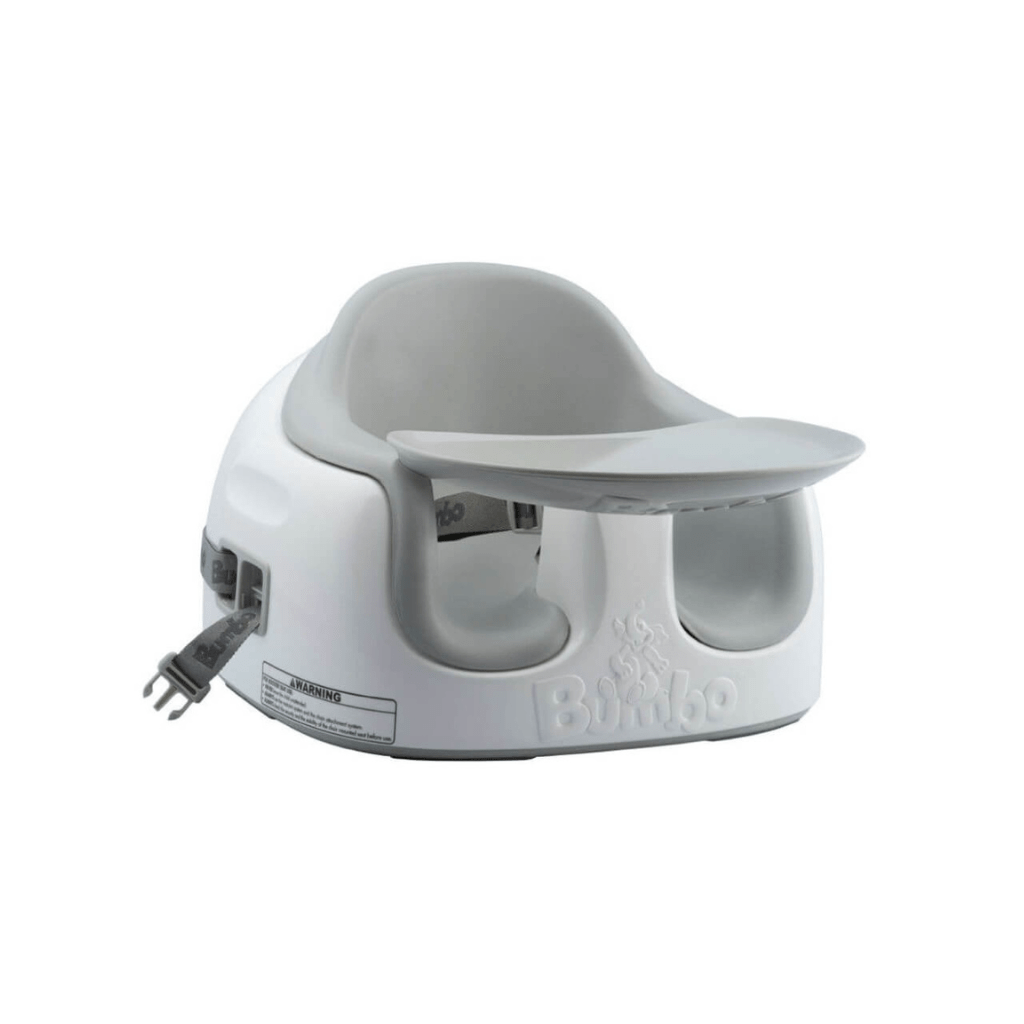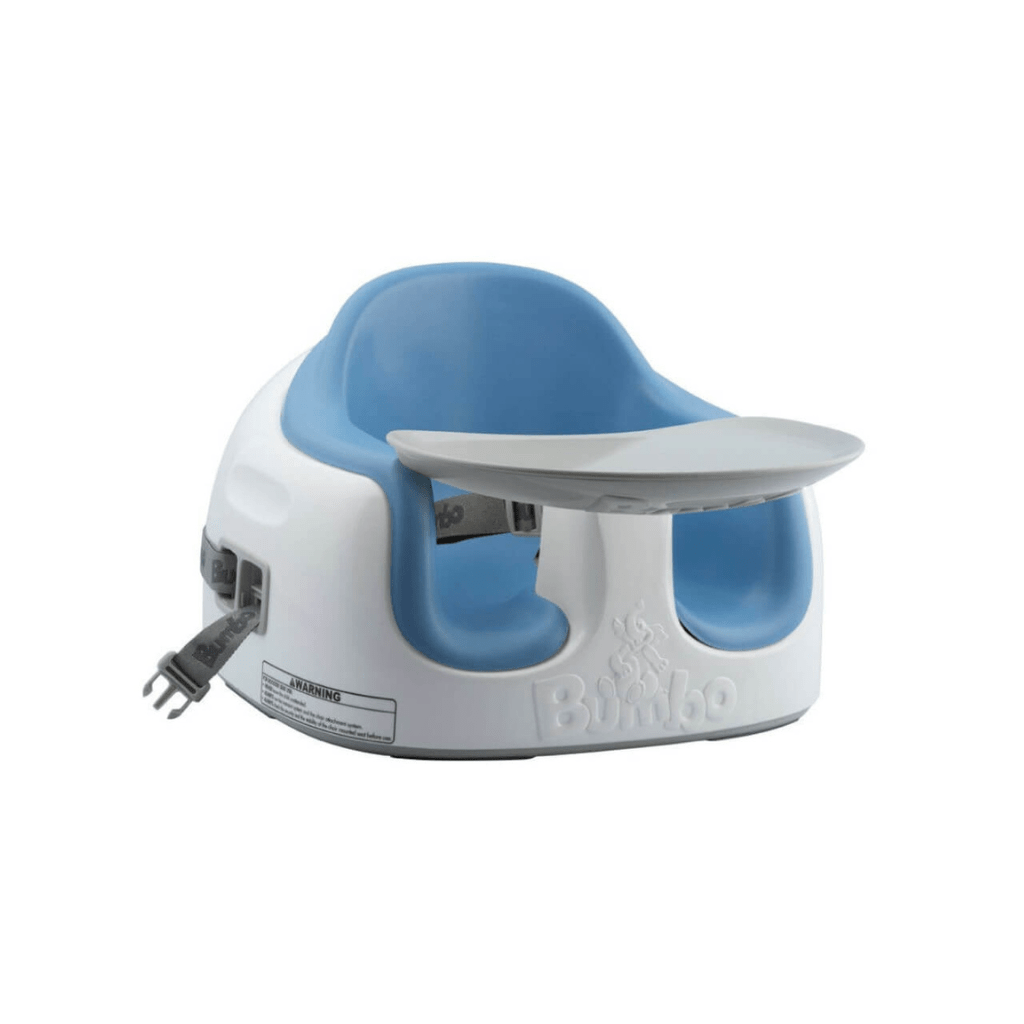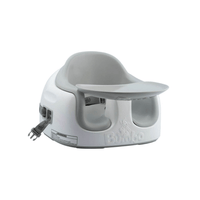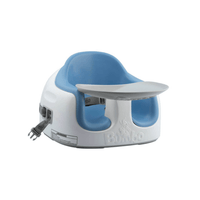 Description
The Bumbo® multi seat is designed for babies and toddlers who can already sit up unaided. You can convert this multi seat to accommodate the different stages of your child's development.
The leg openings are larger than the Bumbo® floor seat's, the backrest is not as round, and the seating does not slope like the Bumbo® floor seat's, allowing more room for growing toddlers.
The Bumbo® floor seat is intended for babies between 6 and 36 months. Once your baby can sit up unaided, we recommend the Bumbo® multi seat, which allows more freedom of movement for older babies and toddlers.
Note: Bulky Good - Additional shipping fee applies
Features
Three Stages
The Bumbo® multi seat can be used in three stages, adapting it to the growing needs of your child. You can use it as a floor seat, strap it to an adult chair for feeding time in place of using a highchair, and you can use it as a booster by removing the pad.
Stow Away Tray
The Bumbo® multi seat tray can be easily detached and manoeuvred with one hand to stow it away neatly in its slot behind the backrest of the seat.
Adjustable Height
The seat has two height settings to accommodate your growing child.
Attachment Straps
The buckles of the attachment straps can be neatly stowed away in its slots on either side of the Bumbo® multi seat.
Removable Pad
As your baby grows, the soft foam pad of the baby multi seat can be removed and stowed neatly inside the seat to provide more room for your growing toddler.
Non-slip Base
The base of the seat has non-slip pads and a smooth rounded surface to avoid damage to furniture.
Easy to Clean
All parts of the multi seat for toddlers are easy to wipe off using a damp cloth and mild detergent as required.
Care

Your baby should have adequate head control before the seat may be used for sitting upright. The Bumbo floor seat is intended for feeding and active play time and should not be used for prolonged periods. The material the seat is made from is porous to allow for breathing and may absorb water so it should never be submerged. To clean wipe with a damp cloth and mild detergent. Do not use strong chemicals as these may corrode the surface of the product.
Please be aware that this item falls under our Bulky Goods Shipping policy and custom shipping rates depending on your location, do apply.