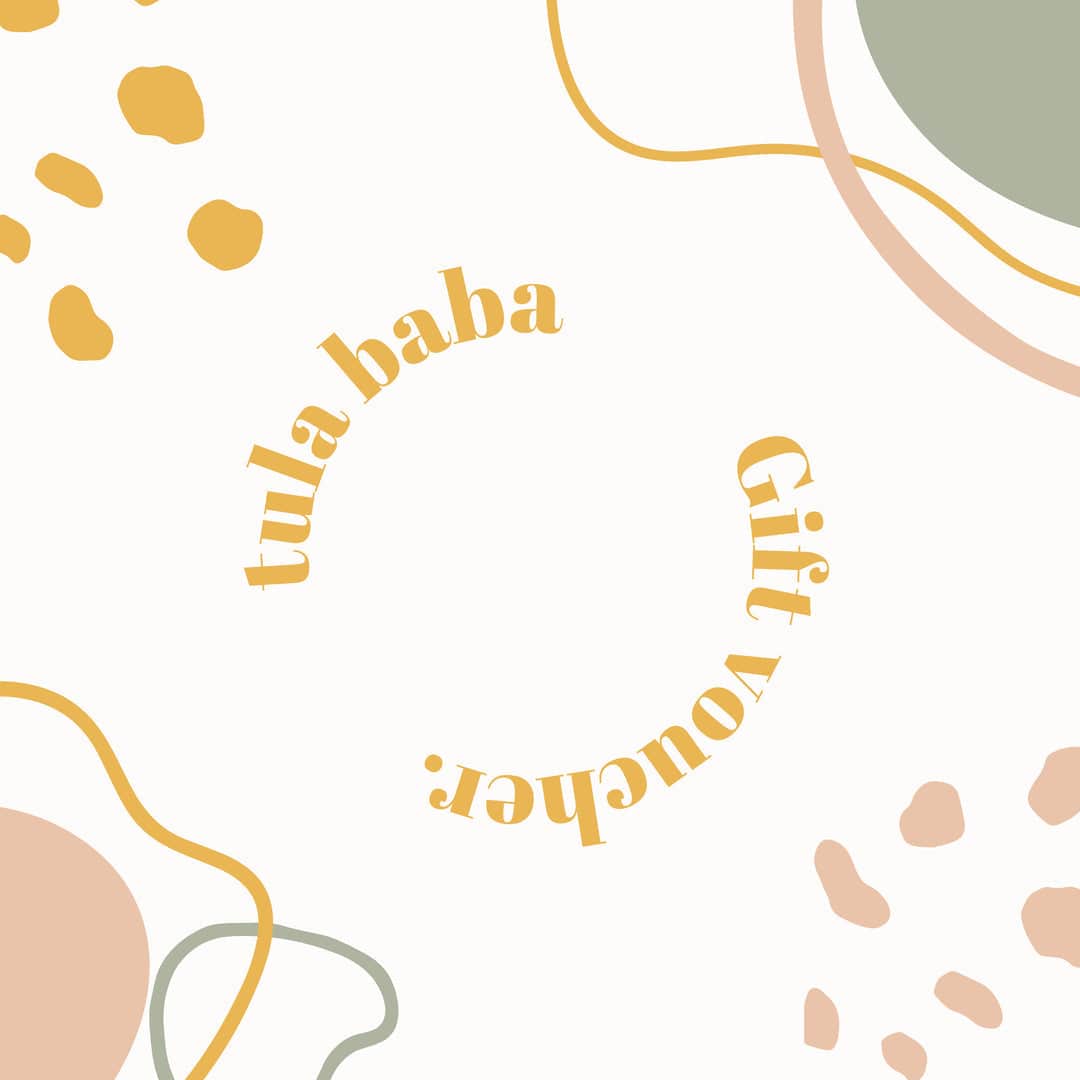 Description
The tula baba printed gift card is perfect for the soon-to-be parent or new parent in your life.
Tula baba gift cards are valid for 3 years from purchase and are available for use on all in-stock products. Your gift card can be shipped directly to the recipient or delivered to you to gift when you would like to. 
Please include your gift message at checkout which will be included on a complimentary gift card.