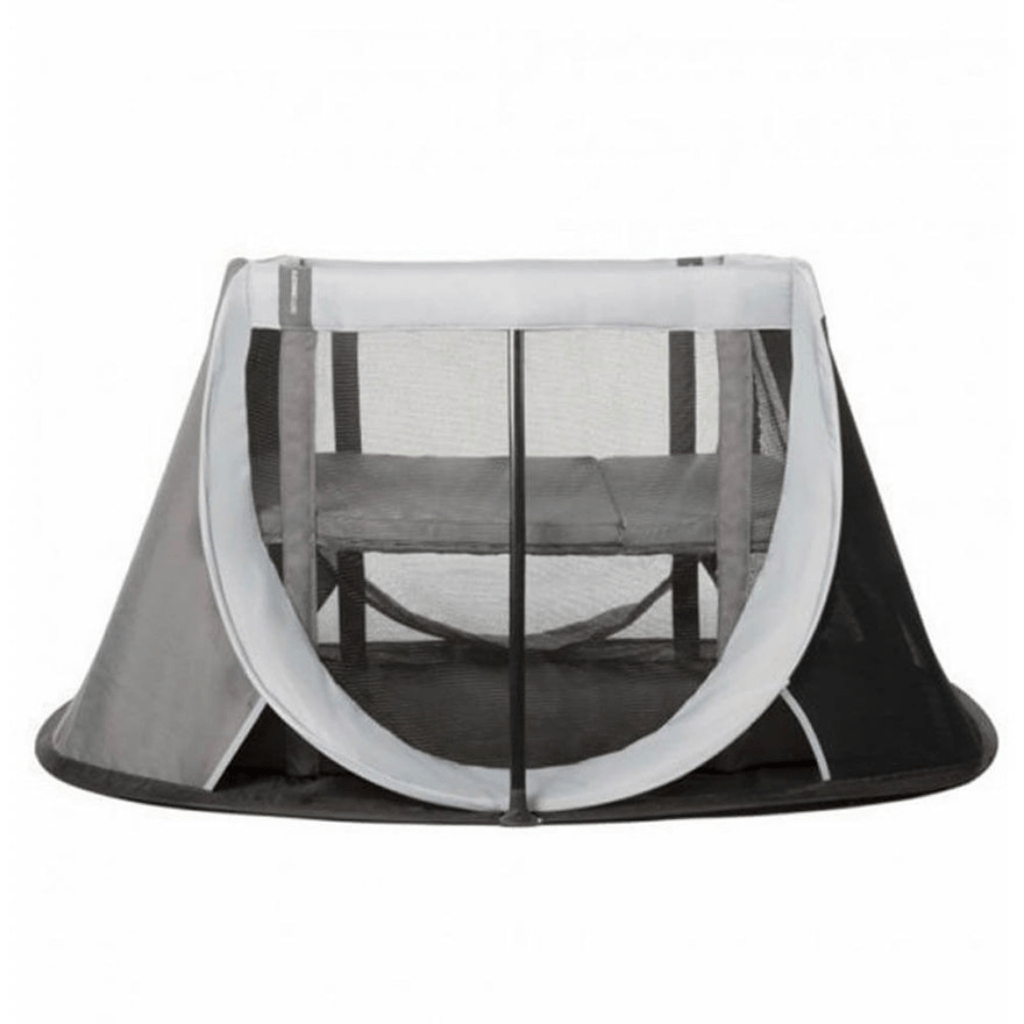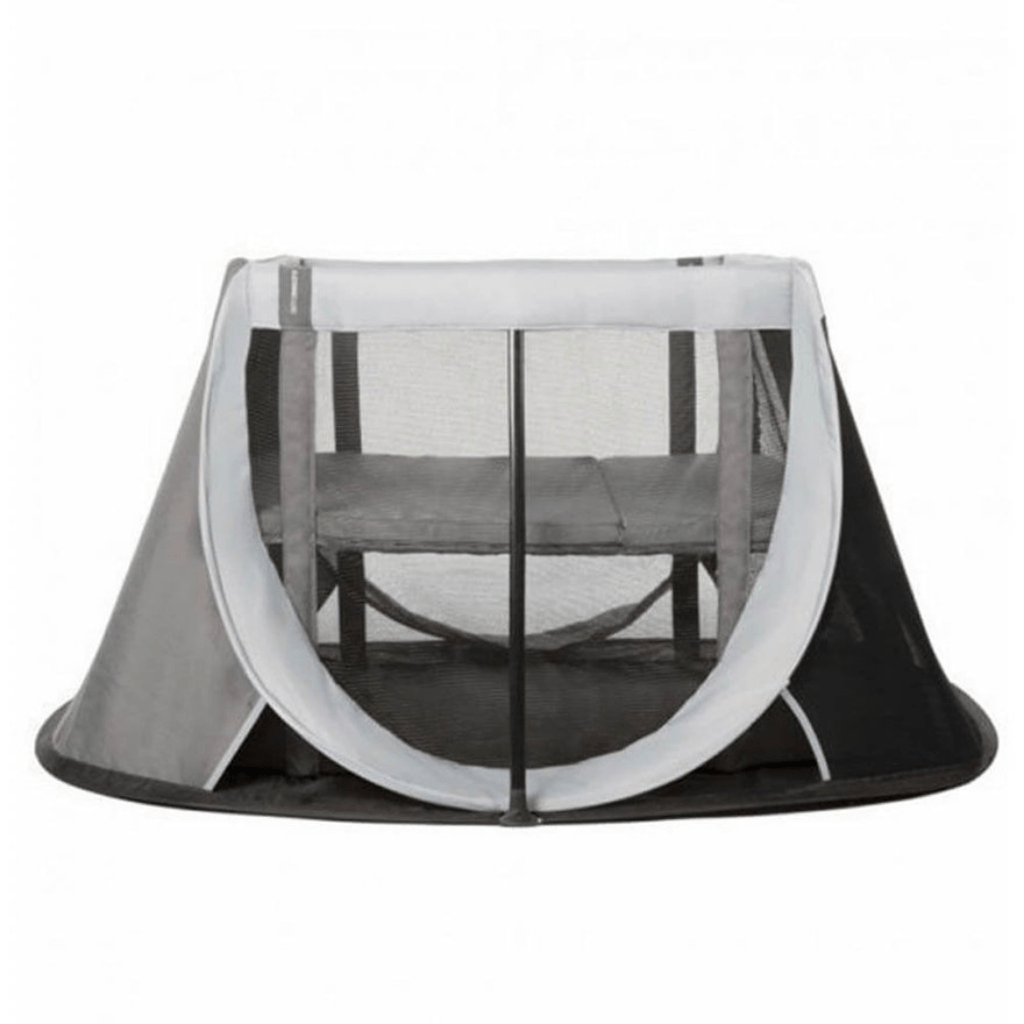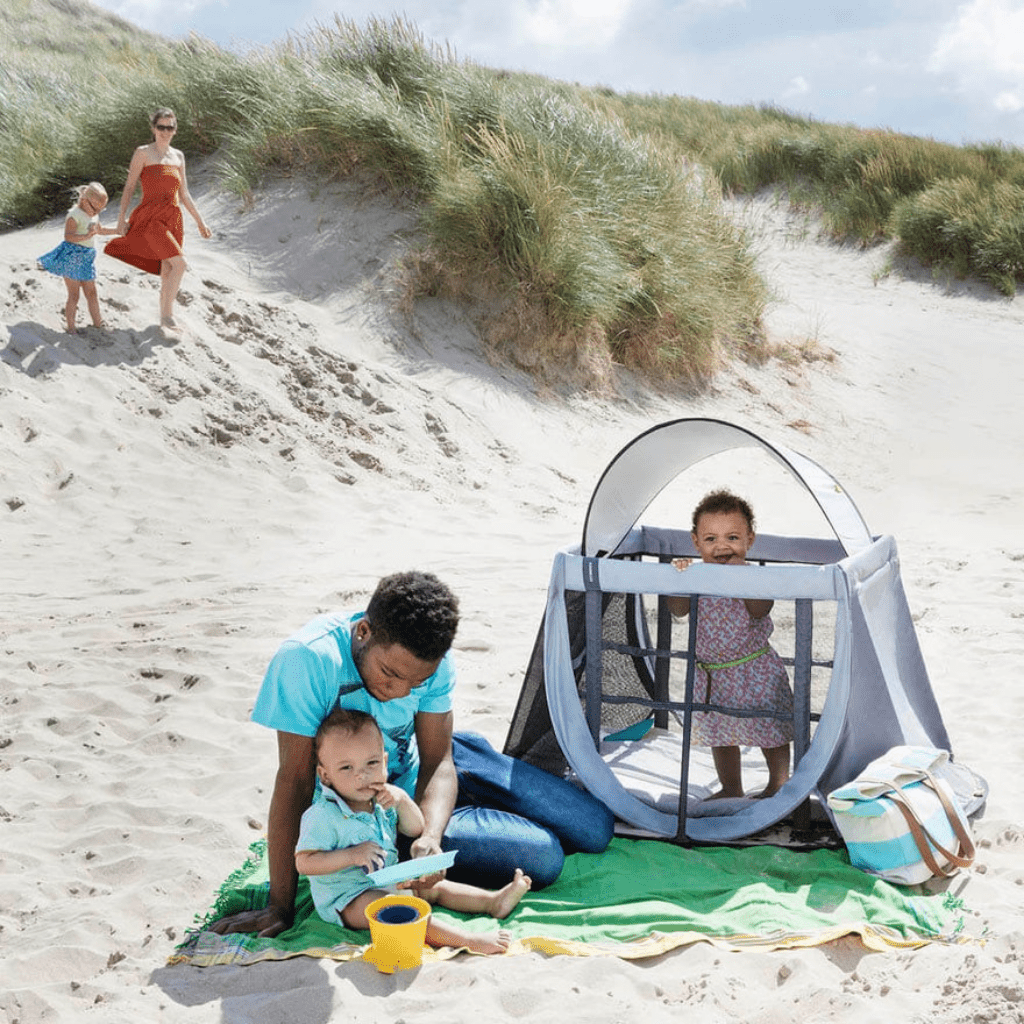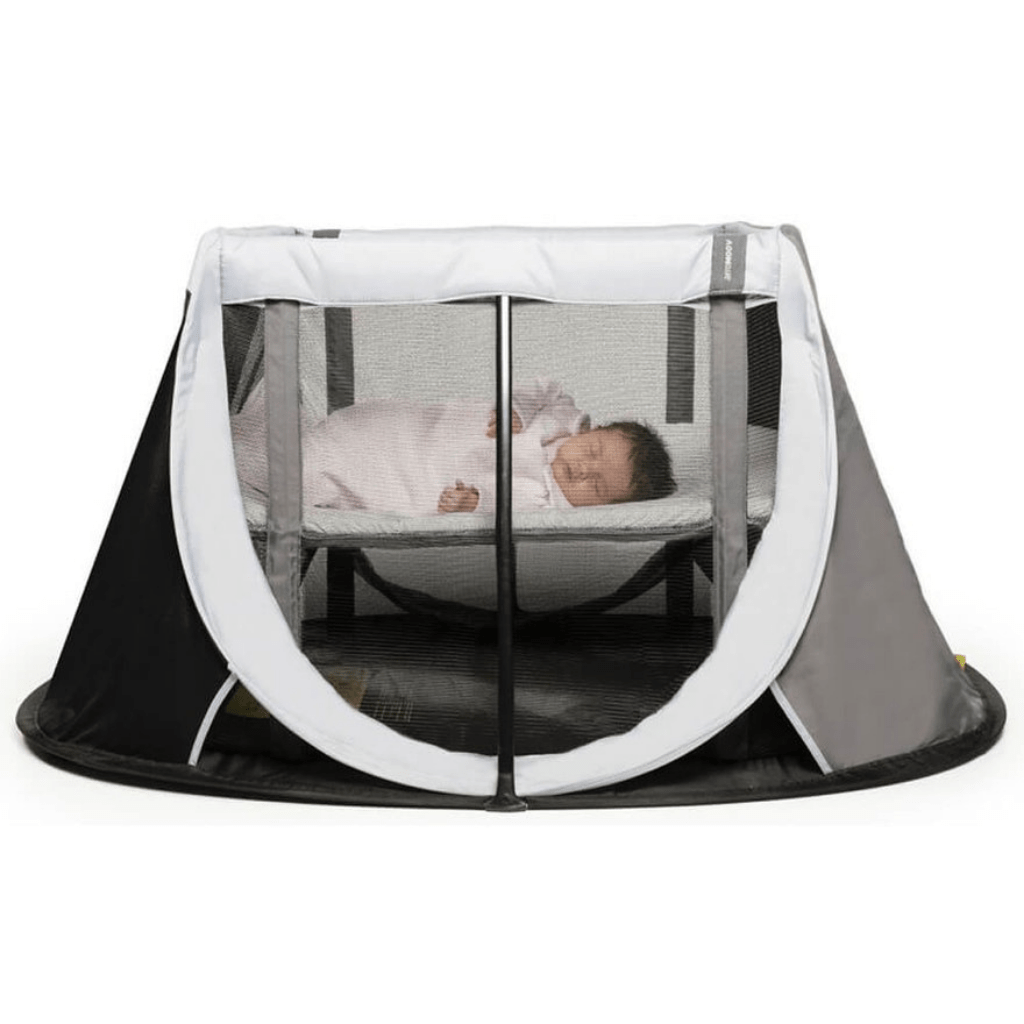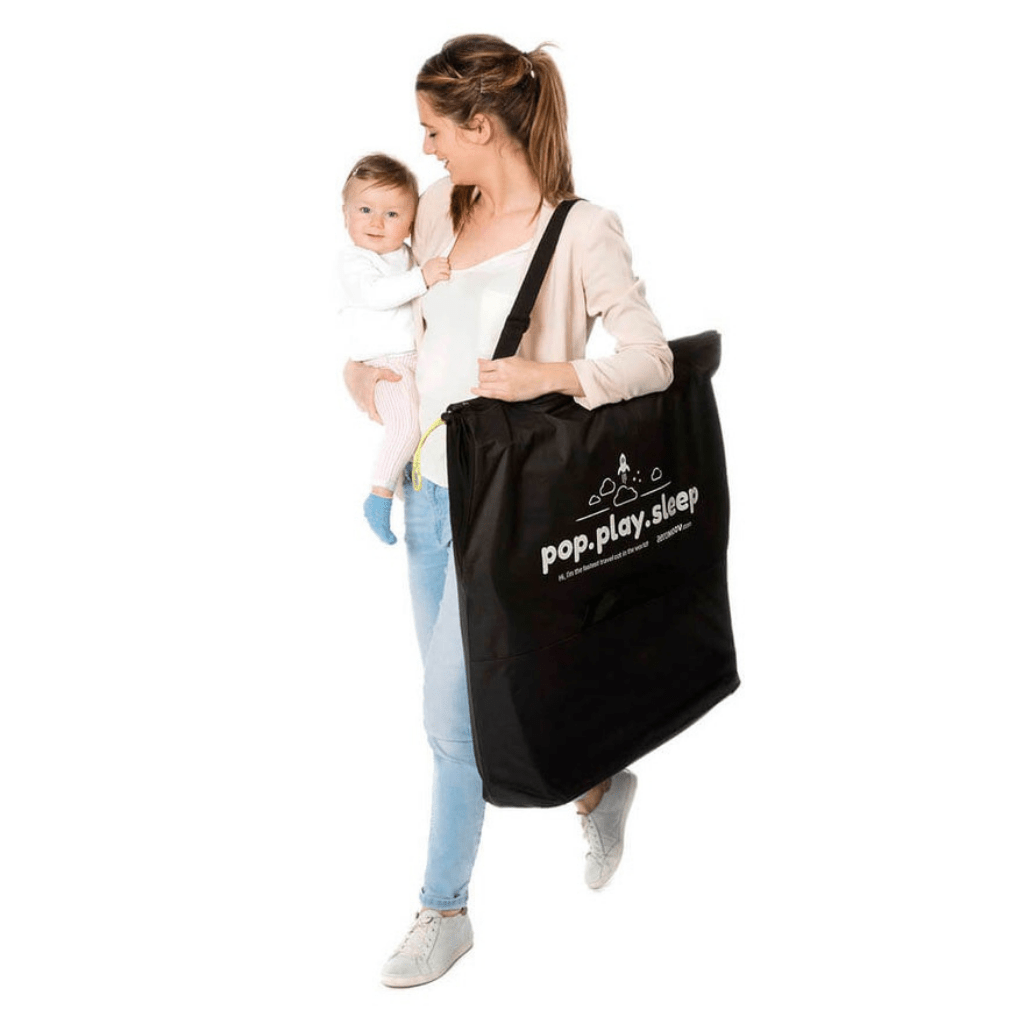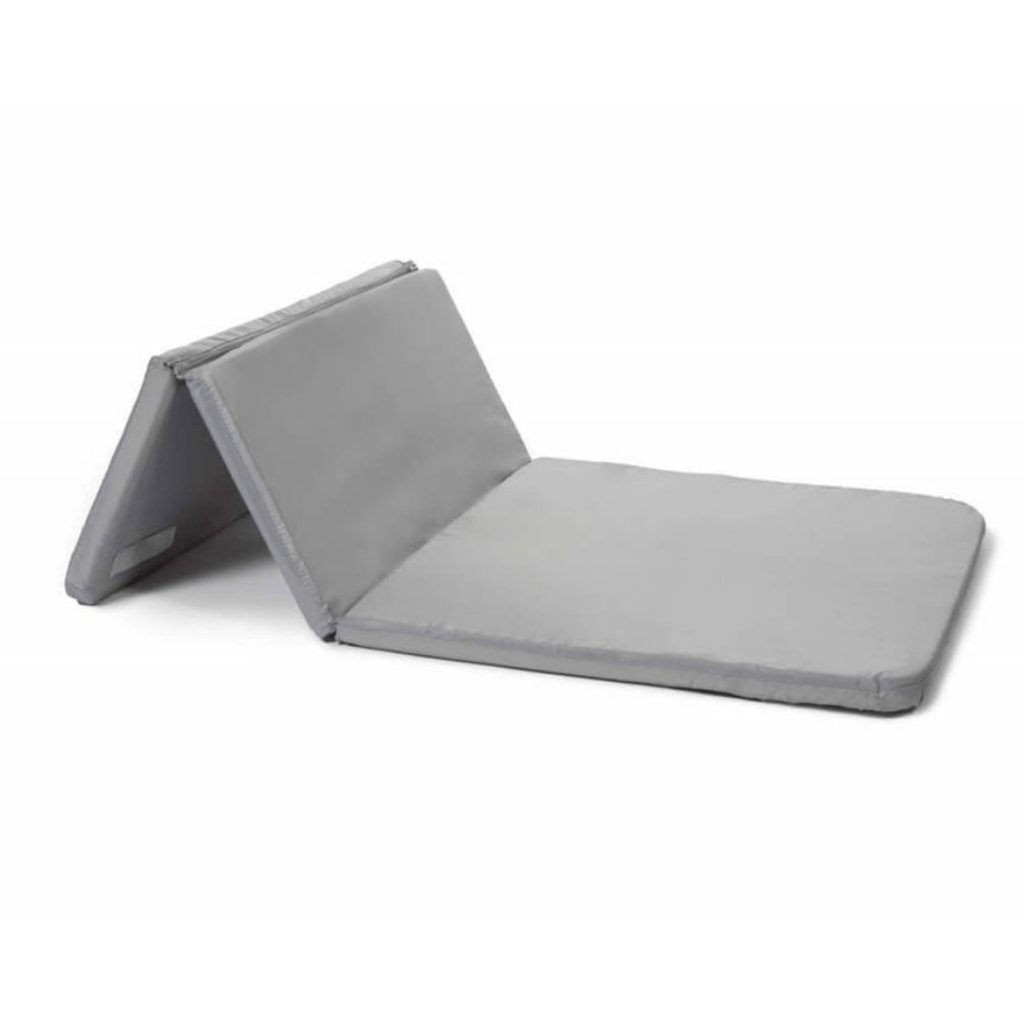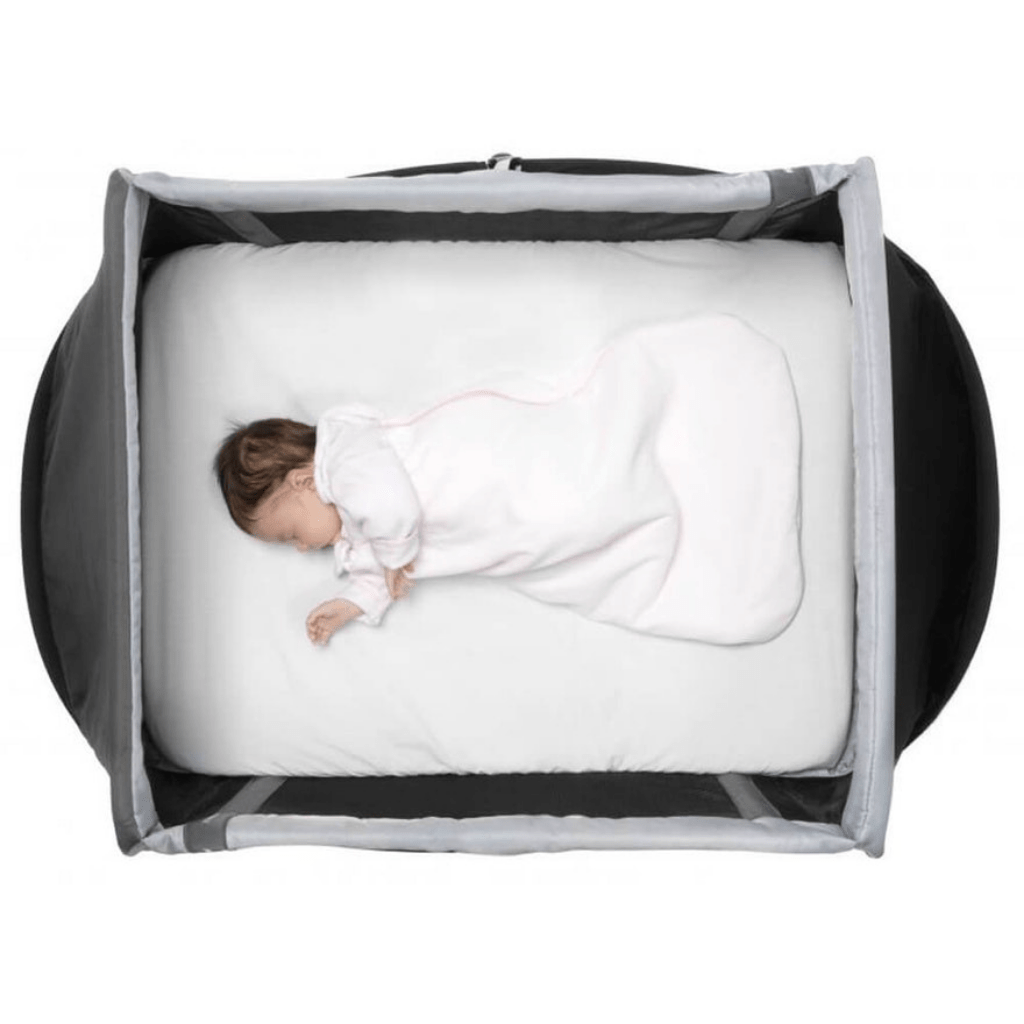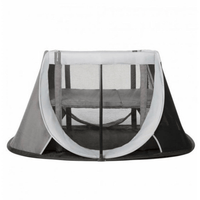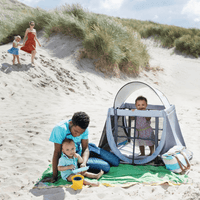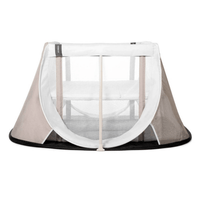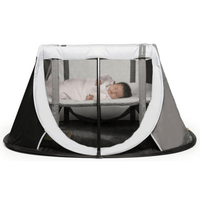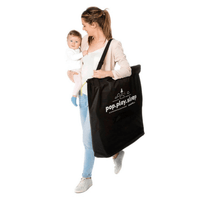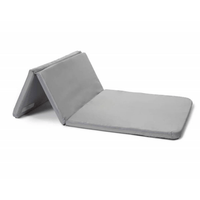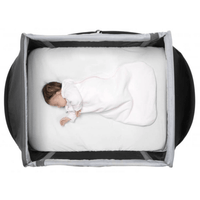 Description
The AeroMoov Instant Travel Cot is a game changer when it comes to porta cots. It's clever design means you can literally set it up or fold  it away in seconds.  It is quite incredible just how easy it is, in fact the cot does all the work by itself! 
You can set up and pack up the AeroMoov instant travel cot in seconds! This lightweight, compact travel cot is easy to take with you wherever you go and meets the strictest safety standards.
Light
The AeroMoov Instant travel cot weighs less than 5 kg! No more lugging around a heavy travel cot, even the big brother or sister can easily carry the travel cot.

Compact
The Instant travel cot carrying bag is elegant and sleek. It allows you to store the travel cot in the smallest space. Next to the wardrobe, under the stairs or wherever you have some space!

Versatile
Staying over at grandma or grandad, visiting friends, on the beach or simply at home in the garden: you can take the travel cot everywhere you go for those necessary naps. And you don't have to lose sight of your child thanks to the see-through sides.

2 levels for babies and toddlers
An intermediate level has been provided for babies up to 2 months so you don't have to stretch too far to pick up your baby. When children can sit up straight the time has come to make the switch to the lowest level! In this way your child always sleeps and plays in the safest way possible. The mattress is easy to adjust. There are also 2 foot rests to save mummy and daddy's backs.

Features
Setting up and dismantling in just 2 seconds

Lightweight, weighs under 5kg

Compact

Intermediate level for babies up to 2 months

Use it everywhere

High quality mattress
Size
Folded Measurements (lwh): 71 x 12 x 72 cm.
Unfolded Measurements (lwh): 130 x 92 x 63 cm.
Note: Bulky Good - Additional shipping fee applies
Please be aware that this item falls under our Bulky Goods Shipping policy and custom shipping rates depending on your location, do apply.