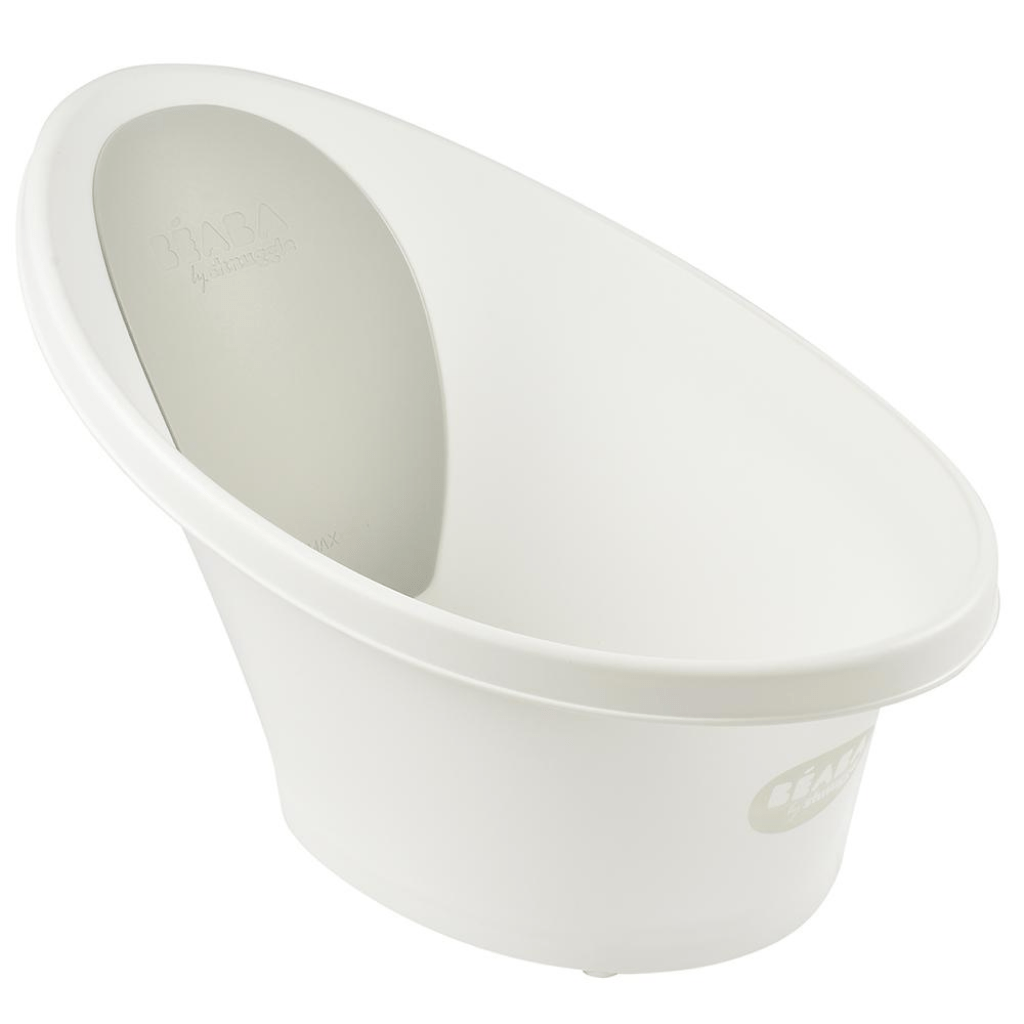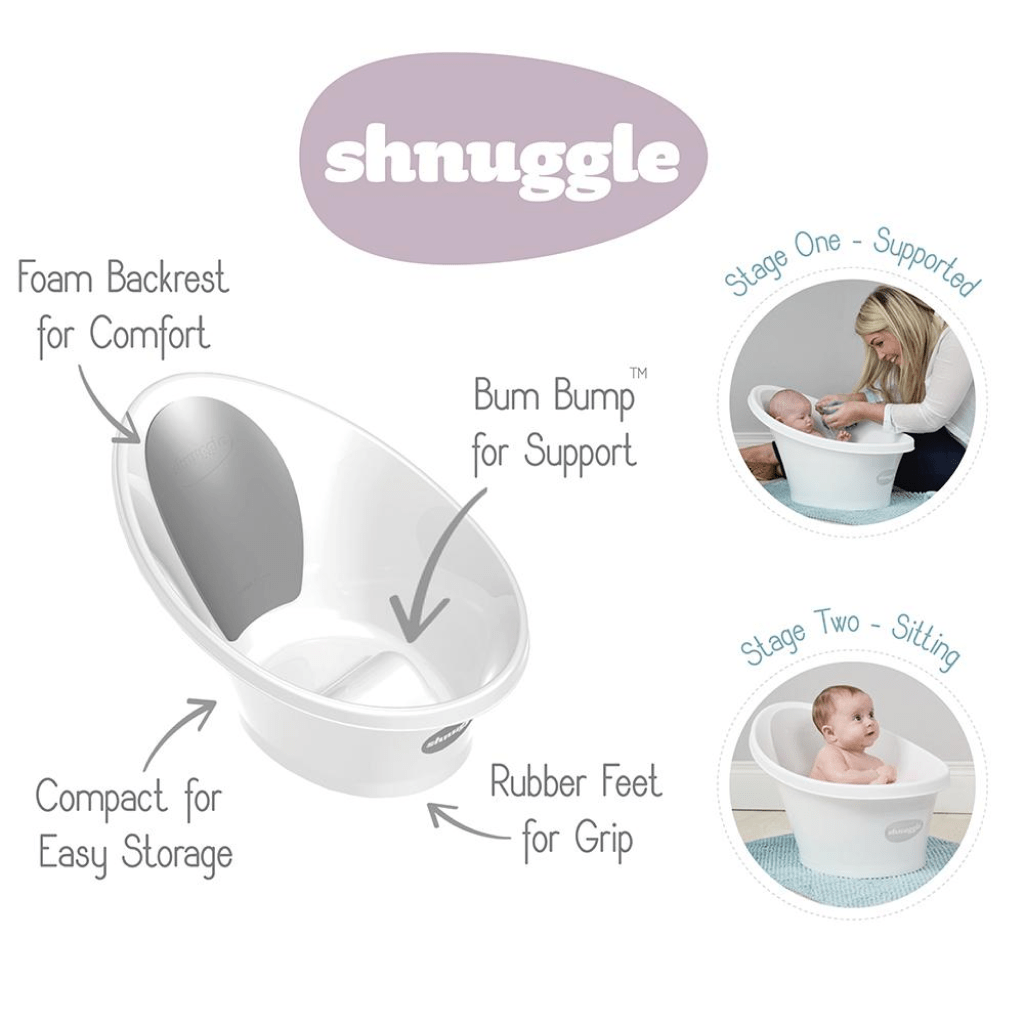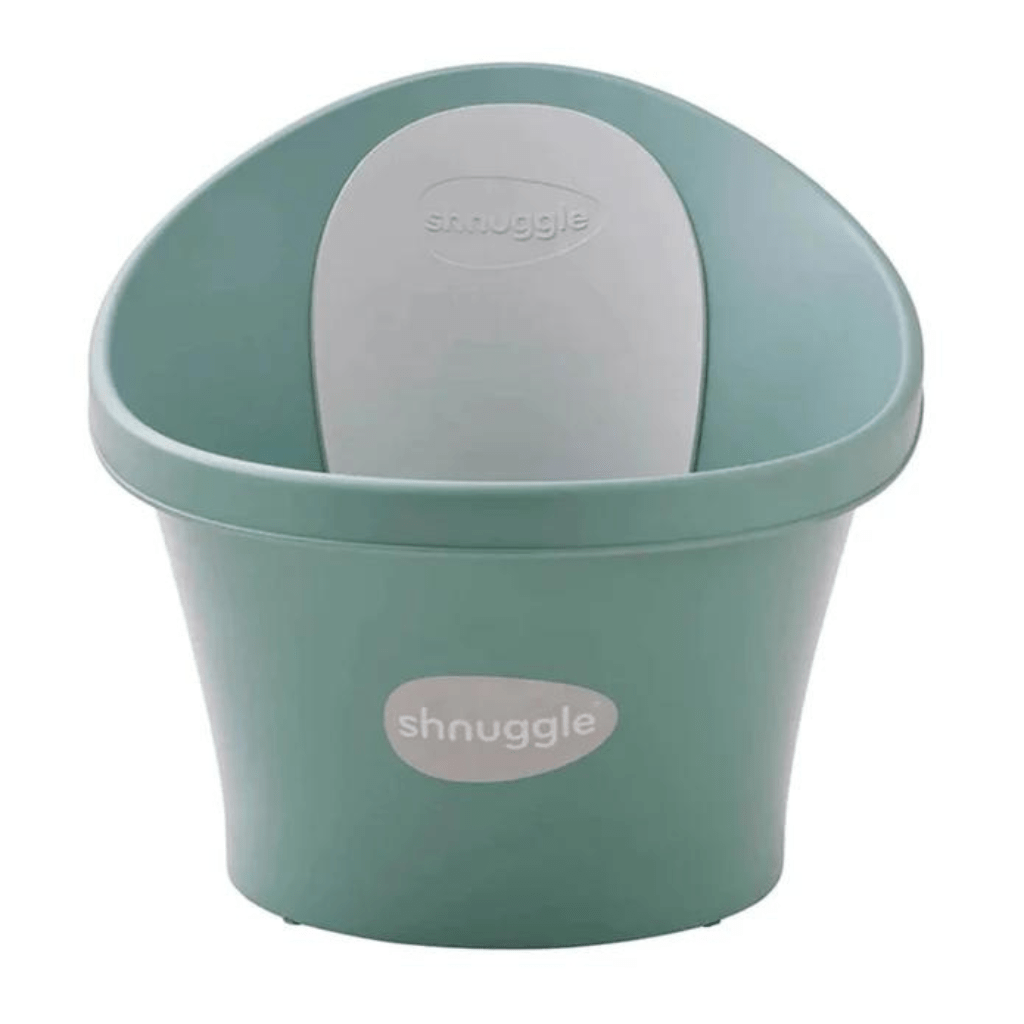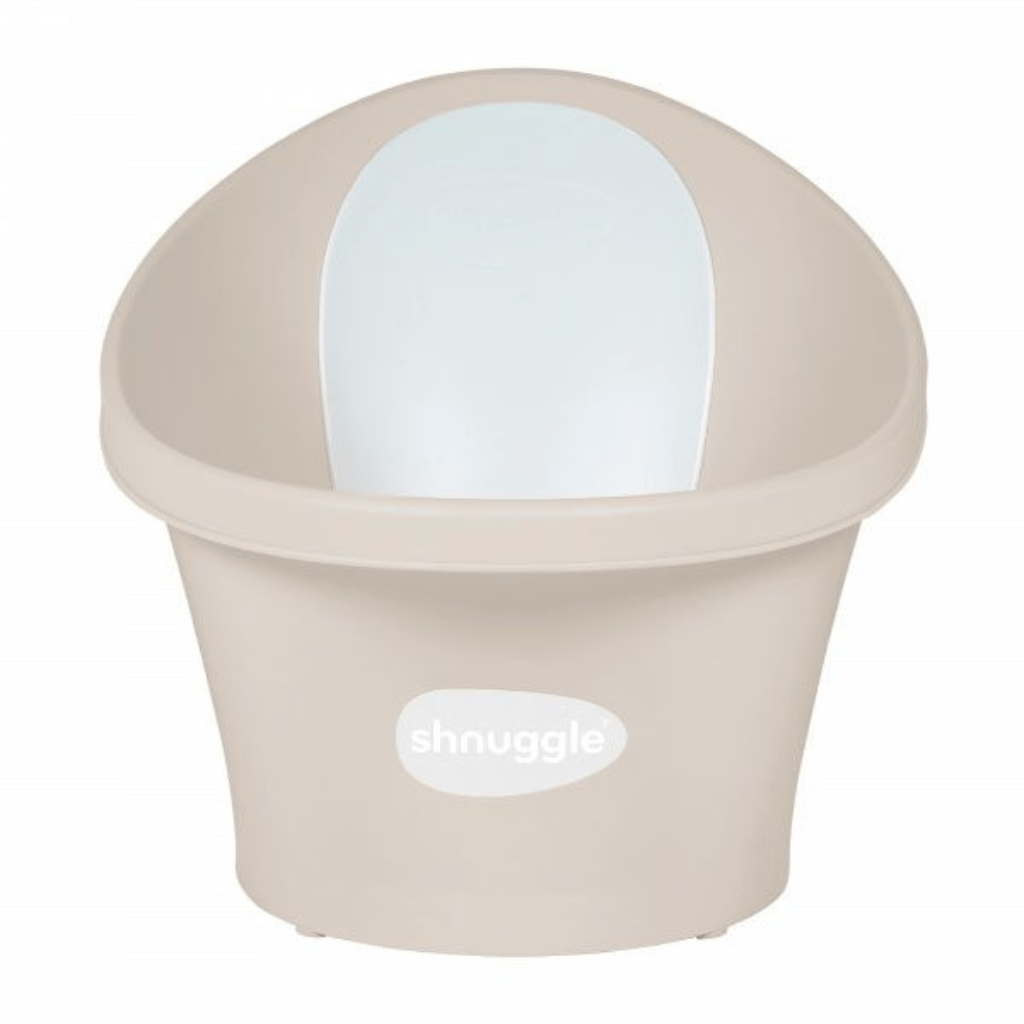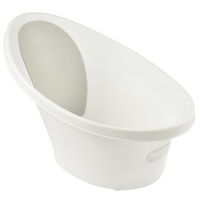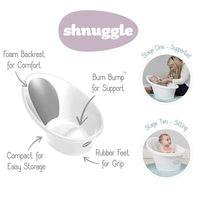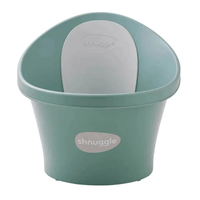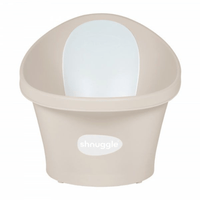 Description
The multi-award winning Shnuggle Bath is designed to make bath time less stressful for parents and fun for baby. Suitable from newborn, the clever bum bump helps support even the tiniest baby in an upright position, offering a more enjoyable and comfortable bath time for babies right up to 12 months plus.
The Shnuggle Baby Bath offers a comfy and cosy bath time for babies as well as giving new mums and dads confidence to handle their newborn baby at bath time.
Now with handy plug to easily empty and refresh the water.
Note: Bulky Good - Additional shipping fee applies
Features

Bum Bump helps to prevent baby sliding in the water
Foam backrest for added comfort
Handy plug to empty or refresh water
Creates a more upright and comfy position for baby
Compact size keeping water warmer for longer
Minimum of 2 litres of water needed
Size
35 × 35 × 30 cm
Please be aware that this item falls under our Bulky Goods Shipping policy and custom shipping rates depending on your location, do apply.