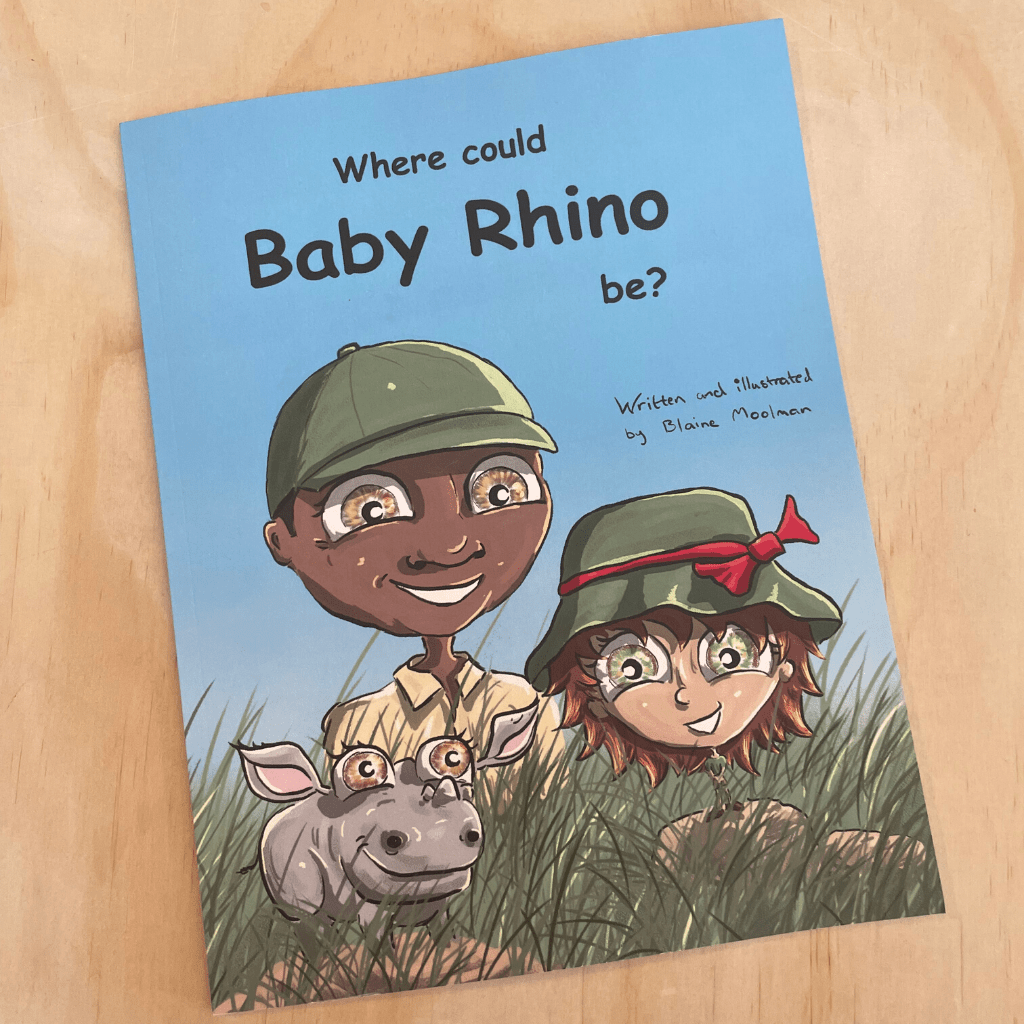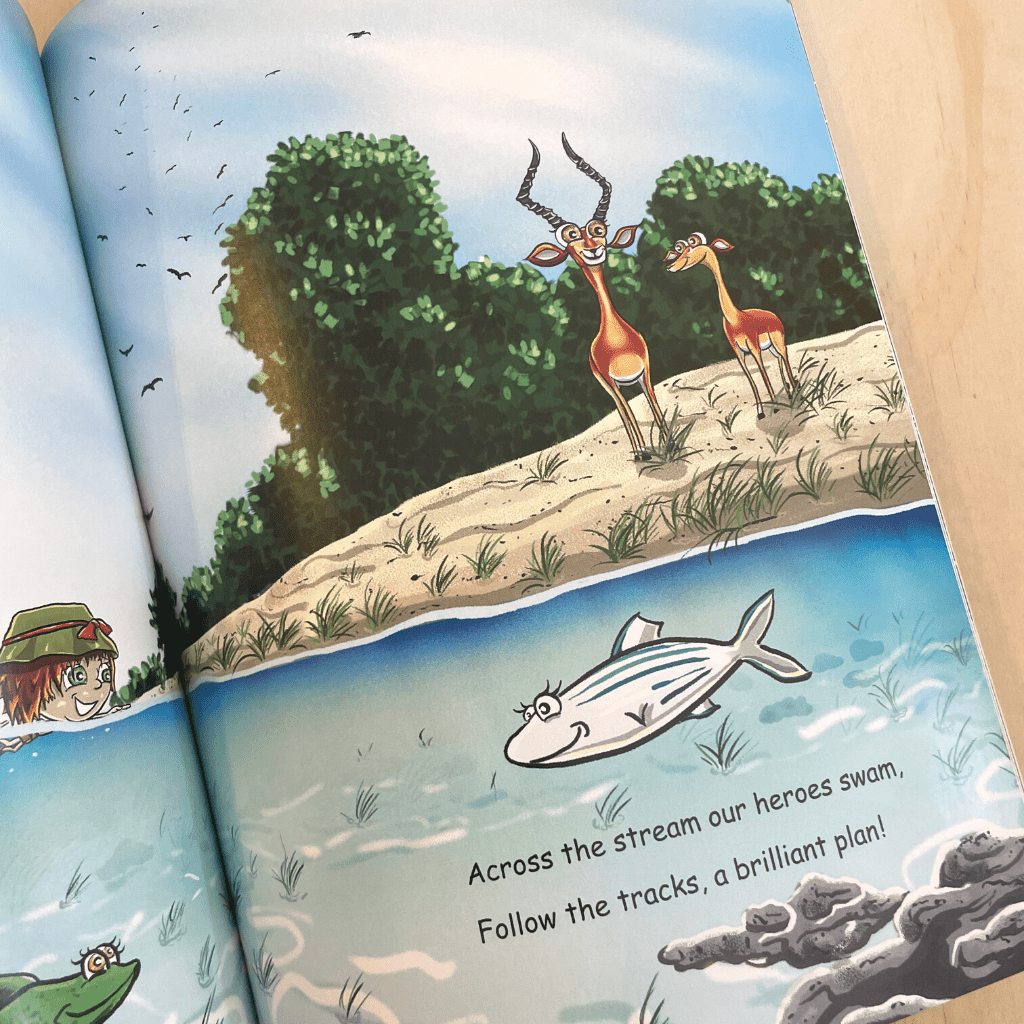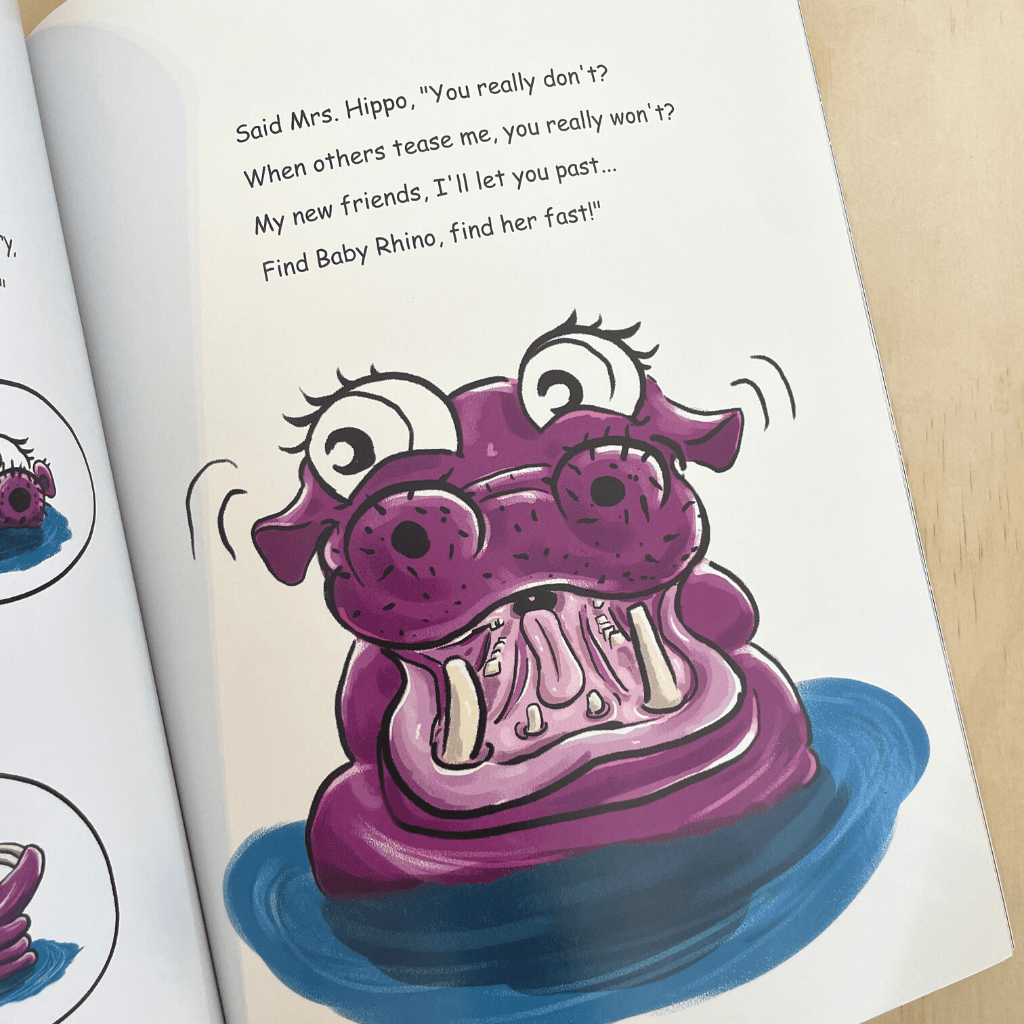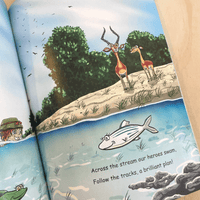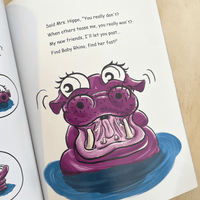 Description
Join Lizzie as she tries to help Mother Rhino find her baby!
Set in Africa, beautifully written and illustrated by Blaine Moolman
"Little Lizzie thought the day was going to be just like any other, but how wrong she was!
On the way, they must make their way past a grumpy buffalo, a hefty hippo and a sleepy lion!"