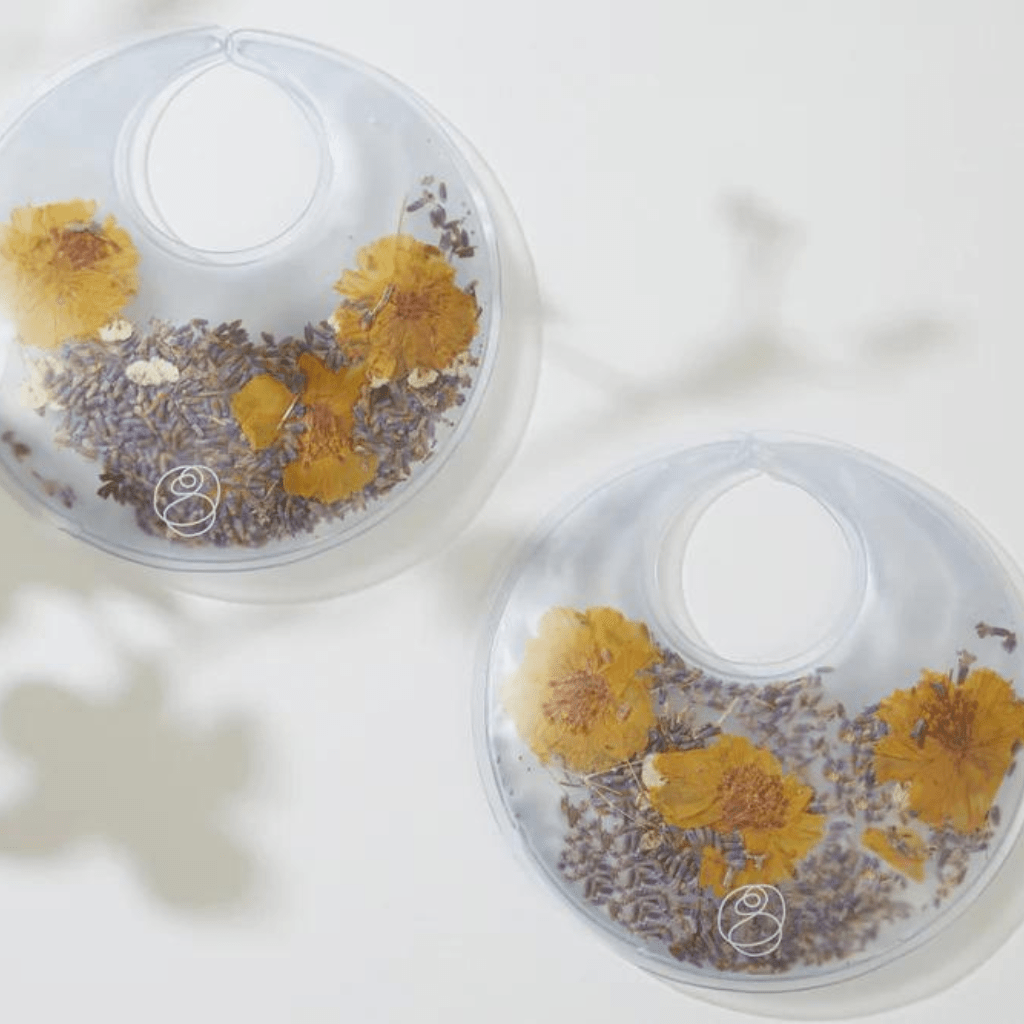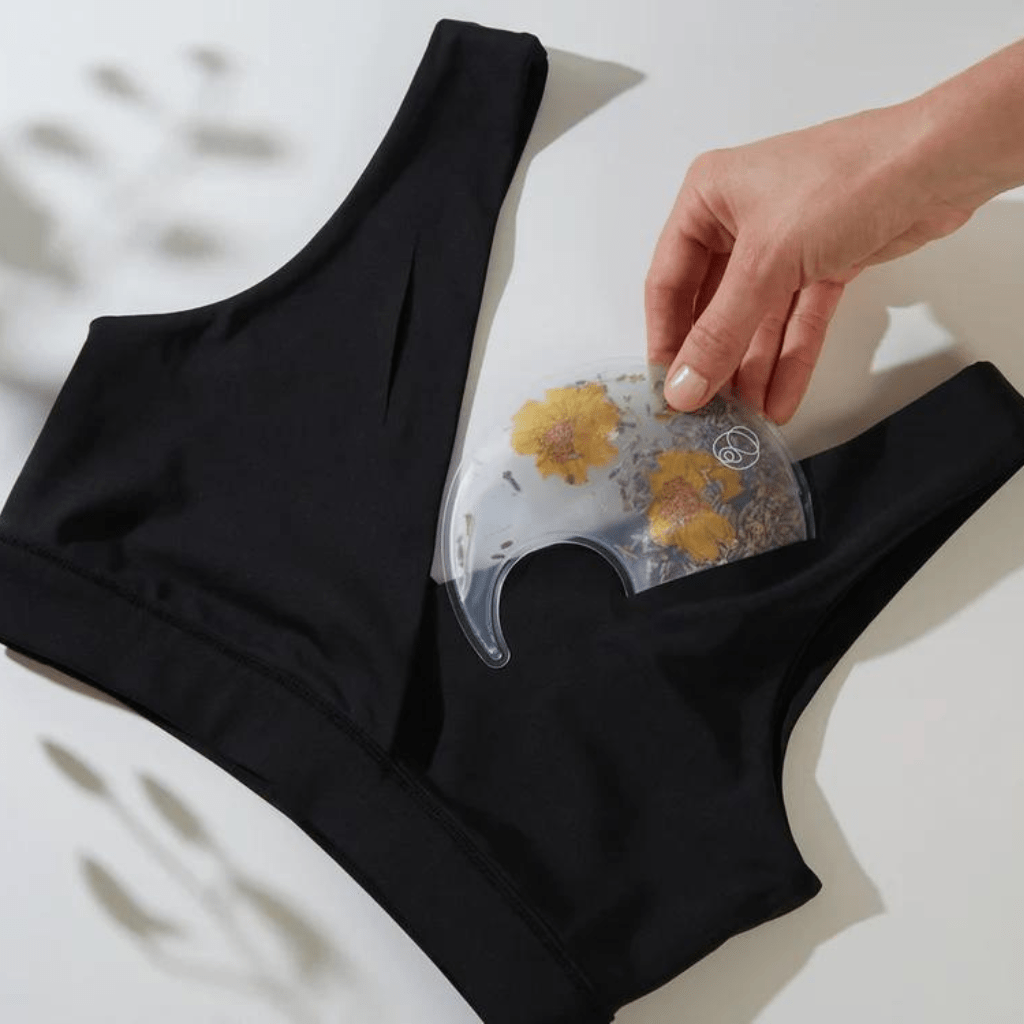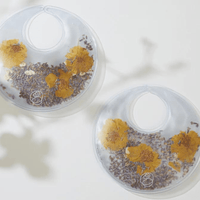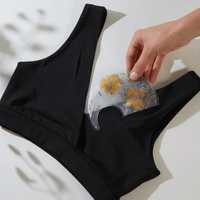 Description
Aid your postpartum recovery with soothing heat and/or cooling relief to sensitive areas.
Features
Reusable and hand washable - good for you and the planet
A curved design and soft material for sensitive areas
Pliable even when frozen, to contour to your body comfortably
Contains naturally derived, non toxic gel and real botanicals
Safe - TGA Certified
OB-GYN & Midwife Approved
Designed in Australia
Suitable for 
Cool therapy for relief from engorgement and swelling.

Heat therapy to assist with milk production and let-down.

How to use
TO HEAT Microwave for 10 seconds or submerge in hot water. If needed, reheat in additional 5-second increments until desired temperature is achieved.

TO COOL Freeze for 1 hour or submerge in icy water. 
Always test temperature before application. Do not use directly on the skin. Do not use for longer periods than 20 minutes at a time. Wait until the skin returns to normal temperature before reapplying.
Ingredients
The Warm & Cool Inserts are made of naturally derived non-toxic gel: Water, Glycerol, Cellulose Gum, Potassium Sorbate. 100% free of BPA and Phthalates.