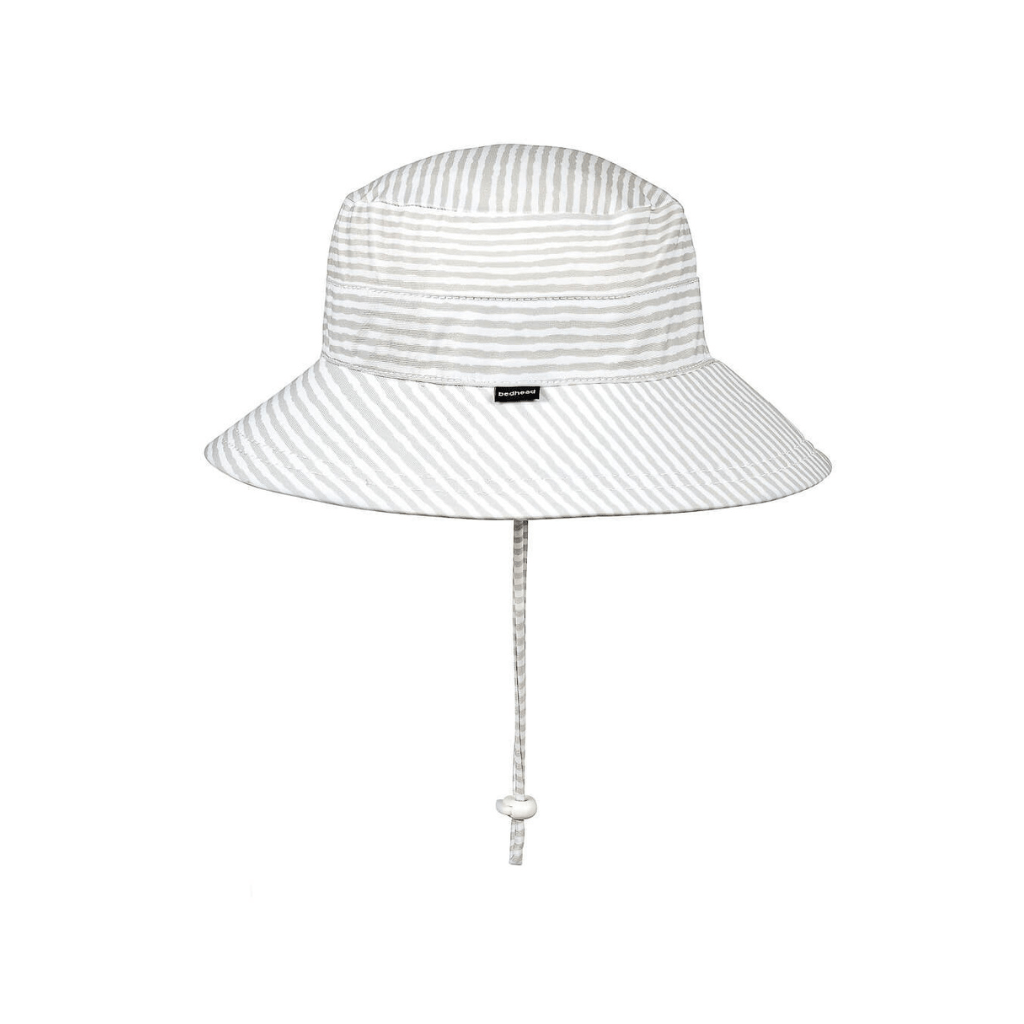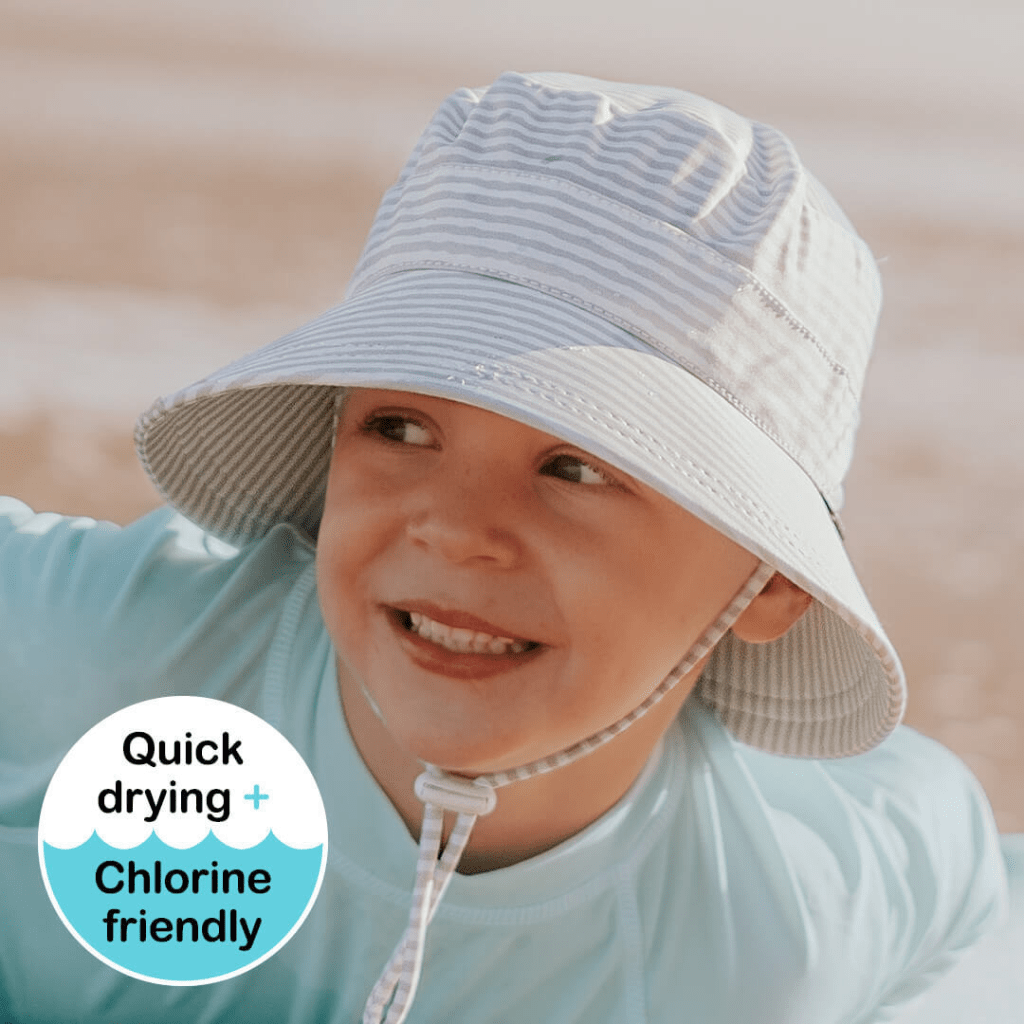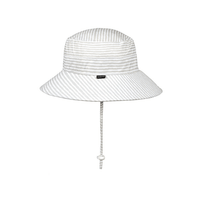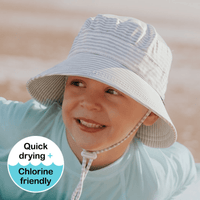 Description
Bedhead Swim toddler hats are so soft and comfortable over the ears and back of the neck making them a perfect baby swim hat. Super soft and light on heads, this hat is designed for use in prams, carriers and car seats thanks to the neck flap that lies comfortably flat when baby does. A foam insert in the brim keeps it upright so baby can look out, and can be angled to detract glare or sun. 
Bedhead swim hats are made of high quality chlorine resistant stretch nylon knit with quick drying ability. Swim hats are best for use in a wet environment - at the beach, lake, swimming pool or splashing about under the hose! If you are looking for a hat for everyday use - Bedhead always encourage using cotton hats instead - a cotton rich hat will be much cooler for everyday use.
Features 
Chlorine resistant fabric – pool friendly
Rated UPF50+ Excellent Protection
Tested in accordance with Australia & New Zealand Standards 4399
Sun-Smart recommended brim depths (see tab below for measurements)
Made from 100% PBT Nylon stretch knit
Wash & Wear - gentle cold machine wash and line dry in the shade
'Return to' label to help hats get home safely
Stretch chin strap with adjustable toggle 
Note 
Chin strap can easily be removed if required without compromising the quality of the hat – you just need scissors!
- Pairs perfectly with a Bedhead wetbag.