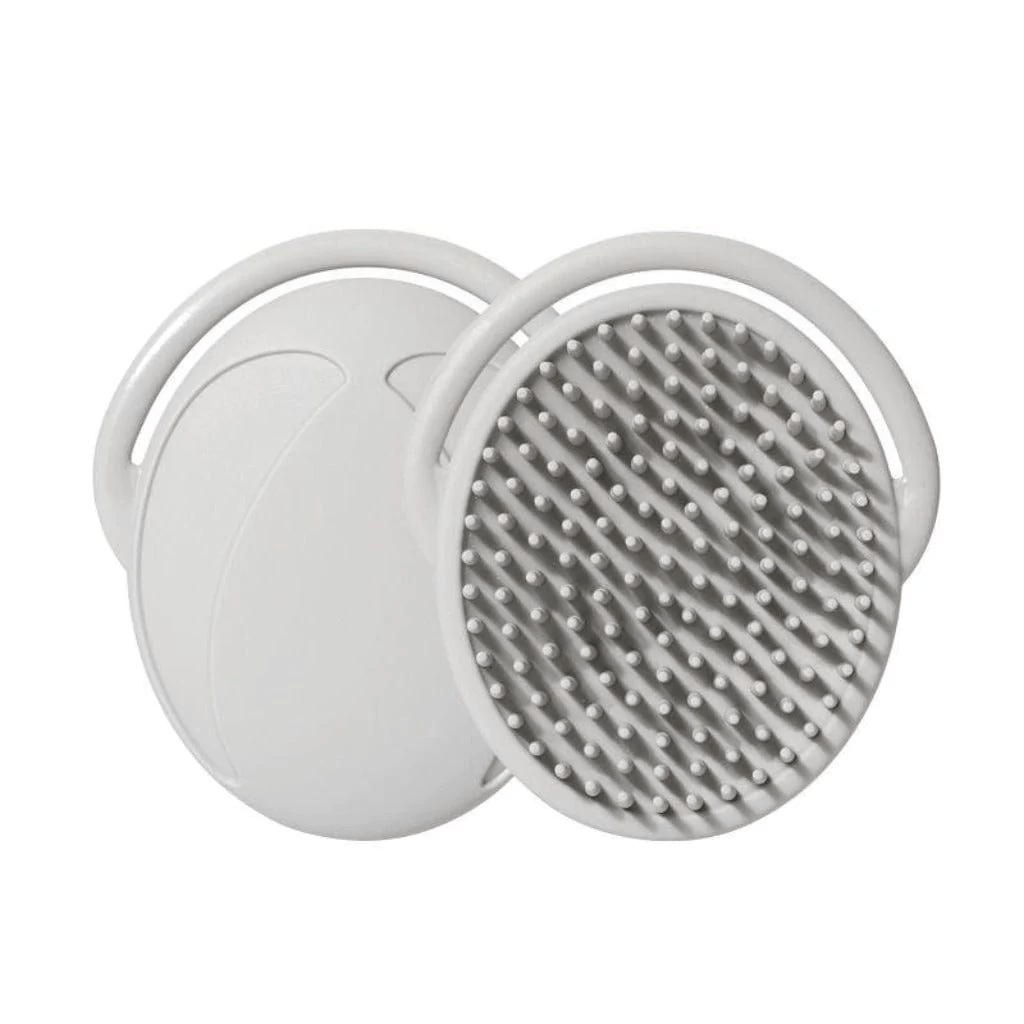 Description
The Haakaa Silicone Shampoo Brush is the perfect multi-functional tool to help care for your little one (and yourself) during bath time and beyond! Made with super soft silicone, it's gentle on even the most sensitive skin - it can be used to help clean your body, wash your hair, as a relaxing scalp massager, or as a hairbrush to carefully untangle your locks. It's also amazing at assisting with cradle cap! In fact, this brush is so versatile that you can even use it around the house as a scrubbing brush!
Care
Wash before and after each use. Although dishwasher safe, we recommend hand washing in warm soapy water and rinsing and drying thoroughly. Do not use bleach-based cleaners or tablets to sterilise or clean your Haakaa products.

Check product condition regularly. Replace if the product shows any signs of damage. Do not store near any sharp objects. Do not use the product for anything other than its intended use. Adult supervision is required.