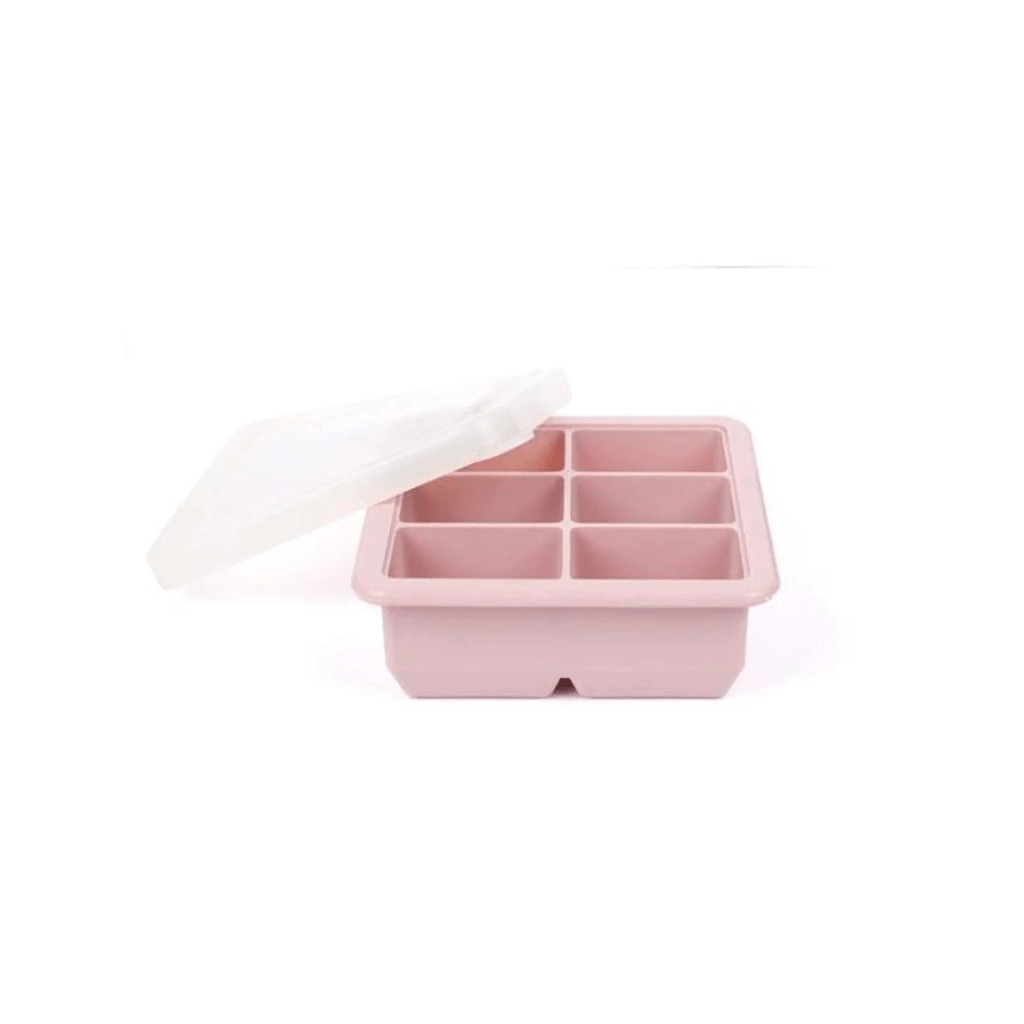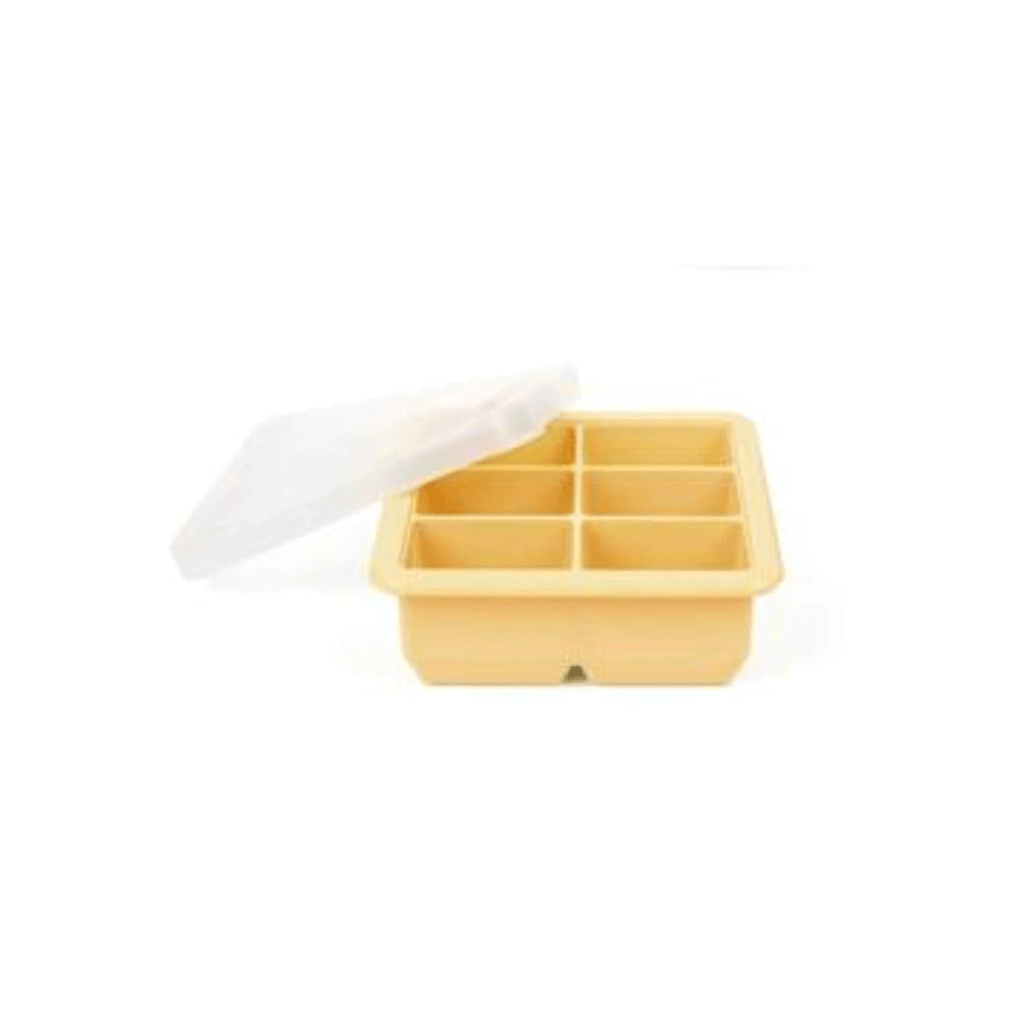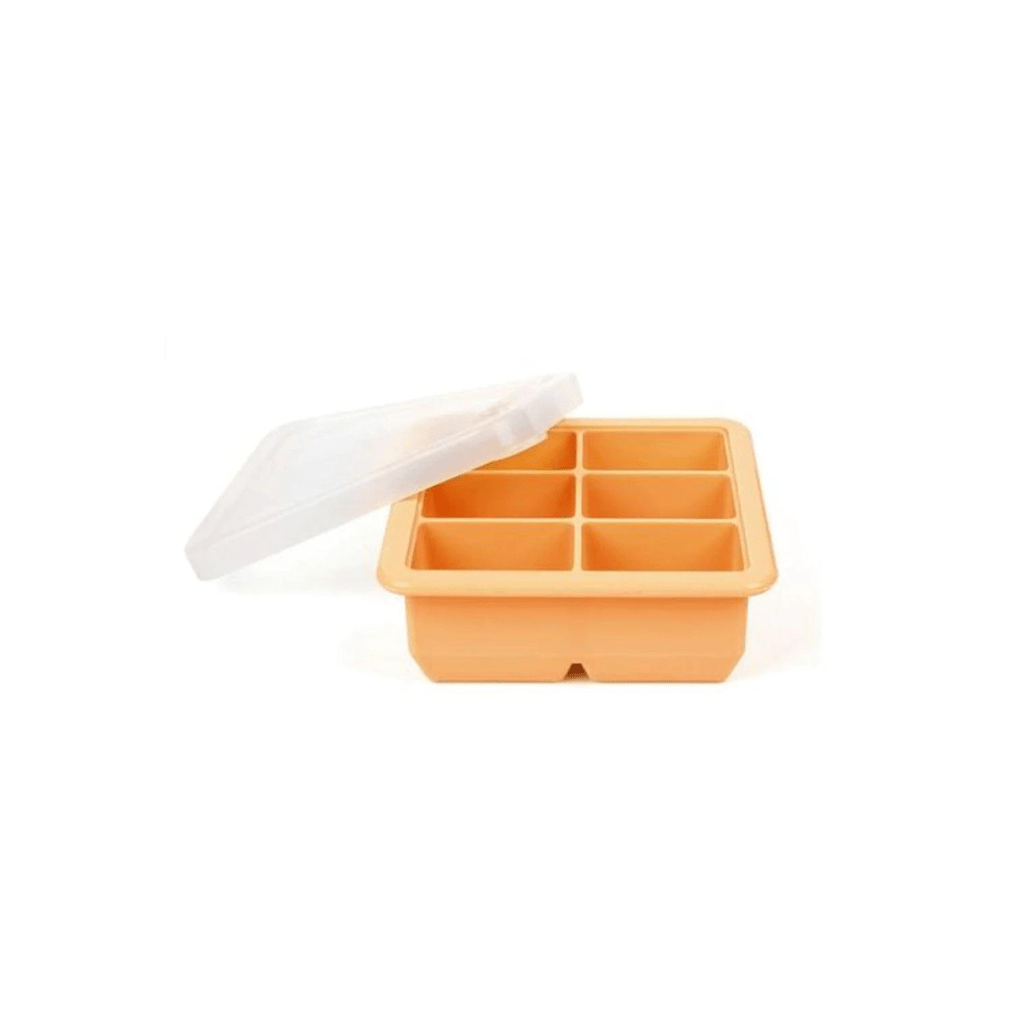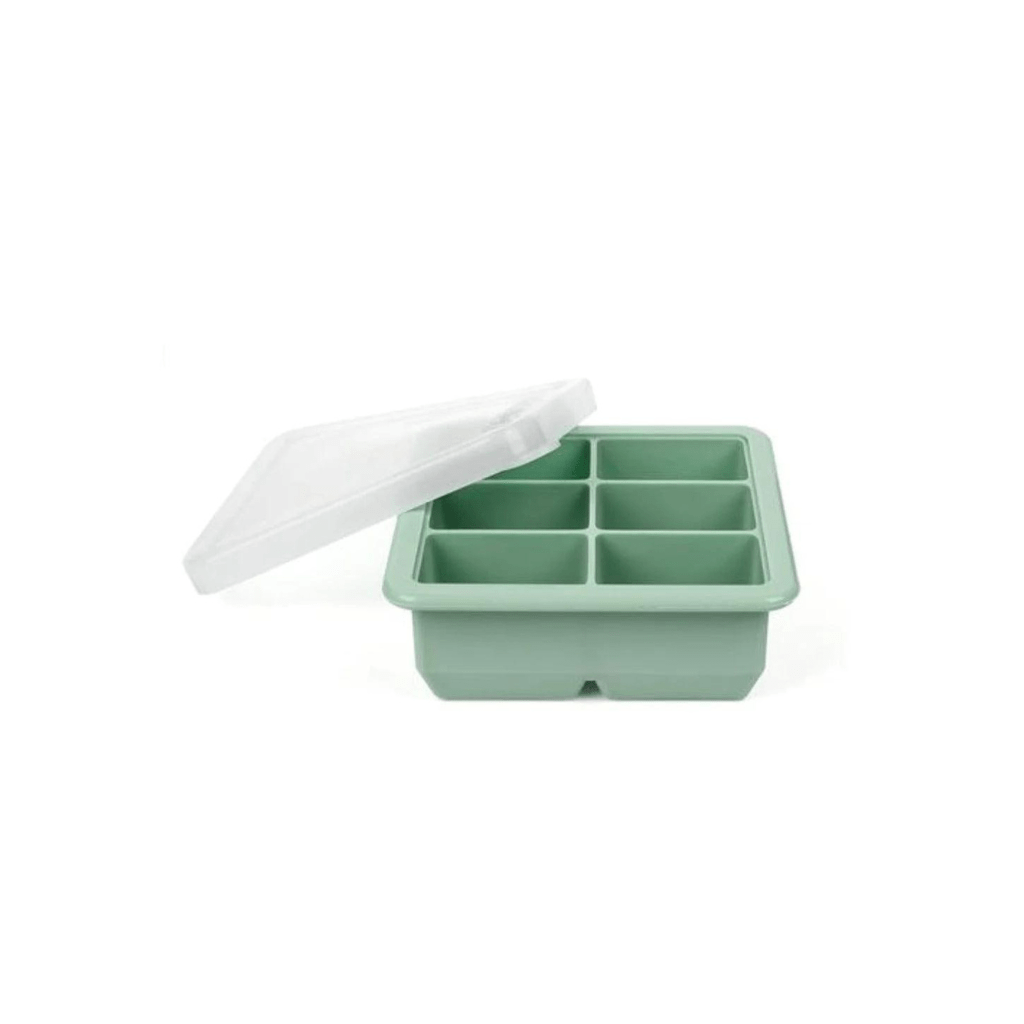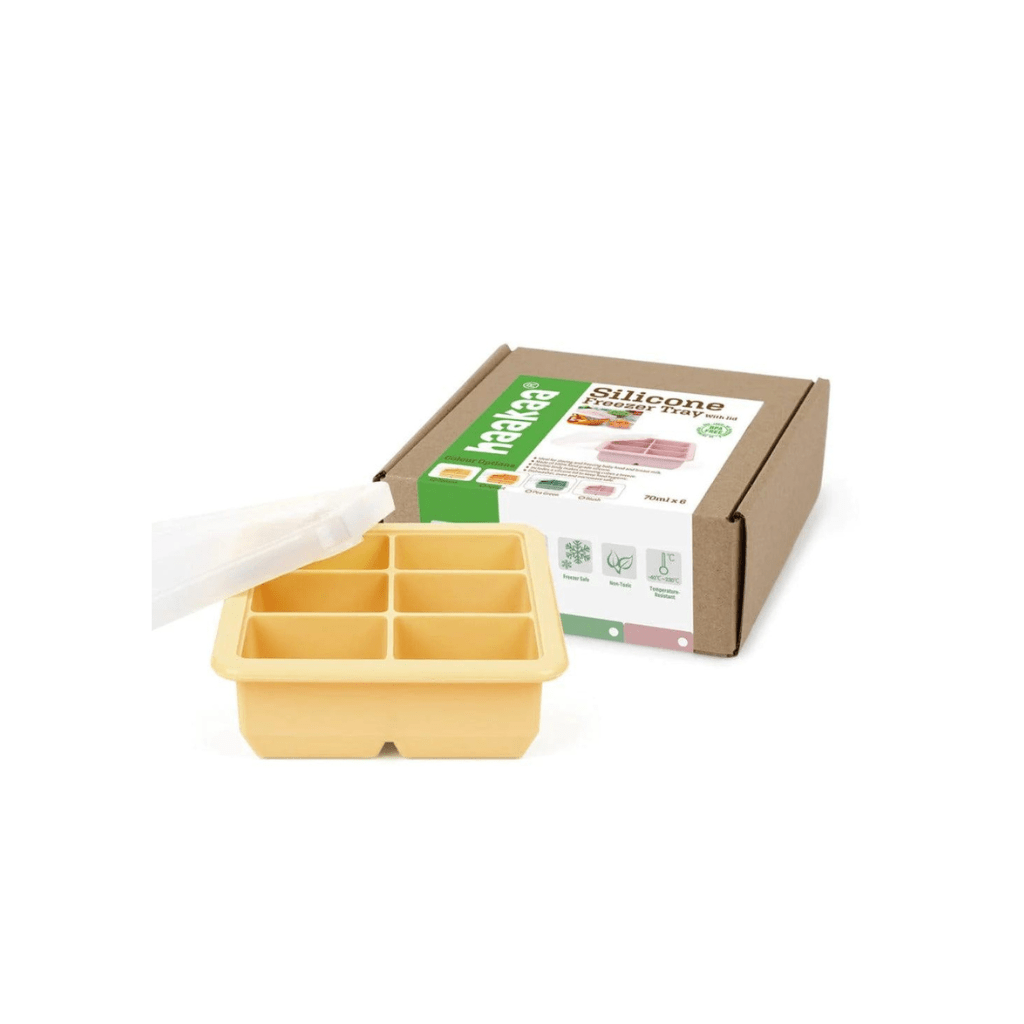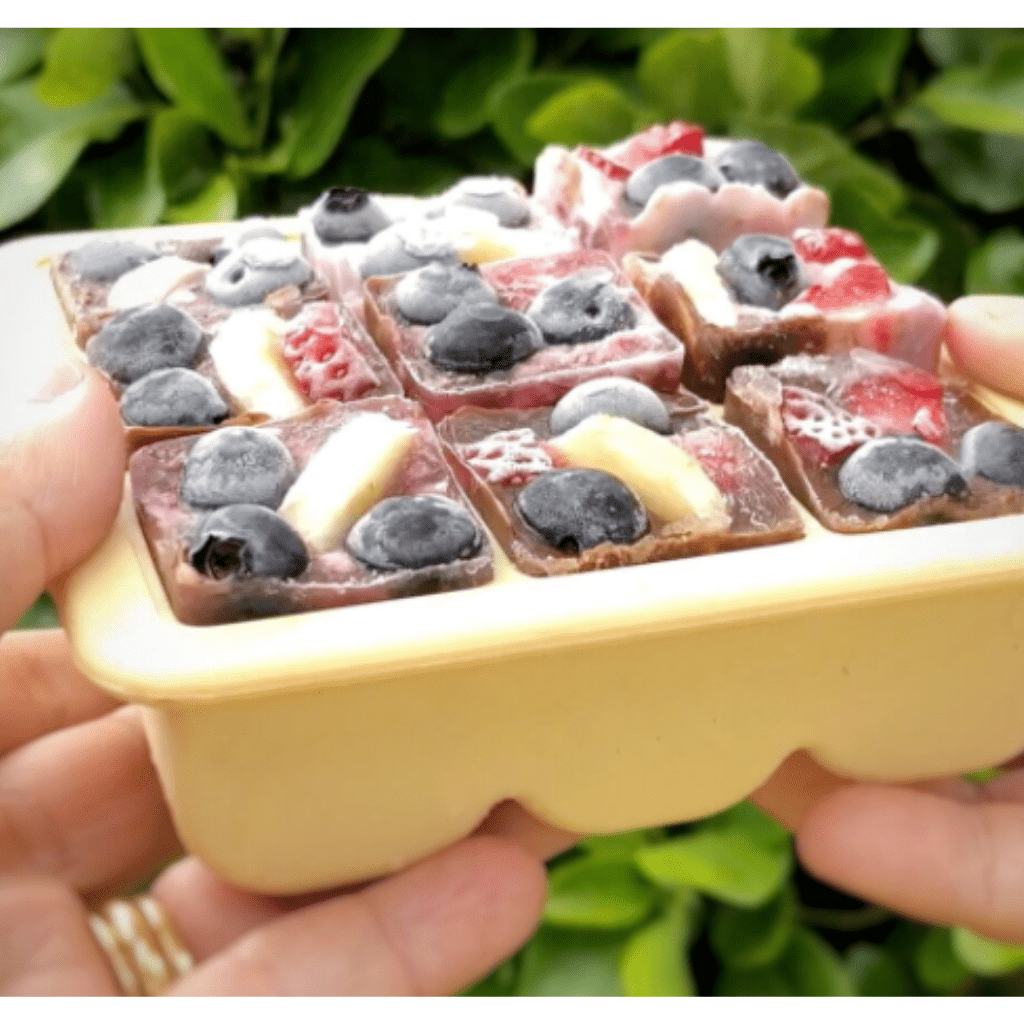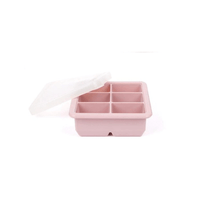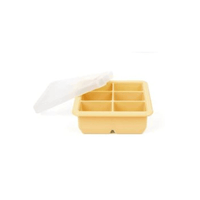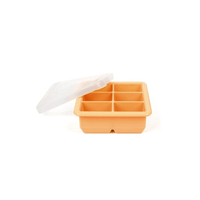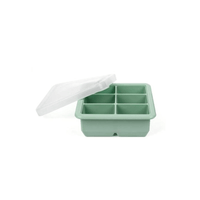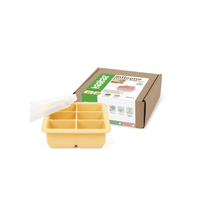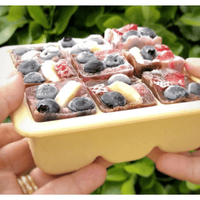 Description
Ditch that old plastic freezer tray covered with plastic cling wrap and start freezing your homemade baby food in a safe and practical way! The Haakaa Freezer Tray is perfect for freezing puree, homemade baby food, breast milk or even plain old ice cubes! Made of 100% silicone, this handy little tray is totally heatproof, microwave safe, dishwasher safe and free of any potential nasties that come with leaching plastic freezer trays. 
To remove the ice cubes from the tray, simply press the bottom of each compartment up from below with your finger!
Haakaa freezer trays are perfect for infants getting used to the taste of solids. Freeze large batches of food or milk into easy, perfectly-sized meals.
Features
Perfect for freezing purees, homemade baby food, breast milk or even plain old ice cubes.
Can be used to make oven-baked treats (up to 220℃). 
Flexible silicone body makes removing cubes a breeze.
Stores food in the freezer for up to six months.
Microwave, dishwasher, microwave steriliser safe.
Made of 100% food-grade silicone.
BPA, PVC and phthalate-free.
Size
6 Compartments: 6 x 70ml = 420ml
How to use
Pour expressed breast milk, yoghurt, fruit or pureed baby food into each compartment and place in the freezer. When your cubes are frozen, remove them from the freezer and twist the tray to loosen. You can also press up on the bottom of each compartment with your finger. If cubes do not pop out straight away, run under warm water for a few seconds (with the cover still on). The cubes should then pop out easily. Use what you need and put the rest back in the freezer.
Care
Wash before and after each use. Although dishwasher safe, we recommend hand washing your freezer tray with warm, soapy water and rinsing thoroughly. Do not use any bleach-based cleaners or tablets to sterilise or clean your Haakaa products.  To sterilise, use a steam steriliser (electric or microwave) or boil in water for 2-3 minutes. Only soft bristle brushes or soft sponges should be used to clean this product, as hard scourers may scratch the surface.