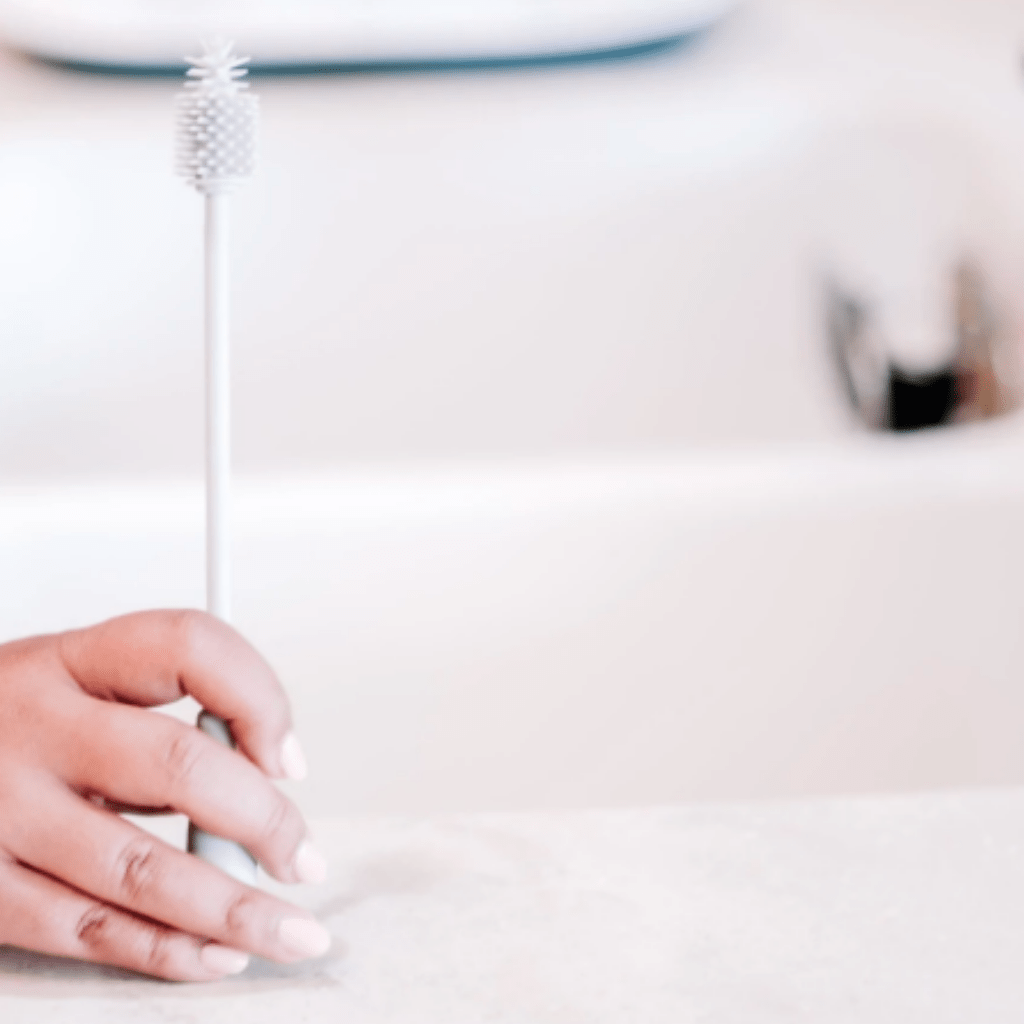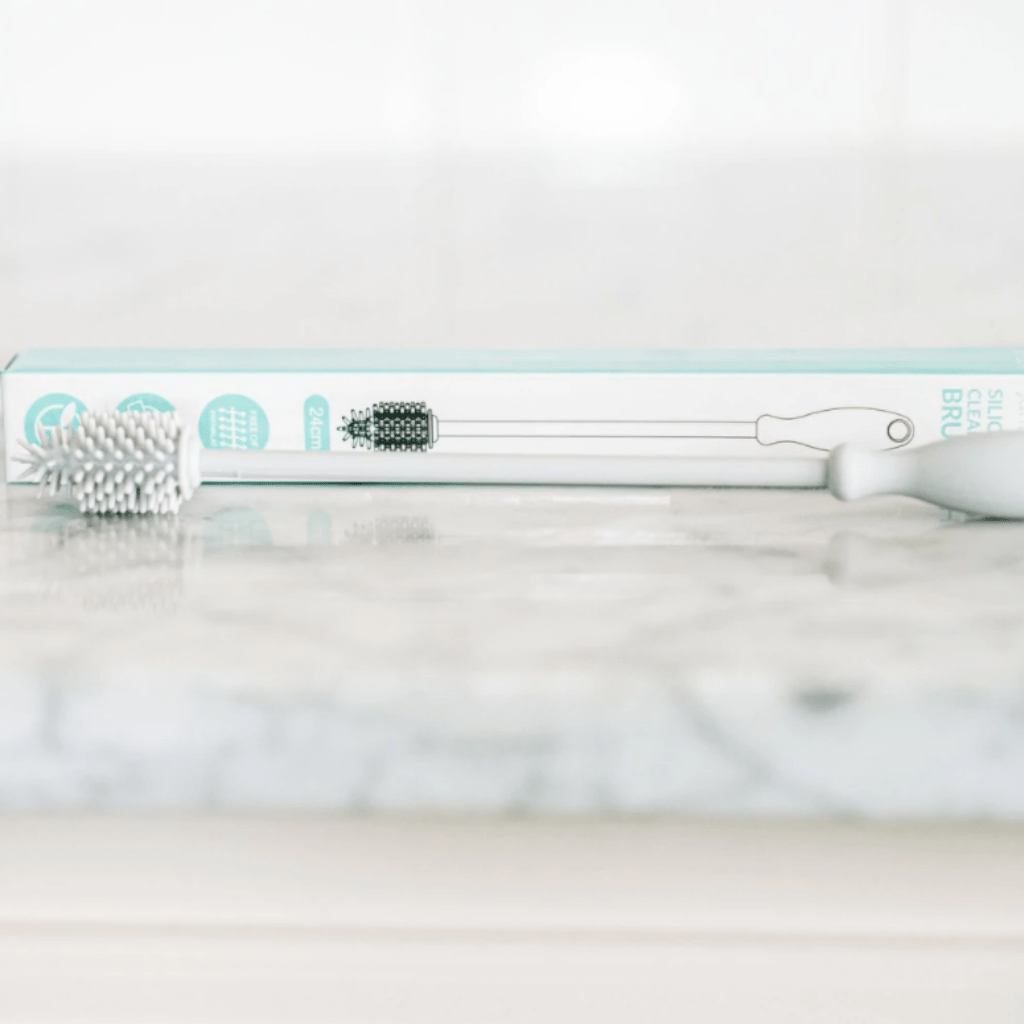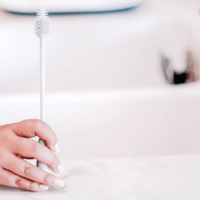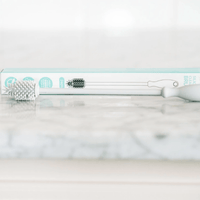 Description
Eco-friendly Breastmilk Bag Cleaning Brush. Now you can safely clean your Junobie Reusable Breastmilk Storage Bags!

The Junobie Breastmilk Bag Cleaning Brush is made from 100% FDA Approved food grade silicone and is designed to be used with Junobie breastmilk storage bags.
Features
Designed with a small and integrated tip that will reach all the nooks and crannies of your Junobie bag, or baby bottle nipple. 
Made of 100% food grade silicone is naturally antibacterial resistant- so say bye bye to dirty sponges and brushes.
The silicone bristles of our breastmilk bag brush cleaner is tough on gunk, yet gentle enough to leave your favorite bag, scratch-free. 
Care
The Junobie Breastmilk Bag Cleaning brush is dishwasher safe (top rack only) and heat-resistant up to 110°C