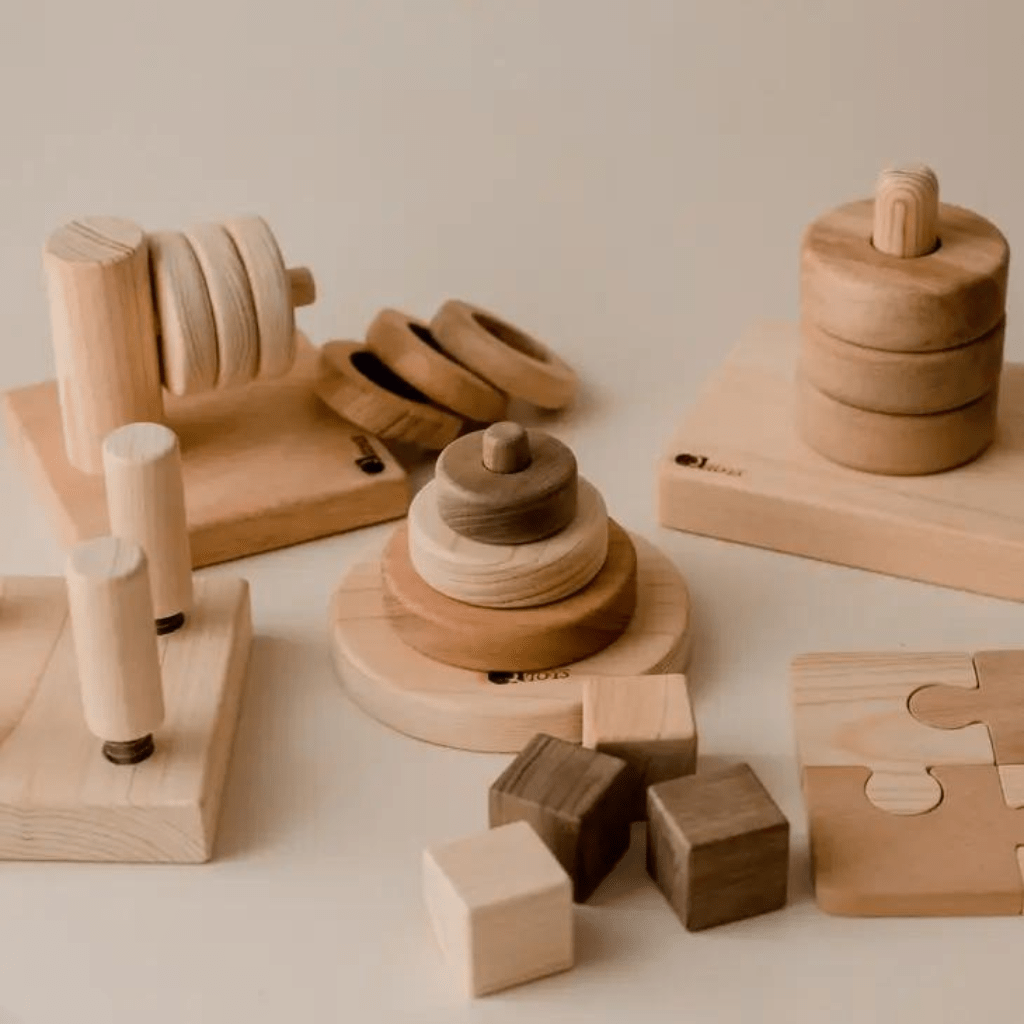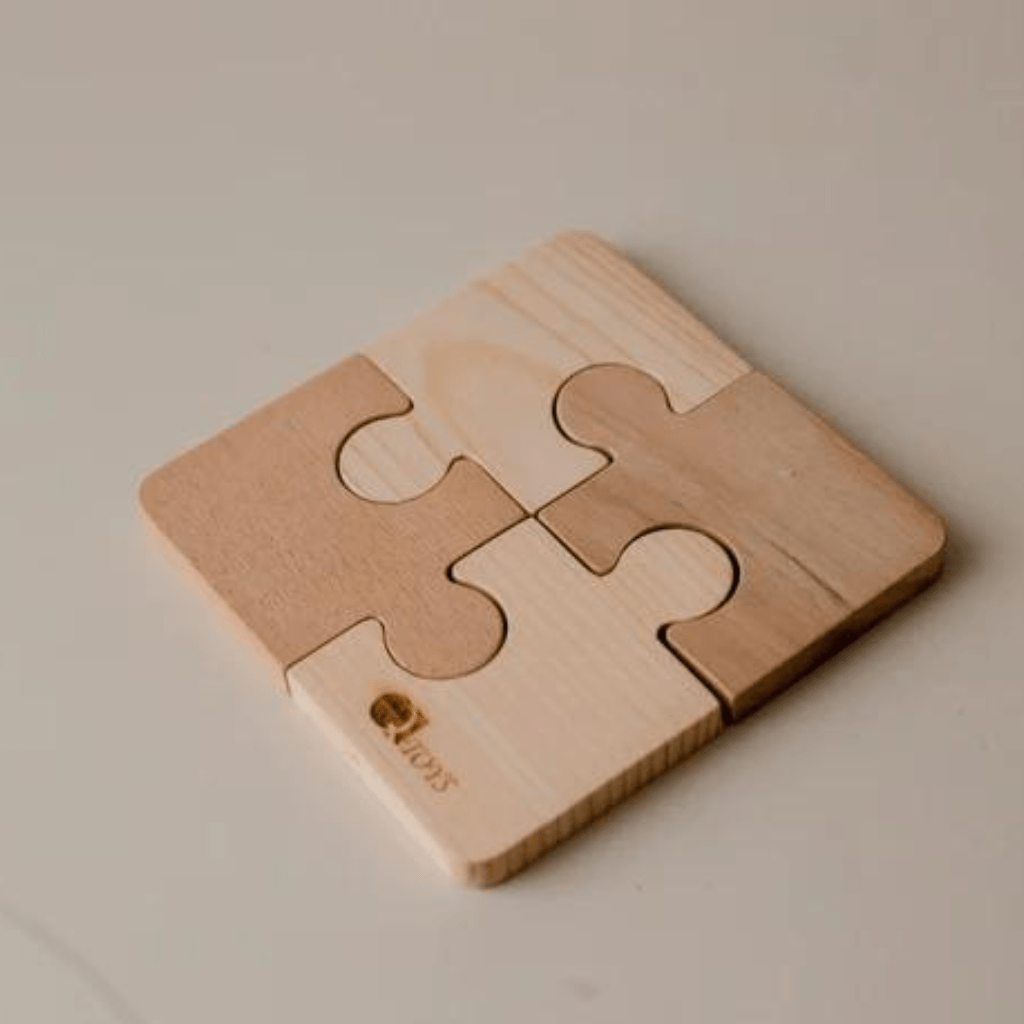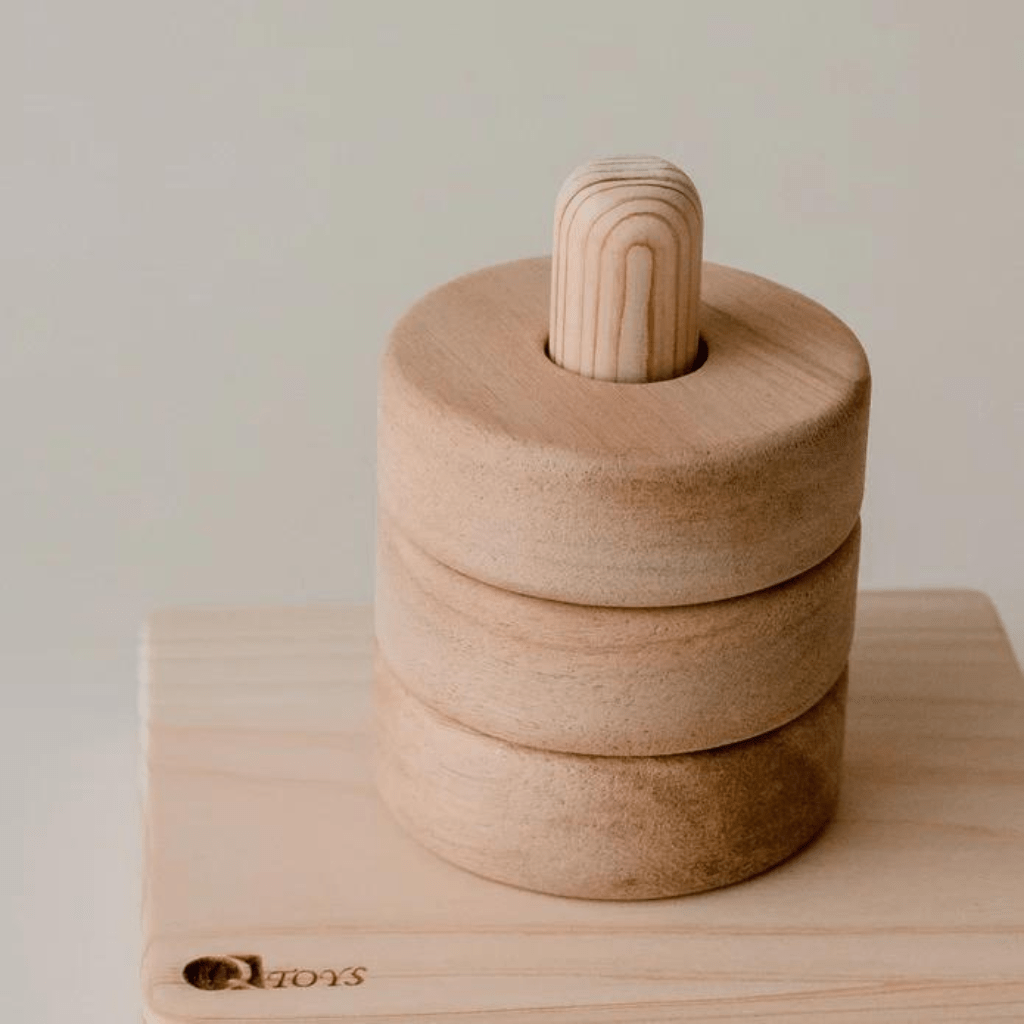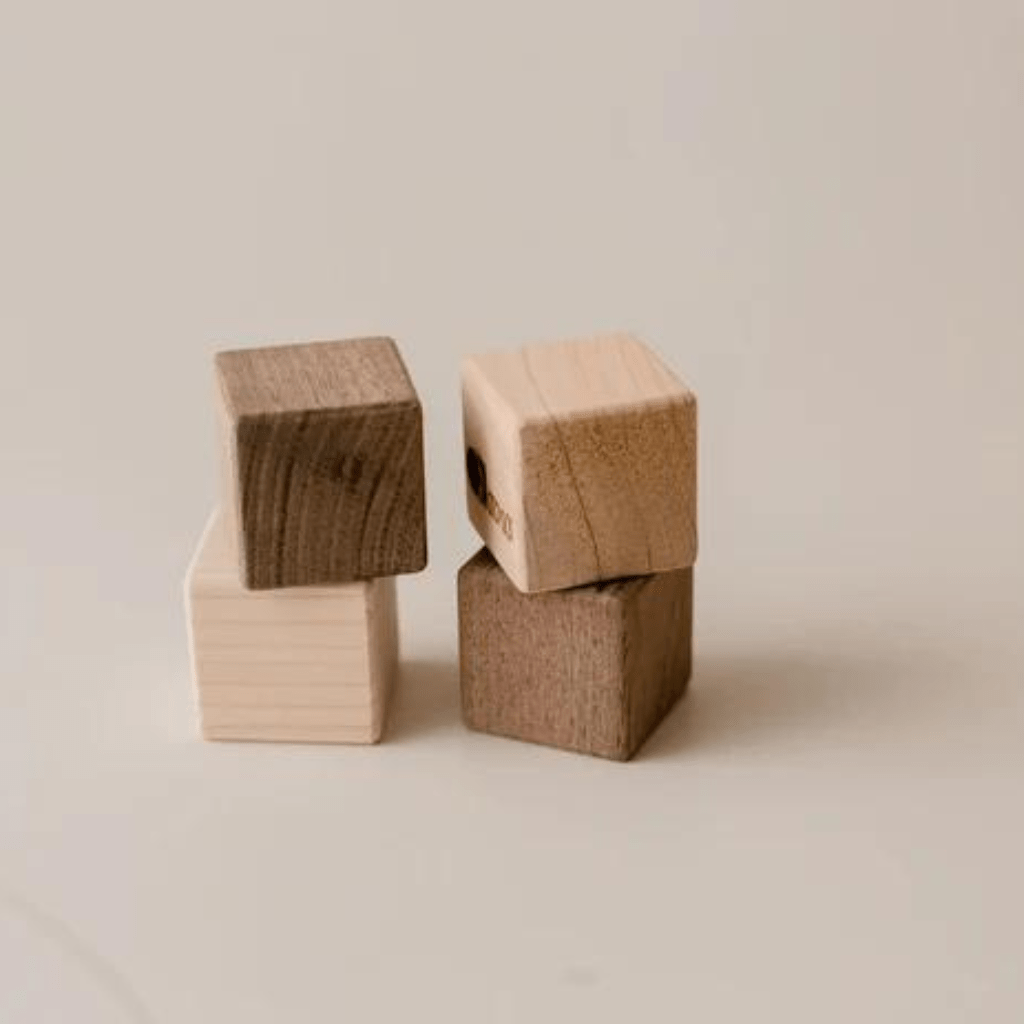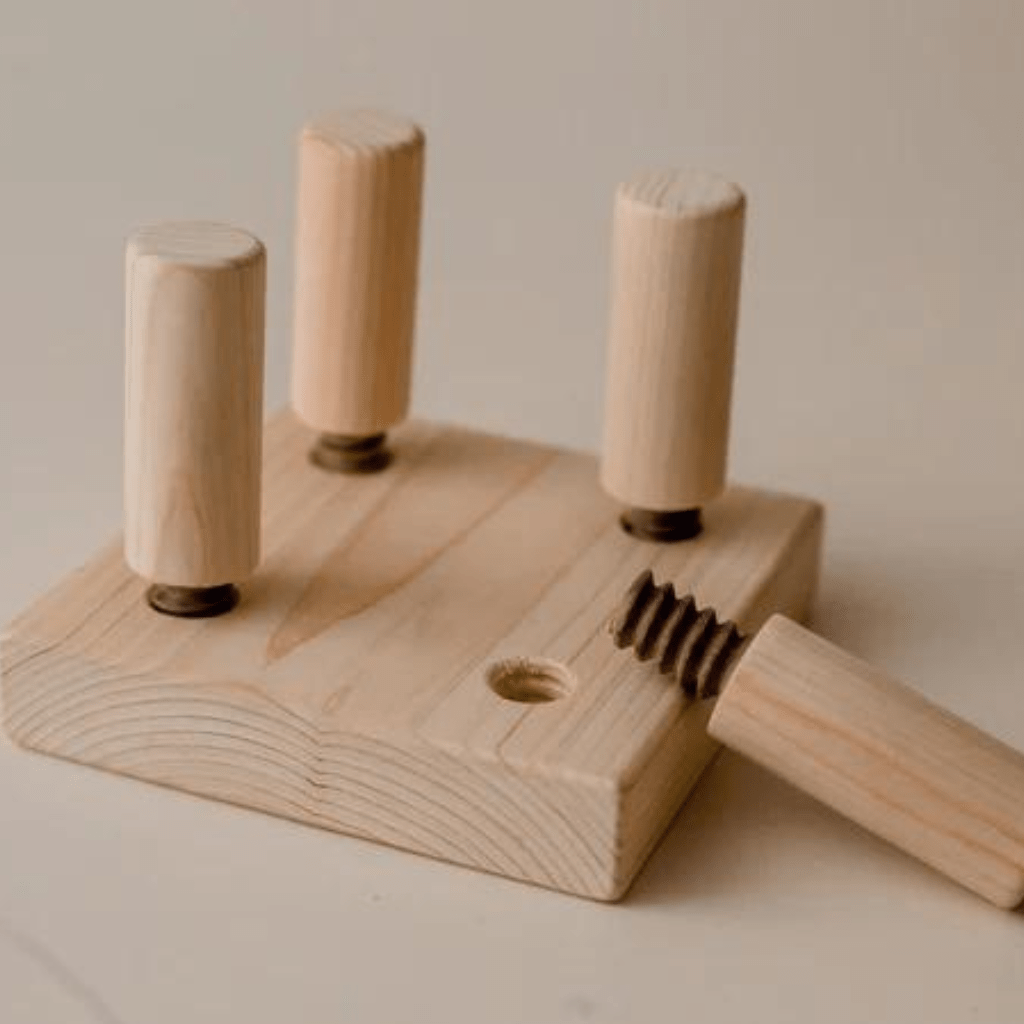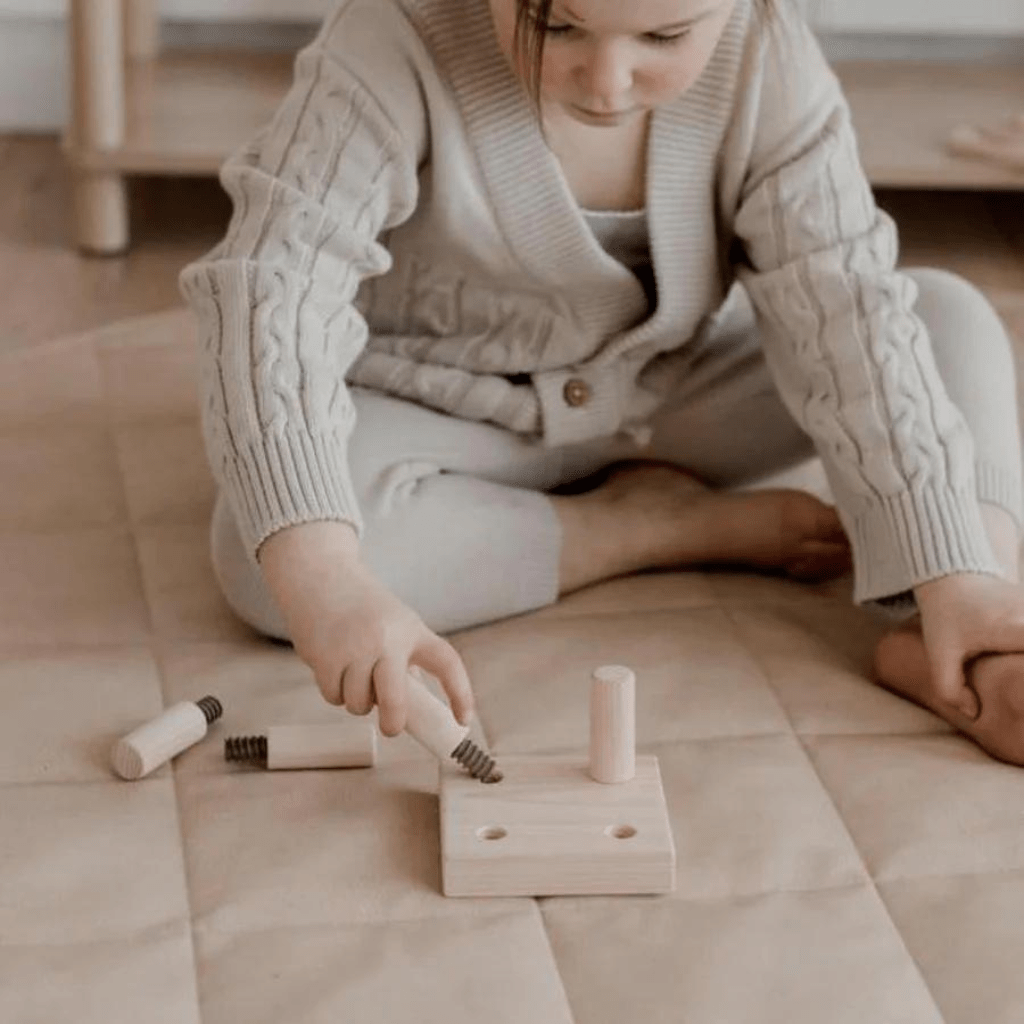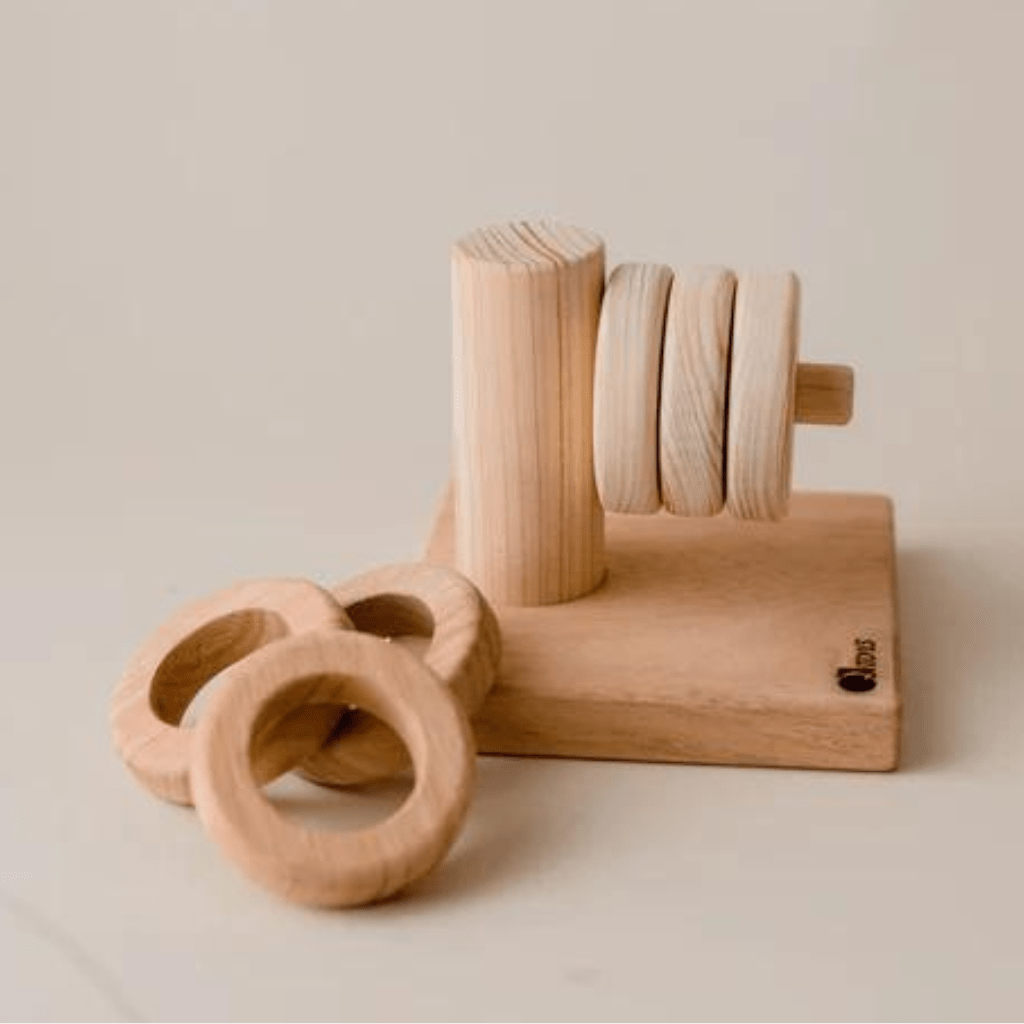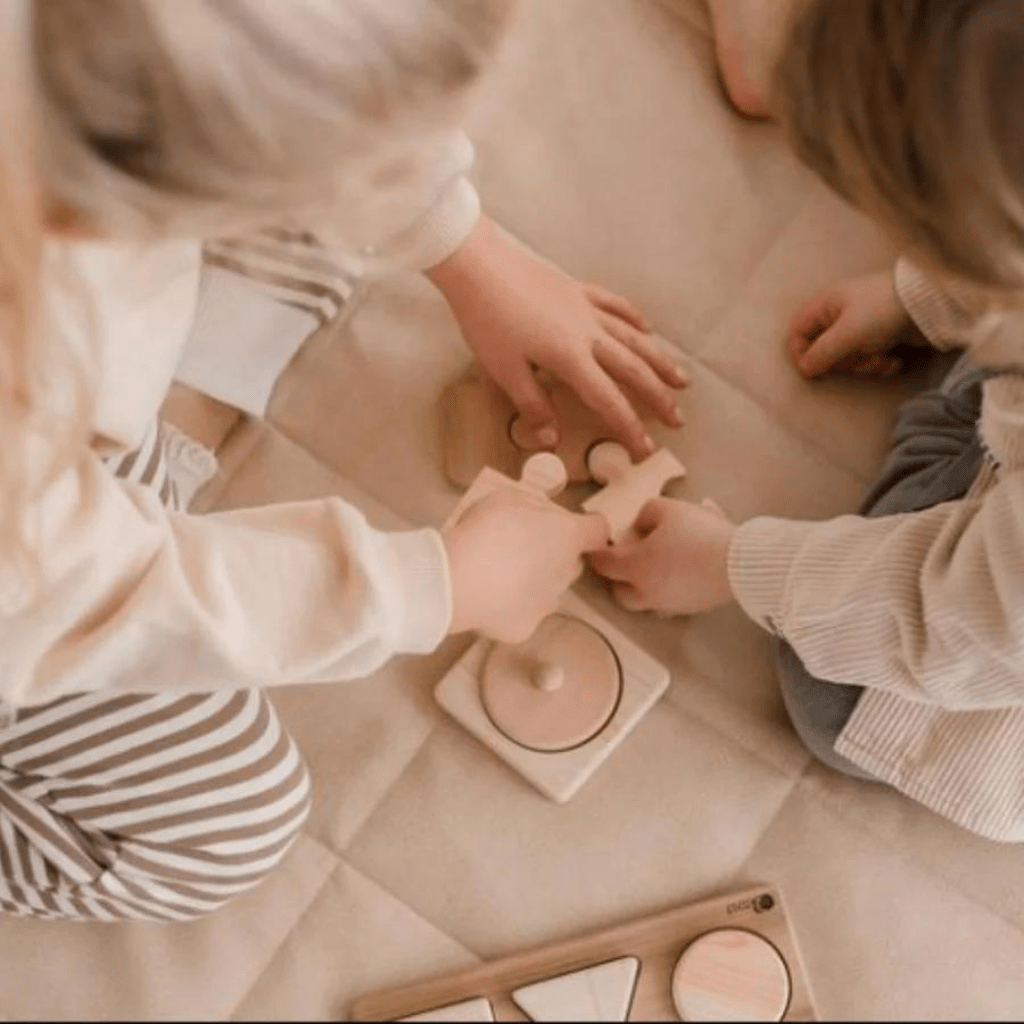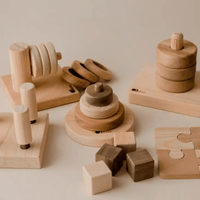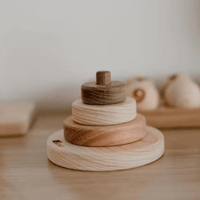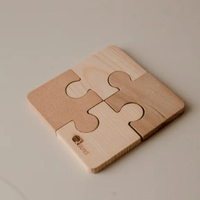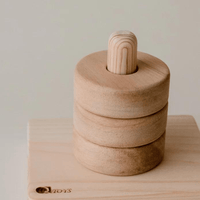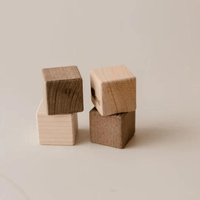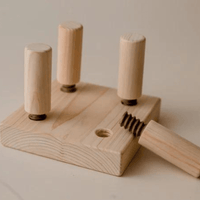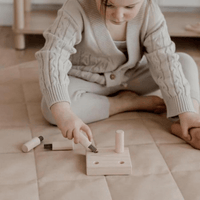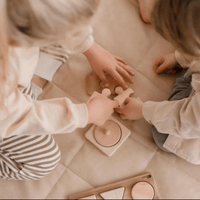 Description
The perfect gift set for a 2nd Birthday. This set is made up of Qtoy's favourite Montessori inspired toys.

Set includes: Toddler Contrast puzzle, Screw Game, Mini Stacking Toy, Montessori Vertical ring stacker , Horizontal Hanger and set of 4 wooden blocks.
Material
All Qtoys are made of plantation timber, using child-safe, non-toxic materials to conform to Australian and New Zealand safety standards.
This toy has passed the international standards of toy safety ( ISO8124 part 1).