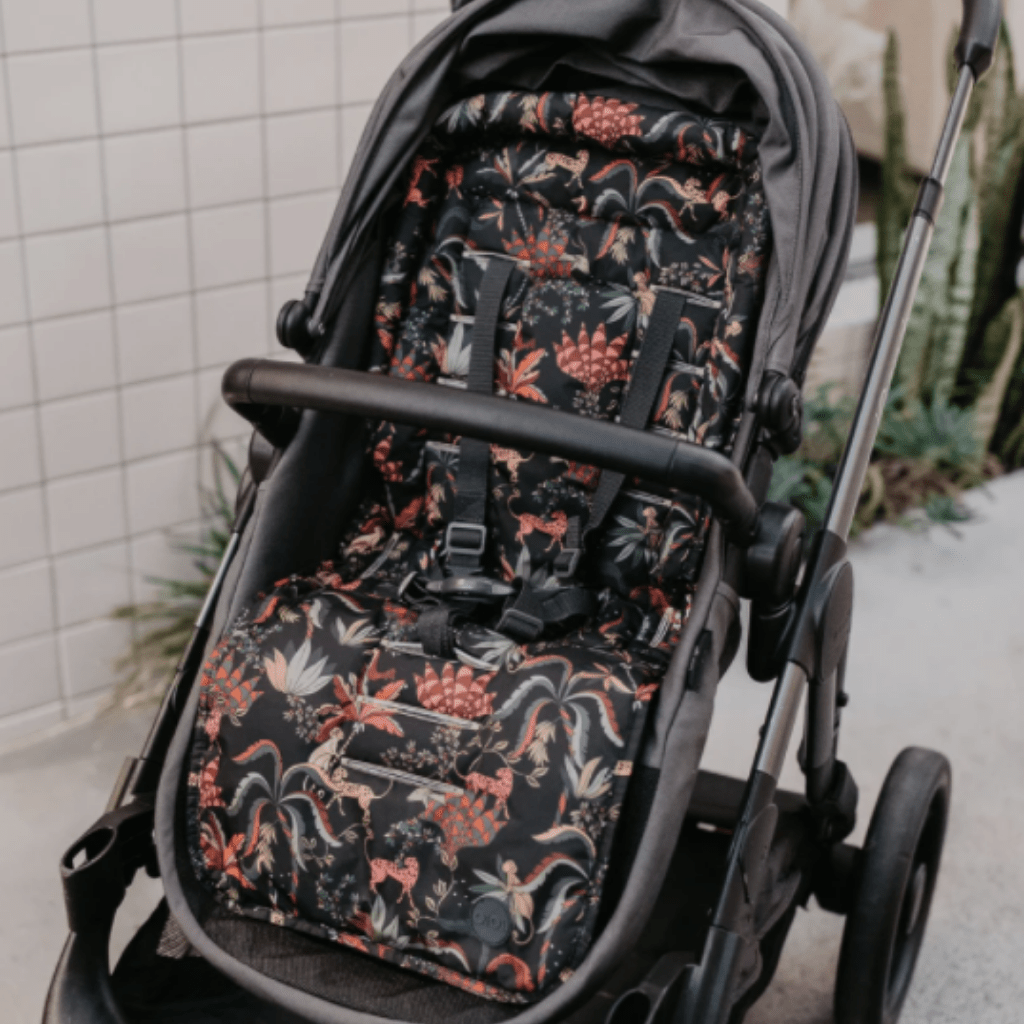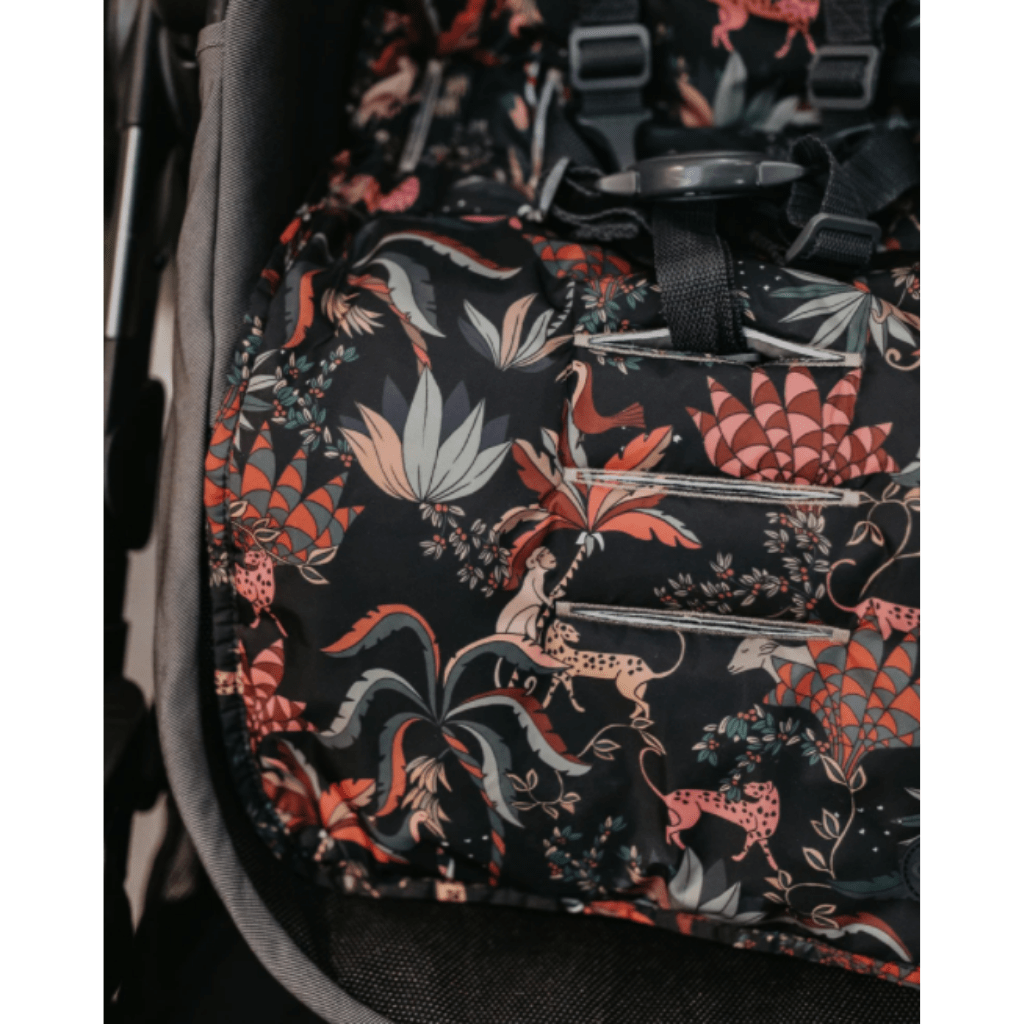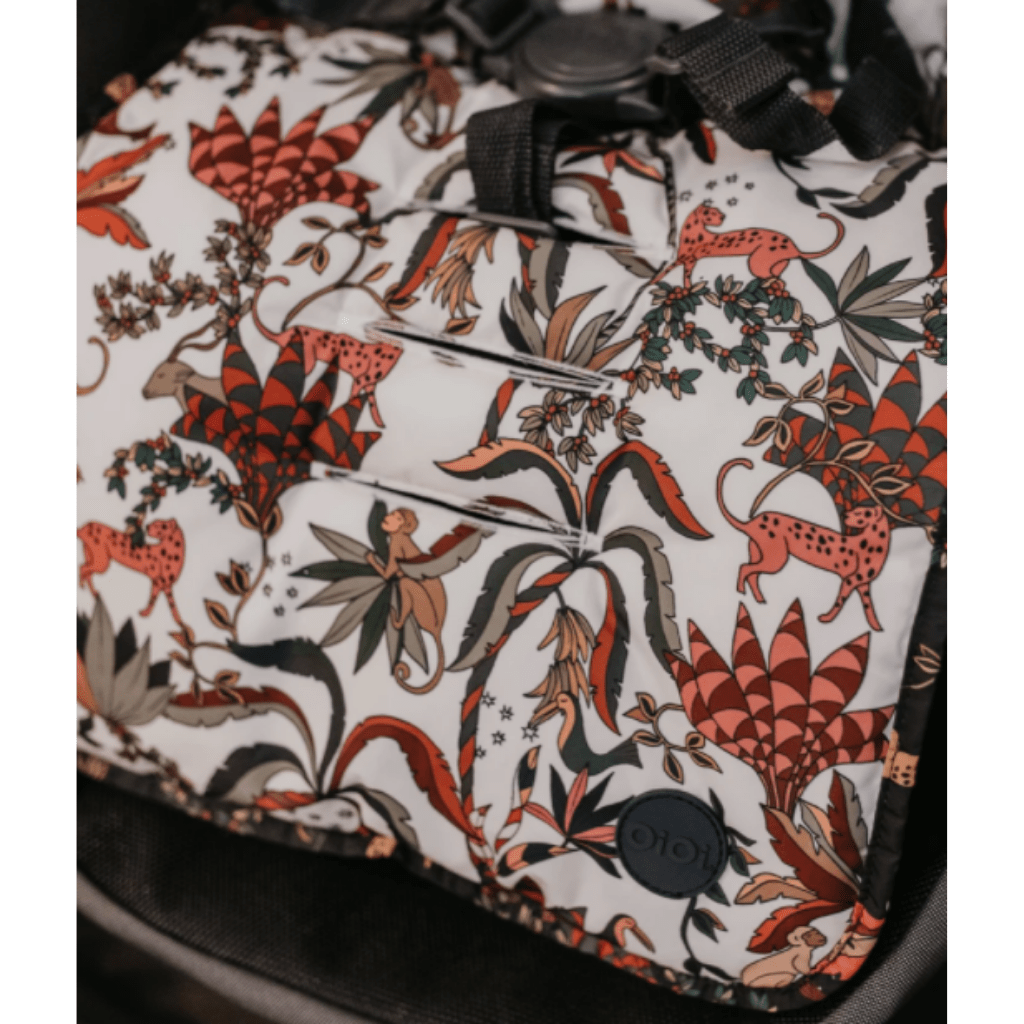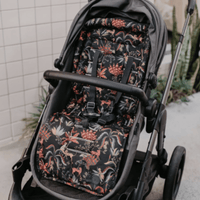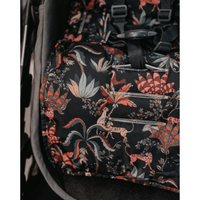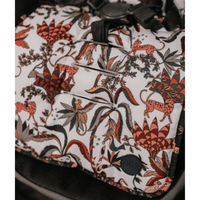 Description
Keep your pram clean & your little one comfy with reversible pram liners!
This reversible design features Oioi's signature Jungle print in two colour ways - simply flip it over to feature your fave look. 
The Eucalyptus reversible design features Oioi's signature Eucalyptus print on both sides.
Features
Luxurious design - quilted padding for extra comfort & supportive head-roll, perfect for pram naps.
High quality, durable fabrics - unique cool-to-touch fabric with a breathable, non-allergenic quick dry inlay.
Super easy to clean - these pram liners are machine washable. They also have a water-resistant finish, so your pram liner can quickly be wiped down when out & about (you don't have to worry about any spills soaking into the fabric!) 
Universal design - guaranteed to fit most prams with a 5-point harness.
Baby safe materials - tested to comply with international standards REACH & CPSC and are free from Lead Content, Formaldehyde Content (Fabric), Phthalates and Arylamines.
Size
Length 82 cm (32"), Width: 35 cm (14"), Gusset: 2 cm (1")
Material
OiOi pram liners are made from a top-quality poly-twill fabric with a breathable non-allergenic quick-dry inlay. Printed with a non-toxic finish.