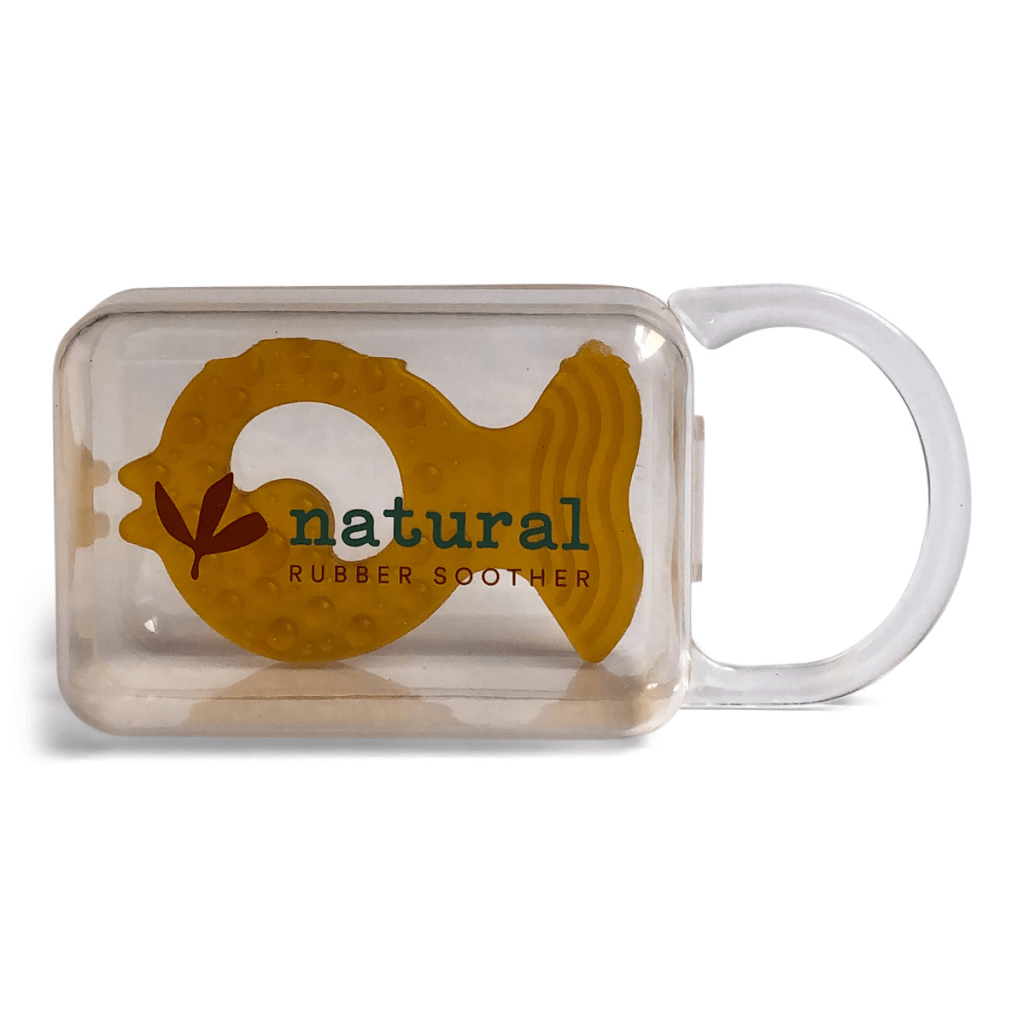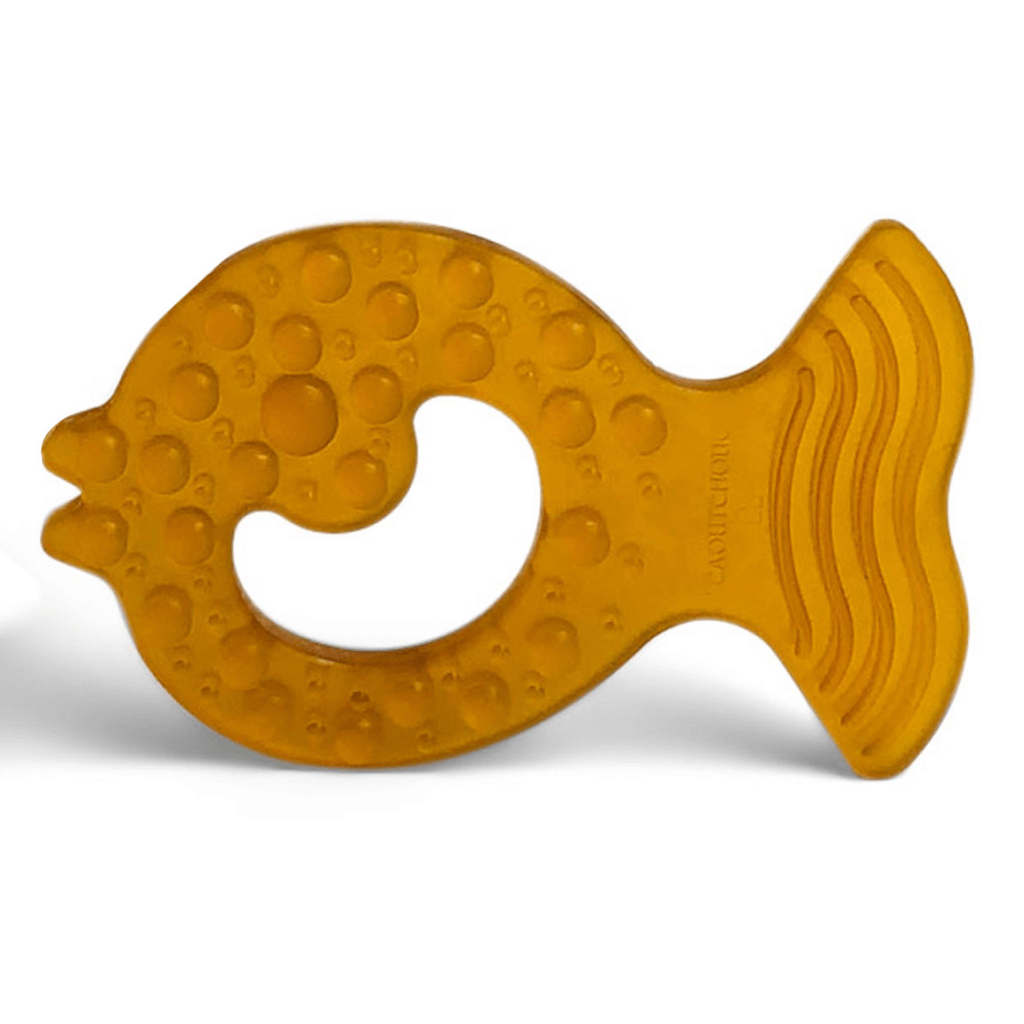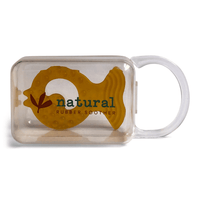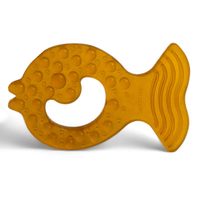 Description
The Natural Rubber Fish Teether is ideal for a teething baby. Chewing on a Natural Rubber Teether with its textured surfaces will offers relief by stimulating the gums in preparation for the arrival of the teeth.
1 x Natural Rubber Teether in 1 x reusable case allowing for convenient and hygienic storage.
Features

Easy to hold grip
One piece design eliminates places where bacteria can hide
BPA Free
No chemical softeners
No parabens
No PVC
No Phthalates
Made with 100% sustainable, natural rubber from the tree Hevea brasiliensis
Eco friendly biodegradable teether
Easy sterilisation
Reusable Case

Durable clear medical grade polymer case offering a clean environment for dummies and teethers
BPA Free
Flexi-Handle to attach to a pram, handbag or nappy-bag.
Ability to hold up to three teethers or two soothers and one teether.