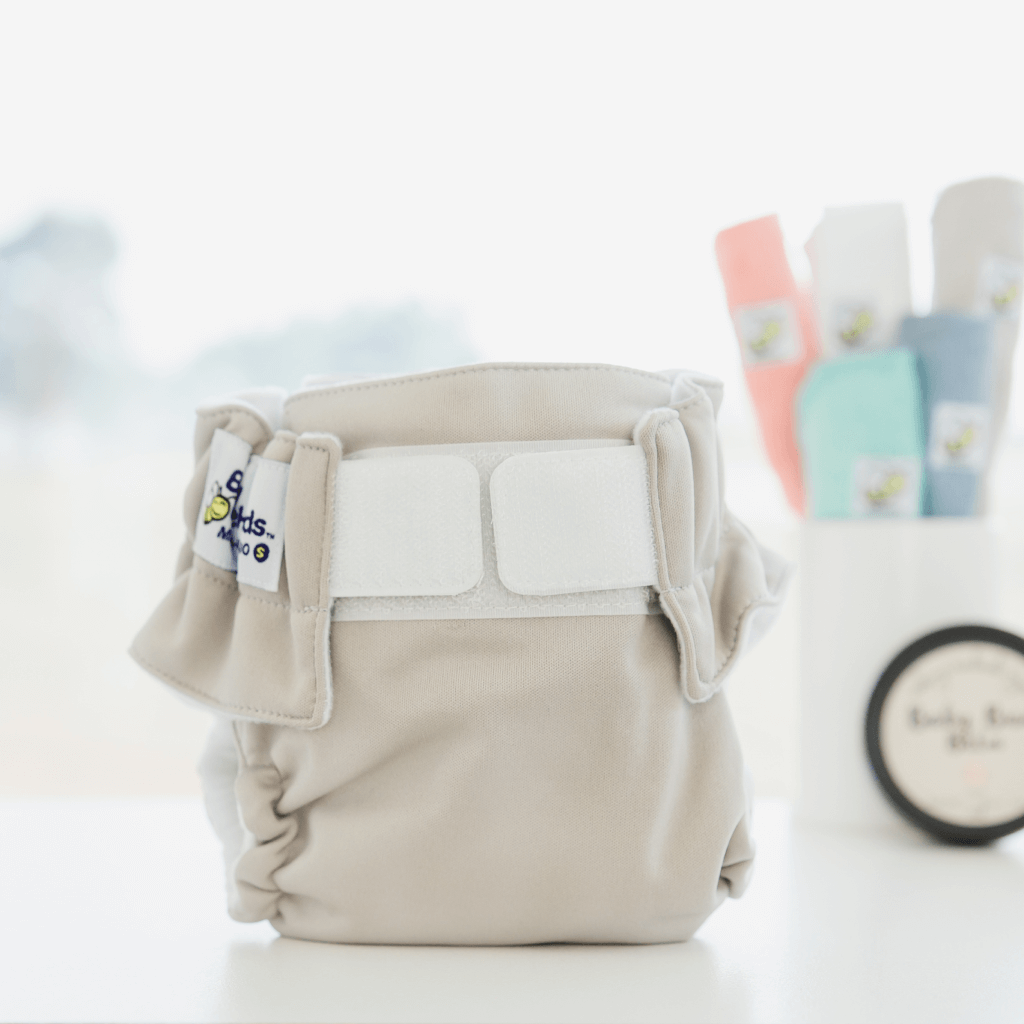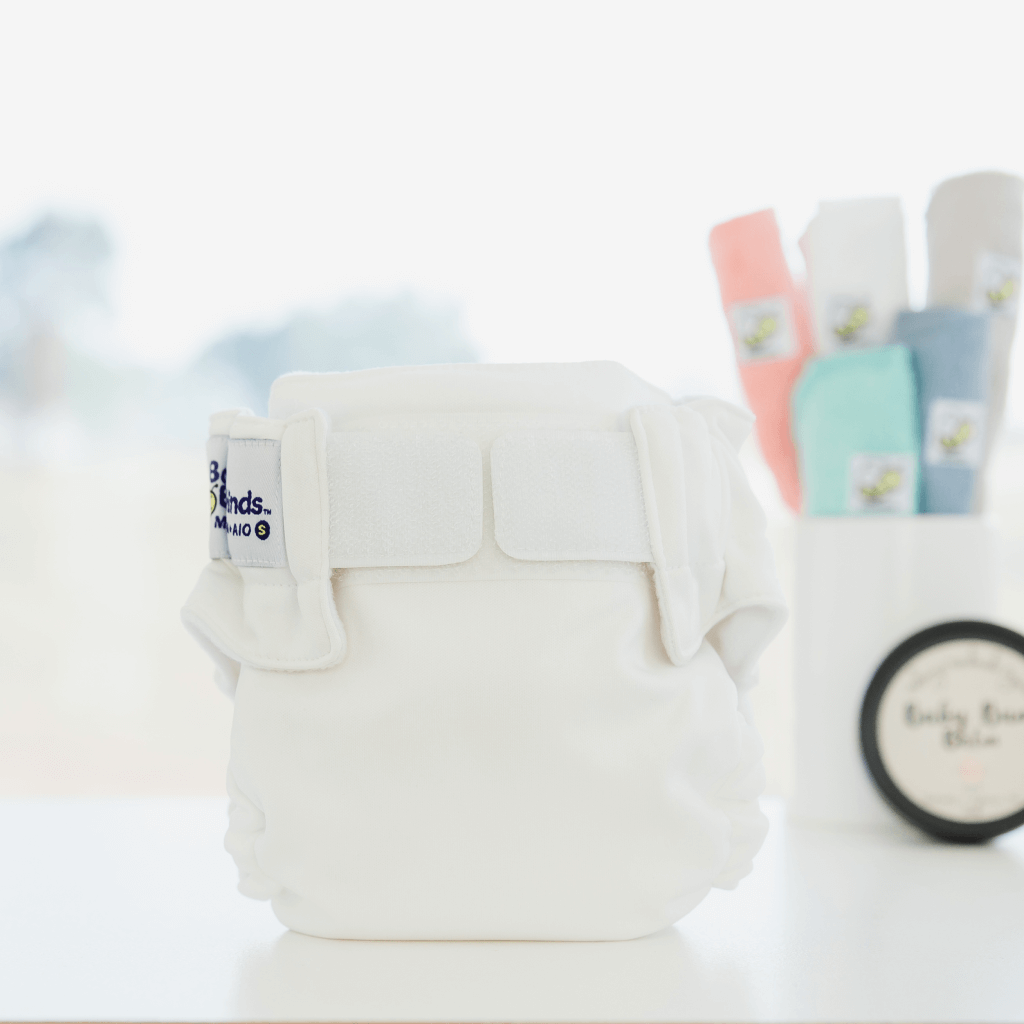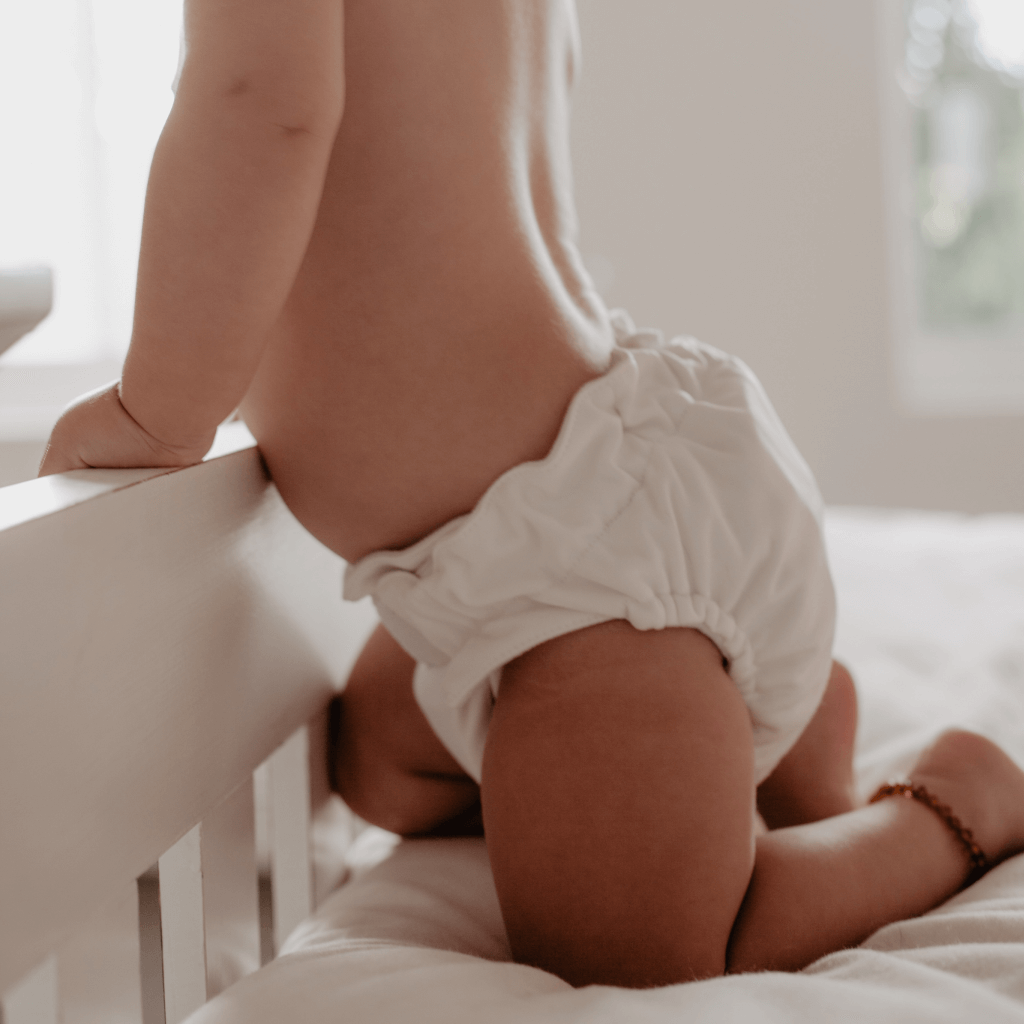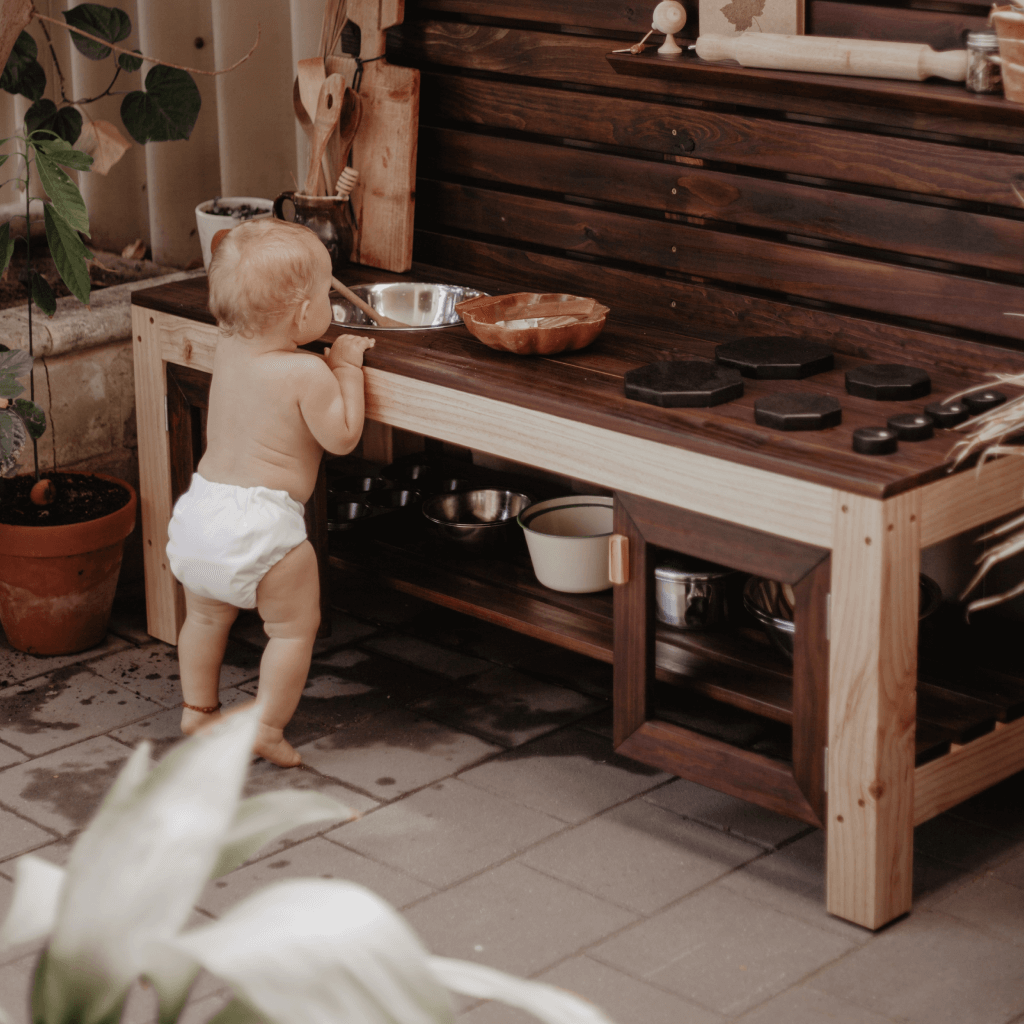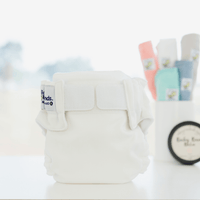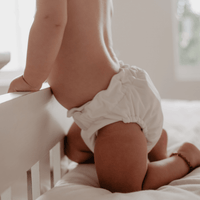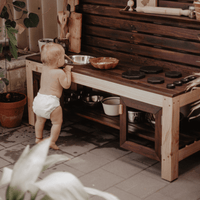 Description
If you want simple, this is the cloth diaper to start! Designed with simplicity & functionality in mind - simply change and go. The multi-award winning sized nappy style to fit every age perfectly, this is super simple. No fiddly buttons, just simple velcro waist closure for quick fuss-free nappy changes.
Features
Perfect fit every time and the 'just right' amount of buttery soft bamboo/organic cotton fleece.
6 layers of bamboo fleece for superior absorbency, plus an additional separate booster for that little bit extra between changes. Hidden waterproof layer (PUL) will keep clothes, sheets & you dry, even with those newborn poonamies!
GOTS Certified & OCS 100 Organic Cotton
60% Bamboo, 30% Organic Cotton, 10% Polyester
Premium VELCRO® Brand closure for the perfect fit every time
Super soft, but firm leg elastics to keep messes contained
Wider waist elastics to prevent cutting in
Hints & Tips
Bamboo insert can be placed inside the pocket, so the stay dry layer goes against bubs skin OR it can be placed on top of the pocket, depending on your preference and what suits your baby.
Remember bamboo (or hemp) fibres will reach peak absorbency after 8+ washes, so just keep that in mind if you experience any leaks initially
Nappies can be washed with babies clothes, simply add clothes after the pre-rinse cycle.
Size
Newborn 2.7 – 4.5kg
Small 4 – 7kg
Medium 6 – 11kg
Large 10 – 16kg
Specifications
Waist Closure: Velcro Brand Hook & Loop
Absorbency: 60% Bamboo, 30% Organic Cotton, 10% Polyester
Inserts: 6 layers flip out-style + 3 layer single removable booster
Outer layer - smooth PUL 100% polyester, coloured with safe, non-harmful dyes
Inner layer - stay dry layer of smooth suede cloth
Pocket: Yes