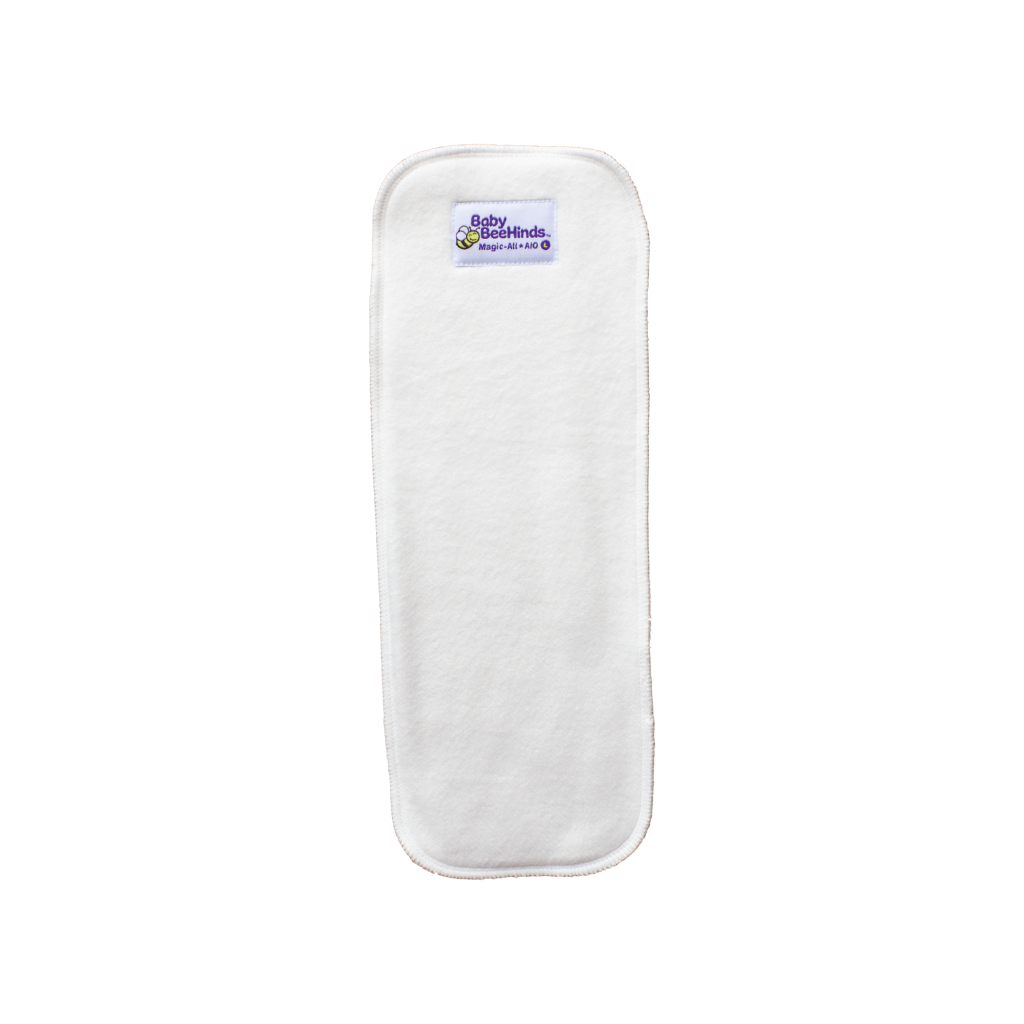 Description
Need just that little bit extra boosting in your day or night nappies? Want a little more time in between changes, then these Magicall Boosters will do the job perfectly.
Made from 3 layers of soft bamboo fleece, they are ultra absorbent but nice & slim so you can slide them into any cloth nappy for added boosting. Add to the inside of a pocket nappy, the outside of a night nappy, these are so versatile!
Simply insert into your baby's nappy and the absorbency is immediately doubled! These are designed for the Baby Beehind magicalls nappies but you can add these to ANY of your cloth nappies to give them an extra "boost".
Size
Small is 28cm x 10cm
Medium is 32cm x 12cm
Large is 36cm x 13cm
Please keep in mind that these inserts, like all bamboo products will shrink up to 15% after pre washing. Also remember they will reach best absorbency after 8 + washes.
Fold then in half & add to the main wet zone of the nappy for extra boosting power & longer time between changes.