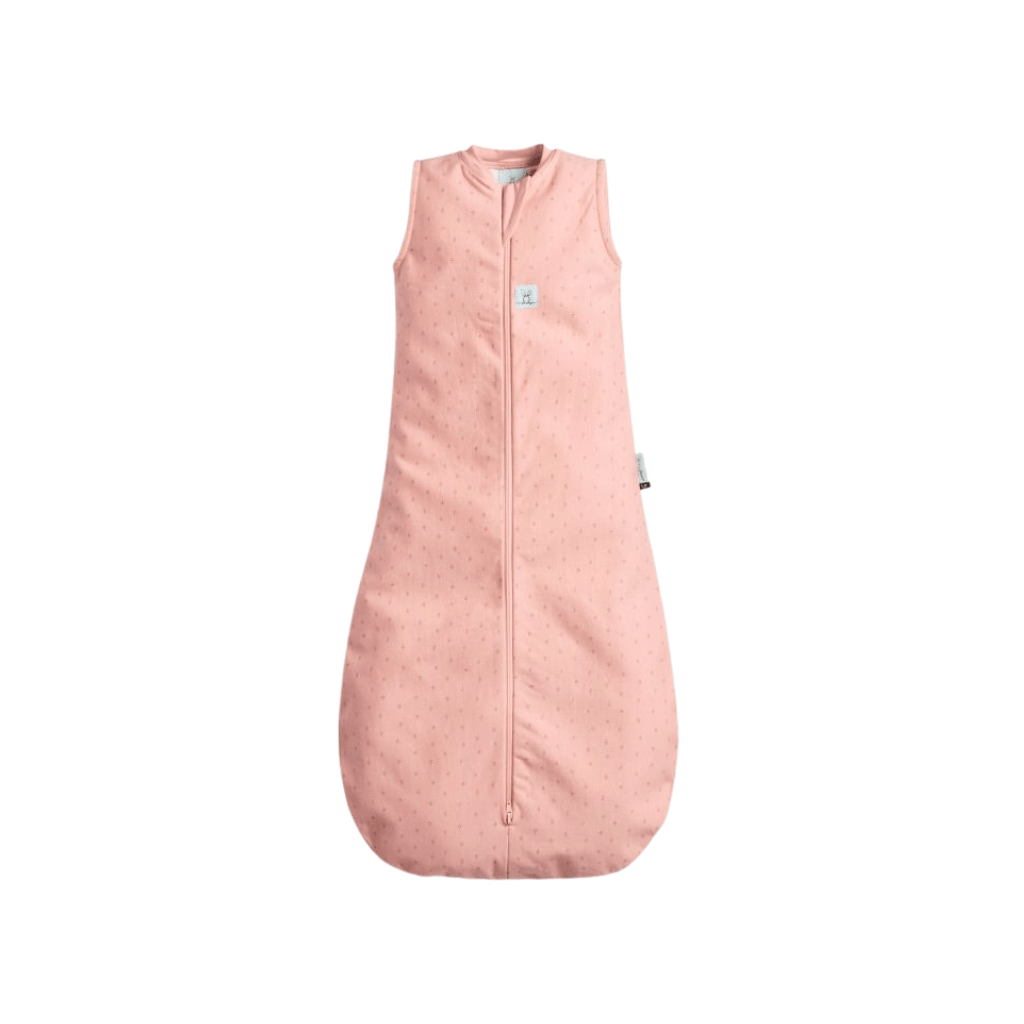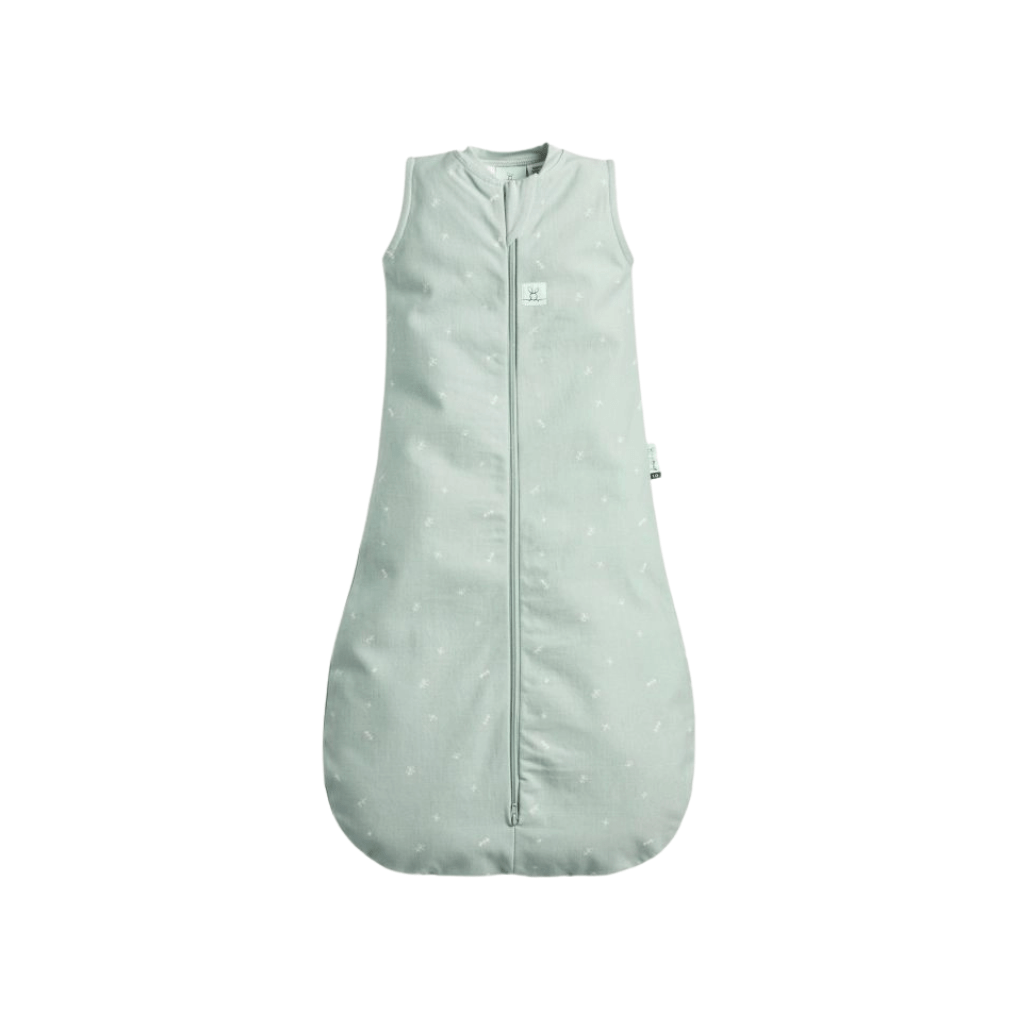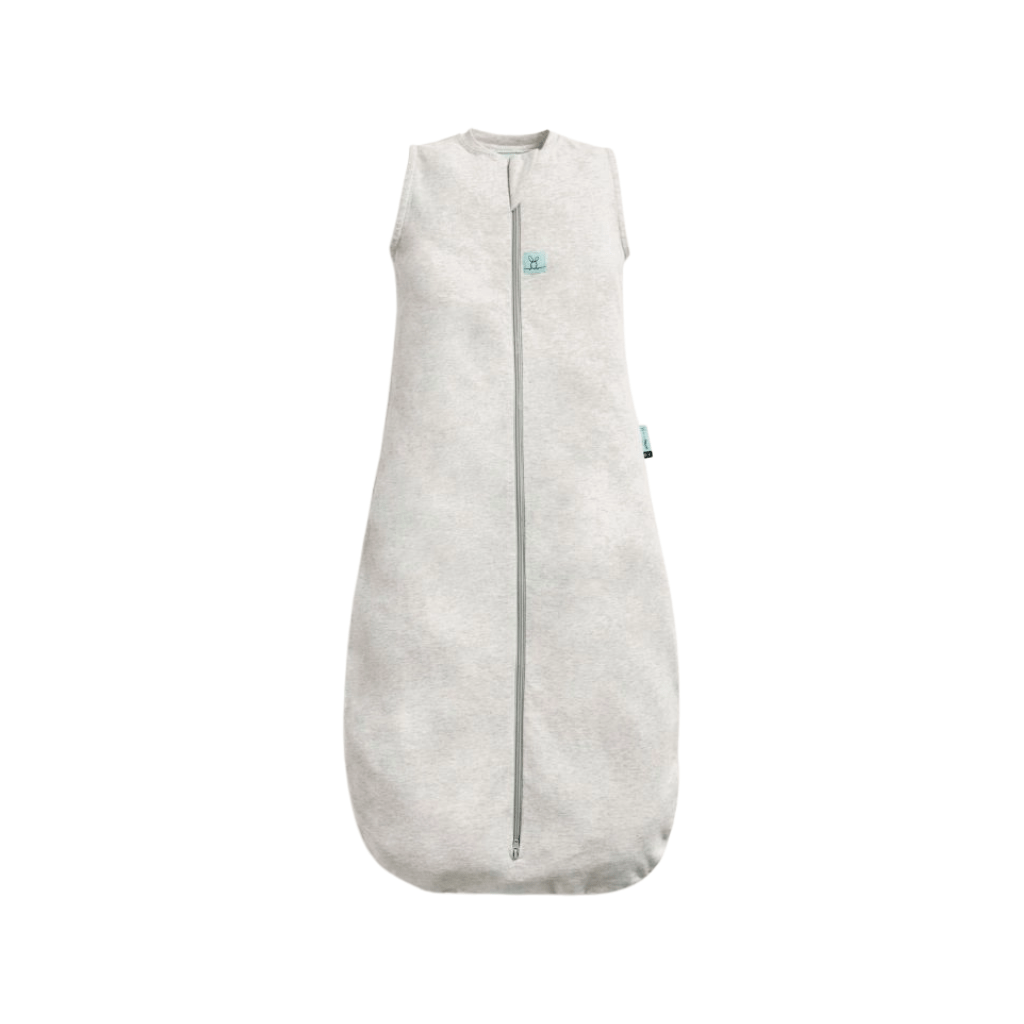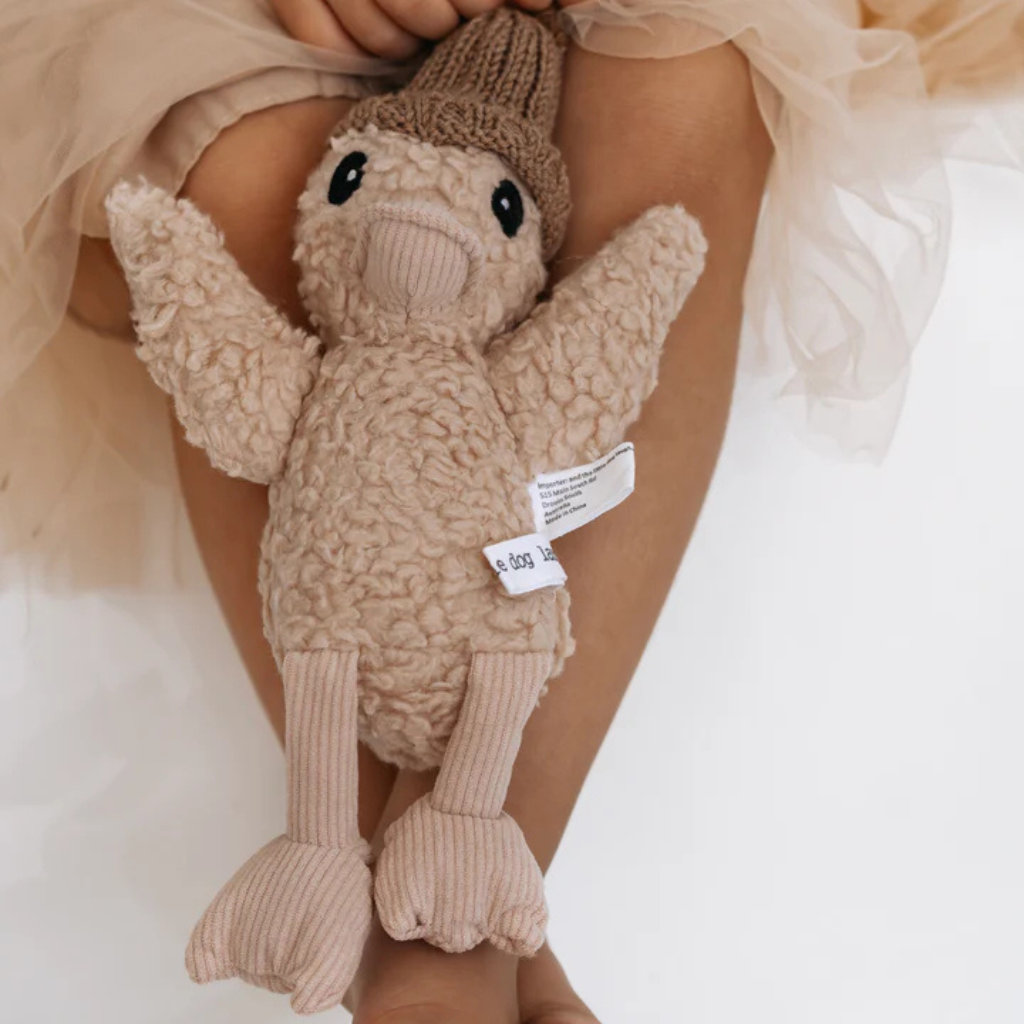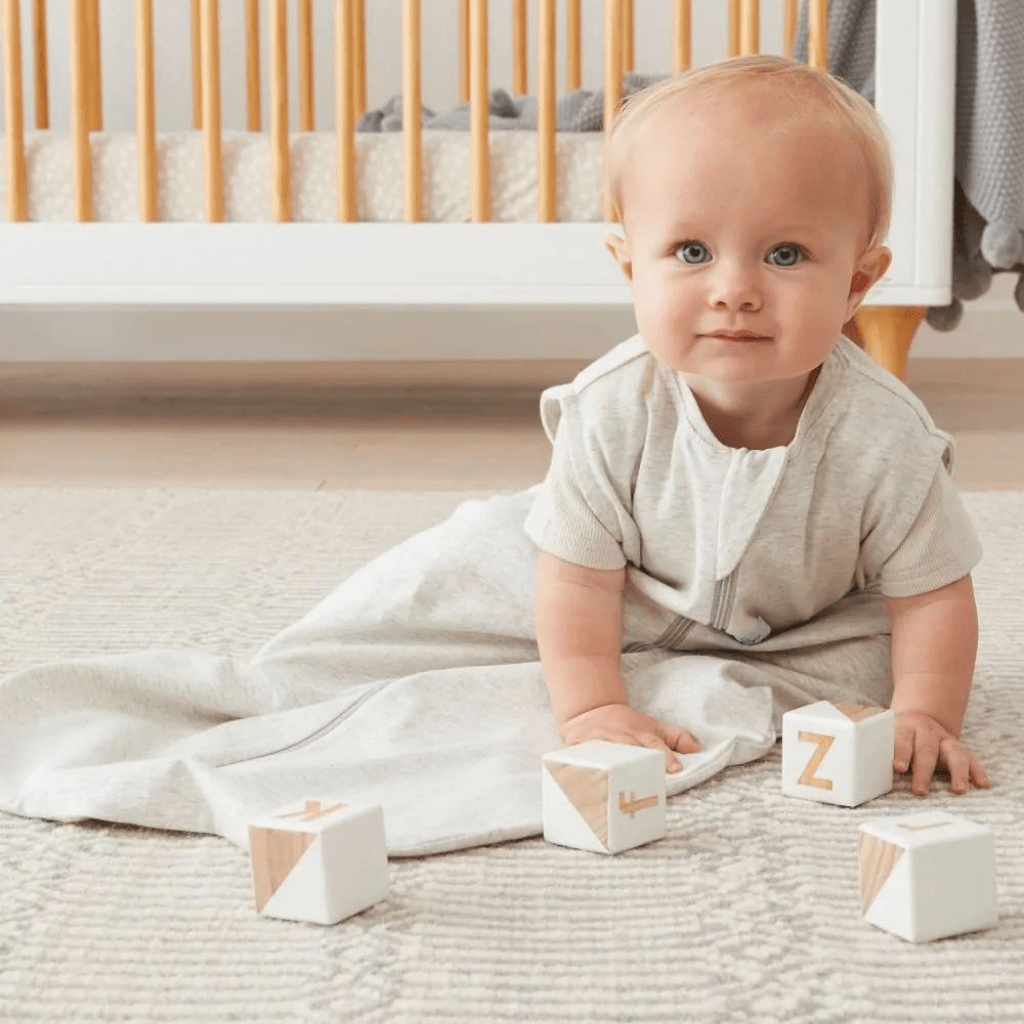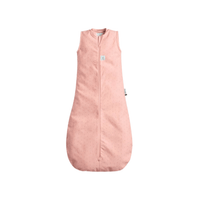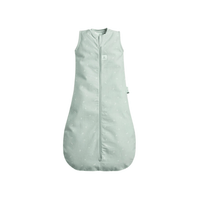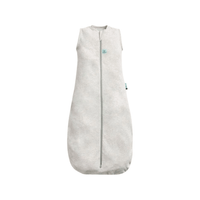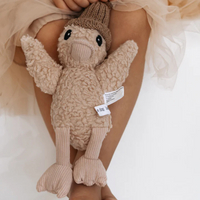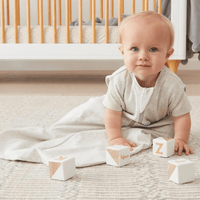 Description
The Jersey Sleeping Bag is a baby and toddler sleeping bag designed for arms-out sleepers (usually from around 3 months of age). The Jersey Bag has a slim-fit, stretchy design similar to that of a swaddle and is recommended as baby's 'first sleeping bag' after the swaddling phase is over. The safe-sleep approved design is made from soft, stretchy GOTS certified organic cotton that is non-toxic and gentle of baby's skin. The ergonomically designed bag features a bell-shaped bottom to promote healthy hip joint development and is approved by the International Hip Dysplasia Institute, and the material is stretchy to allow baby to move more freely and stay comfortable while they sleep.
The 0.2 TOG Jersey Sleeping Bag is perfect for keeping a child warm overnight in rooms 24℃ / 75℉ +. The TOG rating means that there is no need for additional blankets in the crib when using this product, making it a safe-sleep option. Parents can be rest assured that the breathable organic and natural fibers will help regulate their child's temperature and prevent overheating.
The Jersey Sleeping Bag meets all safety standards in America and is reviewed by the National eczema Association as a skin-friendly product. All ergoPouch fabrics are dyed with non-toxic water based dyes, and come in trend-driven prints and colours to suit any nursery. All prints are designed in-house.
Features
GOTS certified organic cotton

Certified non toxic

Two-way zip
Materials
Body: 95% Organic Cotton / 5% Elastane
Size
3 -12M: Chest 28cm Length 80cm.
To fit: Weight 6 -12kg, Height 62-76cm, Size 000-1
8-24M: Chest 30 cm, Length 90 cm.
To fit: Weight 8-14 kg, Height 68-92 cm, Size 00-2
How to use
Lay Jersey Bag on flat, low surface with zip open
Lay child on top of Jersey Bag. Put arms through the arm holes and tuck legs into pouch, zip up.
To change a nappy or cool down child, zip open from the bottom of the pouch to release legs and lower torso. Zip closed again when finished.
Layer underneath for warmth as needed. Always sleep baby in a safe sleep environment.
Care
Gentle cold wash, low tumble dry, moderately hot iron, drycleanable.
As this product is made from organic cotton and is not treated with chemical fire retardants the following fire label applies.
Warnings
Ensure you buy the correct size for your baby's weight, to prevent the Bag from riding up around your baby's face.
For sleep only. Do not allow a child to walk around when wearing the Jersey Bag.
Not suitable for use in a 5 point harness.