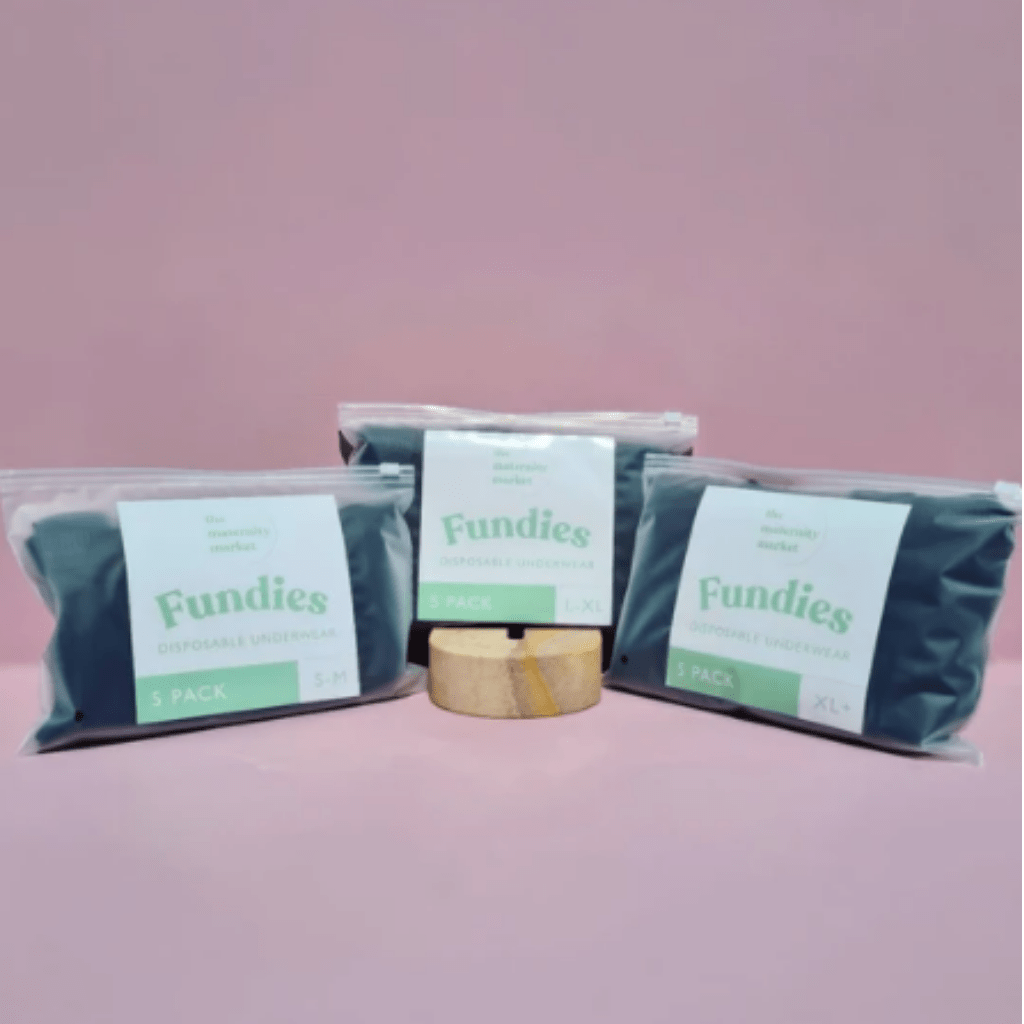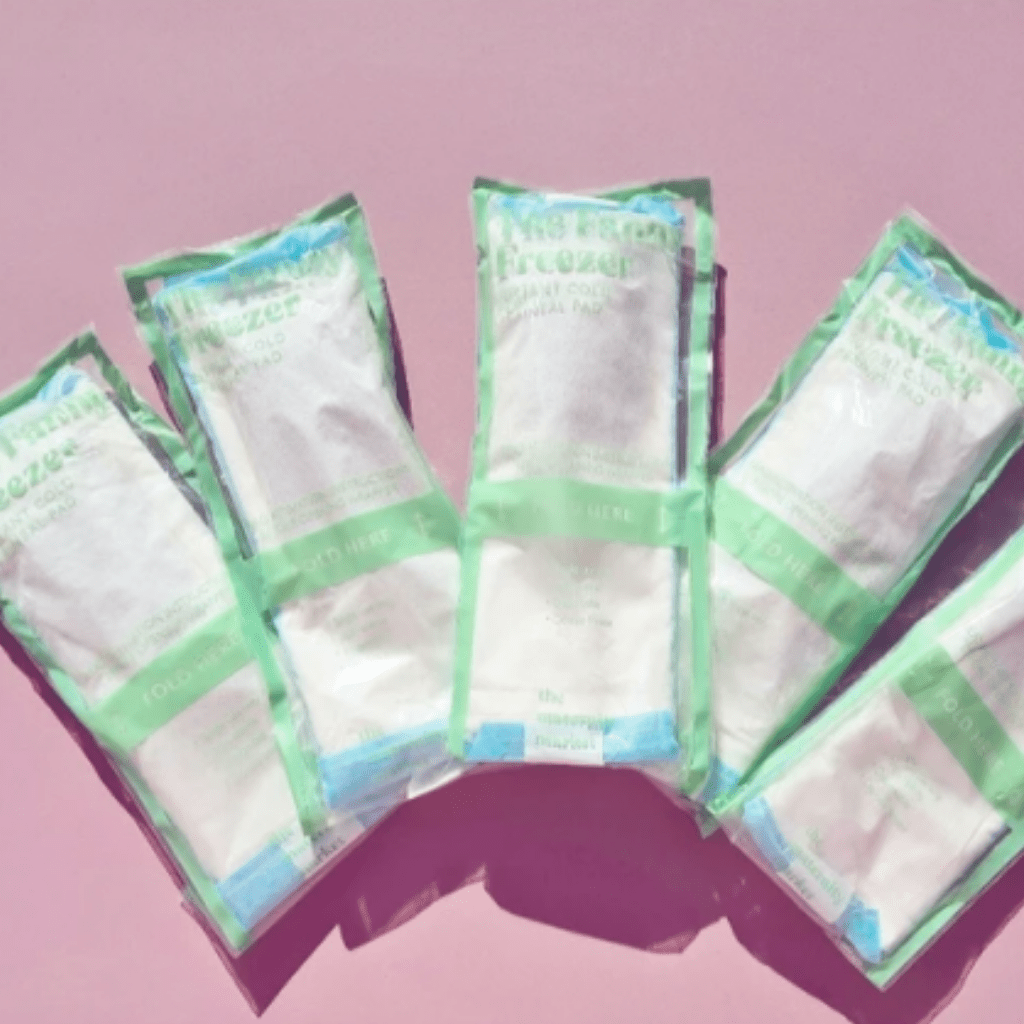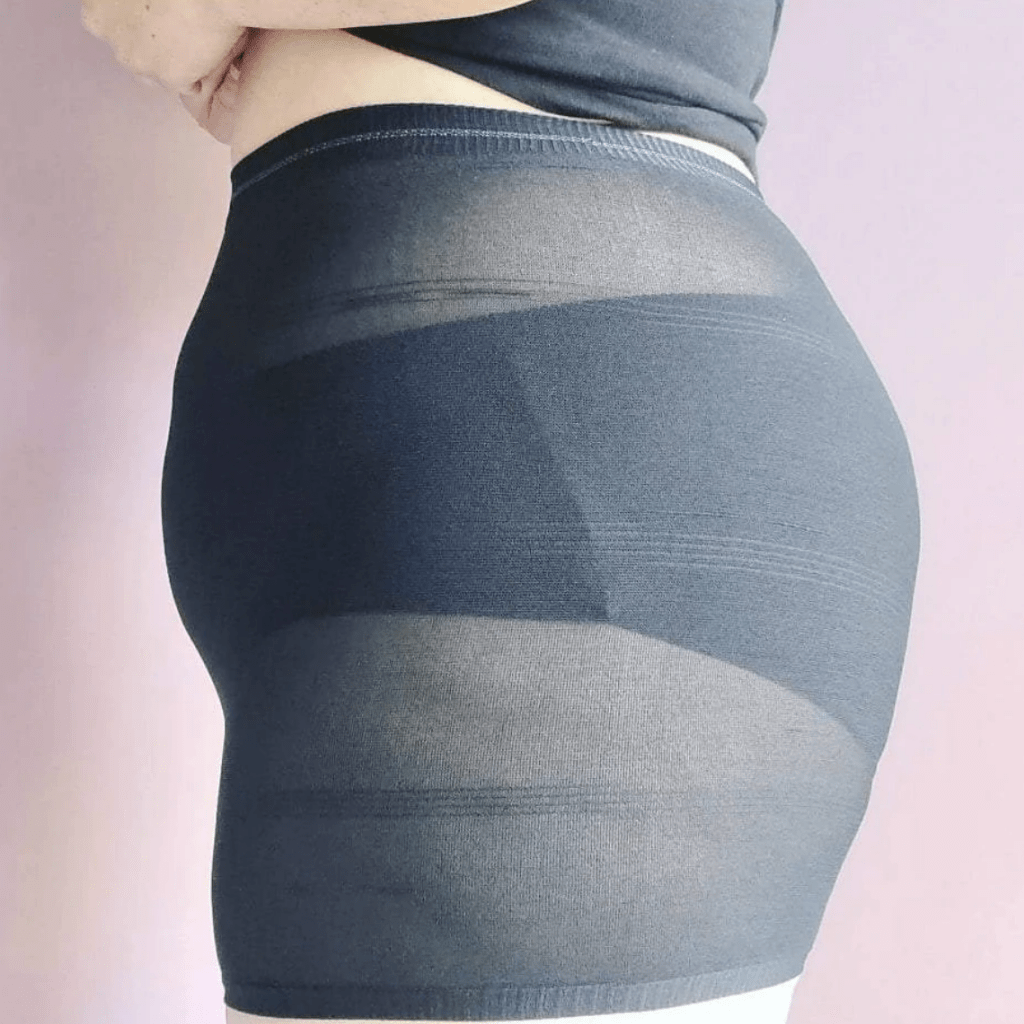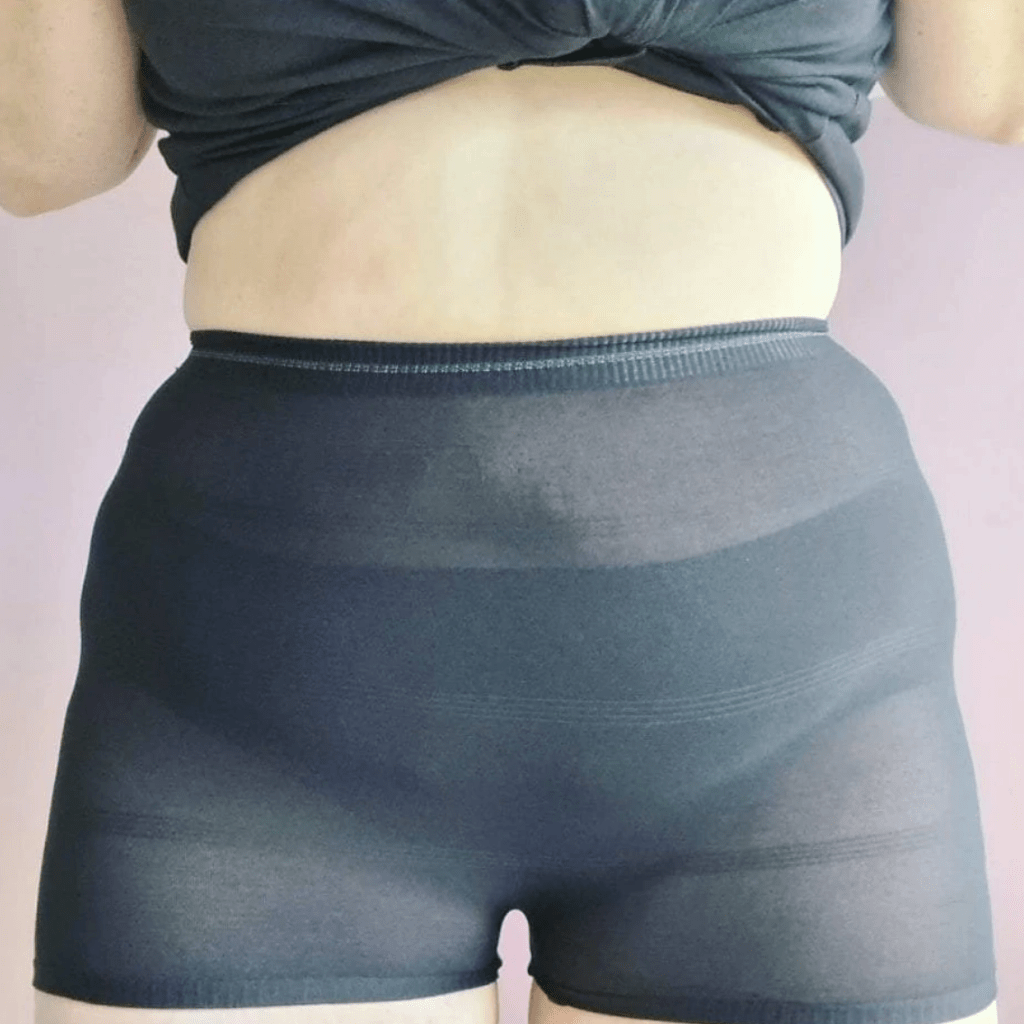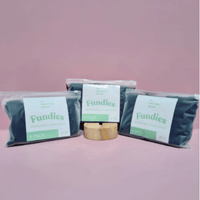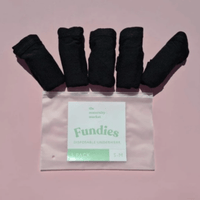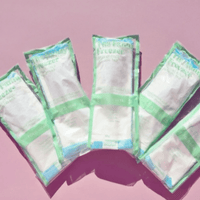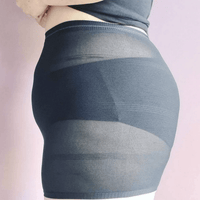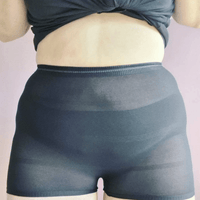 Description
Fundies are the comfy, stretchy postpartum and c-section disposable undies of your dreams.
These super-soft, breathable, high-waisted heroes are designed to keep your postpartum body feeling comfortable.

These boy-leg style disposable undies of your dreams are perfect to wear with a Fanny Freezer from Maternity market or over your c-section dressing. 
These come in a pack of 5
Sizes (AU sizing)
S-M: 6-10
L-XL: 12-16
XL+: 18-22

Sizing note: If in doubt, size down, these are very stretchy!
Note: model wears L-XL in photo and is a size 14.
Material
Highly elastic material nylon and spandex.

Instructions
Strap yourself with your pad or padsicle of choice and wear a pair of Fundies on top. Dispose after use or wash and re-use as desired.

Stage of pregnancy
Postpartum

Please use with care.