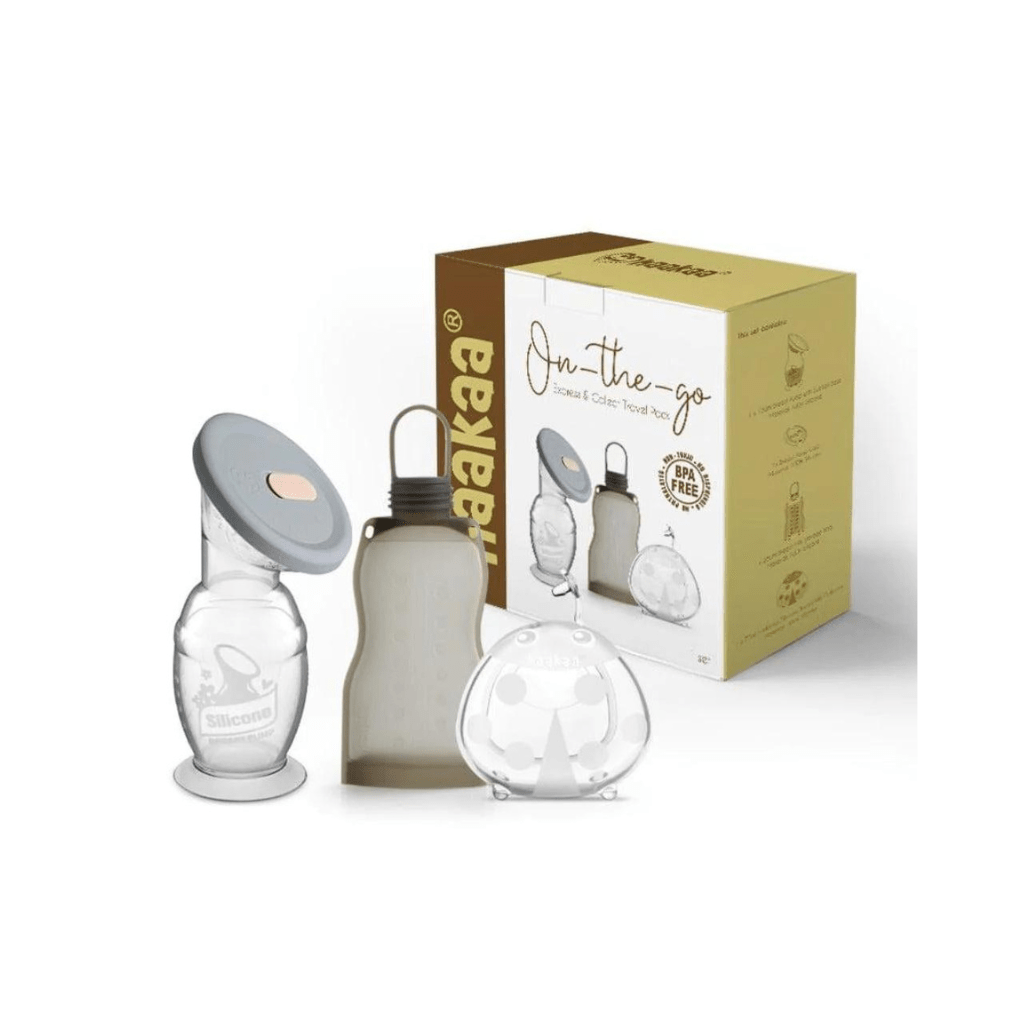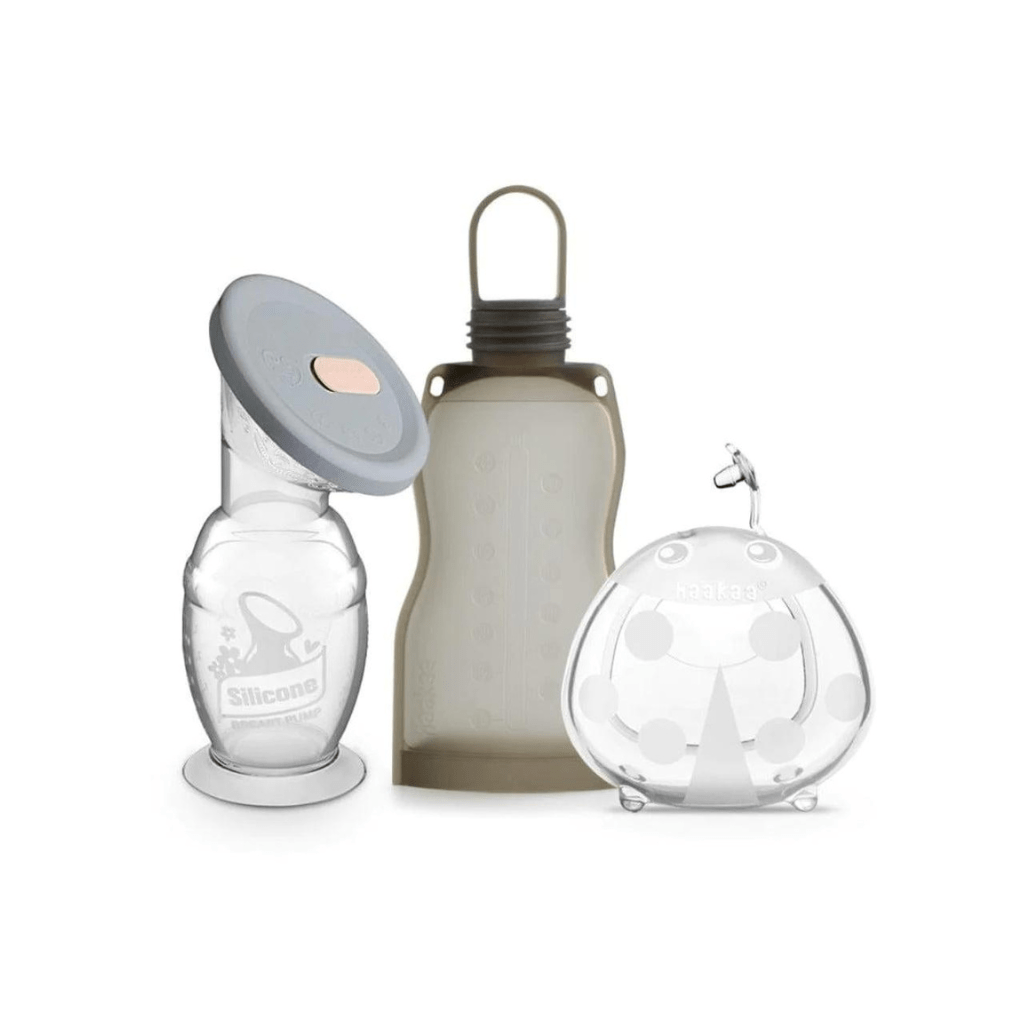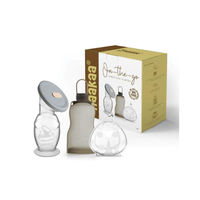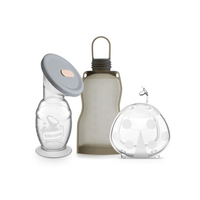 Description
Haakaa knows that busy mothers have little time to be tied to the couch with the breast pump. That's why they have developed the ultimate pumping set for on the go! The Haakaa Express & Collect Travel Pack is perfect for packing everything up to take with you while you're out and about.

This pack contains:

1 x 150ml Silicone Breast Pump
1 x Silicone Breast Pump Cap
1 x Ladybug Silicone Breast Milk Collector (75ml)
1 x Silicone Breast Milk Storage Bag
All items come packaged in a gift box.
Features

100% food-grade silicone
Easy to use and clean
No cords, batteries or assembly required
The suction base ensures your pump will not fall over and spill
Safe in microwaves, sterilisers and boiling water
BPA, PVC and phthalate-free
Care

Clean after each use in warm soapy water. Do not use any bleach-based agents or sterilising tablets to clean this product. Silicone components can be steam sterilised or by boiling in water. Do not use UV sterilisers to clean this product as it may impact the lifespan of your pump.

Caution: Check product condition regularly. Replace if this product shows any signs of damage. Do not store near any sharp objects. Only soft bristle brushes or soft sponges should be used to clean this product as hard scourers may scratch the surface. Exposure to detergent may make the silicone in this product appear cloudy. This product is not a toy. Do not use this product for anything other than its intended use. Store product in a cool, dry place and avoid direct sunlight. Adult supervision is required.