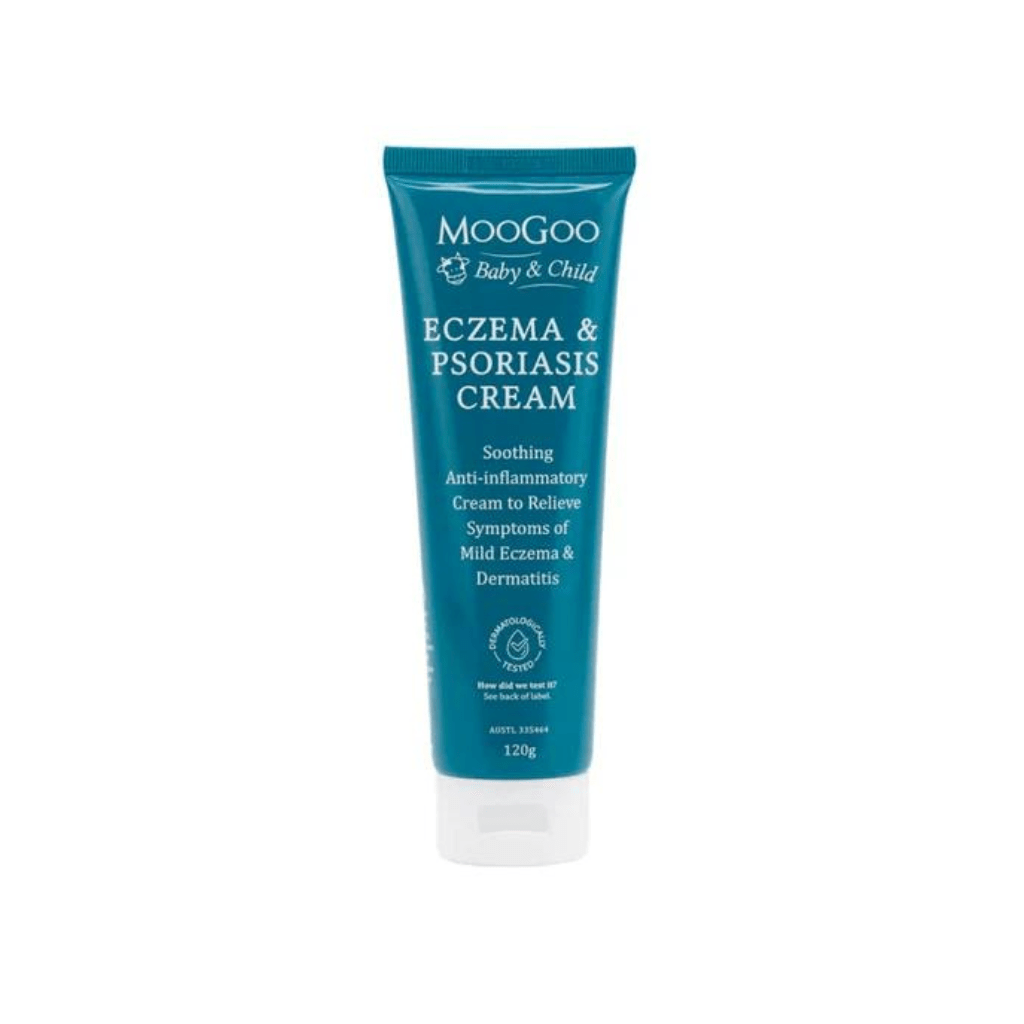 Description
This is the original Eczema & Psoriasis Cream which has helped a lot of adults and babies with their skin concerns. In fact, without any advertising it has become one of the most popular products through word of mouth. Please remember though that one cream won't fix every skin problem for everyone. 
Features
For the symptomatic relief of mild Eczema, Dermatitis & mild Psoriasis
A lightweight balm that easily sinks into skin
Made with natural oils like Sweet Almond & Olive Oil
Full of soothing ingredients such as Aloe Vera & Centella Asiatica
Ingredients
Active Ingredients
Aloe Vera inner leaf juice 20mg/g fresh, Matricaria chamomilla flower liq. extr. eqv 5mg/g dry, Centella asiatica herb tincture eqv 5mg/g dry,  Sage Oil Dalmatian 500 microgram/g .
Excipient Ingredients
 Purified water, Almond Oil, Cetostearyl alcohol & Polysorbate 60, Olive Oil, Squalane, Piroctone olamine, Allantoin, d-alpha-Tocopheryl acetate, citric acid, Xanthan gum, Humulus lupulus flower extr. liq.conc.
Because MooGoo make products for their own families, they have a strict ingredient philosophy that excludes ingredients like Parabens, Phenoxyethanol and penetration enhancers.
MooGoo show all of the ingredients they use in their products on their website, not just the pretty ones. That way you know exactly what's in each one, and can get in touch if you have any more questions.
Please be aware that the ingredients we use in our formulas may be updated occasionally and therefore vary from time to time. Please refer to the ingredient list on the product packaging for the most up-to-date and relevant list of ingredients.