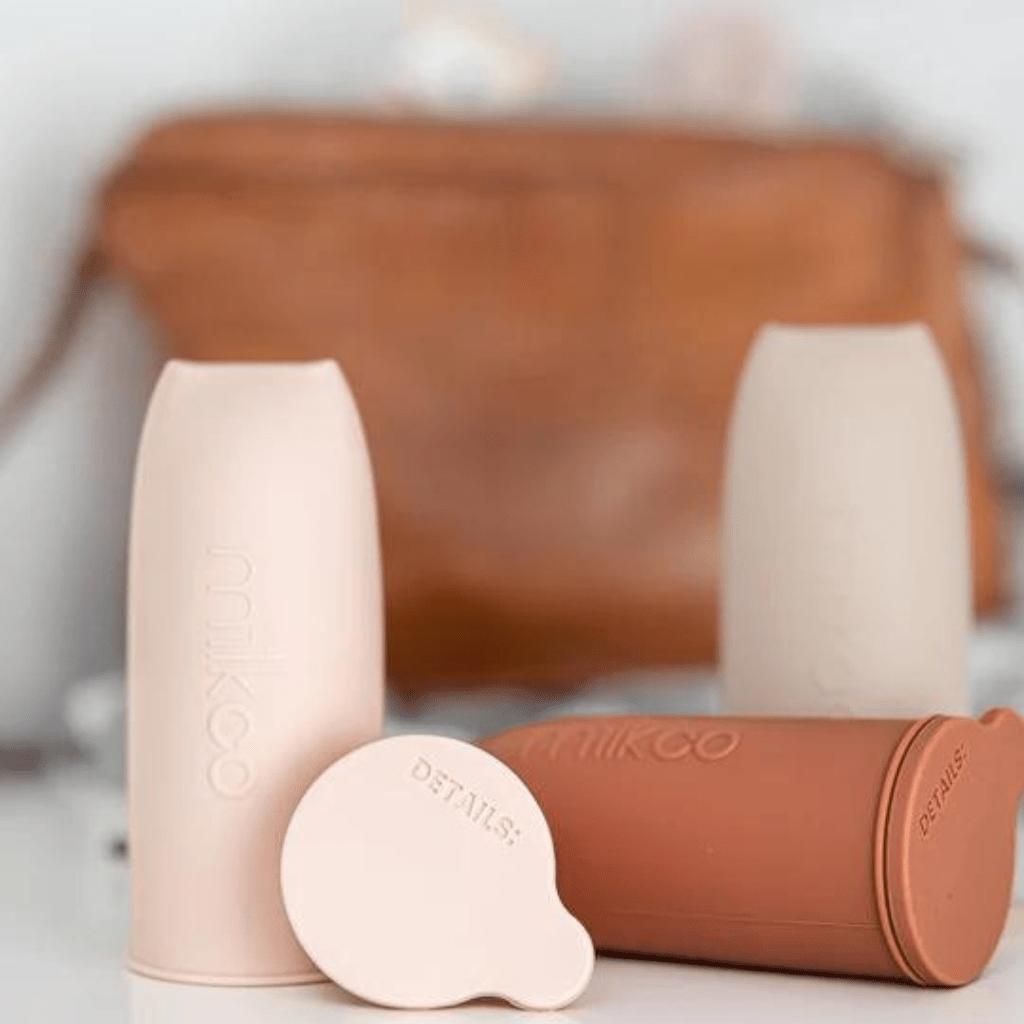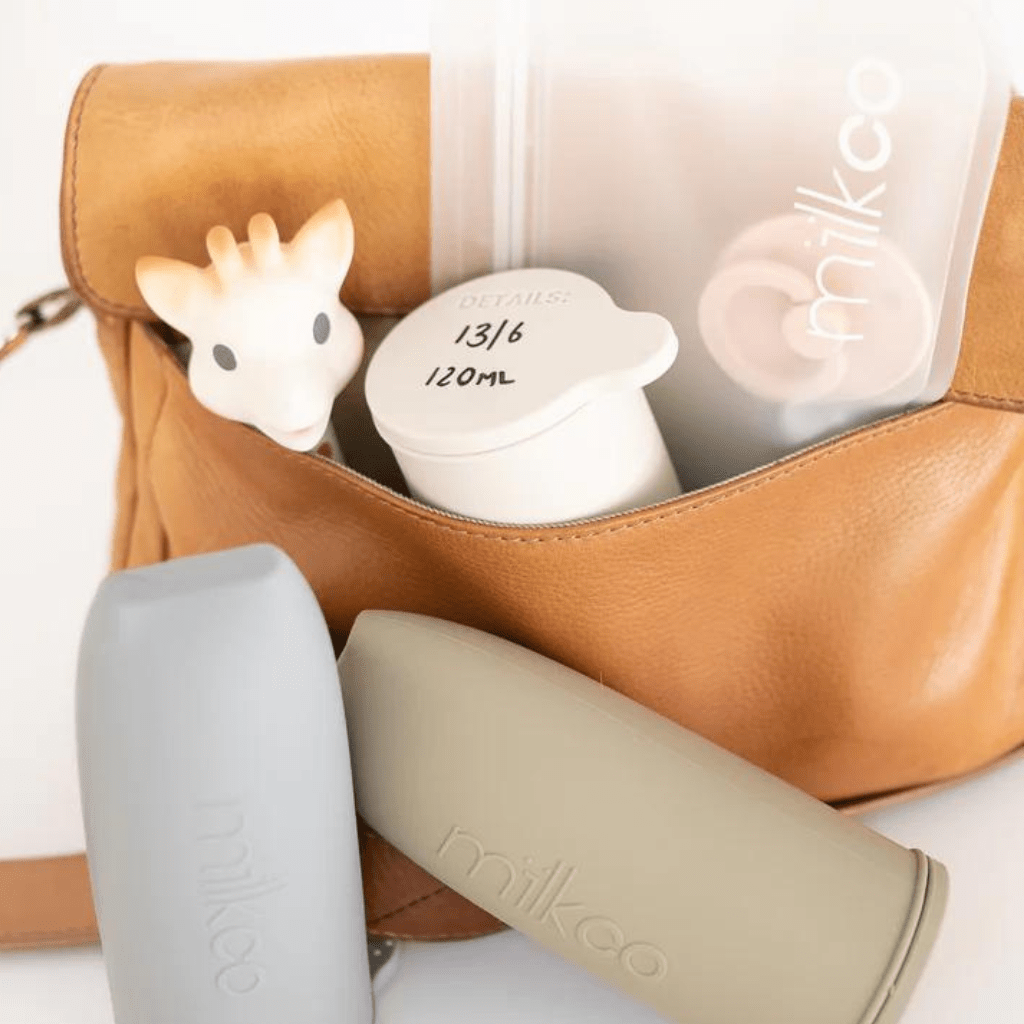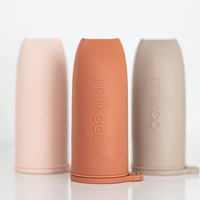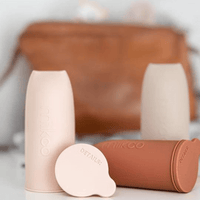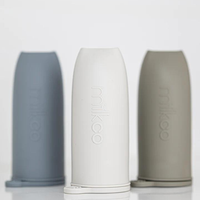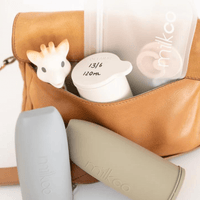 Description
Designed for the environmentally responsible parent, EcoPods are the safe and simple way to store, carry, freeze and warm your breast milk. Endlessly reusable, simply store, pour and warm. 
Features

150ml Capacity
Leakproof Lid with details area
Internal measurements
Wide opening for easy pour and cleaning
Versatile storage - lay down or stand up
Use over and over again! EcoPods are the perfect storage solution for all the nutritious creations you'll introduce beyond your breast milk days.
Made from 100% food grade silicone 
The Eco Pods are dishwasher safe, microwave safe and oven safe.

Materials
Made from FDA approved food-grade silicone and free of BPA, BPS, PVC, Latex, and Phthalates.

*Each pack includes 3 EcoPods.  
Instructions
Simply express your breast milk, pour into the EcoPod, and secure with the leakproof lid.
You can defrost your stored breast milk in one of three ways:
Run the EcoPod under cold water for a minute and push out the frozen milk block into your baby's bottle and heat up directly in bottle.
Place the the EcoPod directly in a cup of warm water
Pop it in the fridge and let it thaw out
The leakproof lid has been designed with a three ridge security insert to ensure your EcoPods can be stored laying down or standing up.
Lastly don't forget to write the date and volume of your milk on the details area on the lid.
Please ensure you use a whiteboard marker so that it can be cleaned off with warm soapy water when finished with and only fill your EcoPods to the maximum 150ml measuring mark to allow room for your milk to expand when freezing.
Care
Please clean and sterilise your EcoPod before first use and after each subsequent use. Your EcoPods can be placed straight into the dishwasher or be washed by hand in warm soapy water (using a mild detergent) and sterilising by boiling in water for 2-3 minutes or with any steam sterilising system.