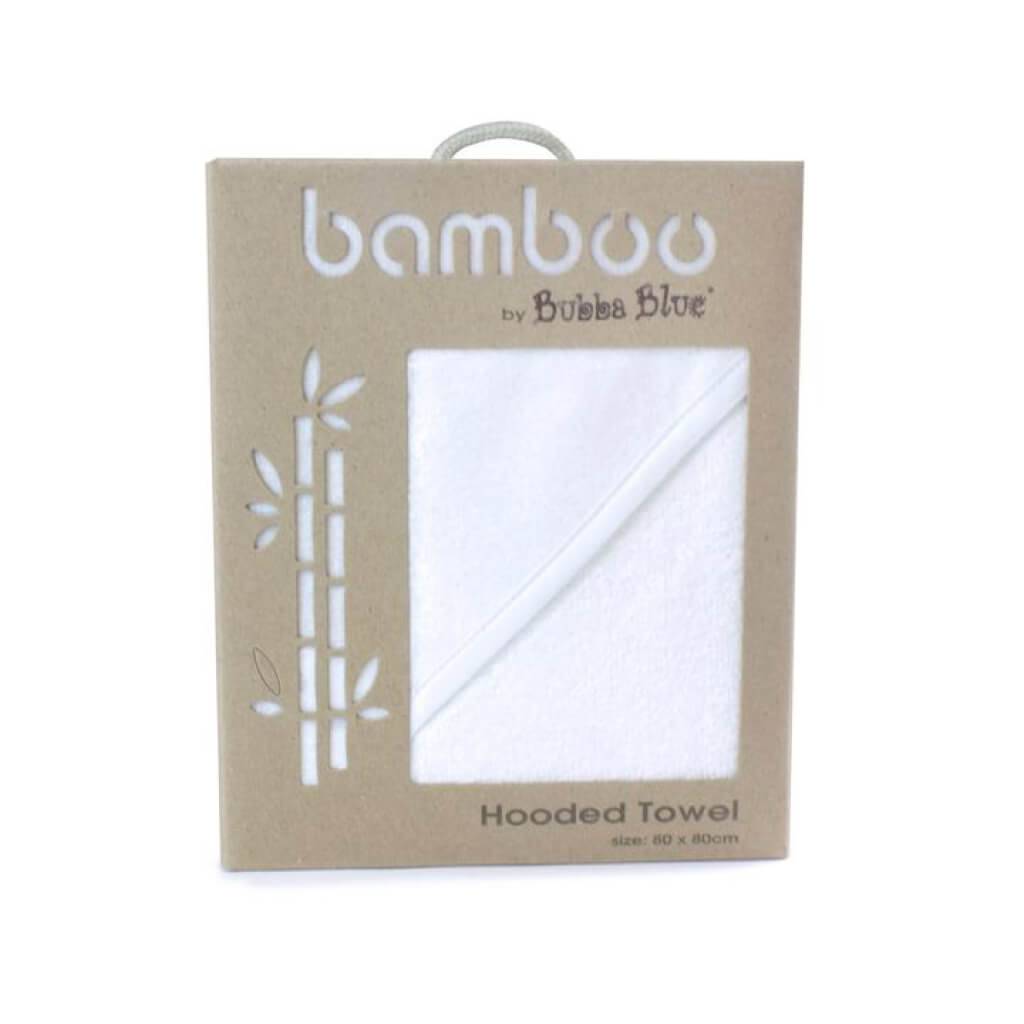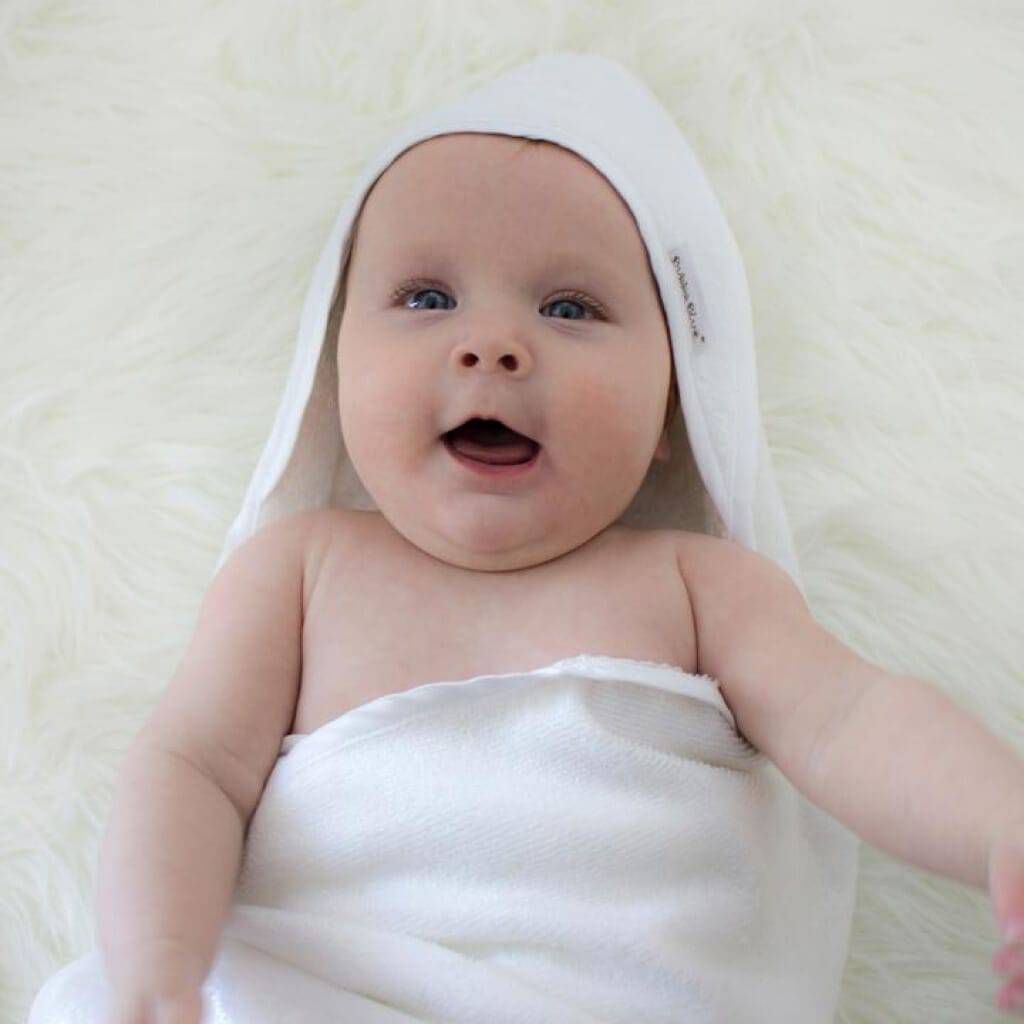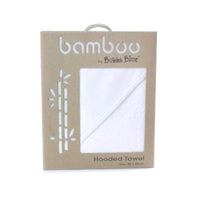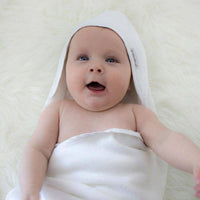 Description
Soft and silky to the touch Bubba Blue's award winning bamboo hooded towel will add a bit of luxury to bath time. This beautifully soft hooded baby towel is the perfect way to end your baby's bath time!
Luxuriously soft with the added bonus of being made from a sustainable fibre, it's also highly absorbent with natural antibacterial properties. Plus with its own little hood, babies look simply adorable in it.
Features

Soft-to-the-touch baby hooded towel
A well-loved essential of your baby's bath time
Highly absorbent bamboo towelling
Gentle on baby's delicate skin
Environmentally friendly
Naturally breathable
Luxuriously soft, lightweight & feels like silk
Antibacterial & hypo-allergenic
Size

80x80cm
Awards

BRONZE - Mother & Baby Awards 2018
Most Environmentally Friendly Product for Baby
Bubba Blue Bamboo Collection
Bamboo is

Highly Resistant to Dust Mites
Luxuriously Soft
Hypoallergenic & Antibacterial
Naturally Breathable
Sustainable Bamboo
Thermo regulating - stays cool in summer & warm in winter
A great product for your child, your family & our environment!