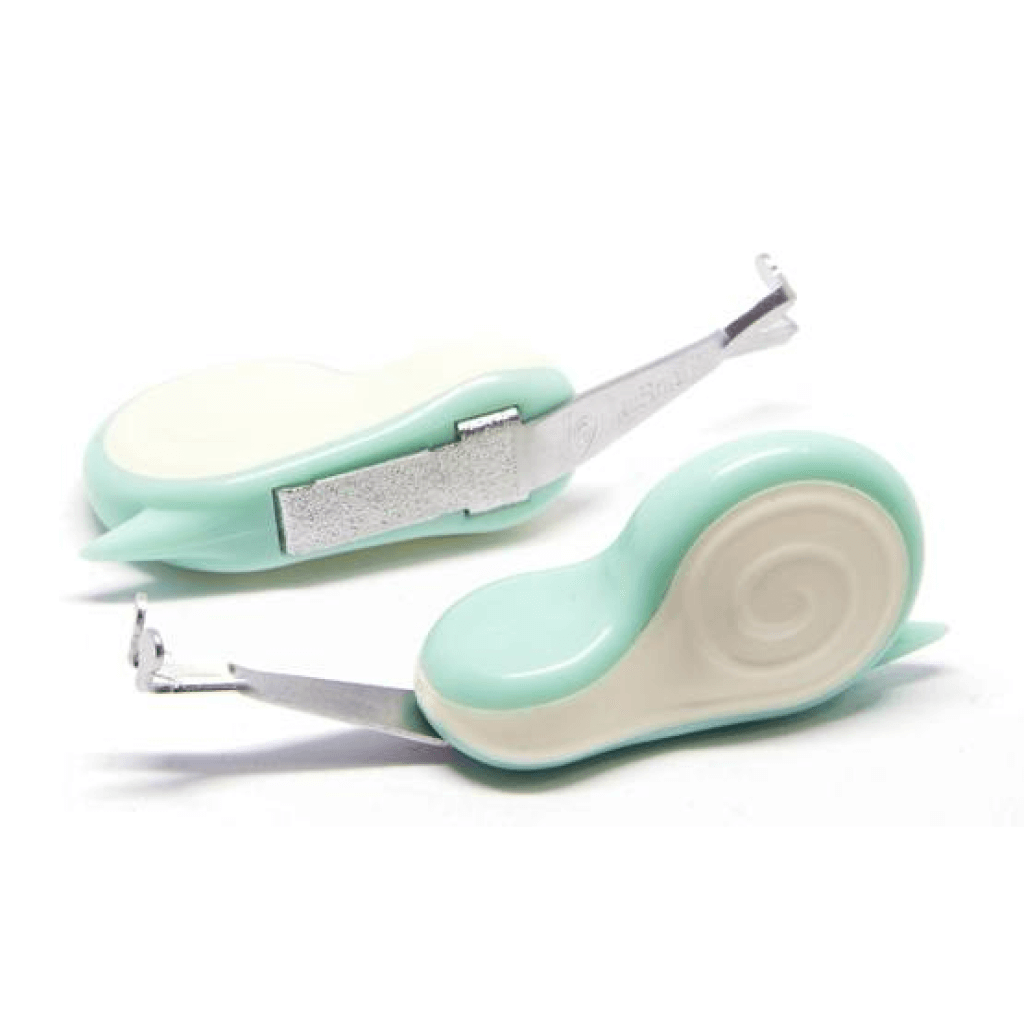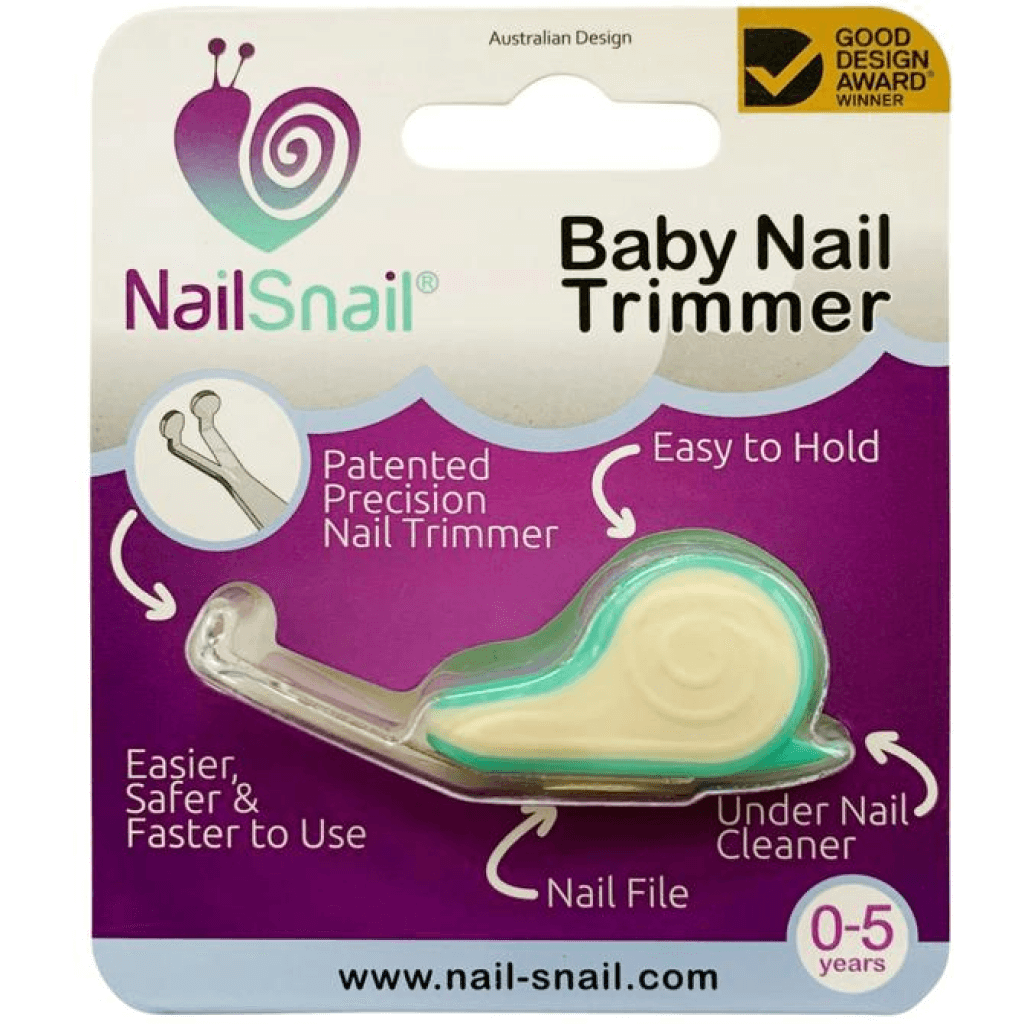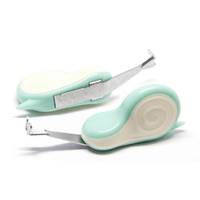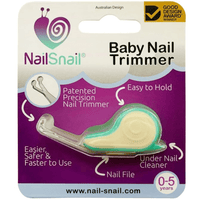 Description
The Nail Snail multipupose 3-in-1 tool is safer and easier to use for baby and child nail trimming (nail trimmer, nail file and under nail cleaner). The Nail Snail baby trimmer lets you cut your child's nails accurately and with confidence reducing stress for both of you.
You know what a challenge trimming tiny nails can be. Traditional baby nail clippers make it impossible to see if you're cutting nails or fingers. Biting nails can cause infection and easily spread nasty germs. Just using a nail file takes ages. The Nail Snail is safe, clean and quick.
Features
Easy to use 'v' shape precision trimmer
Large ergonomic easy-grip handle
Multi-directional cutting
No batteries or noisy moving parts
Compact high-quality construction
100% Australian owned & designed
Medical-grade stainless steel
Dishwasher safe
Suitable for babies and children (0 - 5 years)
Size
6.3 cm long x 2.4 cm tall x 1.6 cm wide
Designed in Australia, by a mum of three, the Nail Snail is a revolutionary new concept in baby care. For parents with precious little ones, it is an essential tool for easily caring for those tiny fingernails and toenails.
Manufactured in China