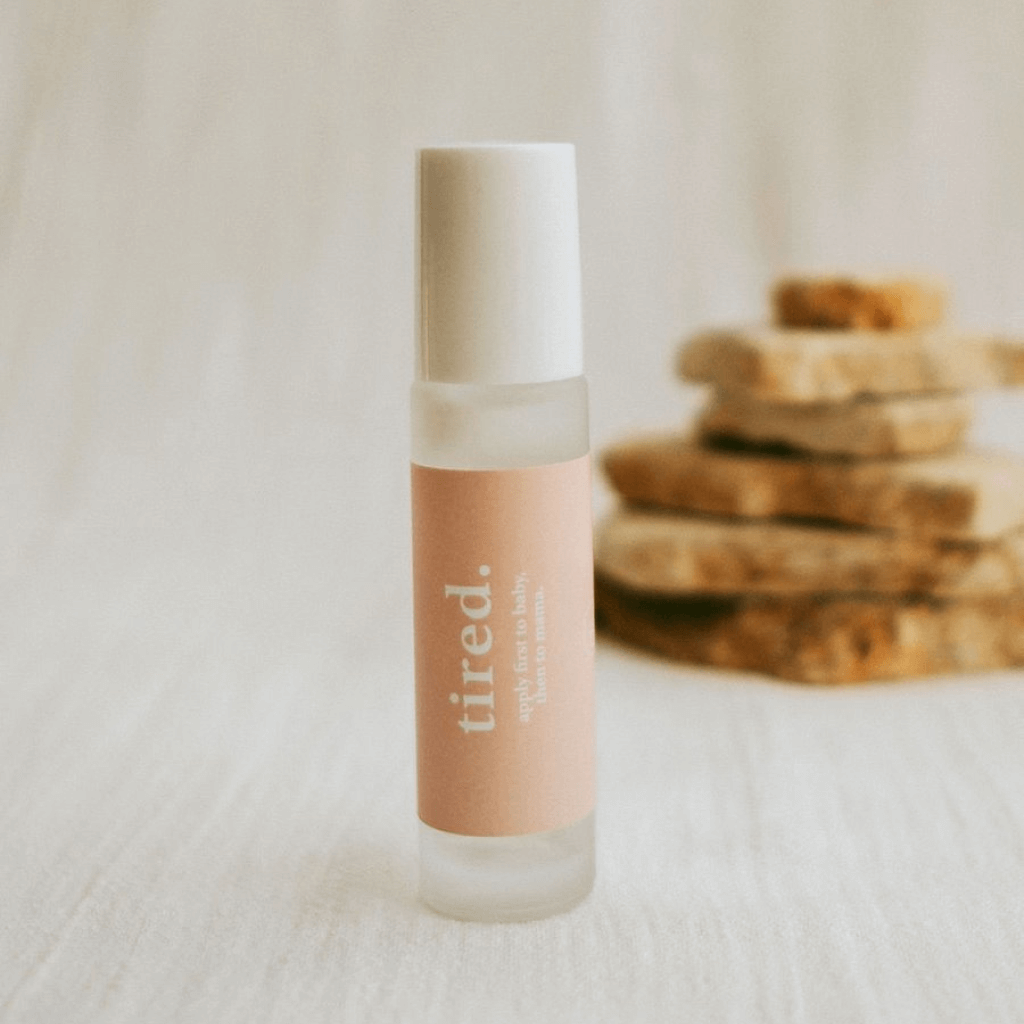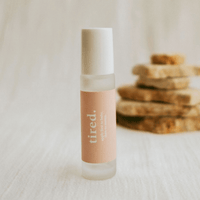 Description
The Cle Collective tired. Essential Oil Blend naturally settles baby and generates a calm, peaceful uninterrupted sleep.
Cedarwood essential oil supports healthy function of the pineal gland releasing melatonin, our body's natural sleepy hormone.
How to use

Apply first to baby, then to mama.
Apply: to soles of feet and along spine to provide a sense of calm and assist with uninterrupted sleep. Keep away from baby's face or hands.
Ingredients

Fractionated Coconut Oil, Roman Chamomile, Lavender, Cedarwood, Vetiver, Bergamot, Ylang Ylang Essential Oils
The Cle Collective are not medical practitioners and these products and information are not intended to treat, diagnose or prevent any disease or conditions. Always discuss with your medical practitioner before using all essential oil blends.
More detailed information on product safety is available here.