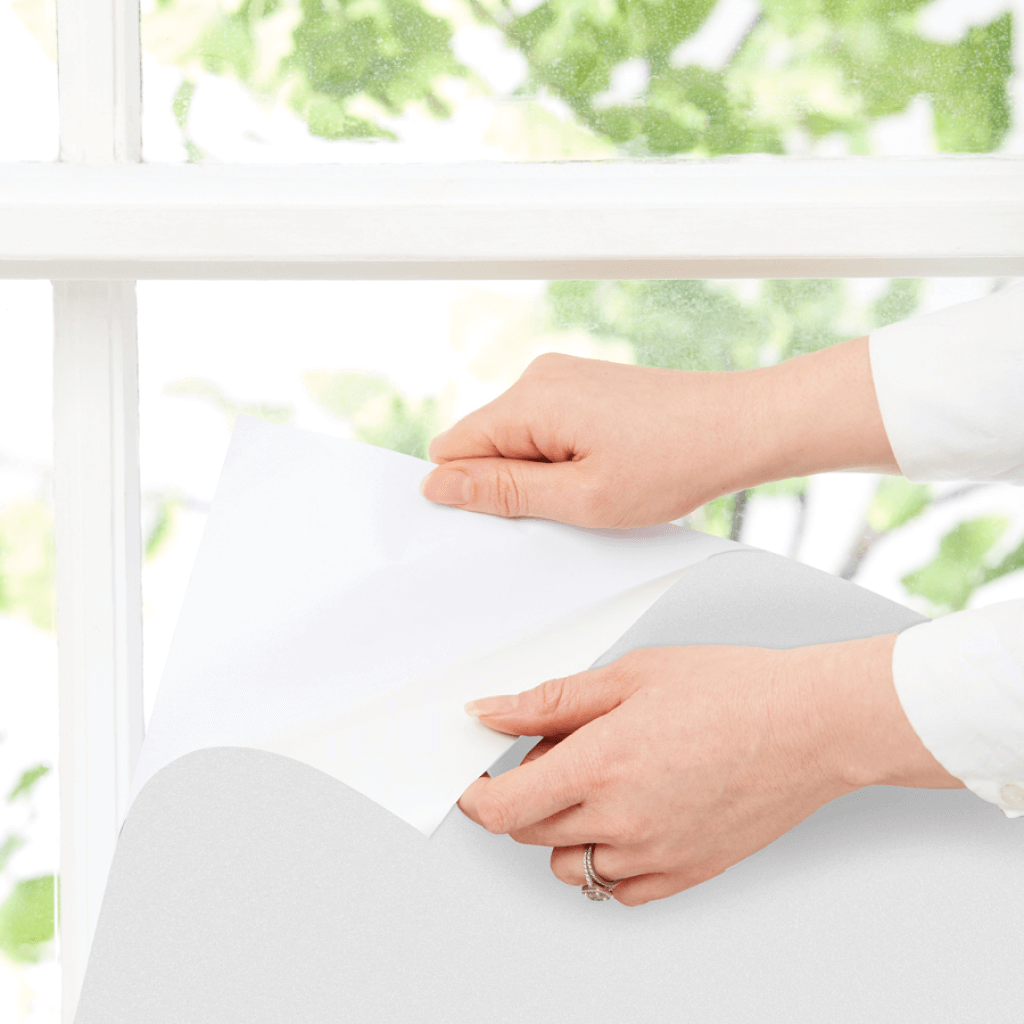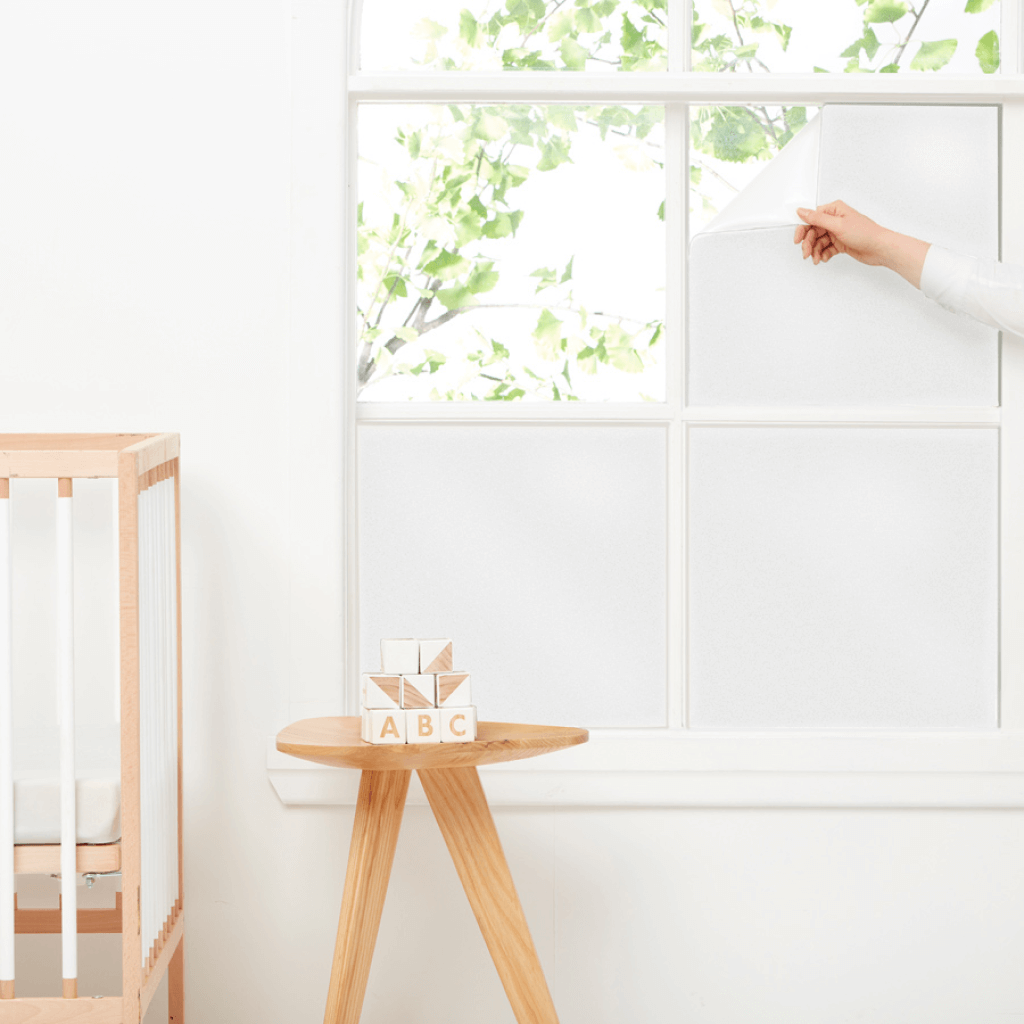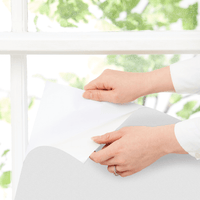 Description
The ergoPouch reusable static-cling Window Blockout is a window cover-style blackout blind for babies - the perfect solution for babies and toddlers who need total darkness in their room to sleep and dream the night away. Made from 3 layers of material with a completely opaque inner layer to block 100% of sunlight from rooms.
The Window Blockout comes in a roll, simply measure your windows, cut to size and apply to the panes of your windows.
A completely dark room during sleep will help stimulate melatonin production (that magical hormone that helps regulate sleep/awake cycles ), be comforting for your baby, and help prevent early waking or late settling during summer and daylight saving.
The outer layers are white to seamlessly and stylishly blend in with your child's sleep space. The inward-facing side of the blind will block out the light, and the outward-facing side will reflect light away from your windows, helping to regulate the room's temperature for a more comfortable sleep.
The Window Blockout is a static-cling blind meaning it adheres with static and not adhesive. No sticky residue will be left on your windows, and the blind can be used again and again without losing its stickiness! Being reusable means you can remove the Window Blockout during 'awake' times to let the sunlight in, and simply reapply at nap time to block the light out. Simply roll or fold for storage when not in use.
The Window Blockout comes in a roll, simply measure your windows, cut to size and apply to the panes of your windows. Windows can be opened and closed as usual.
The Window Blockout is best suited for single of double-glazed glass windows in any room of the house. It is not suitable for frosted windows, windows with a non-smooth surface or privacy glass or plastic.
Please measure your windows before purchasing to know how many rolls you will need.
Use
Measure your window and cut sheets to appropriate size. Using a spray bottle or a damp cloth, lightly apply water to the window. (The sheet can cling to the window without water, however a wet surface provides a better result). Peel the blockout from the storage sheet. Gently cling the sheet at the desired height and smooth the rest of the sheet down with your hand or a plastic card. Air bubbles? Don't stress, simply peel off and start again.
Removal: Gently remove the sheet by peeling it towards you, away from the window. You can fold or roll for storage to be reused again. 
Size
46 x 183cm