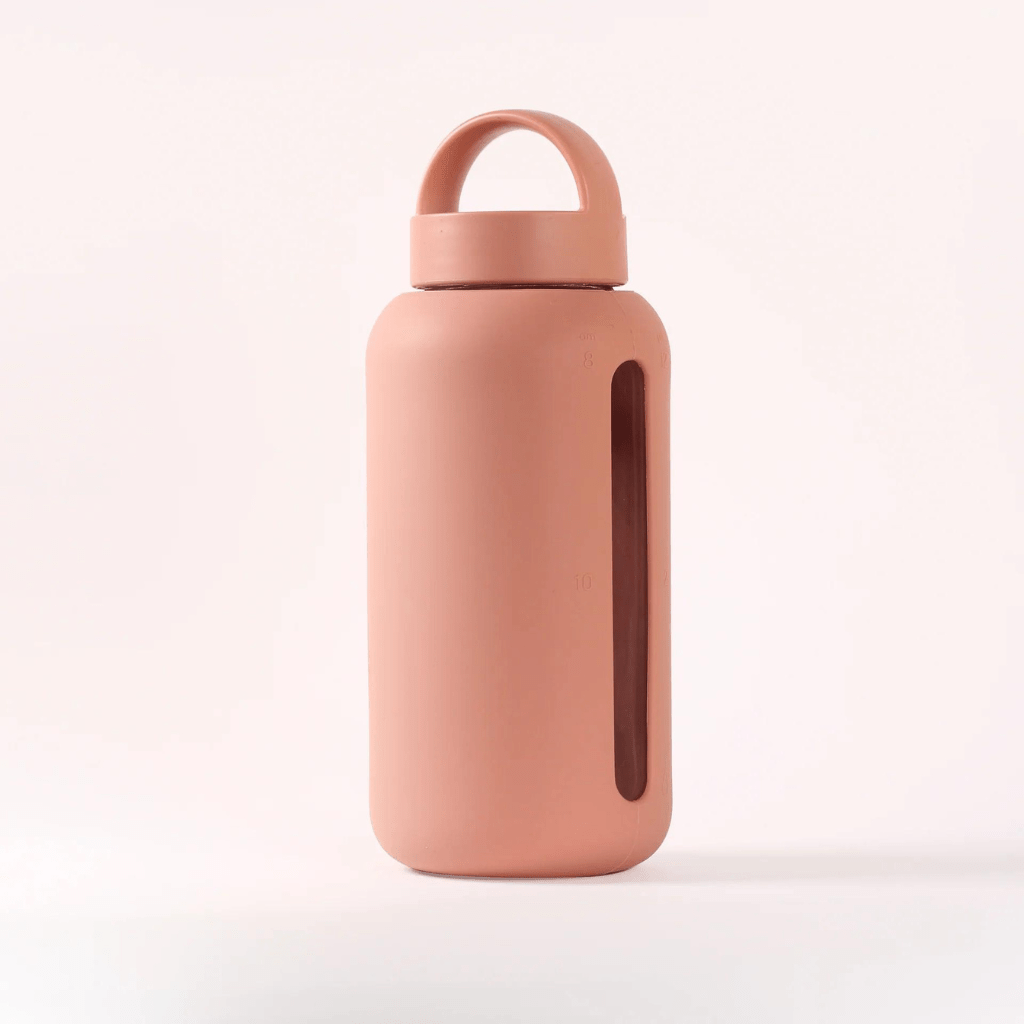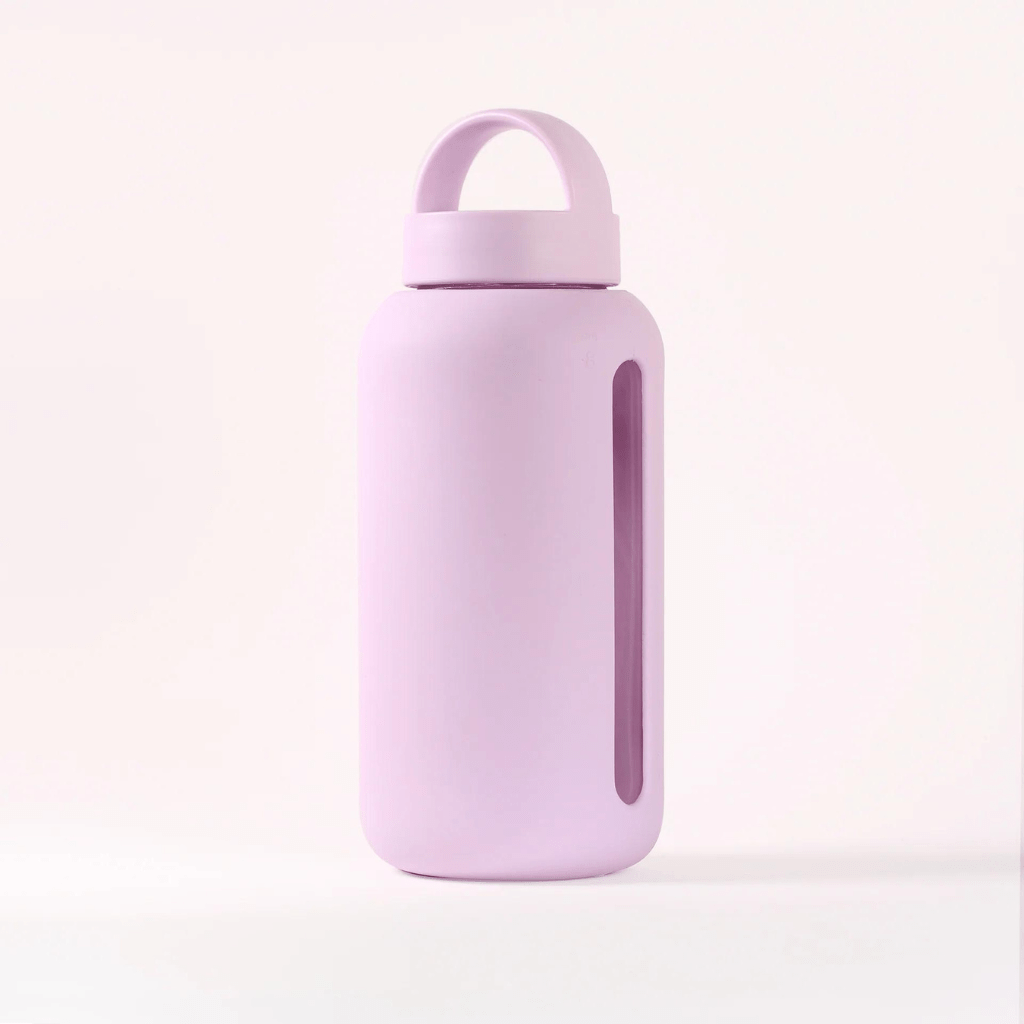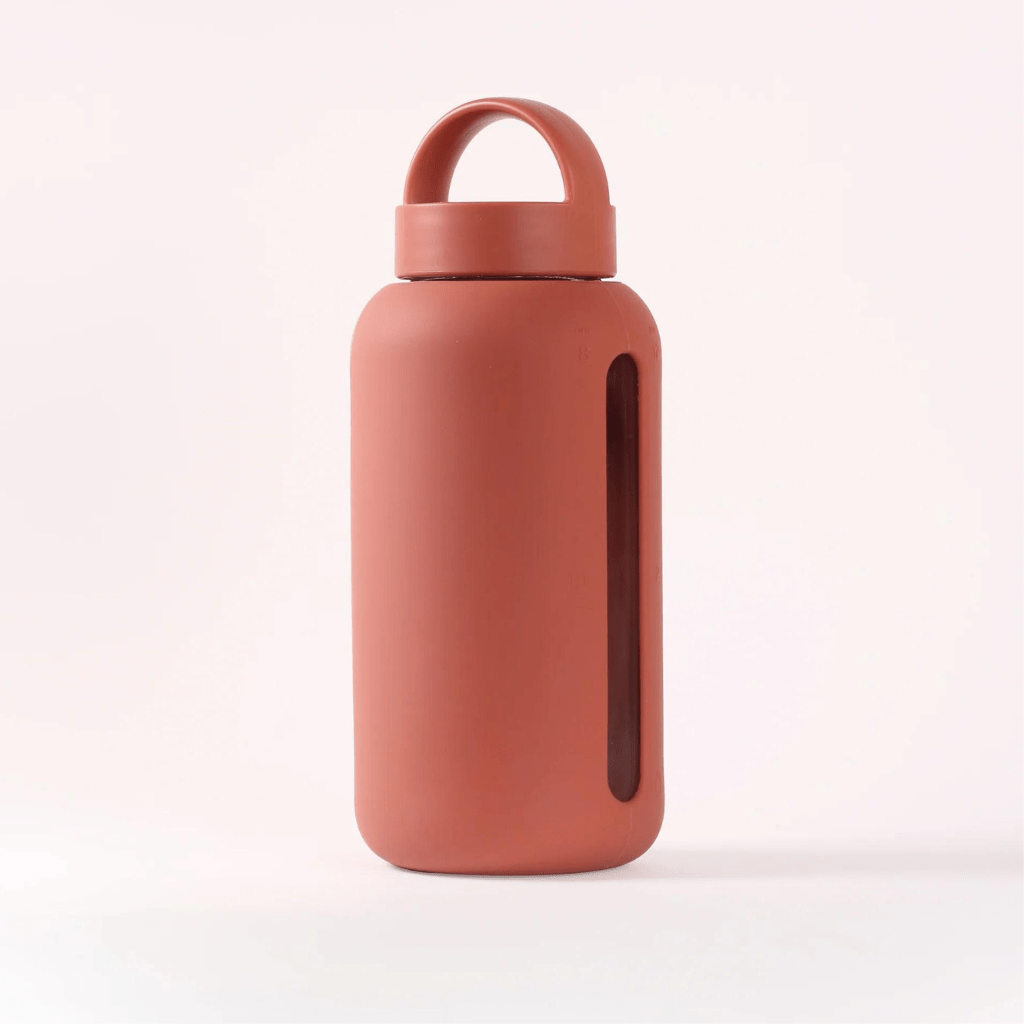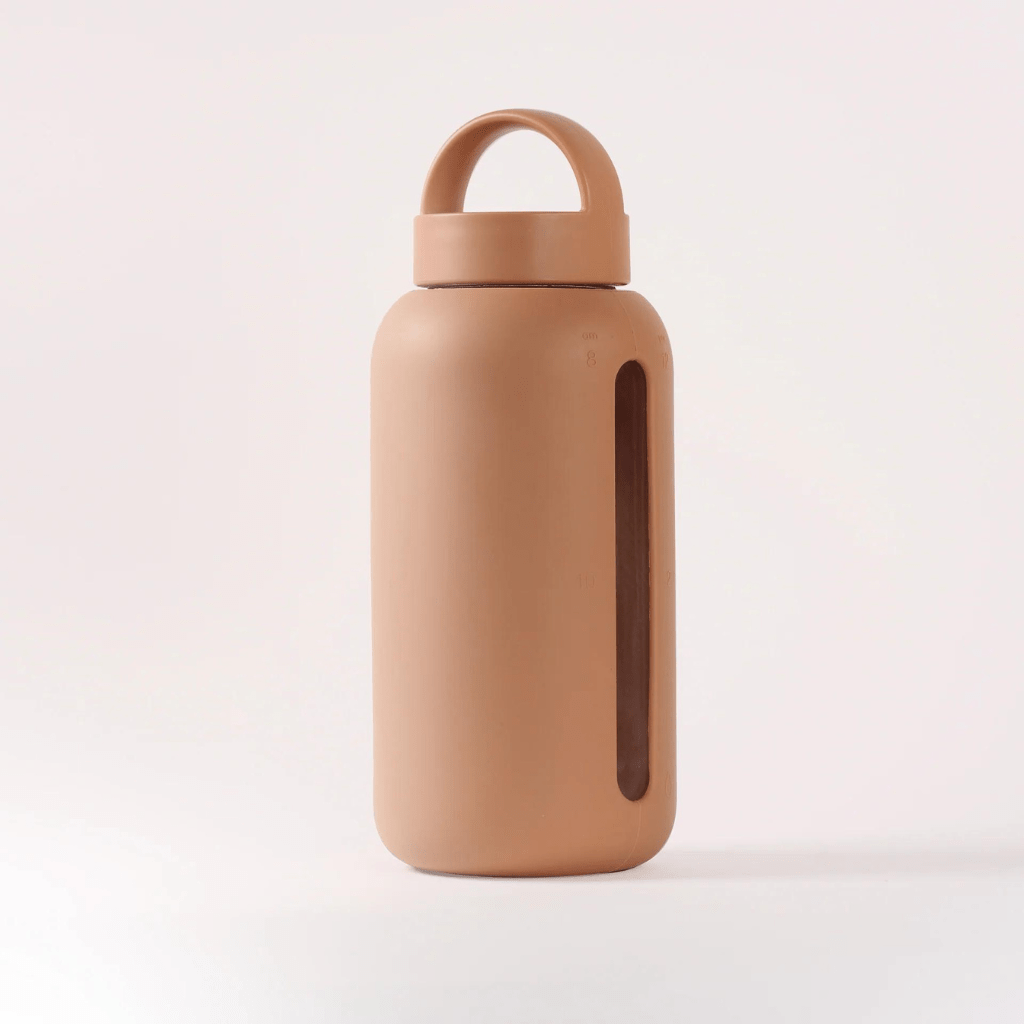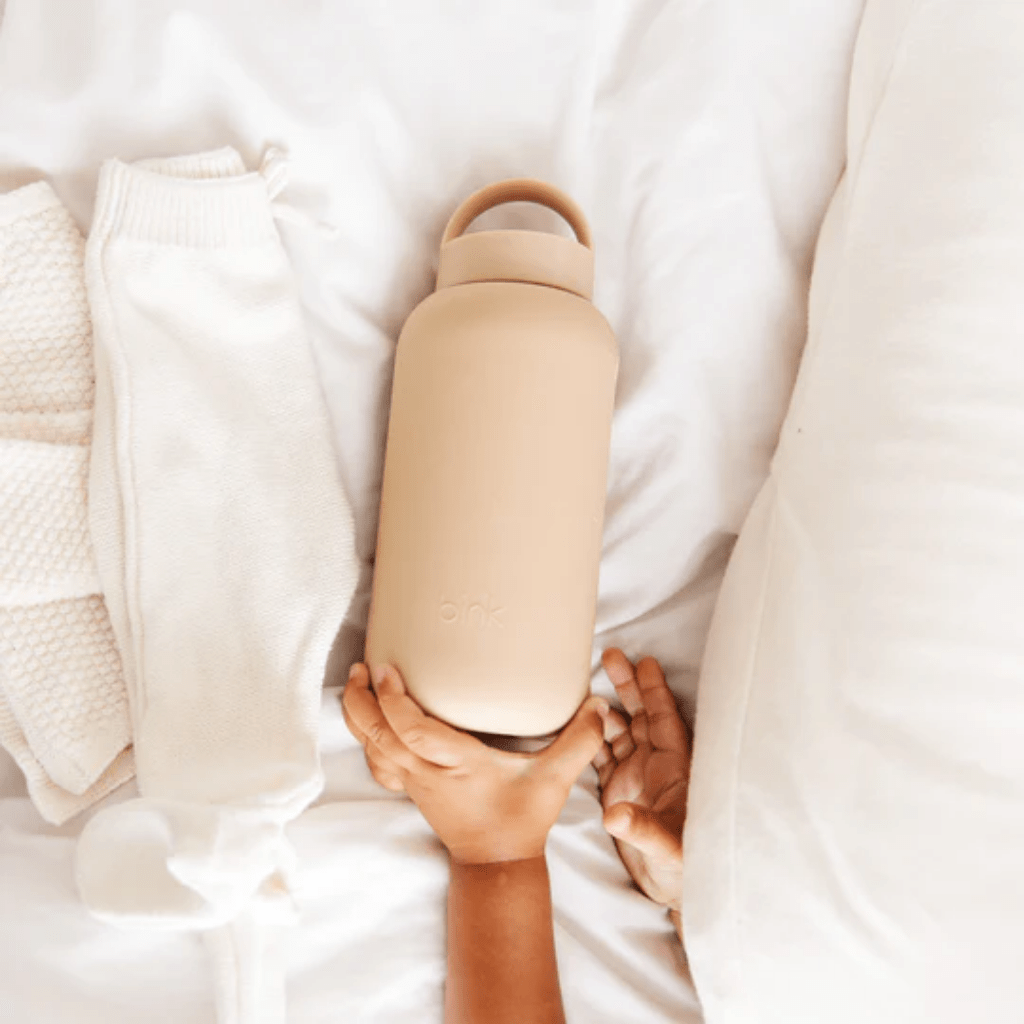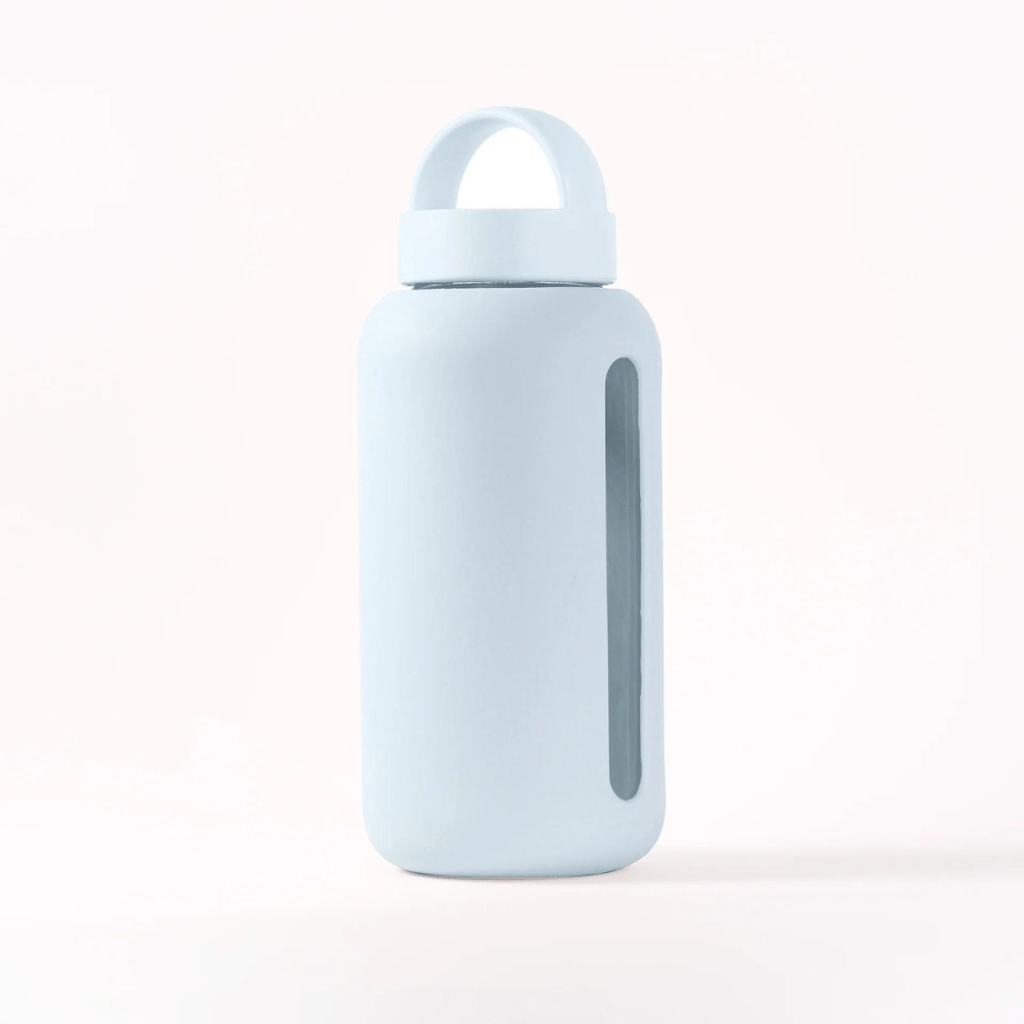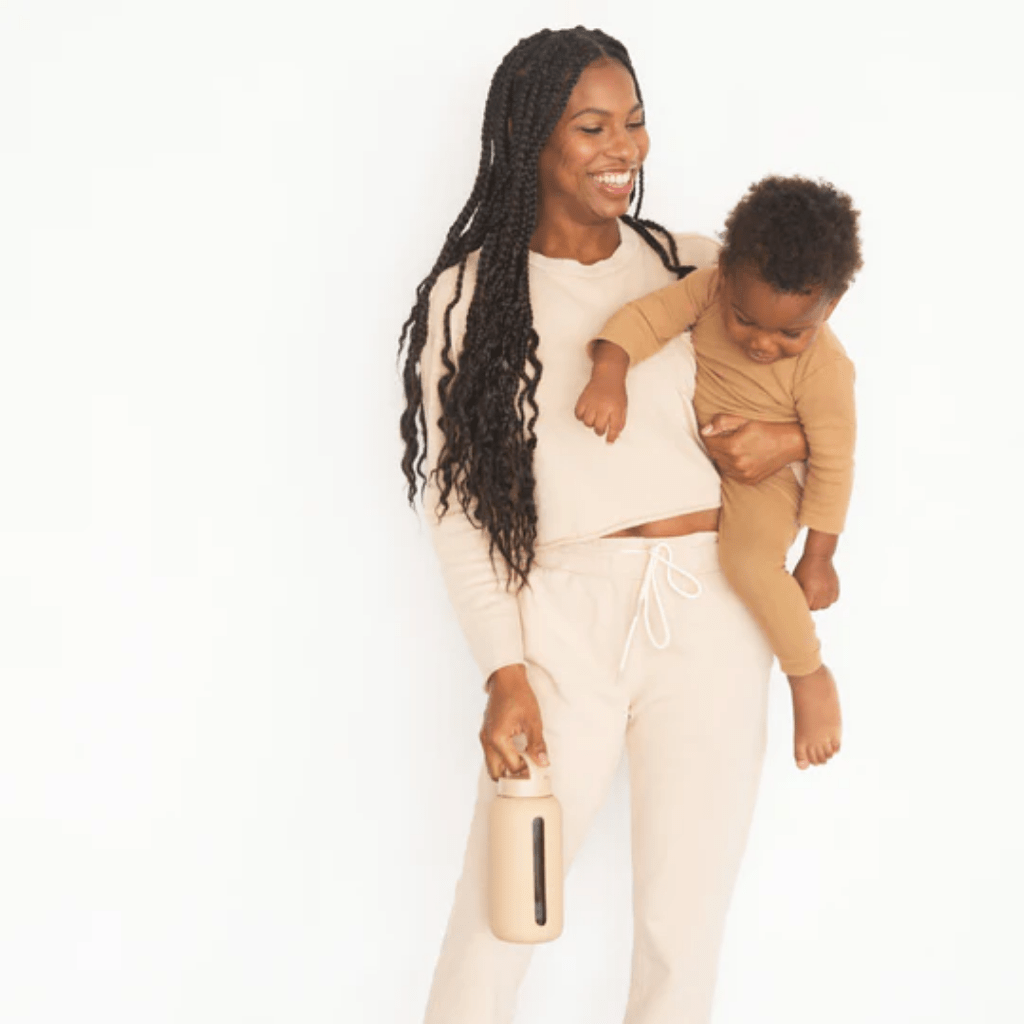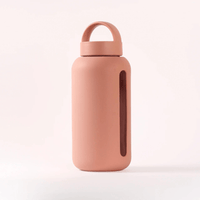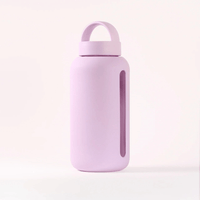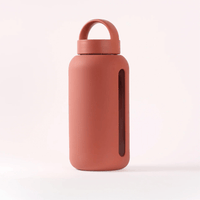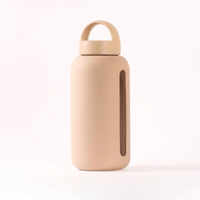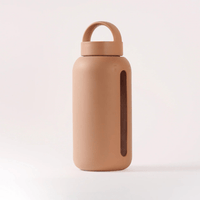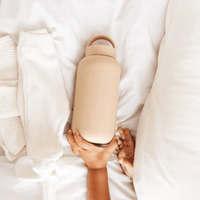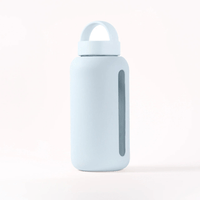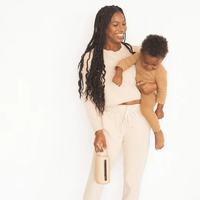 Description
PLEASE NOTE THIS ITEM IS ON PREORDER.

WE ARE EXPECTING OUR SHIPMENT TO ARRIVE BY EARLY OCTOBER.

PLEASE NOTE ANY ITEMS PURCHASED WITH A PREORDER WILL BE KEPT ON HOLD & SENT TOGETHER. IF YOU WOULD LIKE TO ORDER OTHER ITEMS WE SUGGEST DOING SO IN A SEPERATE ORDER AS WE WILL ONLY SEND YOUR ORDER WHEN ALL ITEMS ARE READY TO SHIP. 
Hydration is key during pregnancy, childbirth, and breastfeeding, both you and your baby depend on it. Bink's chic and practical water tracking bottle is designed specifically to support you through pregnancy and breastfeeding to meet your daily recommended water needs.

At times, self-care can be really difficult. The Mama Bottle empowers you to make it easier, and gives you comfort knowing you are getting enough water. 
The Mama bottle shows you the recommended amount of water you should drink each day and provides you with a simple, intuitive, timed-guide to help you reach it. The tracker shows you to make x 3 refills for pregnancy & x 4 refills for postpartum recovery and nursing a day. Night-mode encourages x 1 additional refill to meet your hydration needs and keep you drinking throughout those night-time feeds.
The glass and silicone design is the purest way to drink water and it has a thick protective sleeve. With a wide drinking mouth, it's easy to clean and ice cube compatible (refreshing!). It is also dishwasher safe and has a comfortable carry cap for the perfect grip.
Features 

Made from glass and silicone 

Wide drinking mouth making it easy to clean and ice cube compatible

Dishwasher safe 

Comfortable and easy to grip carry cap 

Encourages hydration 
Size
800ml