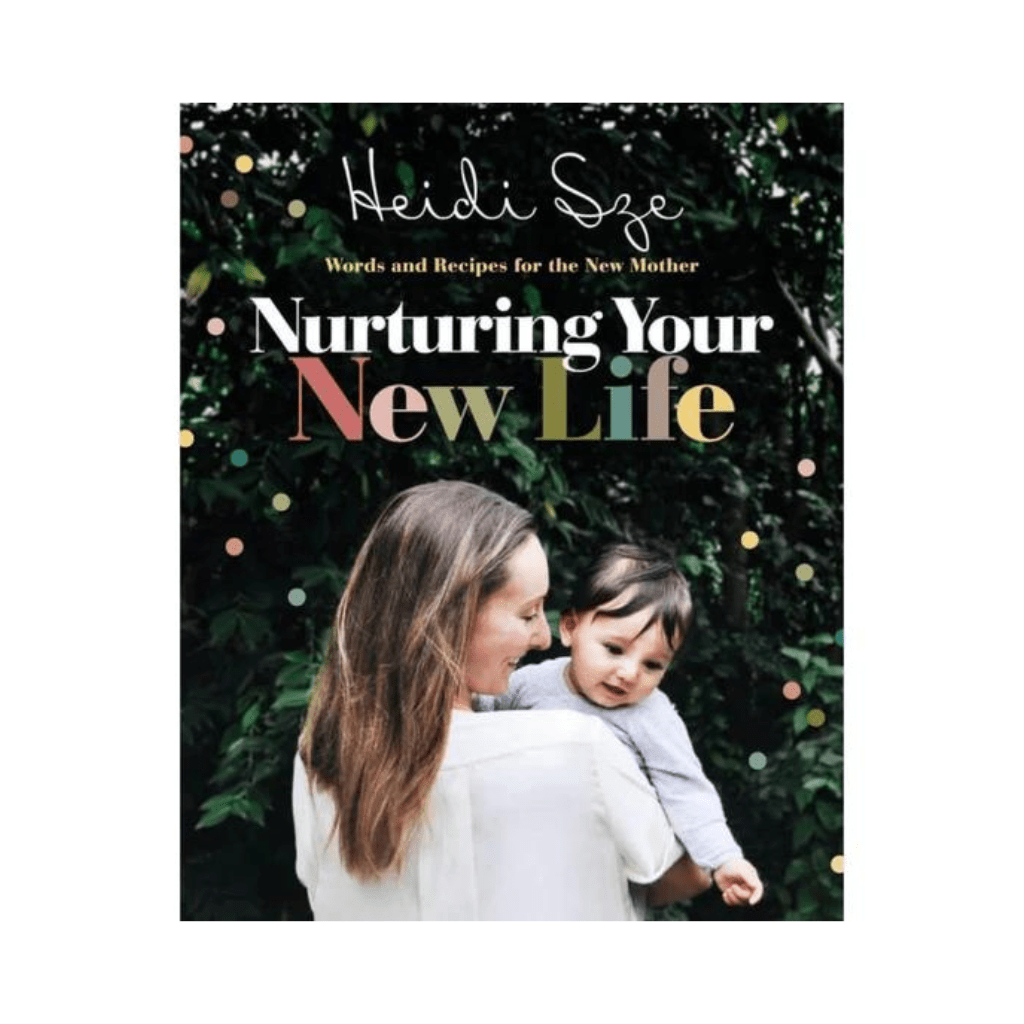 Description
Words and recipes for the new mother.
For many first-time mothers expectations about their new life come from idealised images on TV, in magazines or online. It's a far cry from what it actually involves: lack of sleep, time and control - and total dependency on you by another. Becoming a mother brings extraordinary physical and emotional changes to a woman's life, but it also taps into deep instincts. Heidi Sze's message is to surrender to the changes, reject the guilt and accept the imperfect reality of this new life. Adjusting expectations and being true to your unique needs will bring a comfort, joy and peace that slavishly following rules, imposing unreachable standards and accumulating rooms of gadgets are unlikely to do.

As women go through this profound transition, it is crucial that they identify their support needs and trust their intuition. This book will help women do just that. Many people know Heidi from her blog Apples Under My Bed and Instagram account @heidiapples. Her beautiful words and special focus here on nourishment - with special new-life recipes - will help mothers - and fathers - nurture with reassurance the new life in their hands.