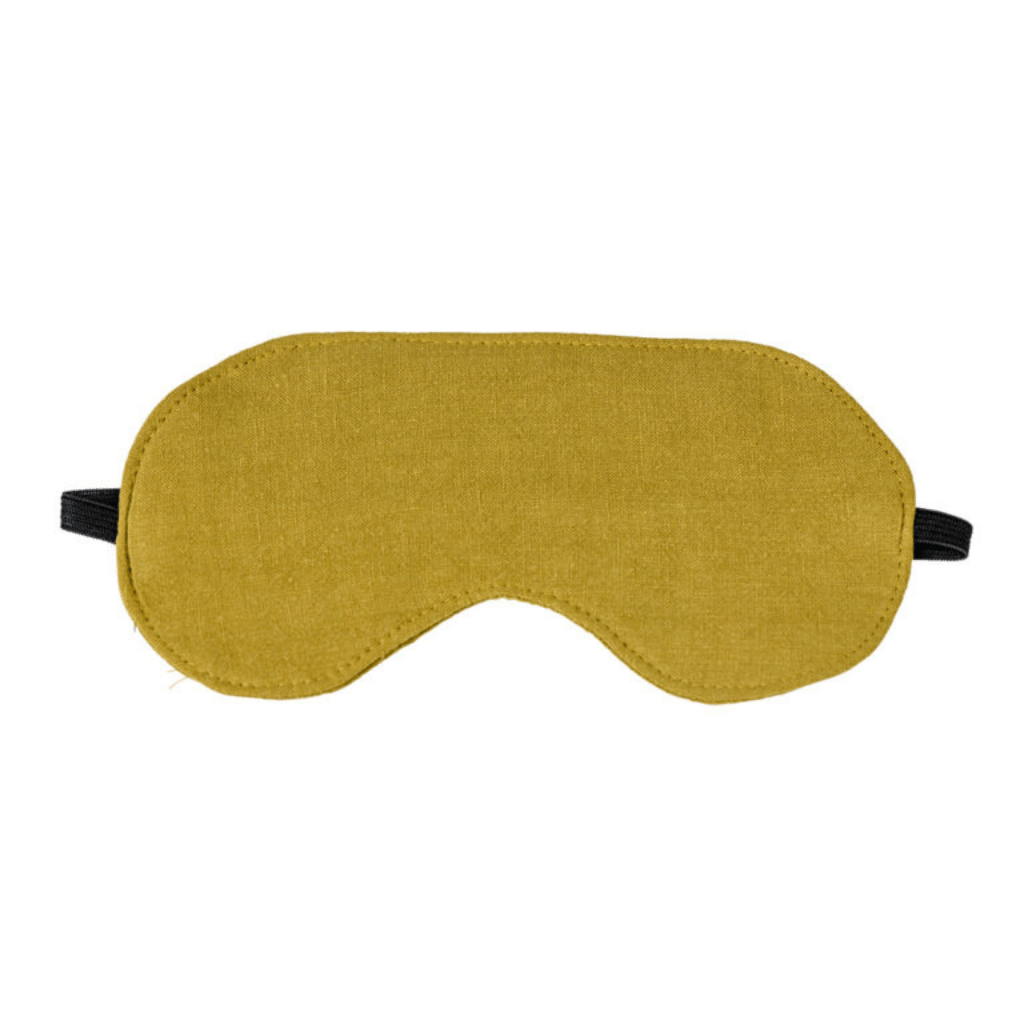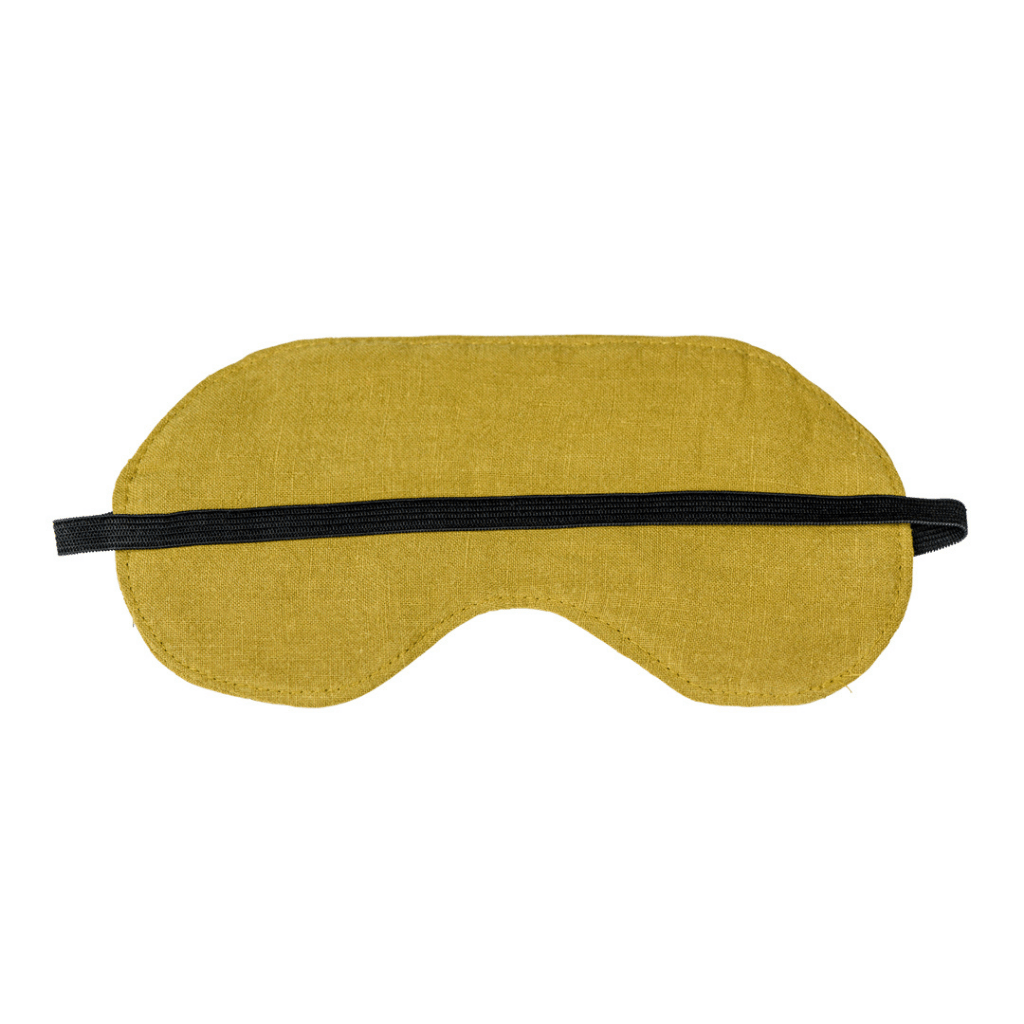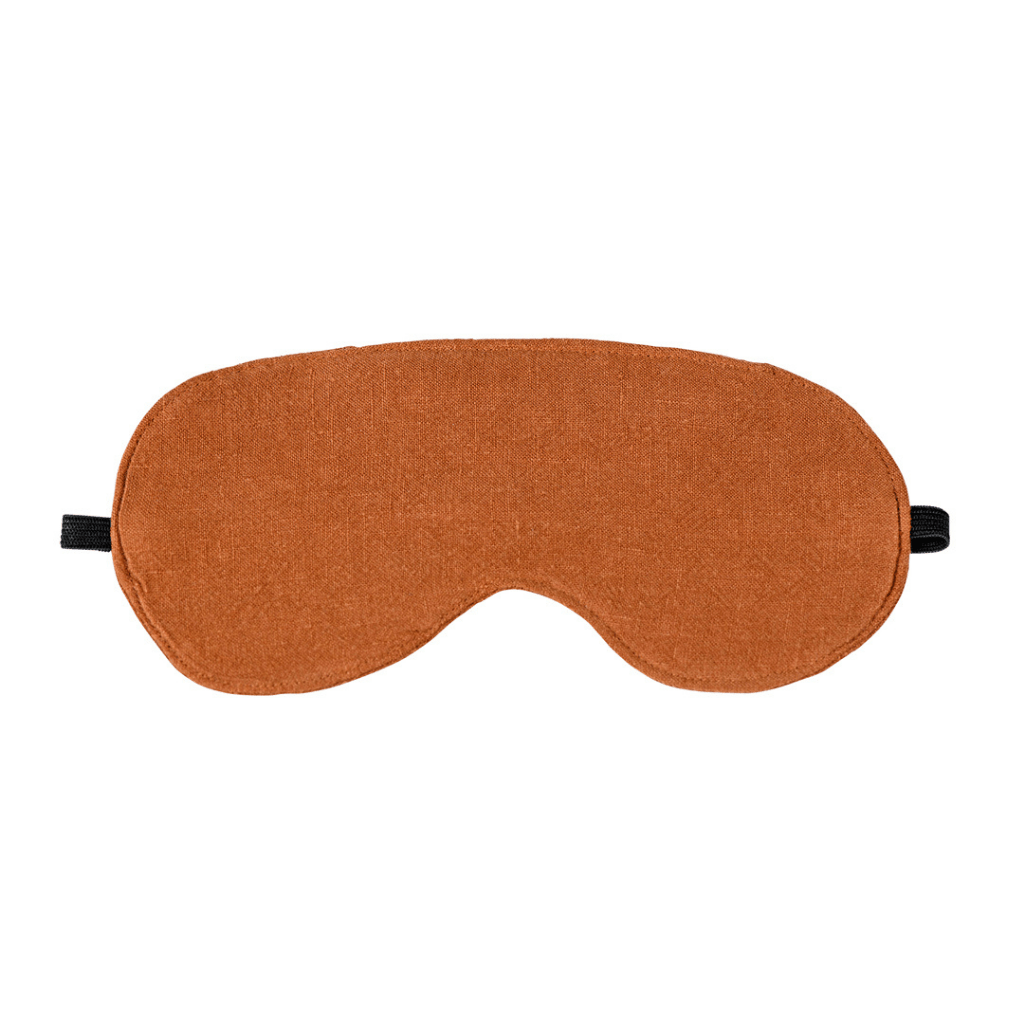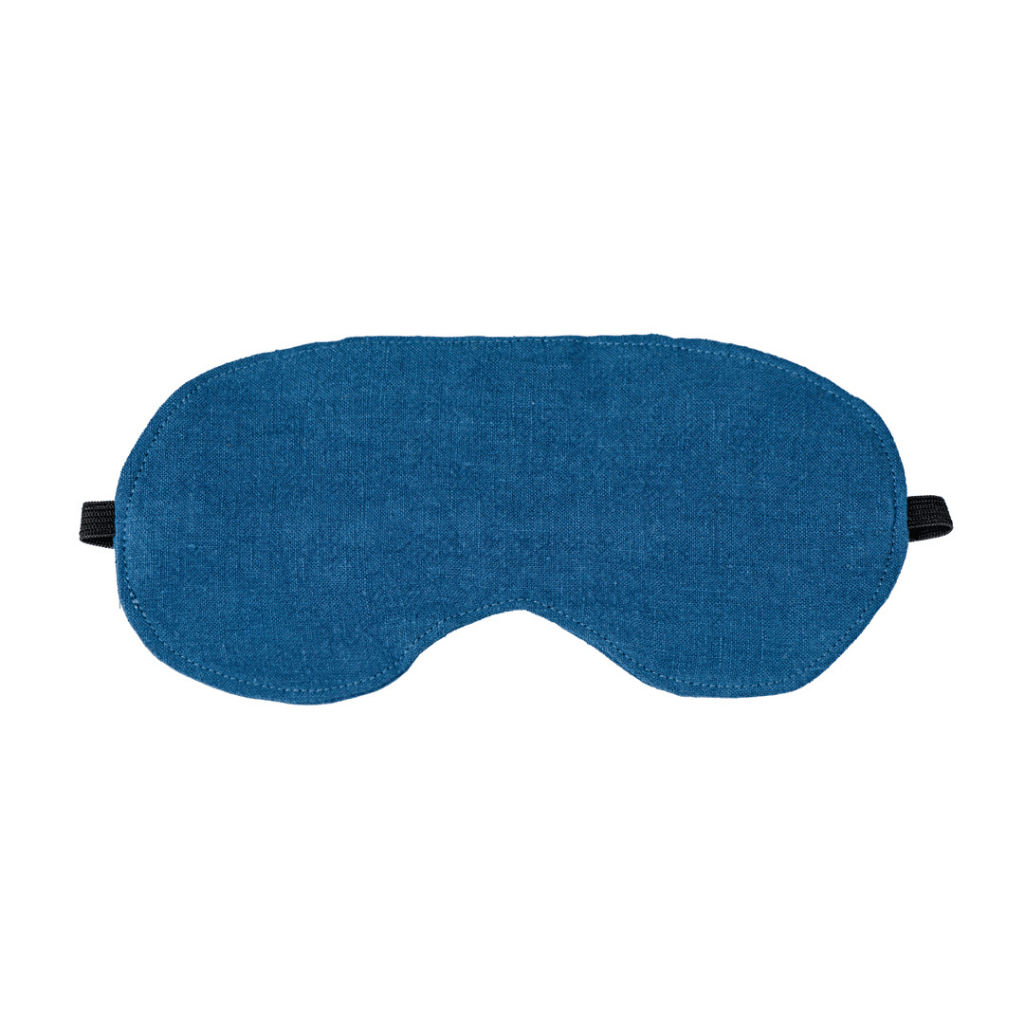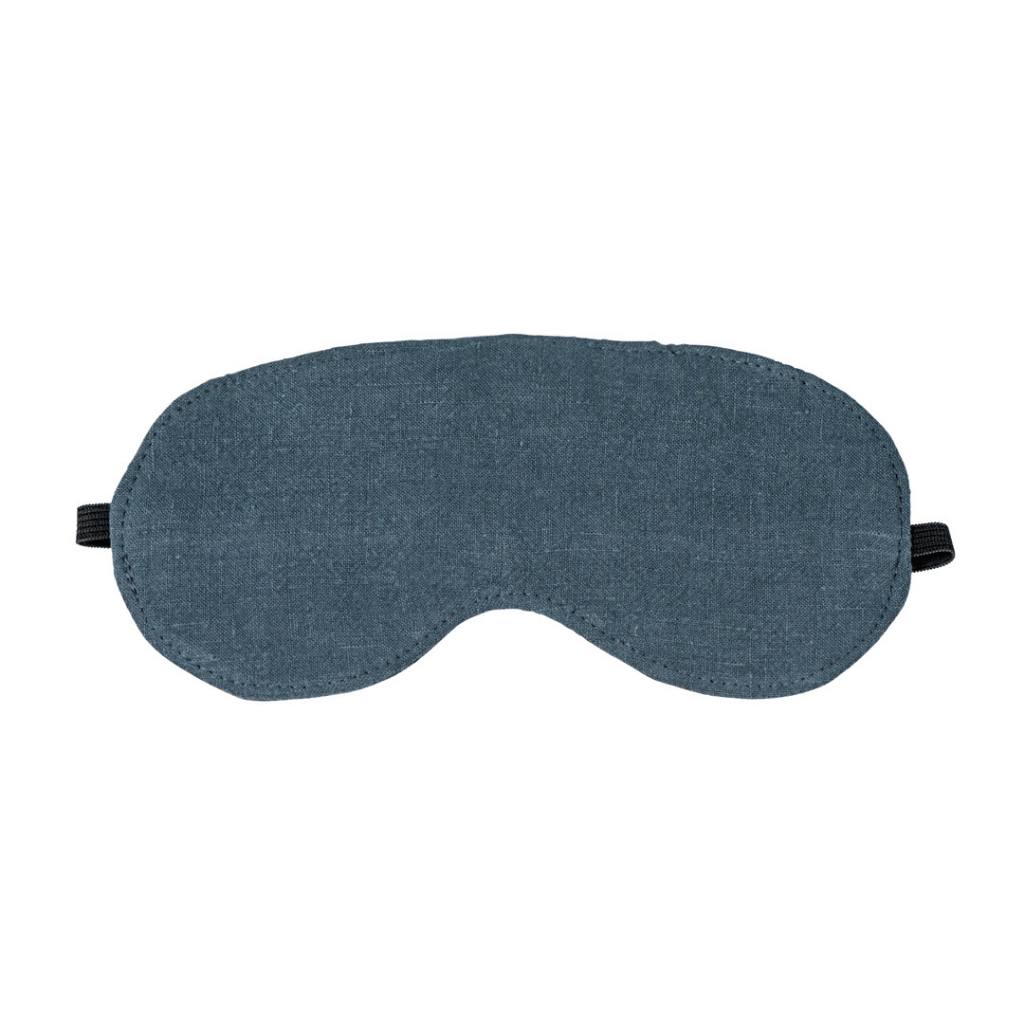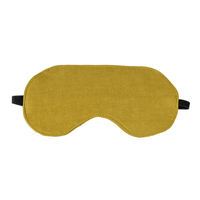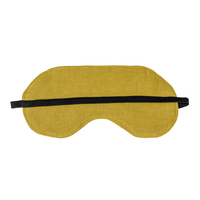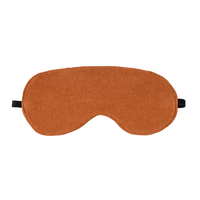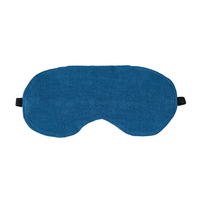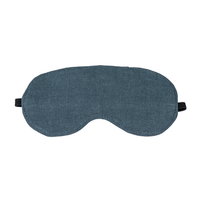 Description
Eye masks help to block out light so you can get a great night (or day's) sleep and/or relax.
These eye masks are super soft and have extra cotton padding inside to block out even more light and make them comfortable on your eyes.
How to use
Simply slip the eye mask over your eyes and place the soft elastic around the back of your head. The eye mask will sit comfortably over your eyes and top of your nose to block out light.
Material
Made from 100% French flax linen, cotton/bamboo wadding and elastic.
Luxe Linen

Made from a lovely soft, coloured luxurious French flax linen on both sides. The soft nature of this fabric is perfect for moulding to the contours of your face.
Size
20cm x 10cm (elastic is 28cm long)