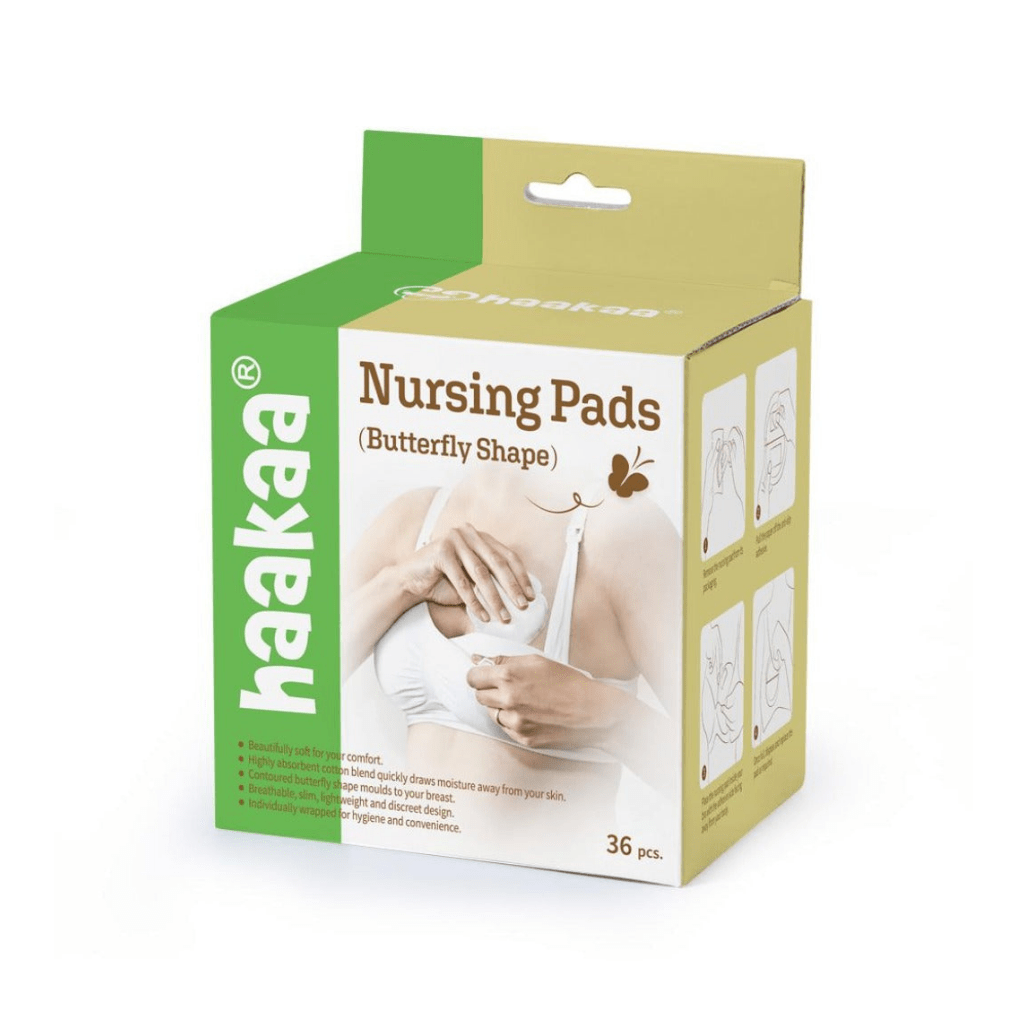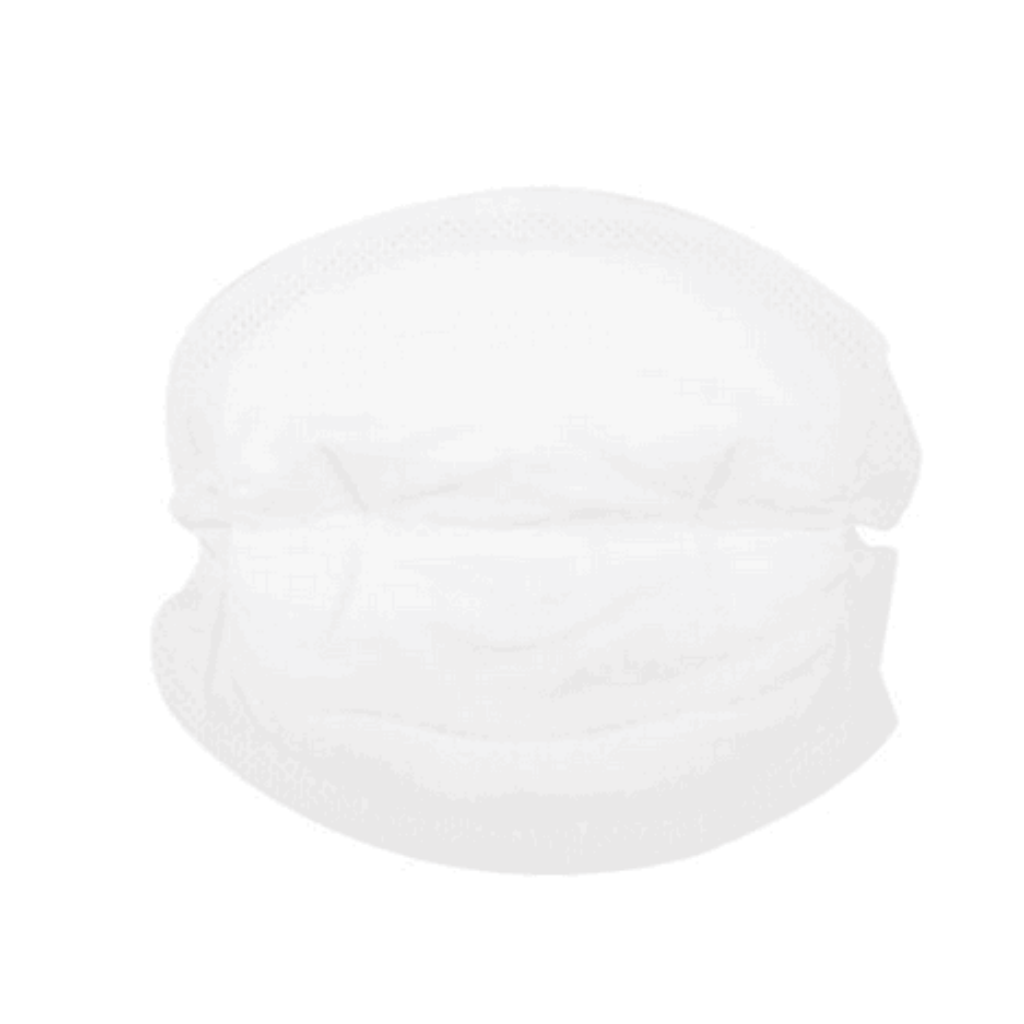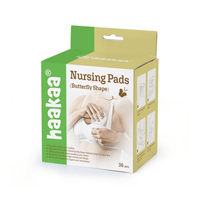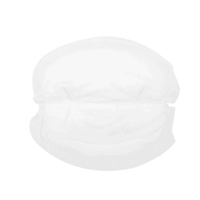 Description
If you're a breastfeeding mama, Haakaa Disposable Nursing Pads will help to keep you and your clothing dry.
These Disposable Nursing Pads are designed with a special absorbent polymer and stay-dry lining to draw milk away from the skin and into the core of the pad. They're low profile, giving you the confidence to wear them during the day without worrying about lumps and bumps under your clothes.
Features
Draws moisture away from the skin.
Ultra-slim and lightweight.
Made with 100% natural materials.
Low profile design for discreet and comfortable wear
Contains 36 pads in each pack. 
How to use
Open the individual pack and remove the pad. Remove backing tape. Place pad into bra, with tapes positioned at the top and bottom facing outward (away from your skin). Press pad onto bra to secure.