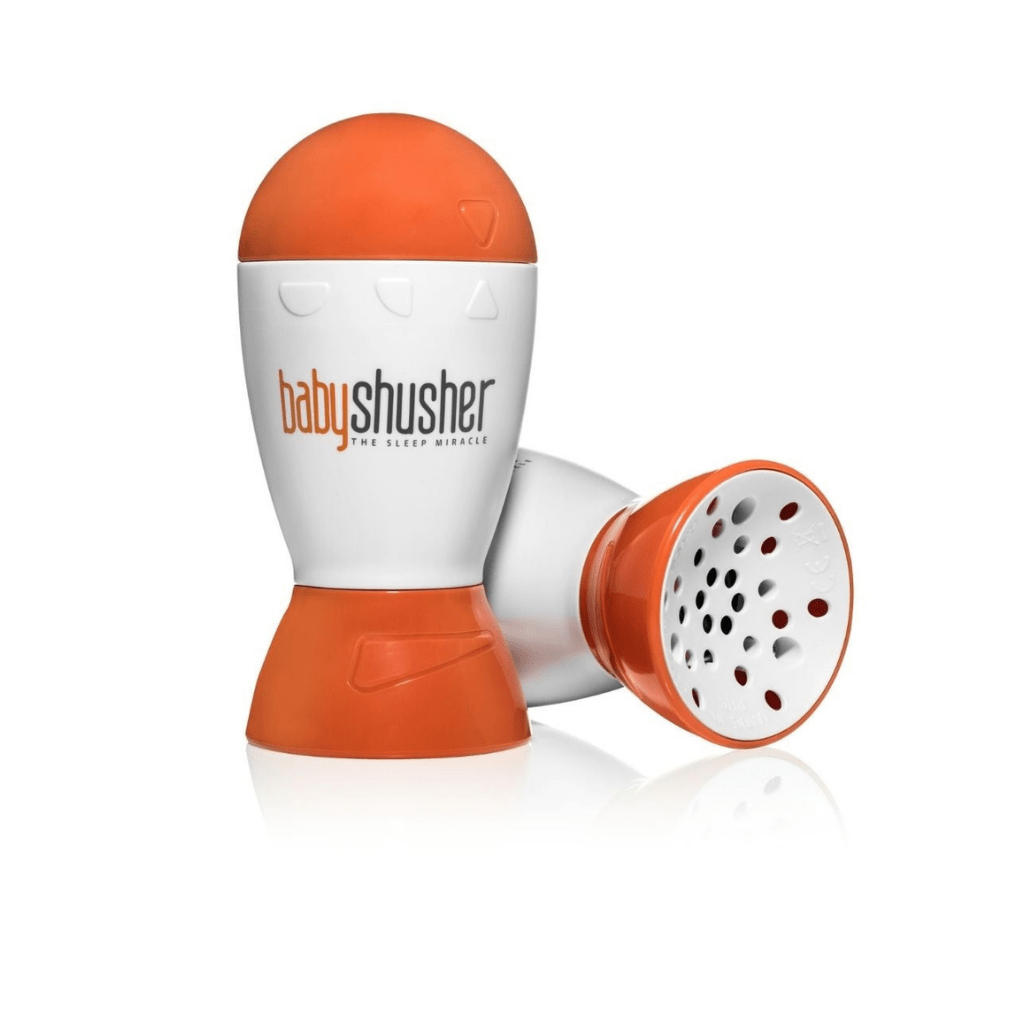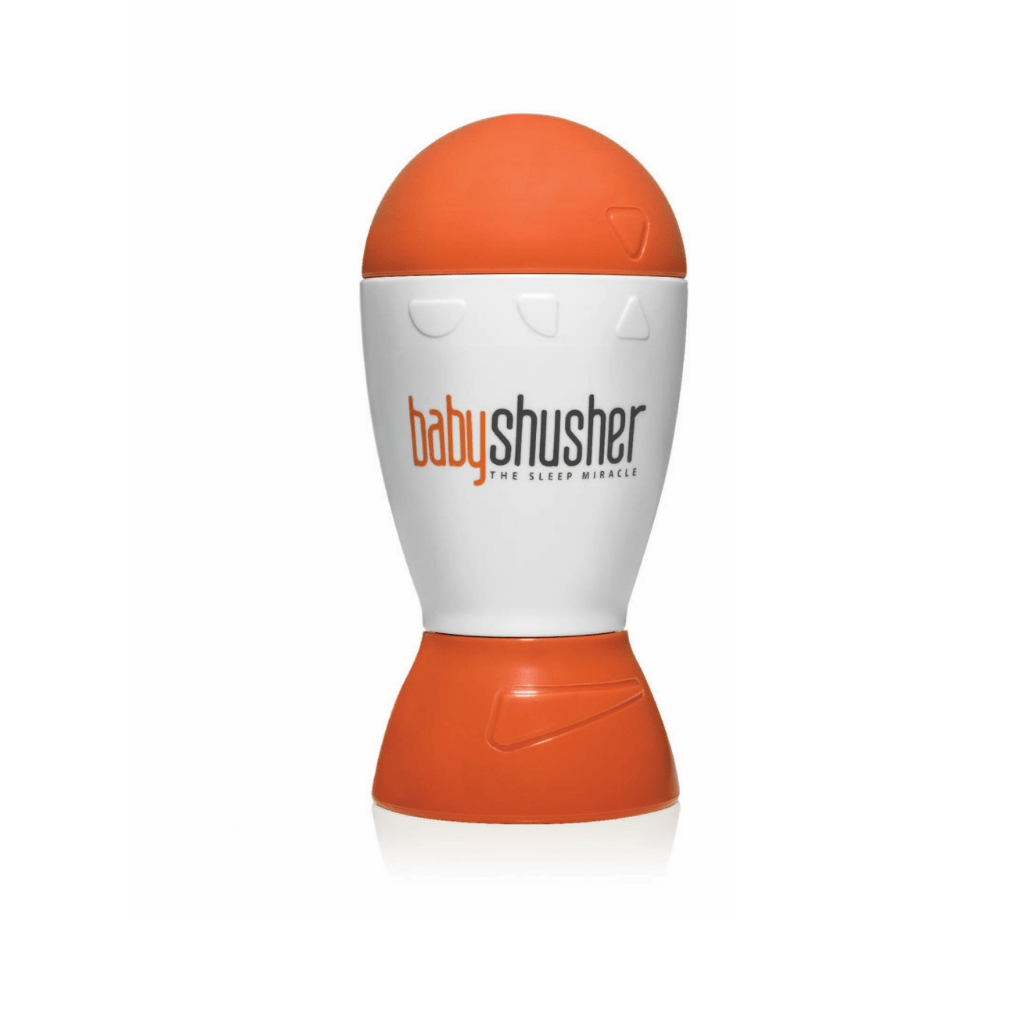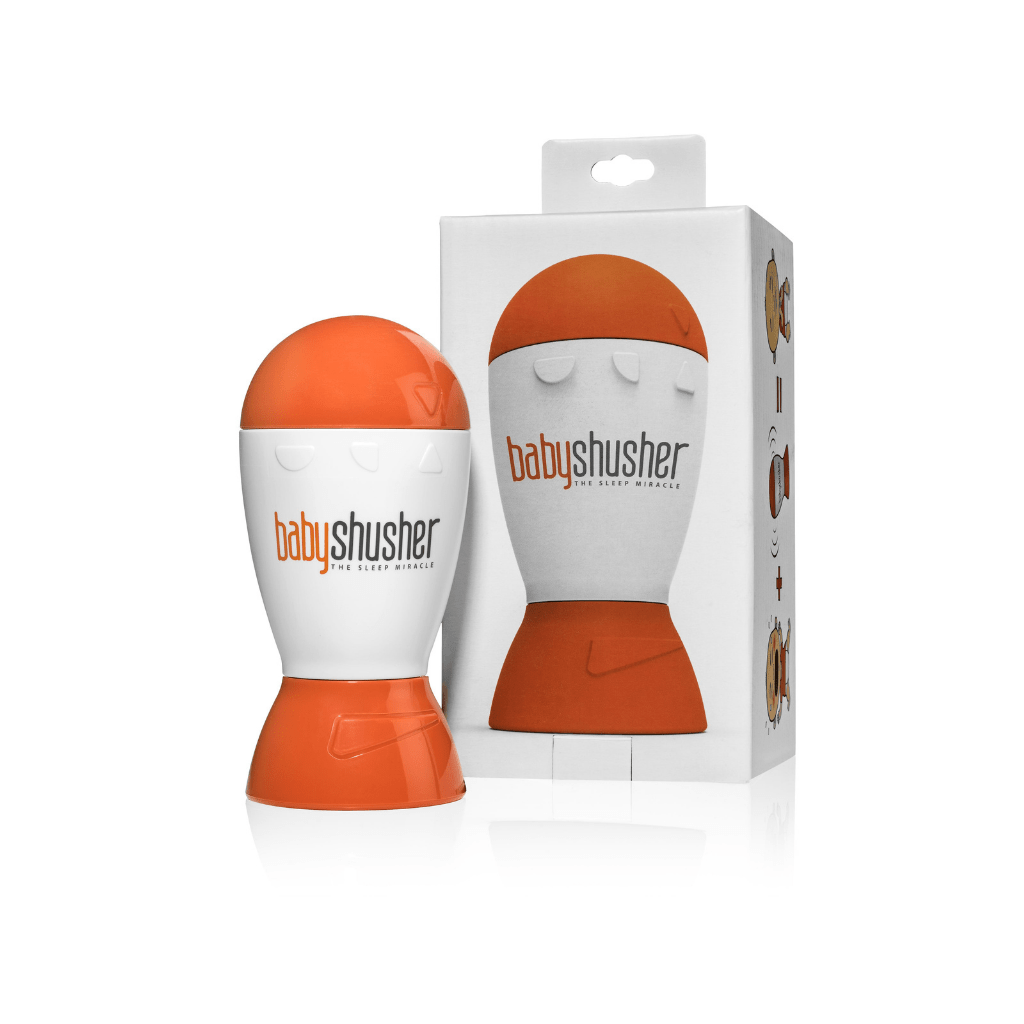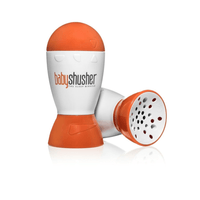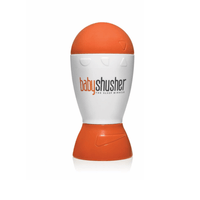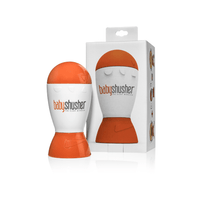 Description
Soothe your baby with Baby Shusher, the sound machine that lulls babies to sleep with a real human voice. 
Baby Shusher uses a rhythmic "Shhh" sound to break baby's crying spell. For newborn babies, this mimics life in the womb where babies hear tons of sounds throughout the day. It's much more effective than just using white noise.

The sound can be set for 15 or 30 minutes, depending on your baby's needs. Simply twist the top section to select the time you want.

The Baby Shusher is wireless and portable, so it goes anywhere baby goes. Each device comes with a handy wrist strap making it easier to carry or tether to the carseat.
Features
Portable & Wireless
Take Baby Shusher anywhere baby goes! It's battery operated, so there are no wires or cords to tie you down.
Adjustable volume - the simple volume dial allows you to adjust the sound of the machine depending on baby's preferences.
Timer options - choose to play the sound for 15 or 30 minute intervals, depending on how long it takes baby to fall asleep.
Ready-to-Use - no assembly required! Baby Shusher comes pre-loaded with 2 AA batteries on arrival.