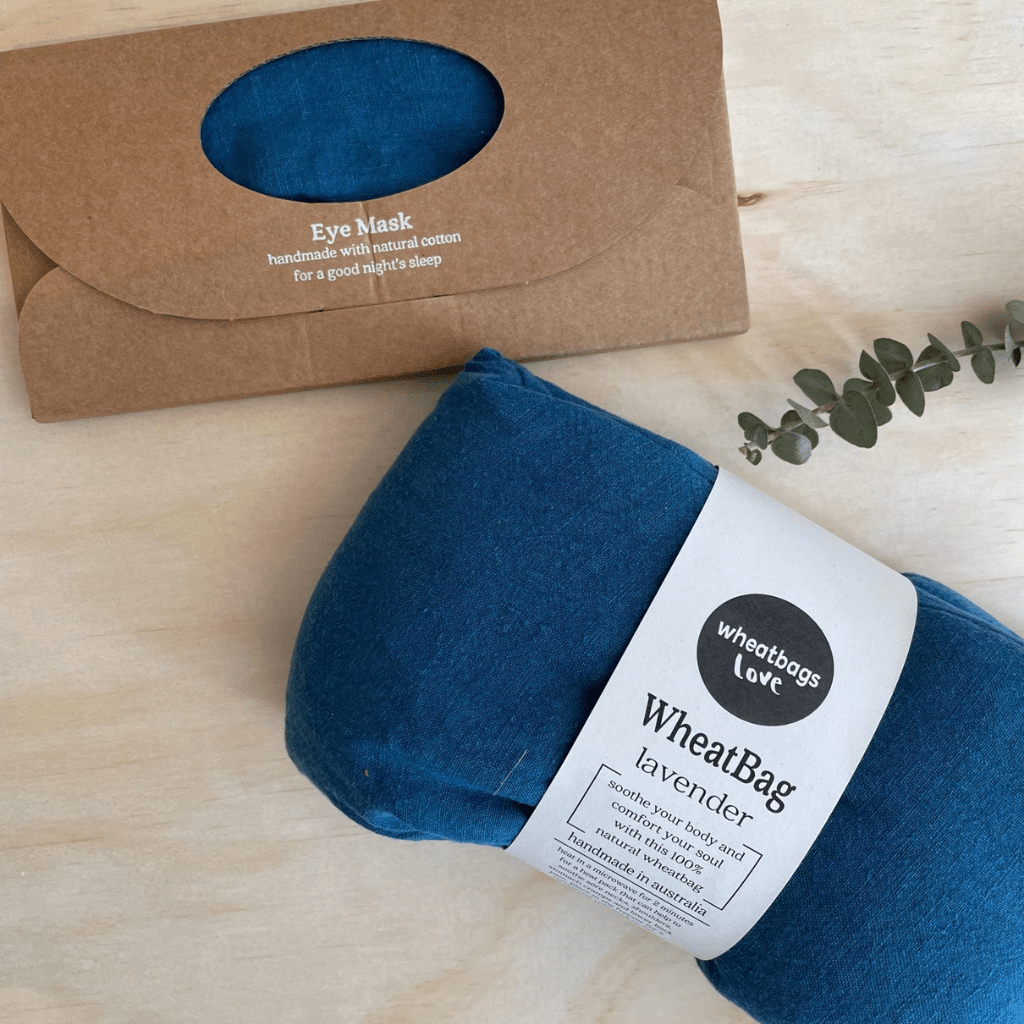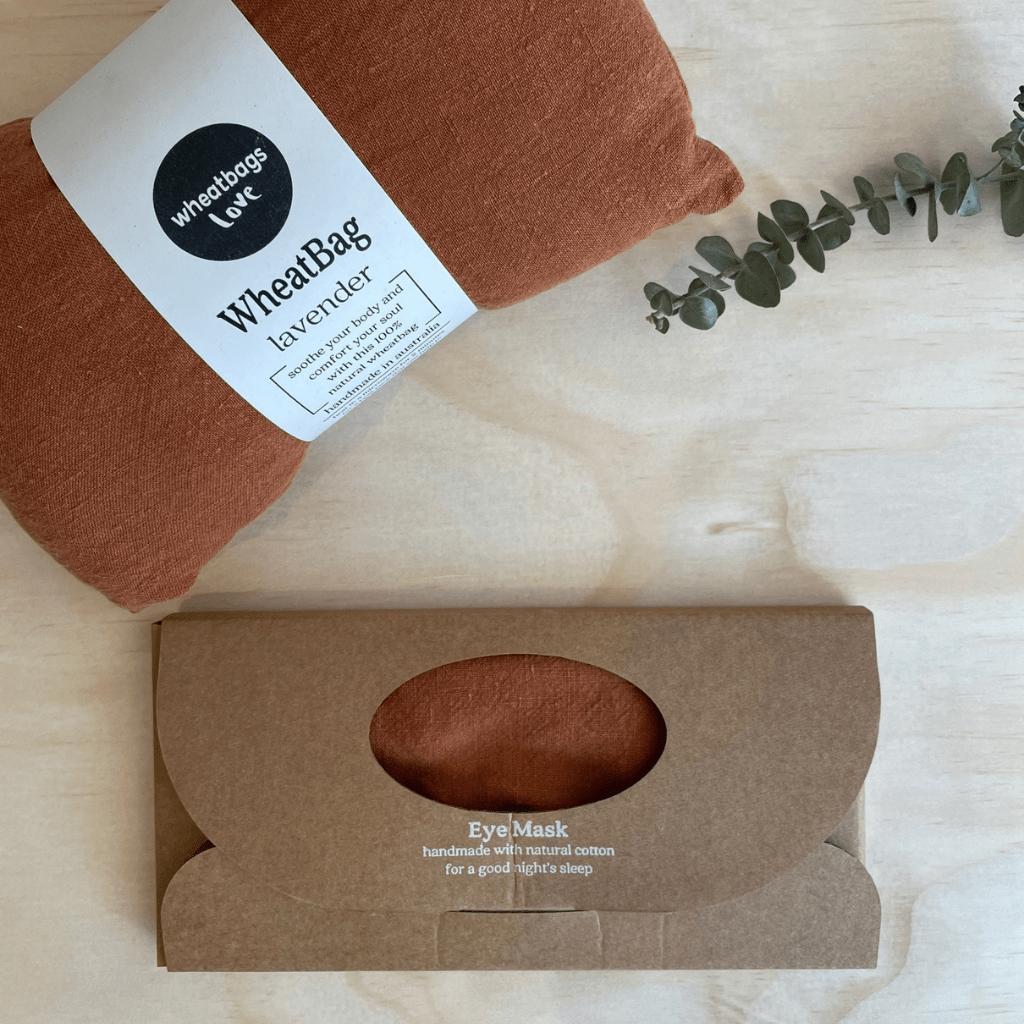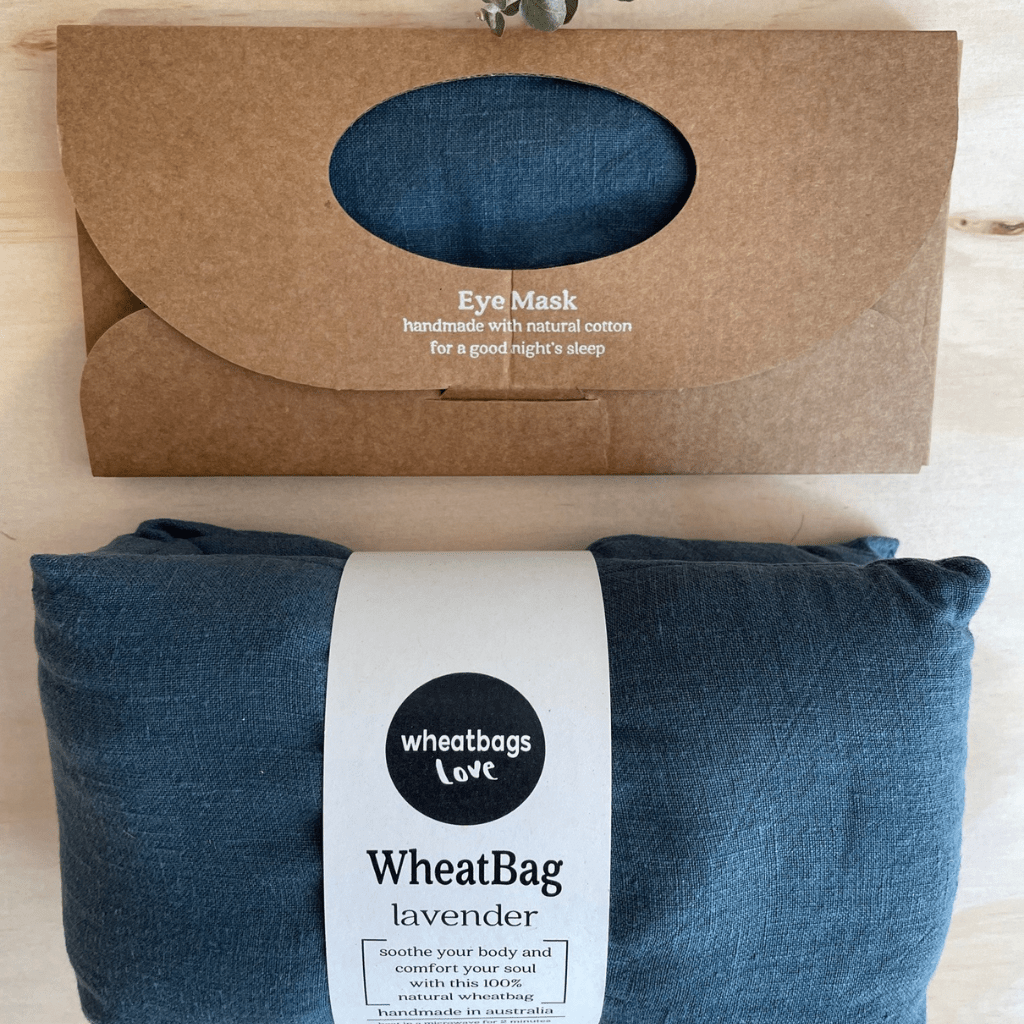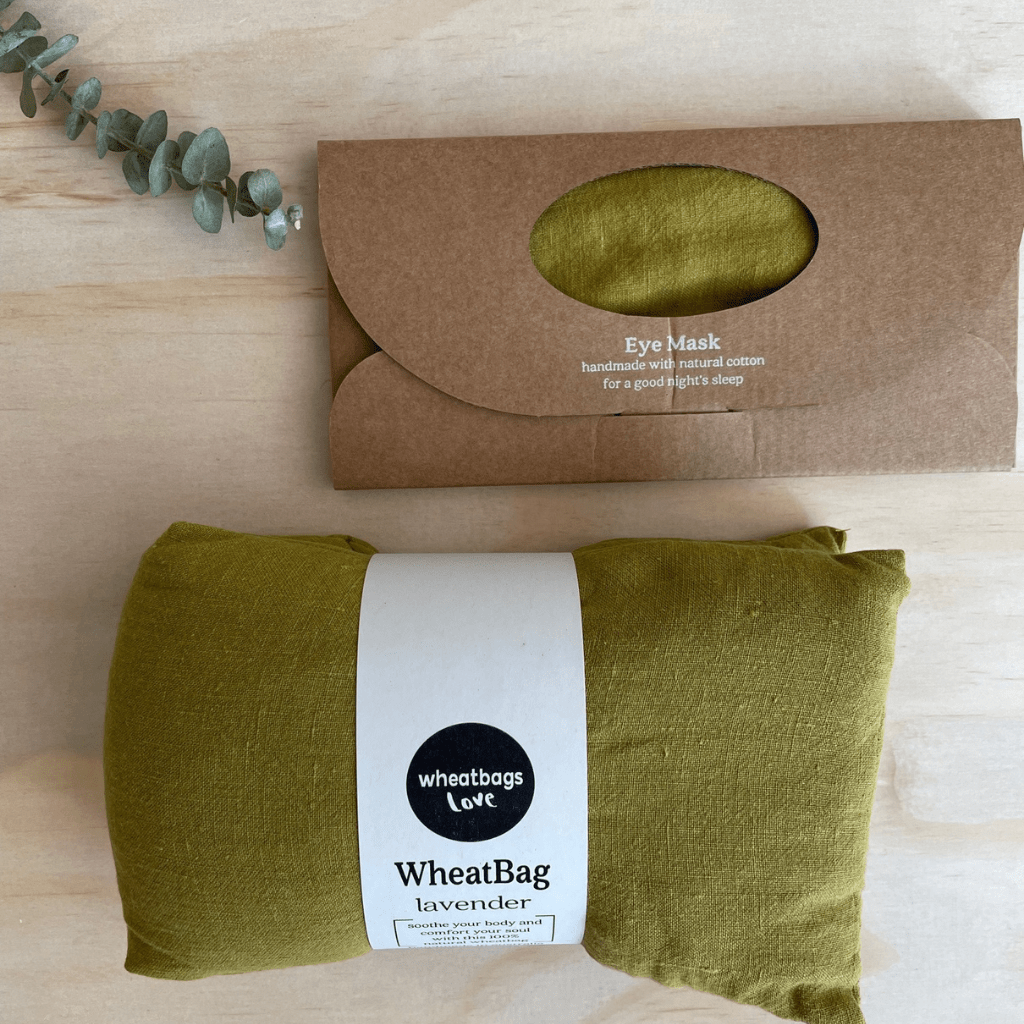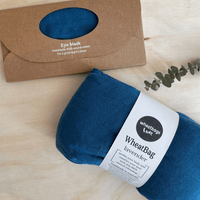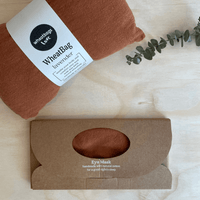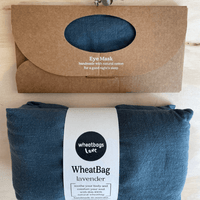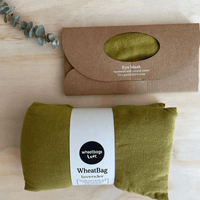 Description
Bundle includes a 100% French flax linen wheatbag and eye mask from Wheatbags Love.
Wheatbags are soothing, warming and offer natural pain relief to sore muscles and aching joints.
Wheatbags Love wheatbags are longer in length and so fit comfortably across shoulders, tummies, lower backs, feet and our customers use them for sore shoulders, tight necks, period cramps, aching lower backs and stomach pain amongst many other uses!
Eye masks help to block out light so you can get a great night (or day's) sleep and/or relax. These eye masks are super soft and have extra cotton padding inside to block out even more light and make them comfortable on your eyes.
Made in Australia from 100% French flax linen on both sides