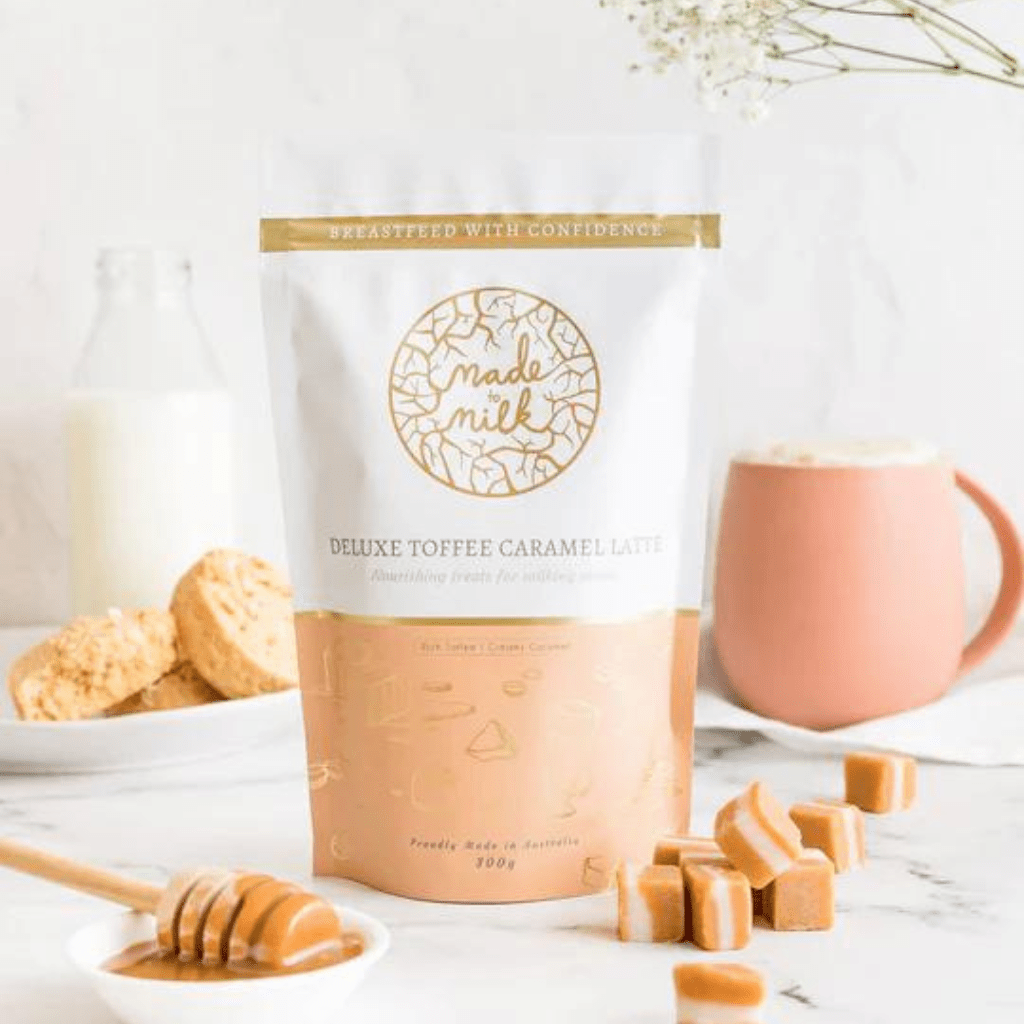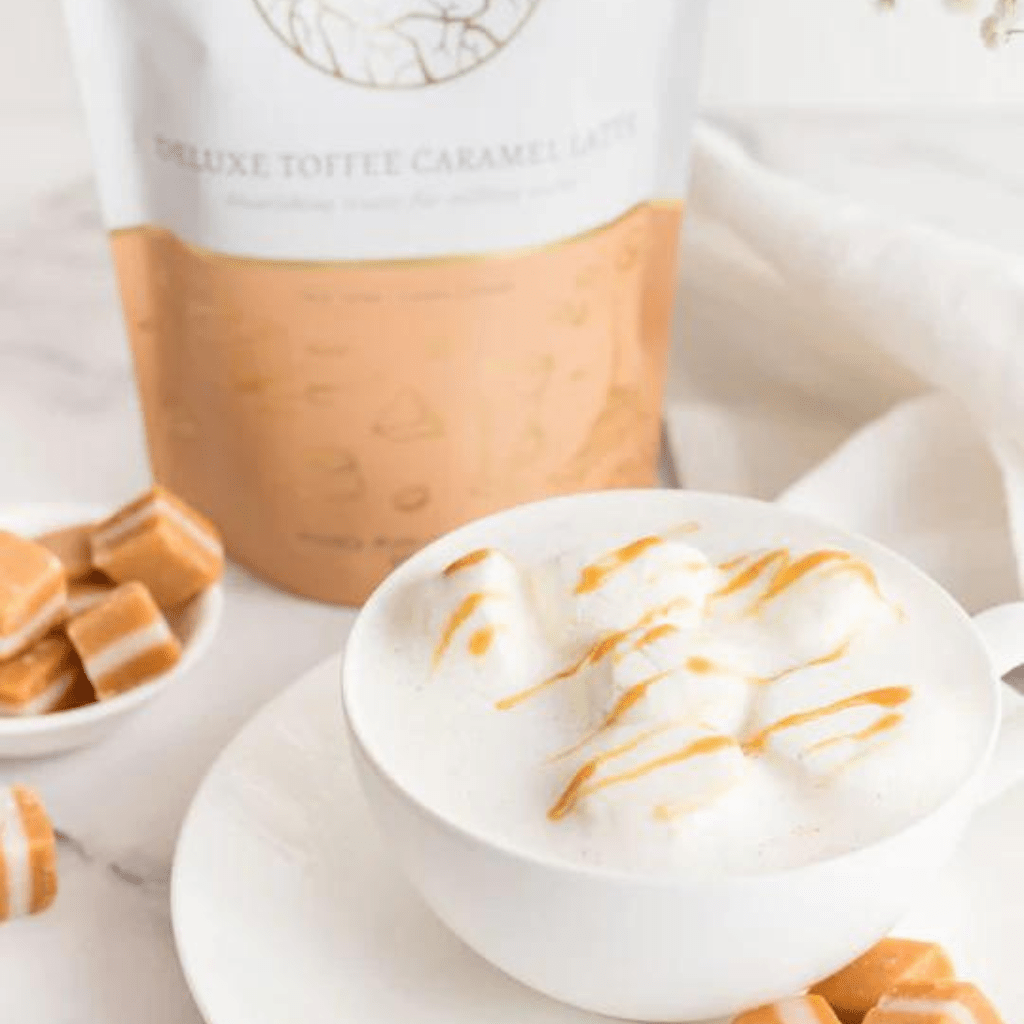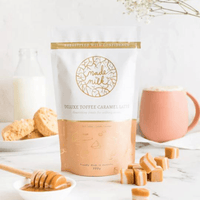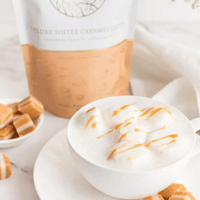 Description
A sweet, luxurious blend of indulgent toffee caramel and a subtle coffee kick combined with galactagogue and brewer's yeast. Designed to nourish the breastfeeding mum.

Shelf life: 18 months +
Size
300 gm
You'll get approximately 15 delicious cups per pack.
Ingredients
Sugar, Glucose syrup, Brewer's Yeast, Vegetable fat, Milk, Solids, Flavours, Coffee Powder, Cocoa Powder, Vegetable Gum (412, 415, 407), Salt, Colour (150a), Anti-Caking agent (551), Emulsifier (472e, 471), Mineral Salts (340, 451), Vitamin B2 (riboflavin).
Contains Milk and Gluten. Proudly made in Australia.