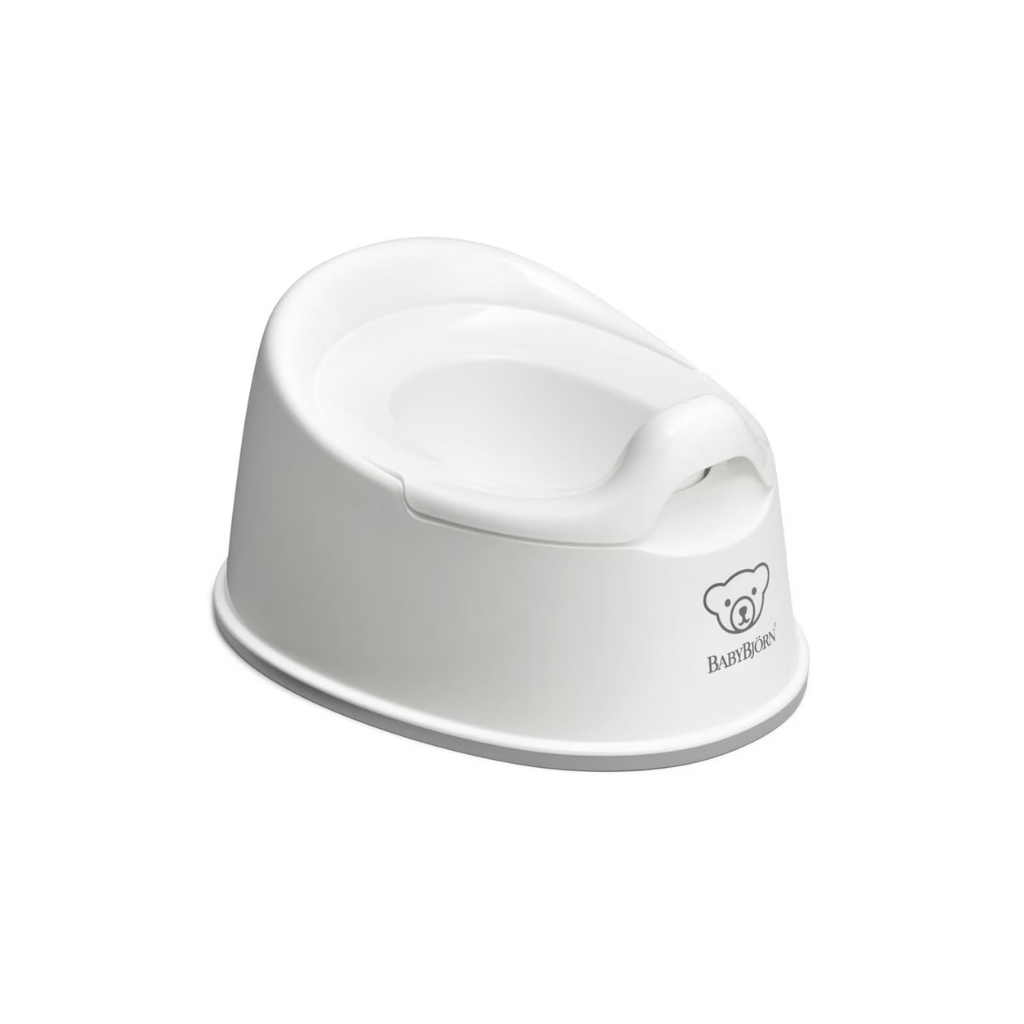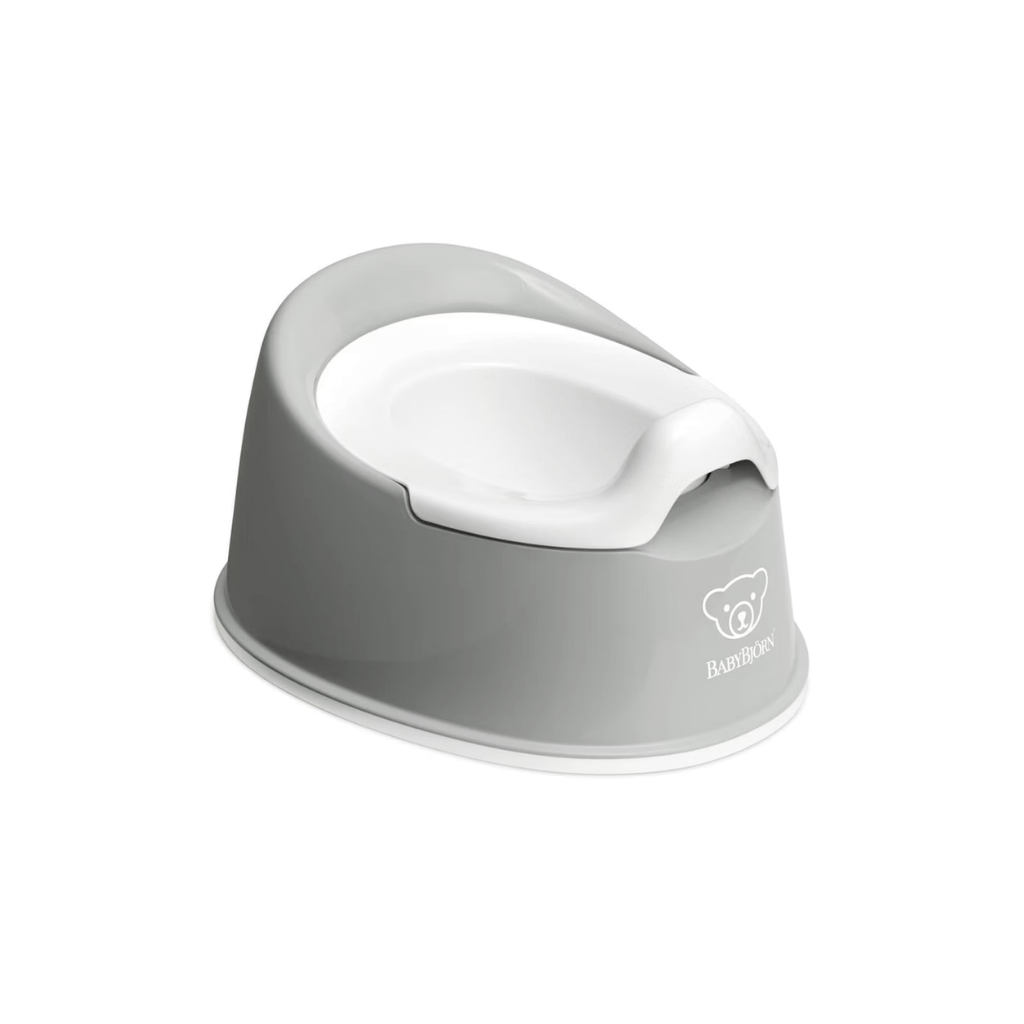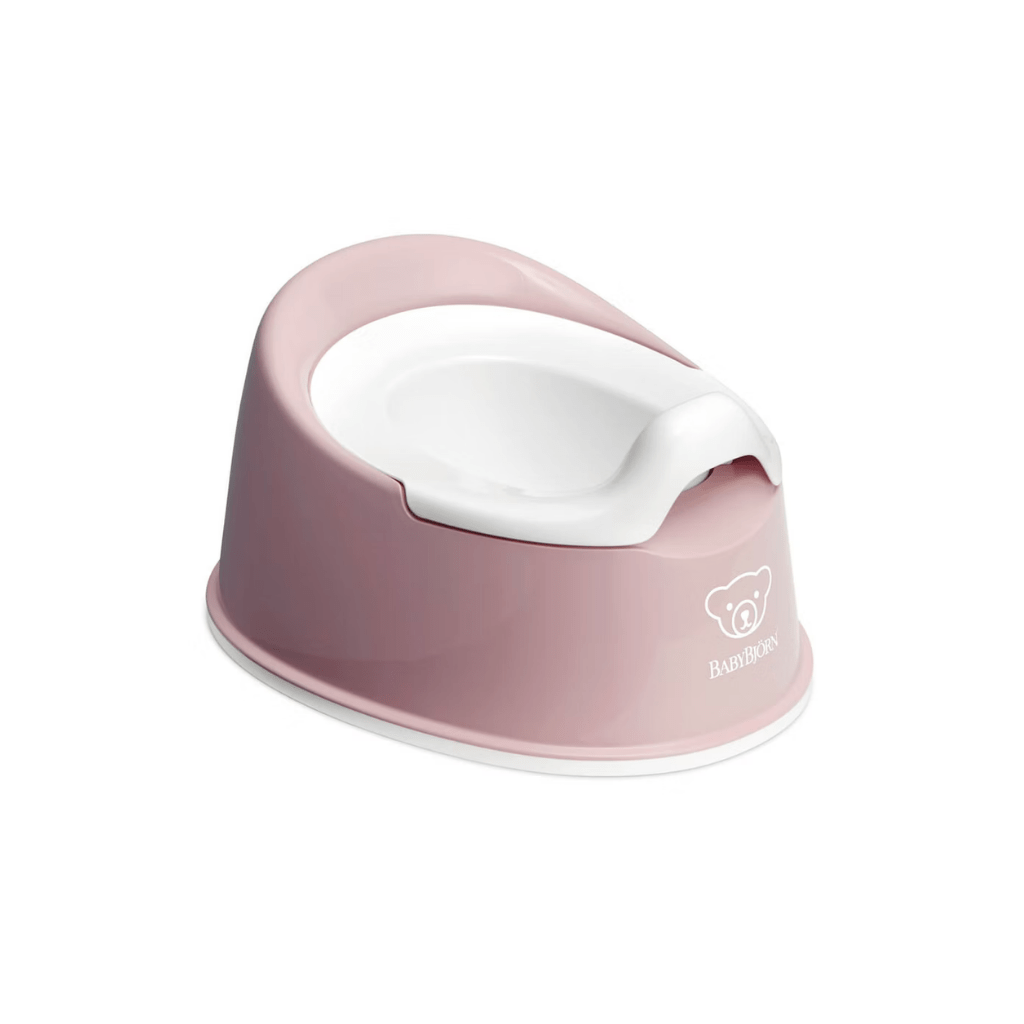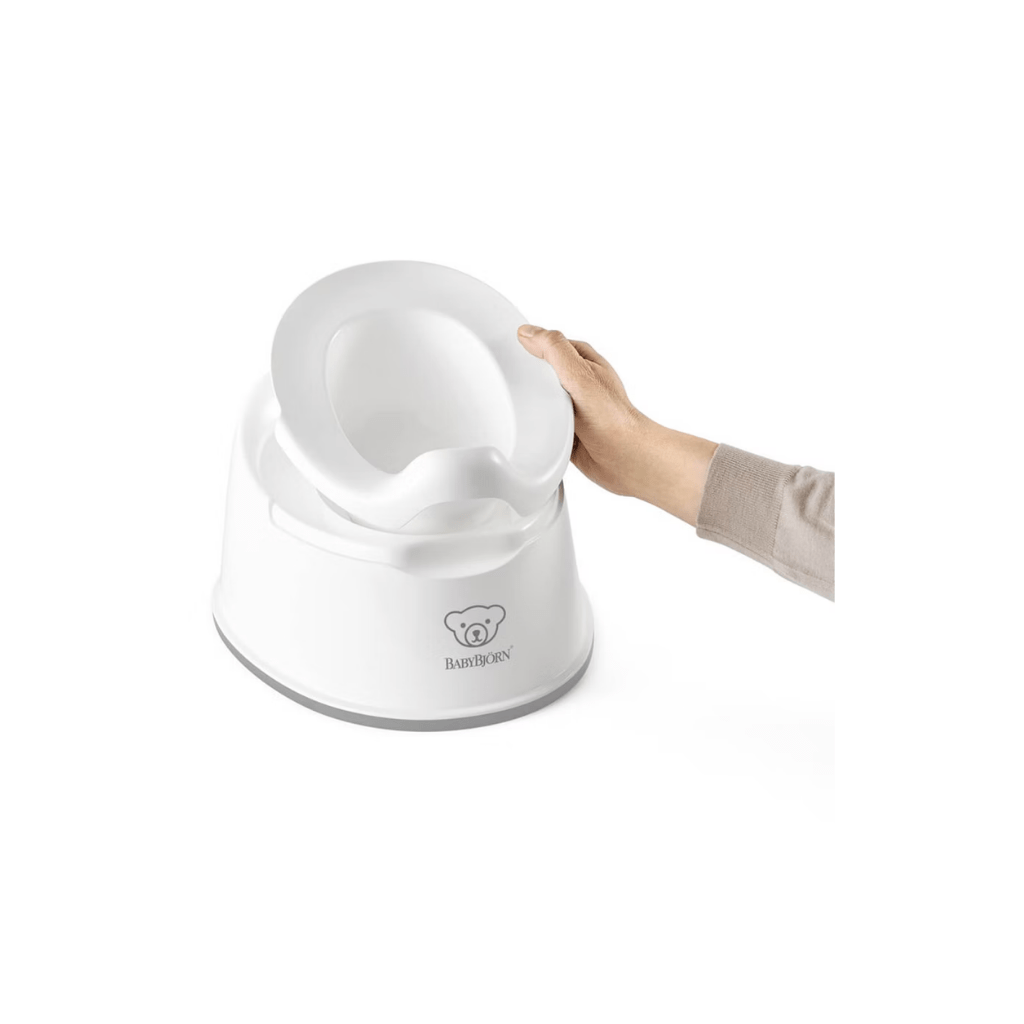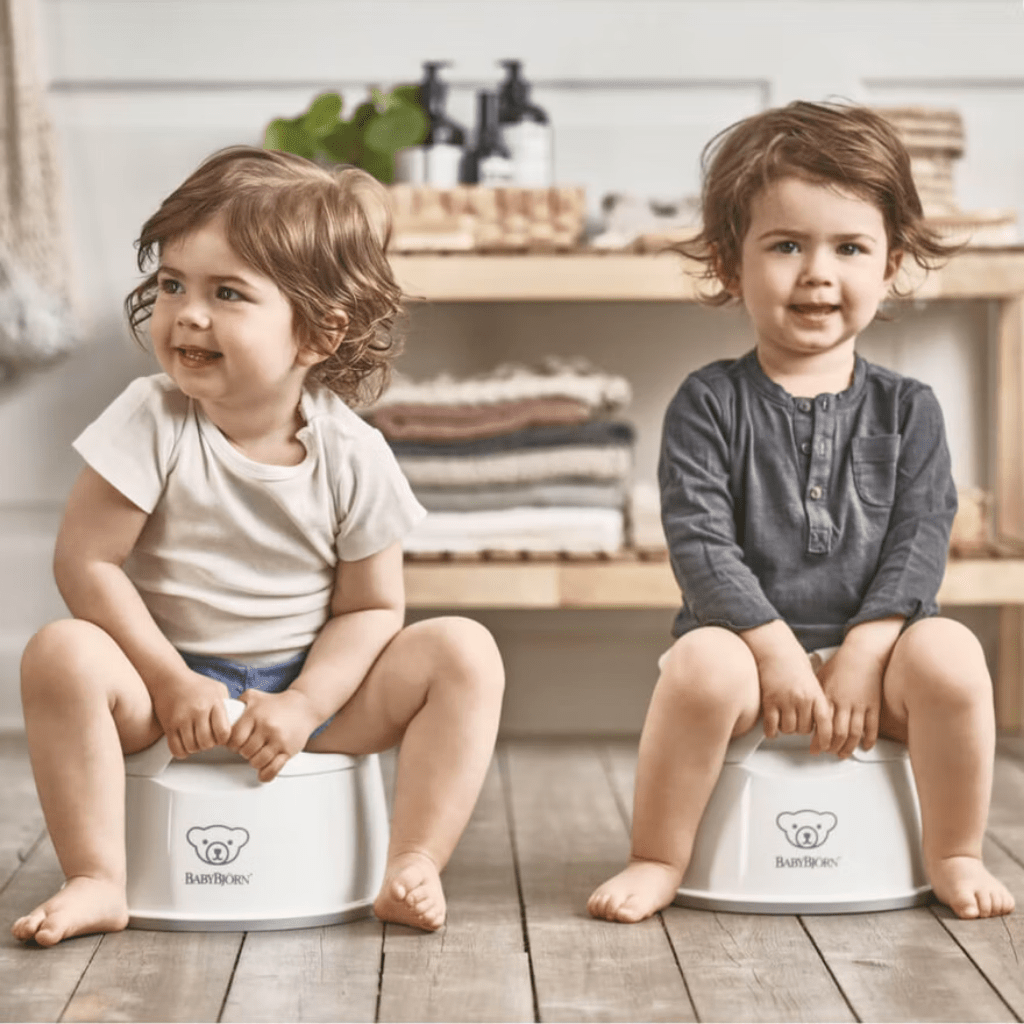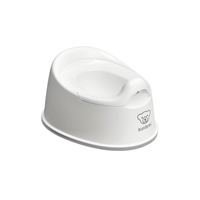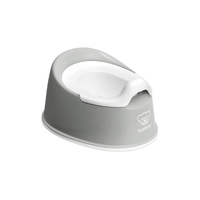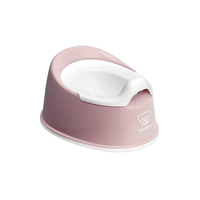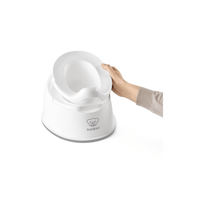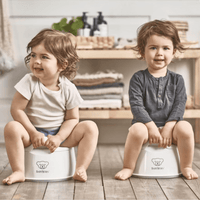 Description
The smart potty is compact and practical, easy to clean, and you can keep it handy for your child to use – both at home and on trips. The potty is comfy for your child to sit on and stays firmly in place on the floor. 
It has a stylish minimalistic design, and takes up very little space thanks to its compact size making it ideal for smaller bathrooms.
The potty is easy to clean and is designed with a convenient inner potty. It's easy for you to lift out, empty, and rinse or wipe clean. The potty also has a practical splashguard. 
All bathroom products from BABYBJÖRN comply with the relevant safety requirements for plastic in both Europe and the USA. This means that the plastic we use undergoes continual rigorous testing for Bisphenol A (BPA) and other harmful substances.
Features
Practical and compact potty
Rests firmly on the floor and is comfy to use
Inner potty is easy to lift out and clean
BPA-free plastic
Material
Smart Potty is made of polypropylene (PP) and thermoplastic elastomer (TPE).
Care
Thanks to its convenient inner potty, smart potty is super-easy to clean. Simply lift out the inner potty, empty it, and wipe clean or rinse with water.
Size
25.5 x 33 x 16.5cm
Weight
540g
Made in Sweden