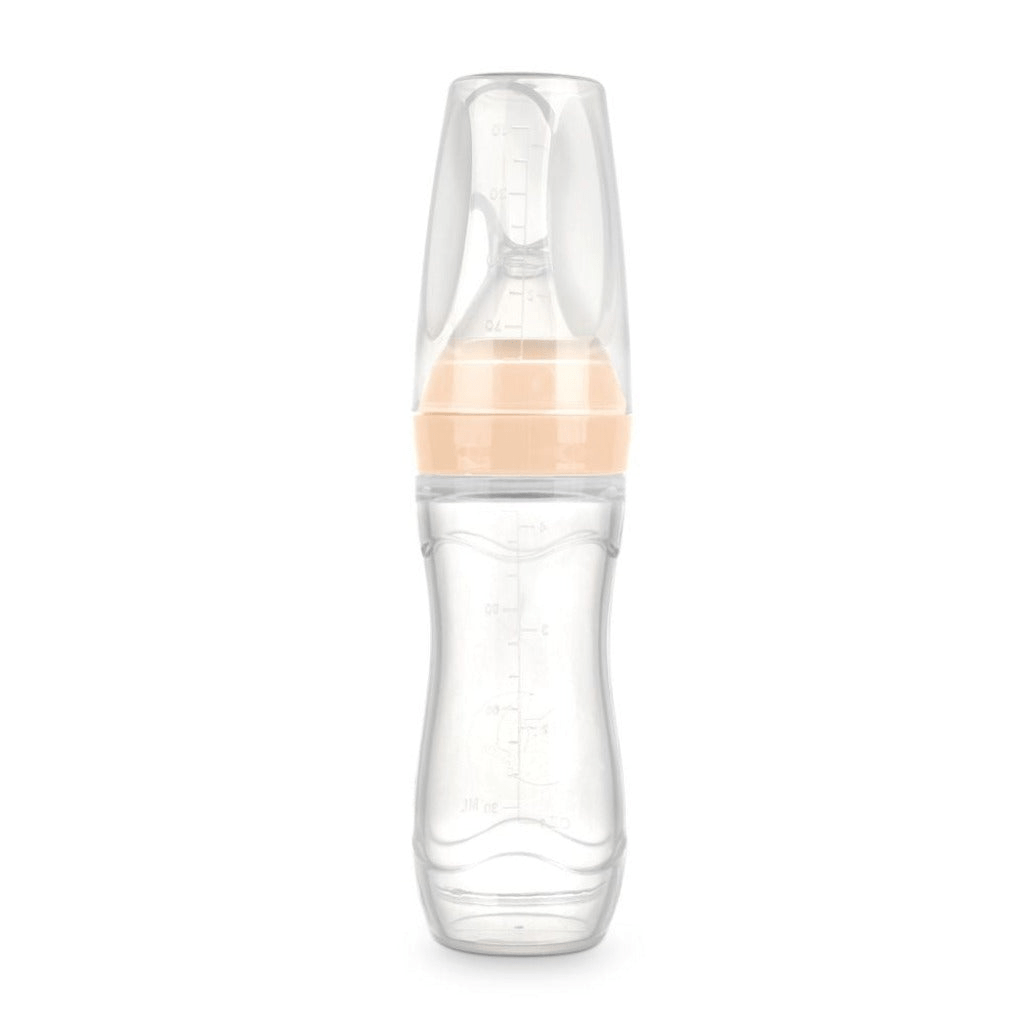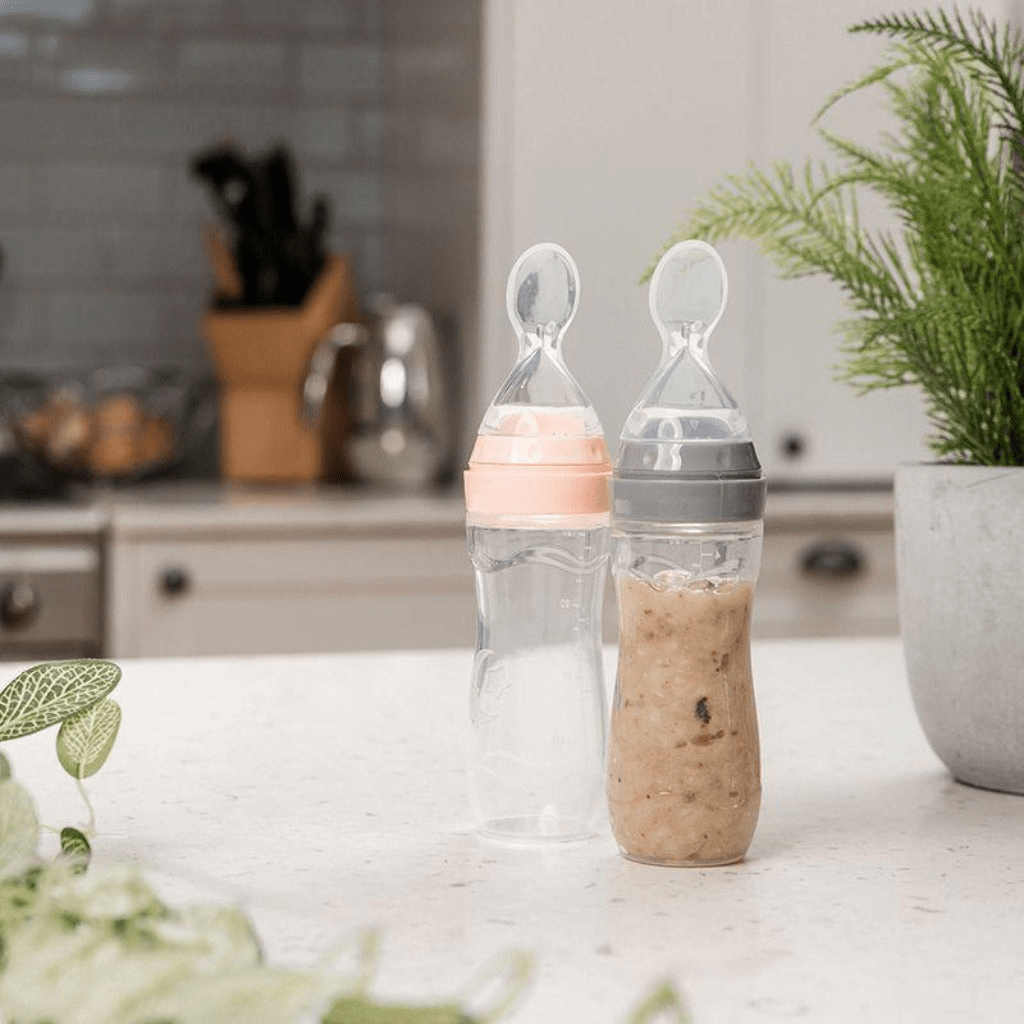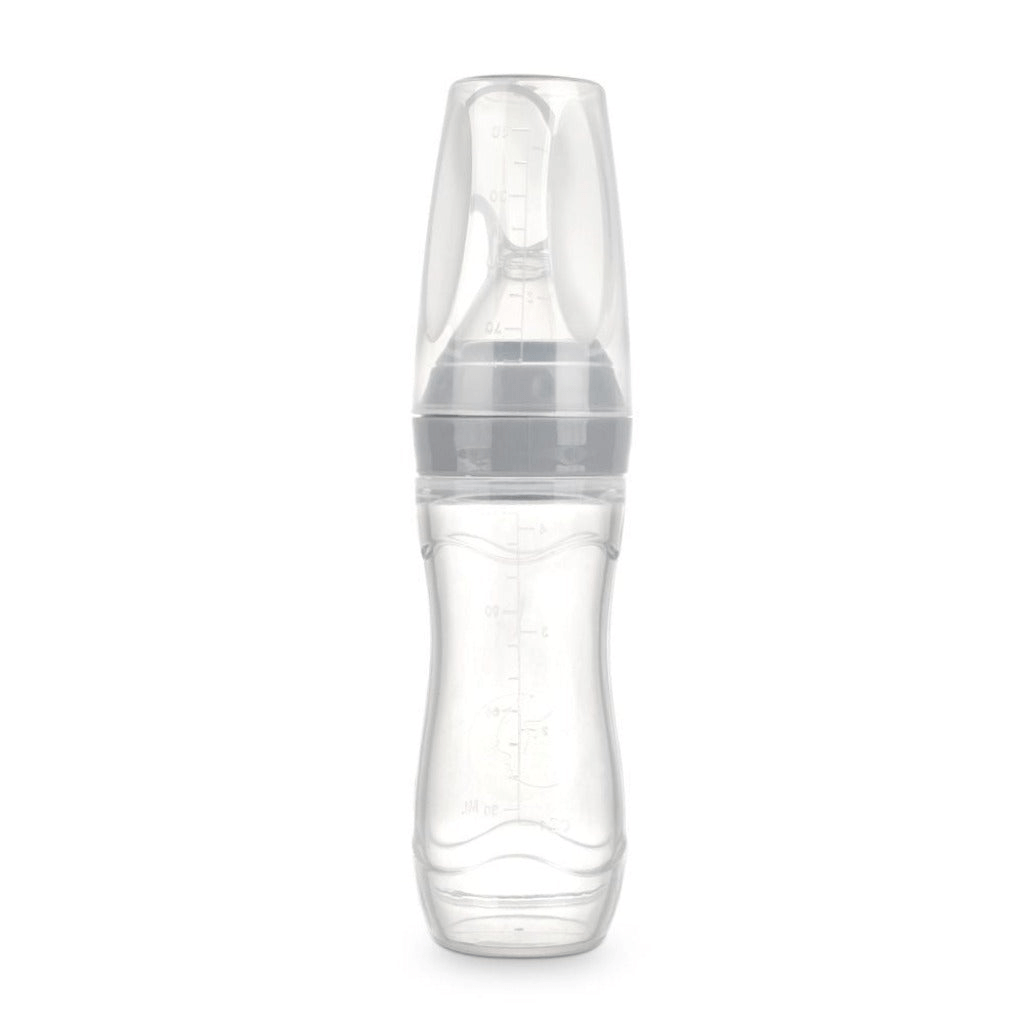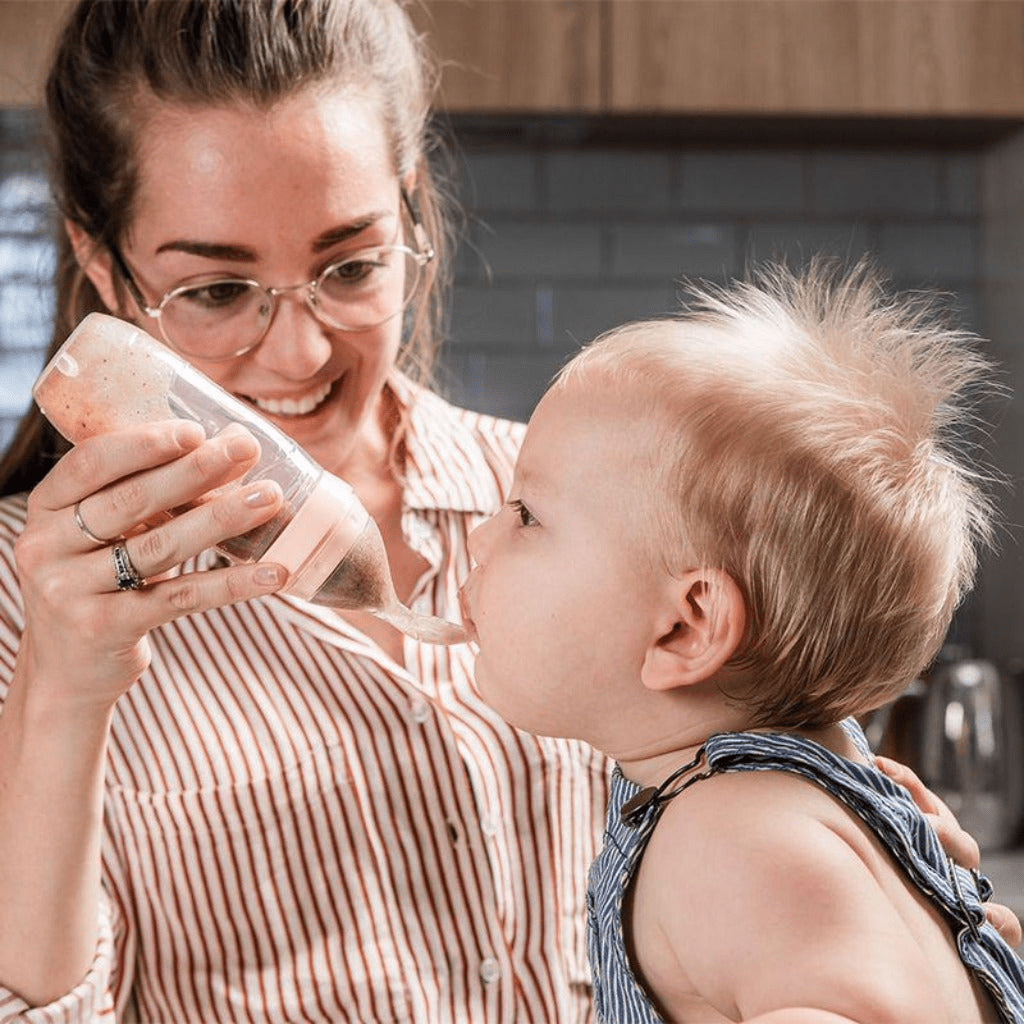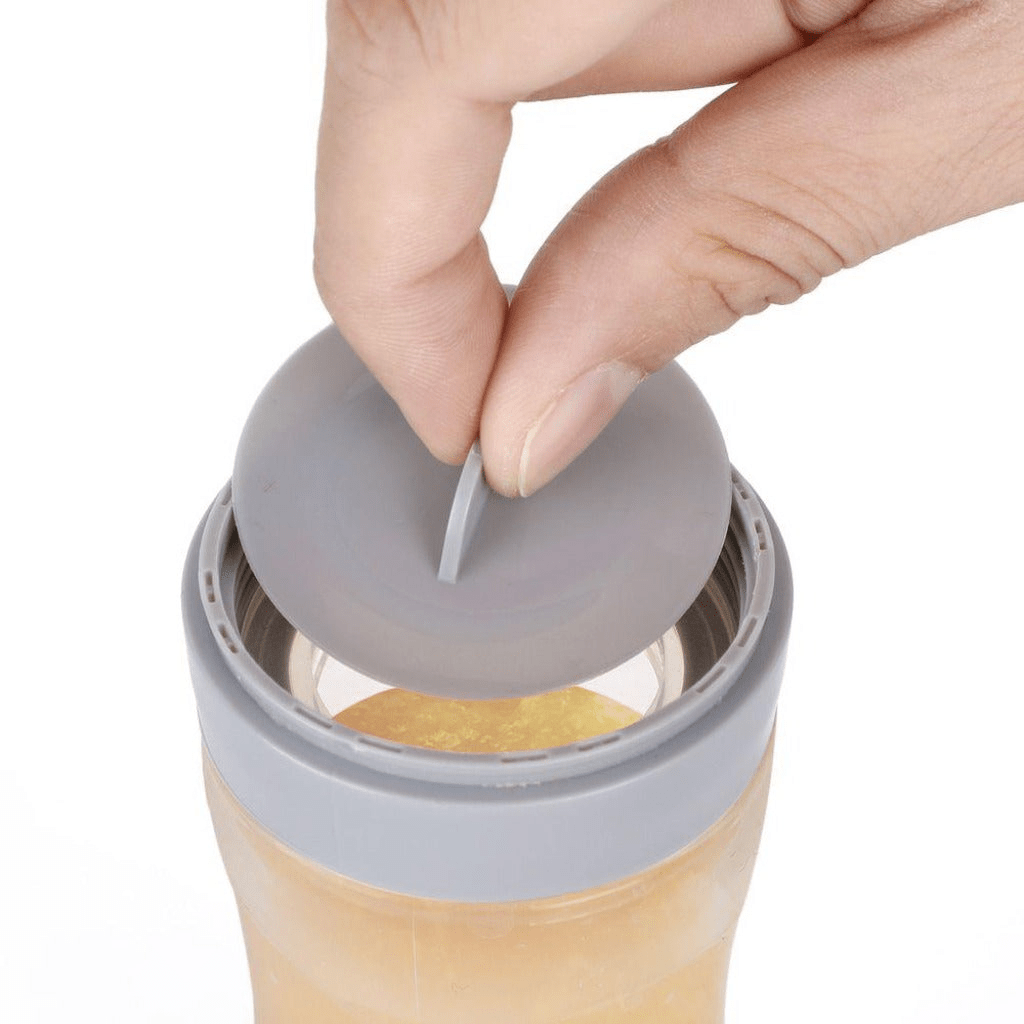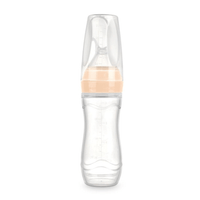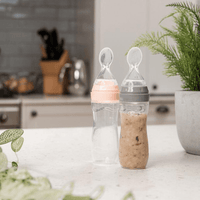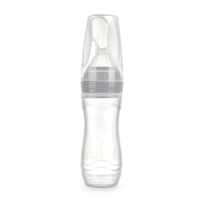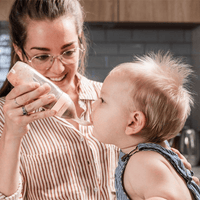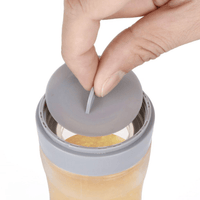 Description
The Haakaa Baby Food Dispensing Spoon is the perfect way to take your baby food out with you without the hassle of carrying separate spoons and plastic containers. Feed your little one homemade goodness in a way that's free from messes, waste, and harsh chemicals!
Simply fill the tube with baby food and pop on the lid. The food will remain inside the leakproof silicone tube until it's time for a snack. Remove the lid and gently squeeze the tube to dispense food onto the spoon. Once you've finished feeding your little one, put the lid back on and place it back in your bag!
Features
Made with food-grade silicone
120ml capacity
Dishwasher safe
All parts dismantle for easy cleaning
Leakproof and airtight when the lid is attached
Can be left in boiling water to heat food
Mess and waste-free
Tested against European EN14350 and US FDA regulations
Free from PVC, BPA, phthalates, and artificial colours
Microwave steriliser and dishwasher safe
Care
Wash before and after each use. Although dishwasher safe, we recommend hand washing your spoon with warm, soapy water and rinsing thoroughly.Do not use bleach-based cleaners or tablets to sterilise or clean your Haakaa products. To sterilise, use a steam steriliser (electric or microwave) or boil in water for 2-3 minutes.
Solid food is recommended for babies 4-6 months +. Please consult your midwife or medical professional if introducing solids earlier.
Please note: Check product condition regularly. Replace if this product shows any signs of damage. Do not store near any sharp objects. Only soft bristle brushes or soft sponges should be used to clean this product. Hard scourers may scratch the surface. Do not use it for anything other than its intended purpose. Adult supervision is required when using this product. Always check with your pediatrician for guidelines related to infants and food allergies.