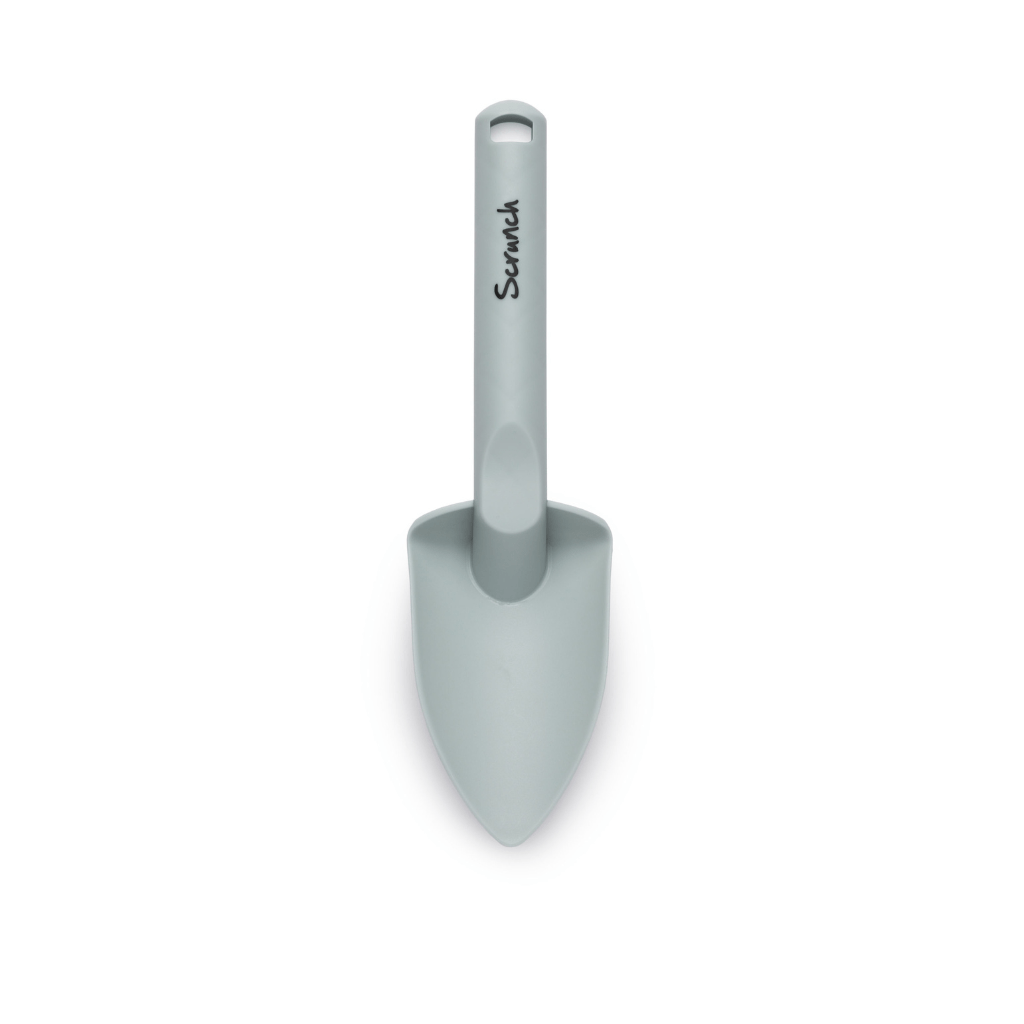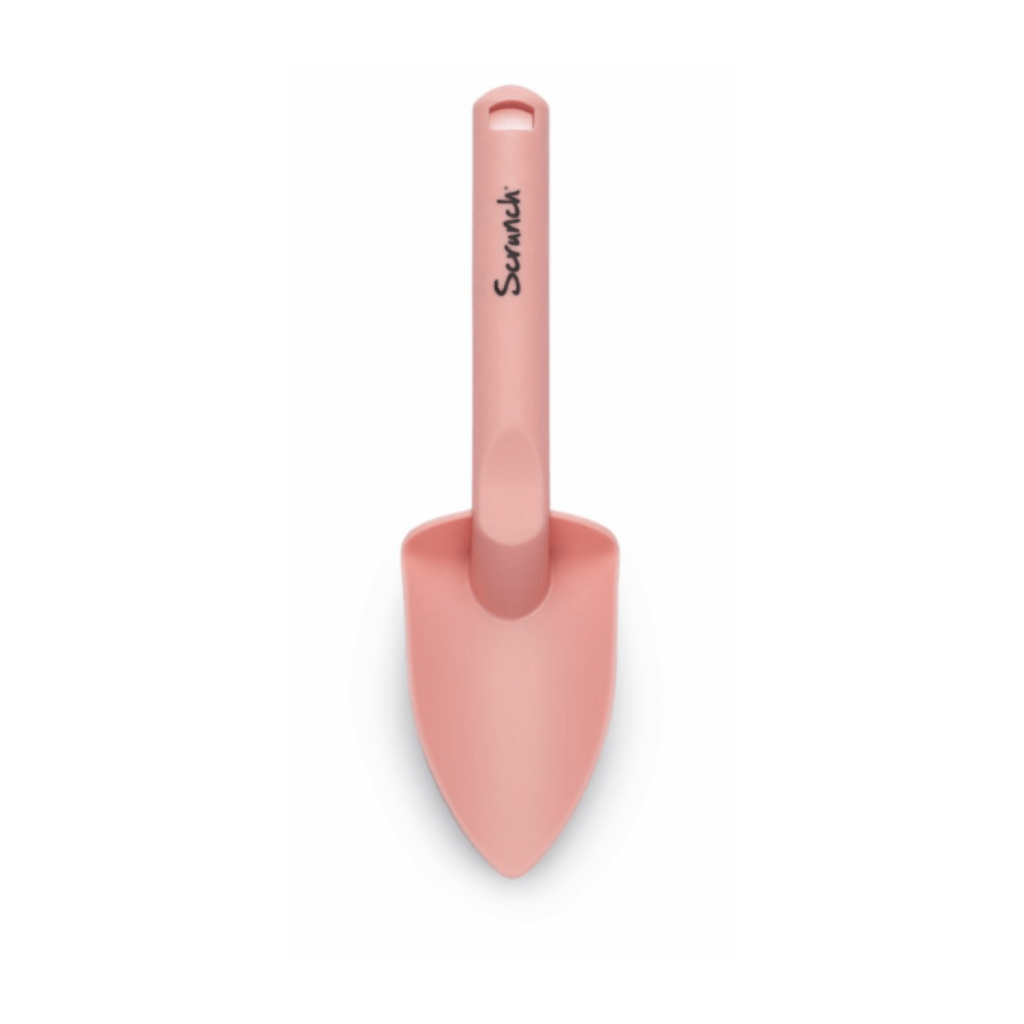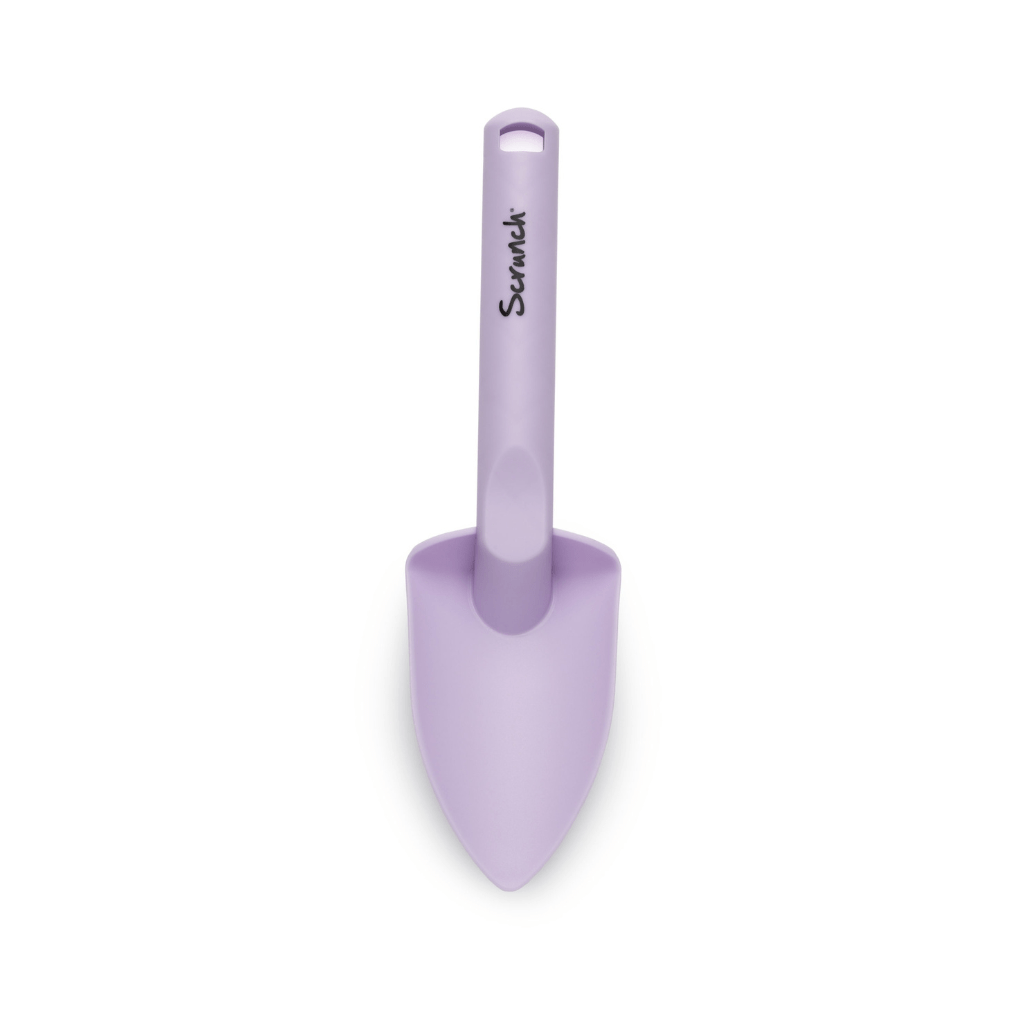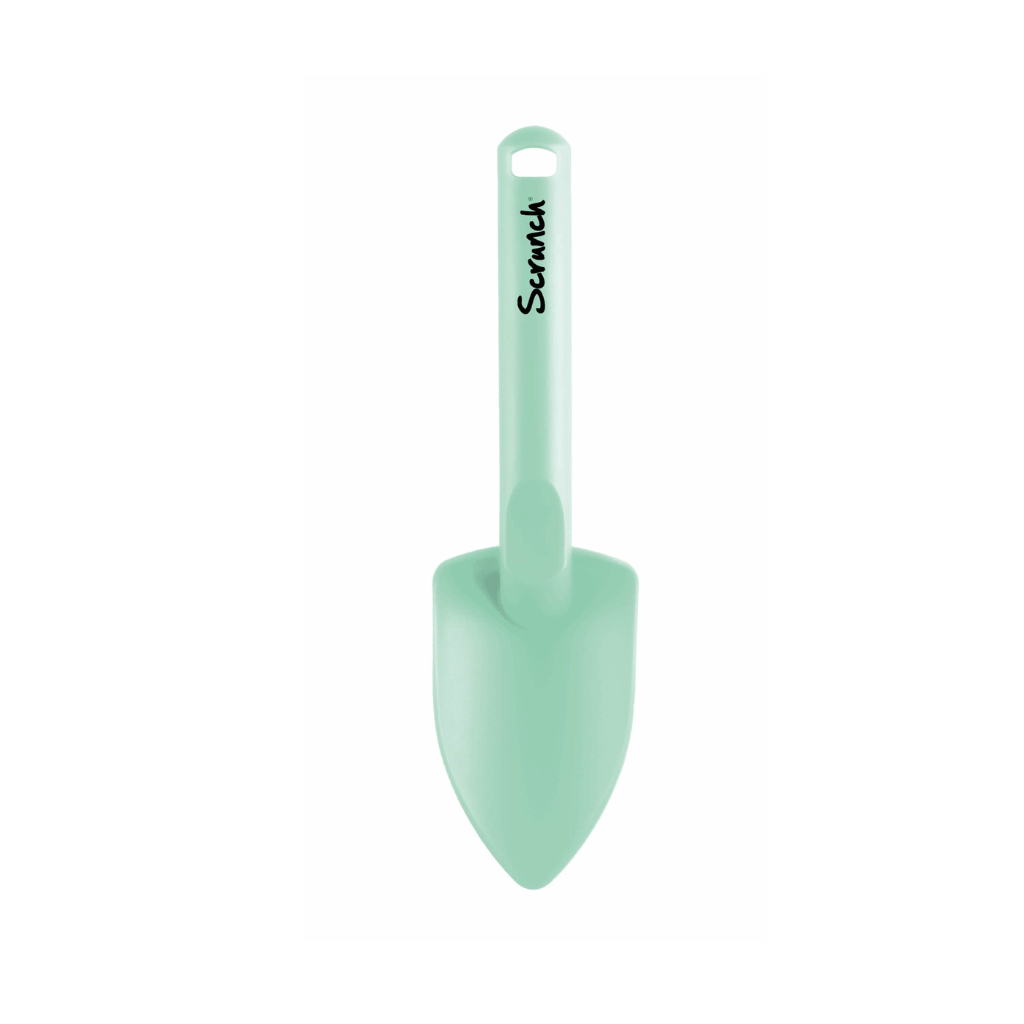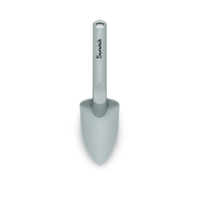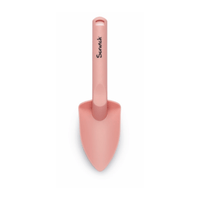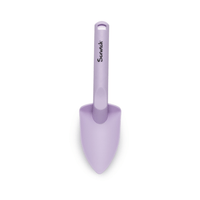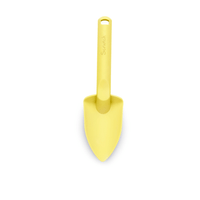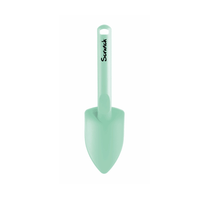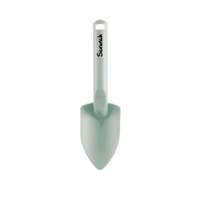 Description
The perfect spade to match your Scrunch bucket for endless fun in the sun!
Features
Made of recyclable polypropylene
Measures 21 cm long x 5.7 cm wide x 3.2 cm high.
Care

While it is saltwater resistant it is recommended to rinse in fresh water after the big day on the beach.
Spade and toys sold separately.