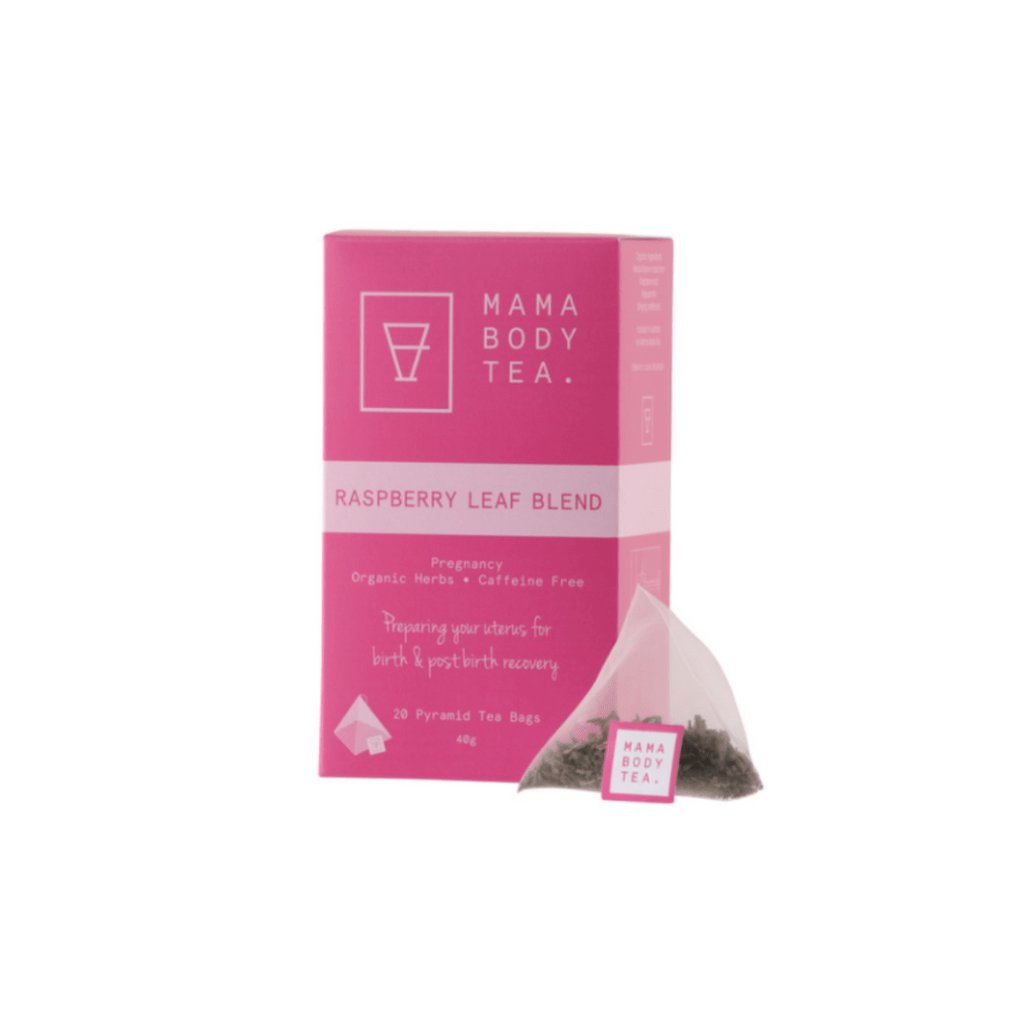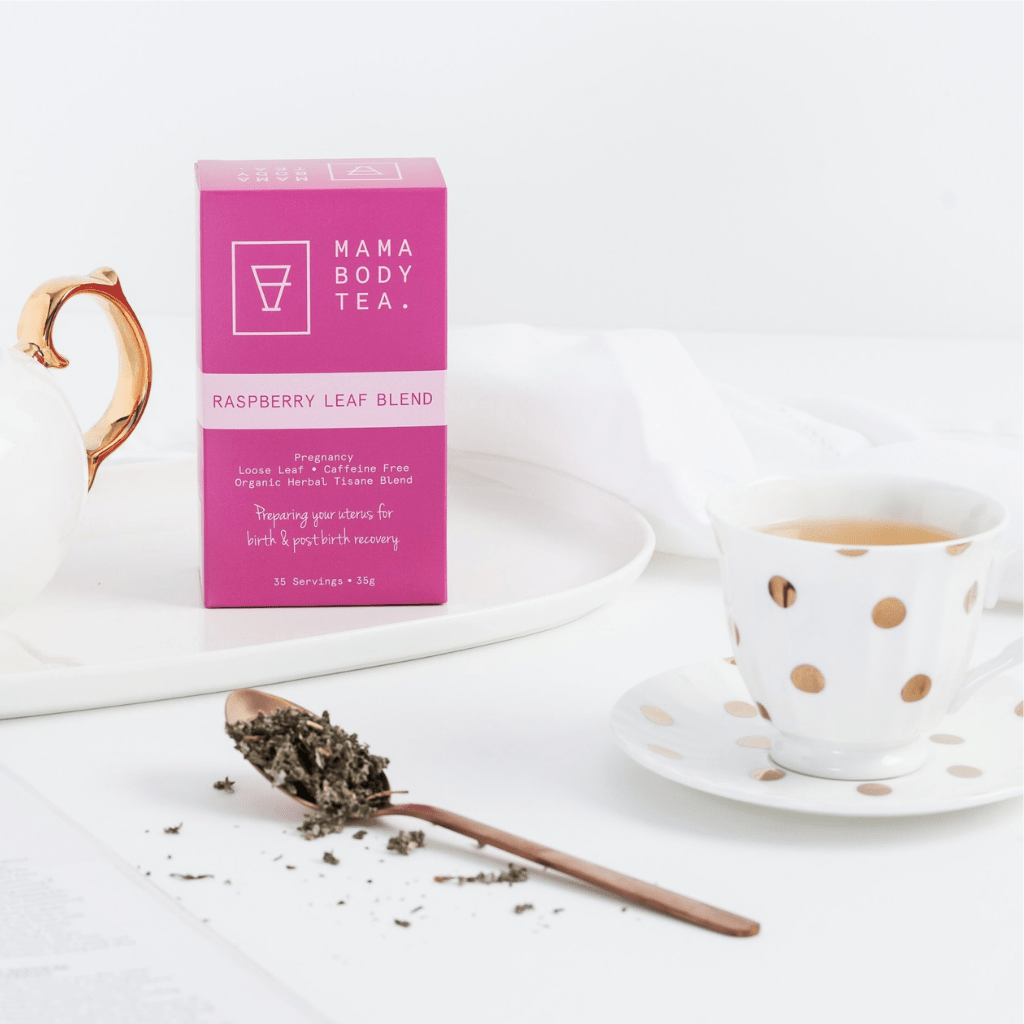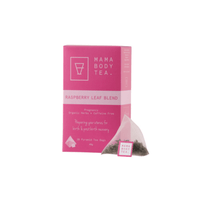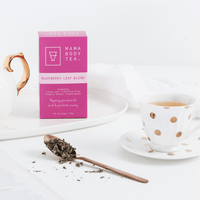 Description
Prime and nourish your Inner Temple!
Mama Body Tea have created this delicious blend because Mamas need looking after too, especially when preparing to welcome your precious bambino into the world.
Raspberry Leaf has been used for centuries to support, prepare and help with recovery after welcoming your little one into the world.
It is a natural and delicious way to prepare and support your inner temple for the big day and beyond…
Serving Suggestion

Place 1 teaspoon or teabag of Raspberry Leaf Blend into a teapot or infuser

Add 250ml near boiling water

Allow to infuse for 10-15 minutes

Strain & serve

Enjoy anytime of the day or night.


Serve hot or cold over ice as a refreshing iced tea.
Refrain from drinking until your third trimester - Maximum 3 cups per day in 3rd trimester. Please consult your health care professional before consuming this tea.
Ingredients
Contains Organic Loose Leaf: Raspberry leaf, Peppermint & Stinging Nettle
Warning: Raspberry Leaf is best avoided in the 1st Trimester of pregnancy.
Formulated by a naturopath and herbalist and made from the highest quality organic herbs.
Caffeine free, vegan friendly and has no additives or sugars added.
*This product is a herbal tea. If you are pregnant, nursing and have any concerns please consult your health care practitioner before taking this tea *