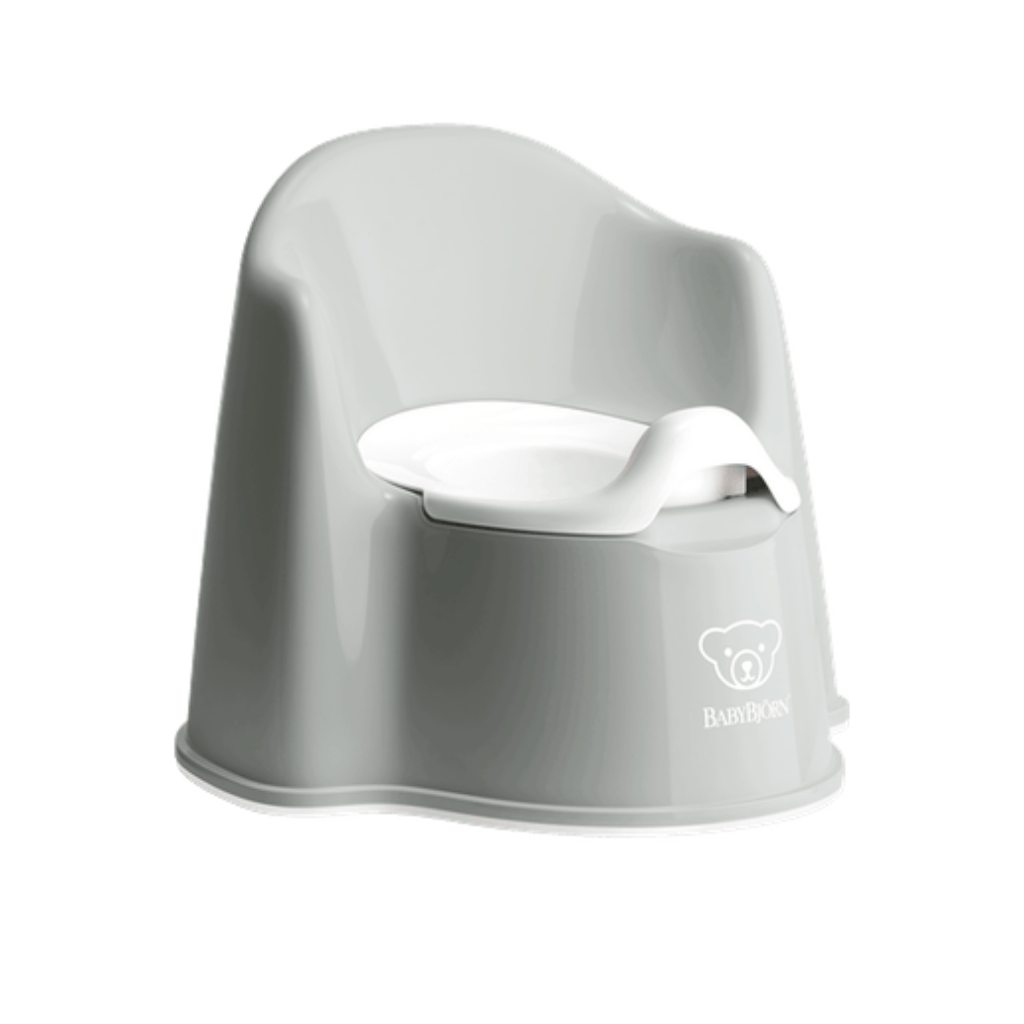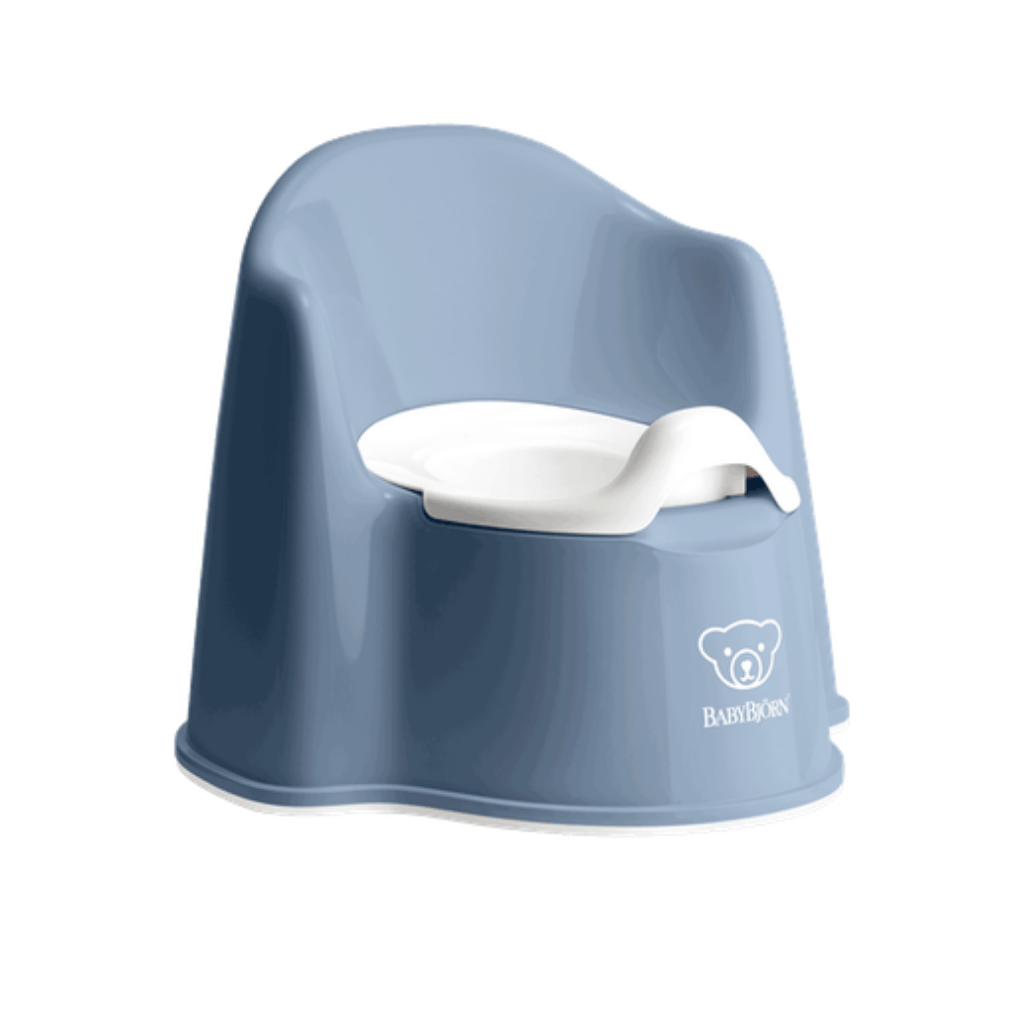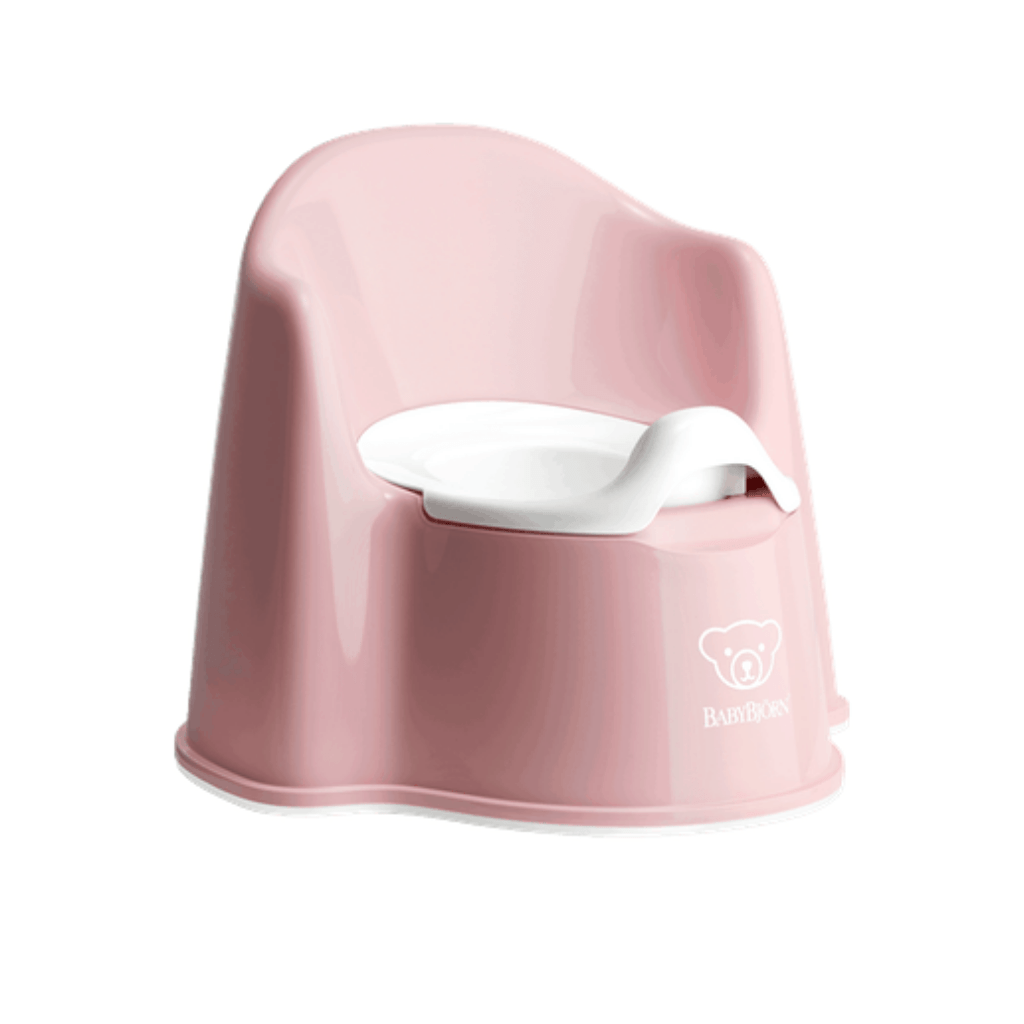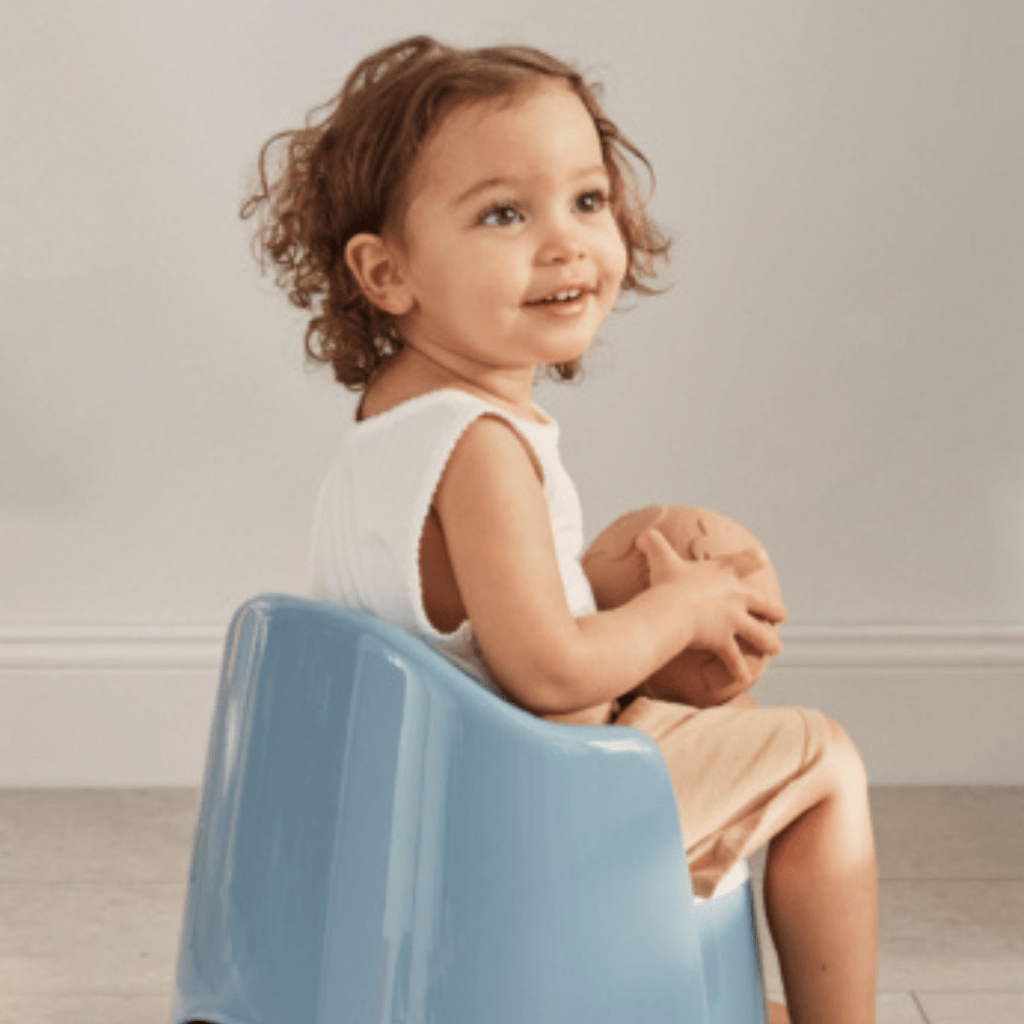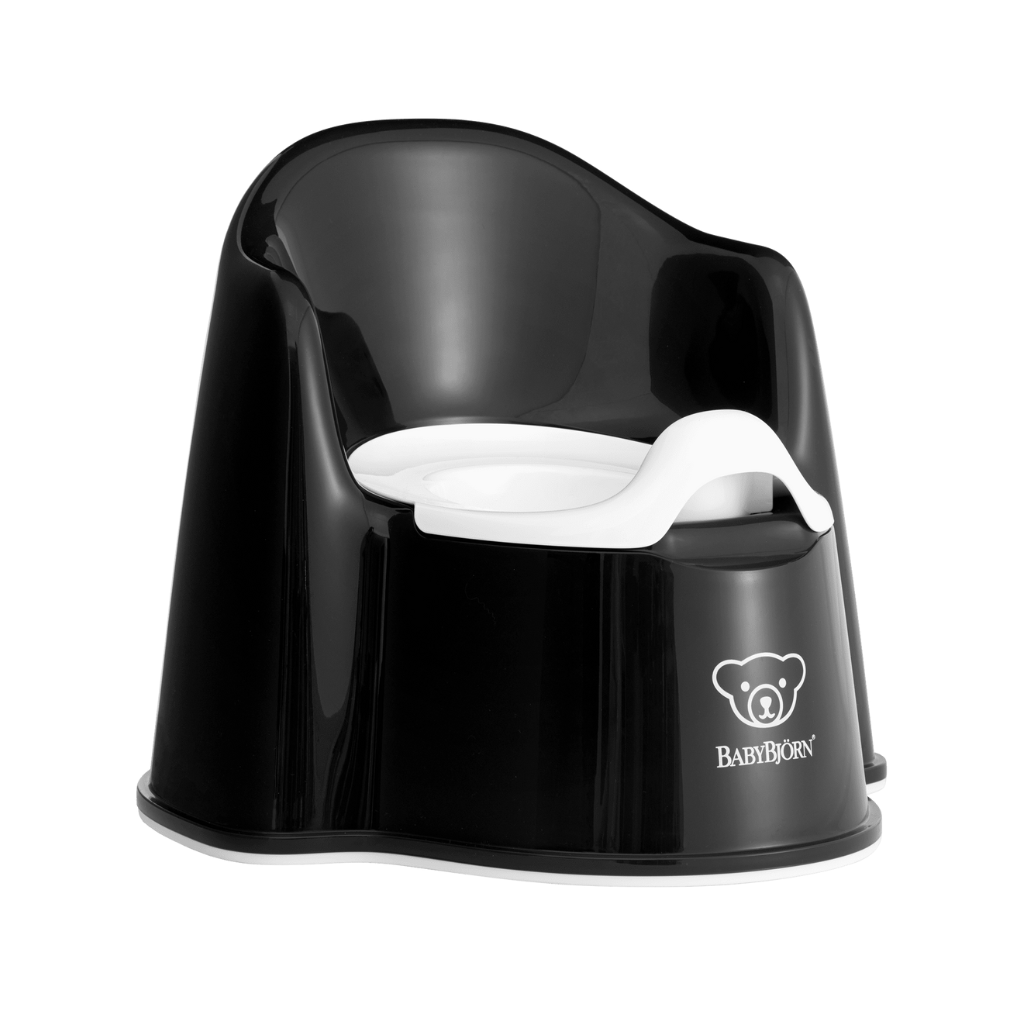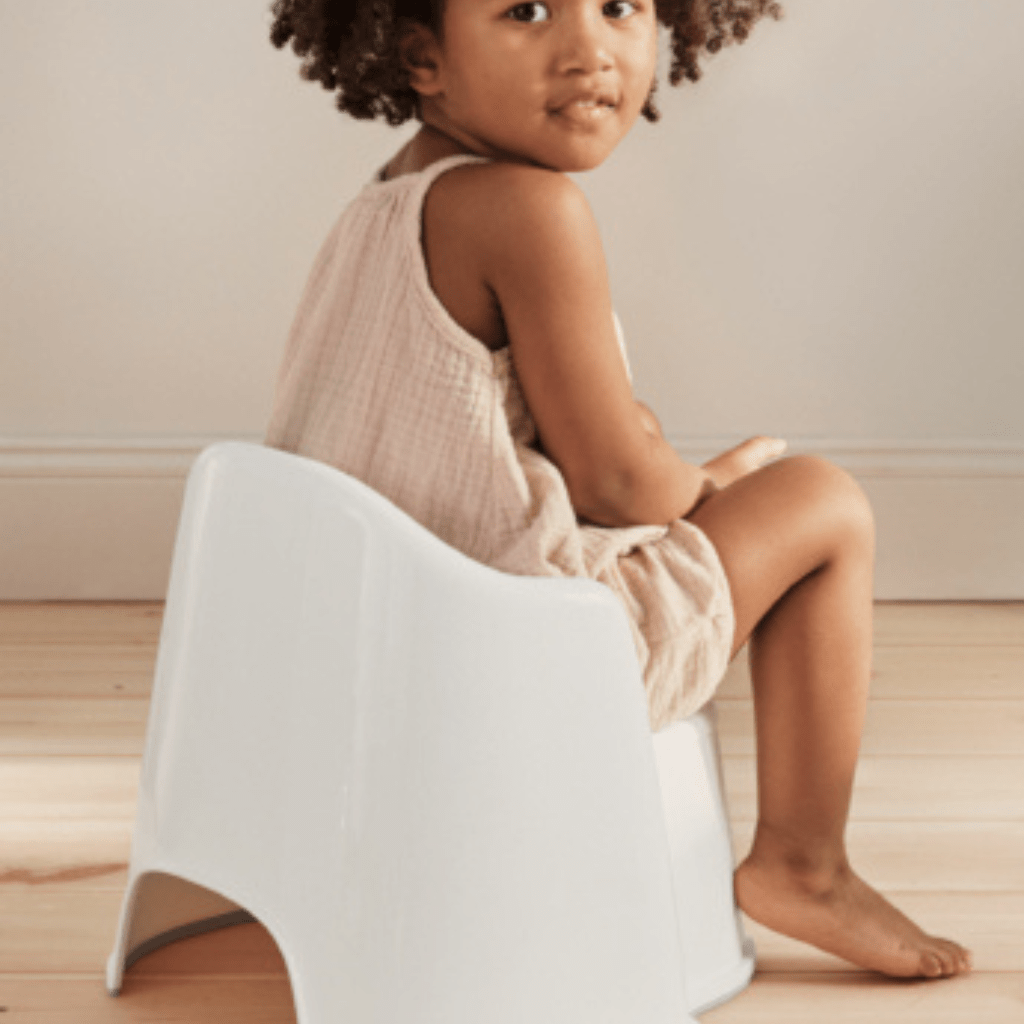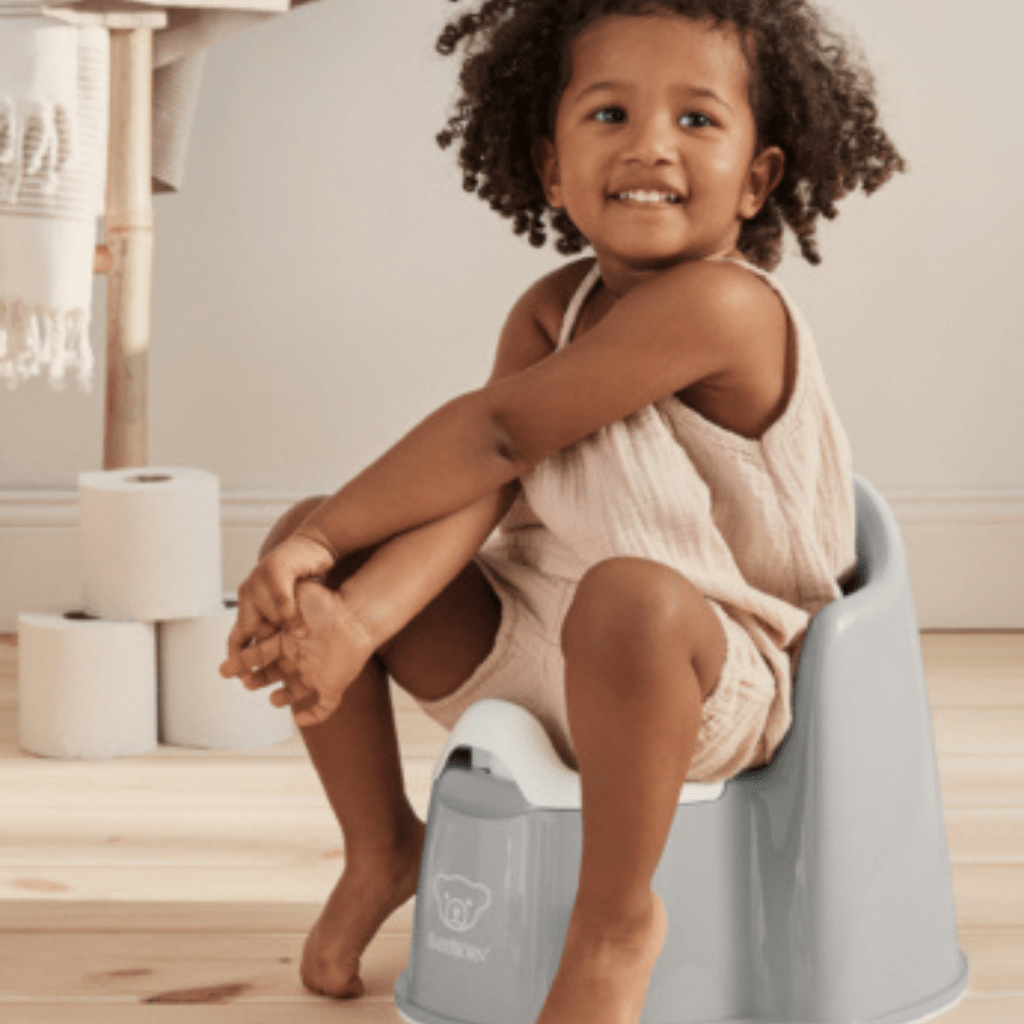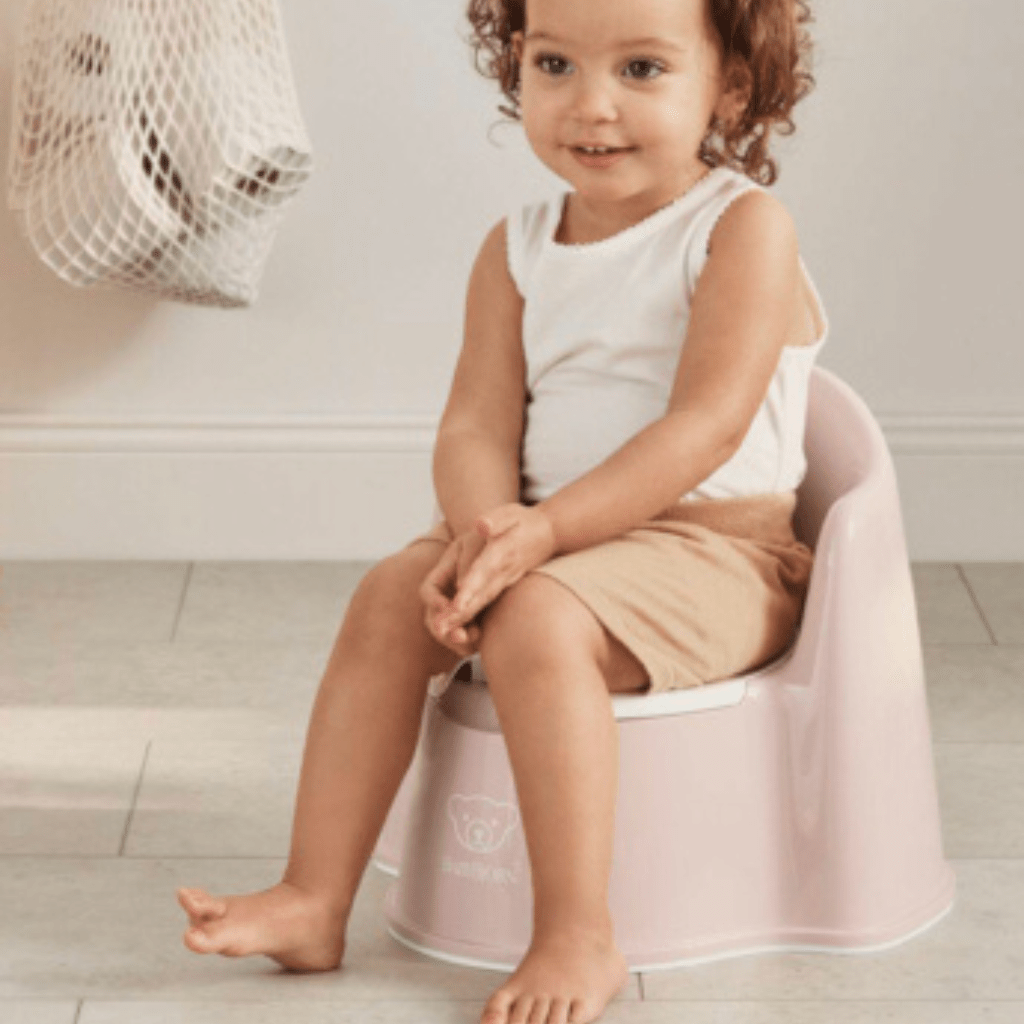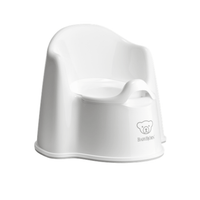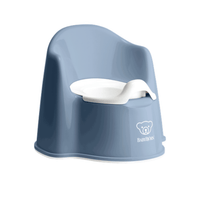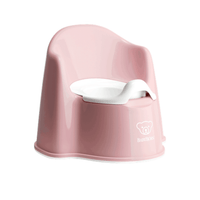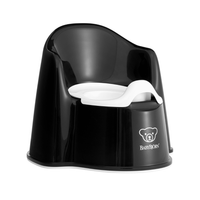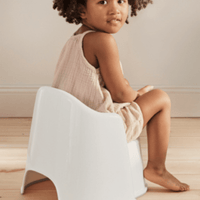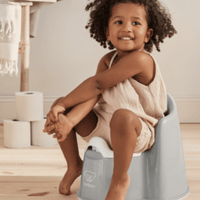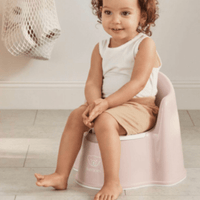 Description
Your child can sit back, relax and take all the time they need on this comfy potty with soft contours, a high backrest and supportive armrests. The rubber strip underneath keeps the potty chair firmly in place on the floor, and the height of the potty chair makes it easy for your child to sit down and stand up unaided.
This potty chair is easy to clean with a convenient inner potty that's easy for you to lift out, empty, and rinse or wipe clean. The potty chair also has a practical splashguard. 
The age at which your child is ready for potty training is individual, but most children are ready to stop using nappies somewhere between 18 and 24 months.
Note: Bulky Good - Additional shipping fee applies
Material
The potty chair is made of polypropylene (PP) and thermoplastic elastomer (TPE).
Care
Thanks to its convenient inner potty, the potty chair is super-easy to clean. Simply lift out the inner potty, empty it, and wipe clean or rinse with water.
Size
36 x 35 x 31.5 cm
Weight
900g

Designed and made in Sweden

All bathroom products from BABYBJÖRN comply with the relevant safety requirements for plastic in both Europe and the USA. This means that the plastic used undergoes continual rigorous testing for Bisphenol A (BPA) and other harmful substances.
Please be aware that this item falls under our Bulky Goods Shipping policy and custom shipping rates depending on your location, do apply.