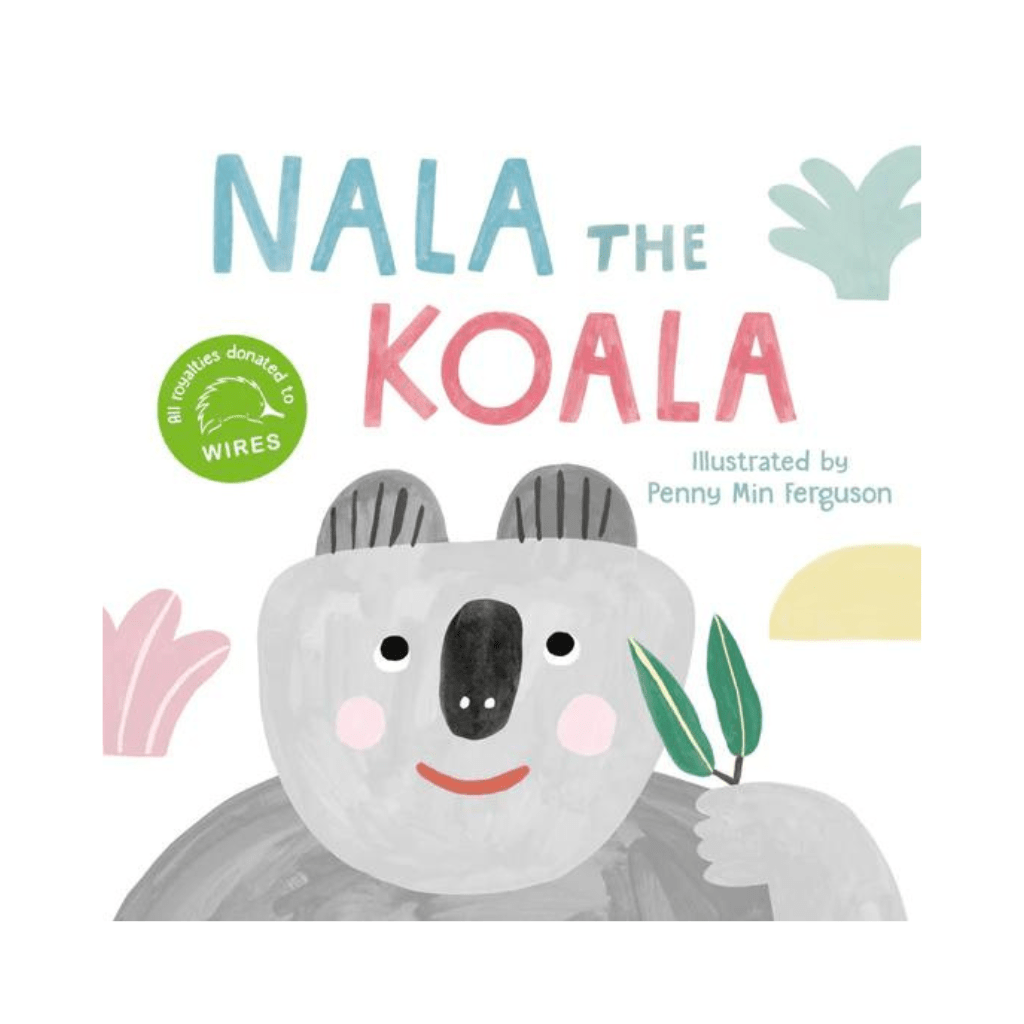 Description
Nala the koala needs a new home, and she needs our help.
Nala the koala has lost her home. She searches far and wide, but some places are too sandy, some are too smoky and some are just too scratchy! Where have all the trees gone?
A sweet story that gently touches on displacement, finding your home and preserving precious environments.
All royalties from sales of this book will be donated to WIRES to help protect koalas and other Australian animals in need.