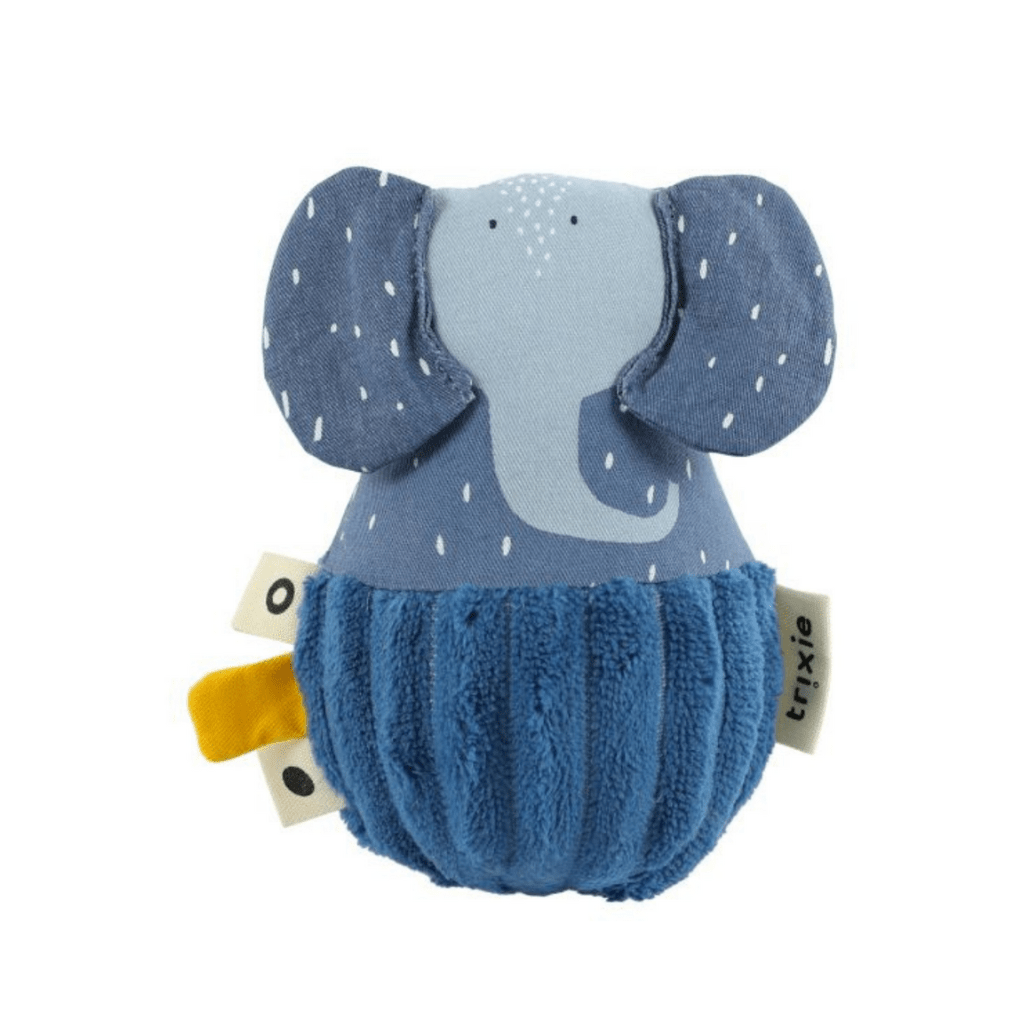 Description
Mini wobbly friends for every little one!
This cheerful bunch is ready to entertain all those cute babies out there! With their funny moves and charming sound, babies will love playing around with these friendly animals. This is a great newborn gift, as babies can enjoy it from a very early age.
The beautiful chime sound echoes with every little, accidental bump of an enthusiastic little one. Sparkling eyes and cute giggles guaranteed!
Materials 
Twill: 100% cotton / Corduroy: 100% polyester / Filling: 100% polyester
Dimensions 
7 cm x 12 cm x 7cm