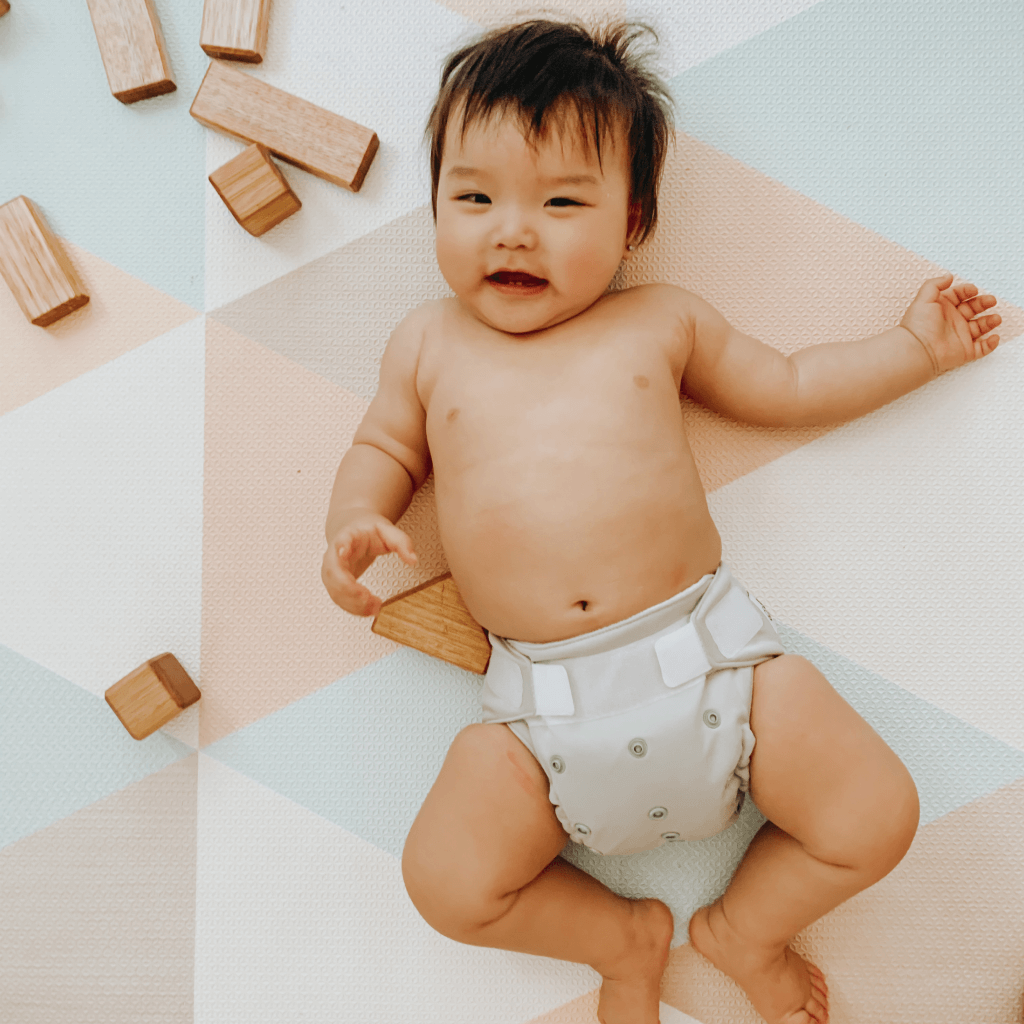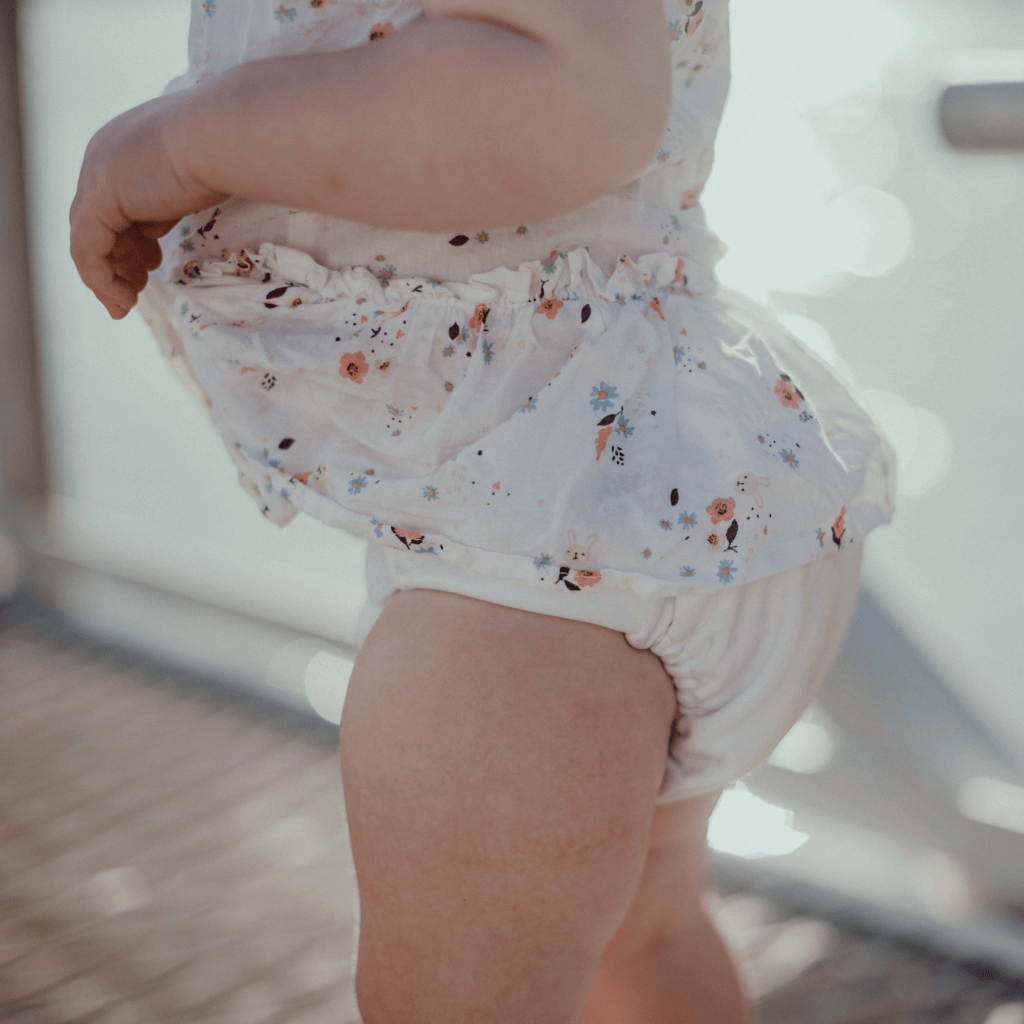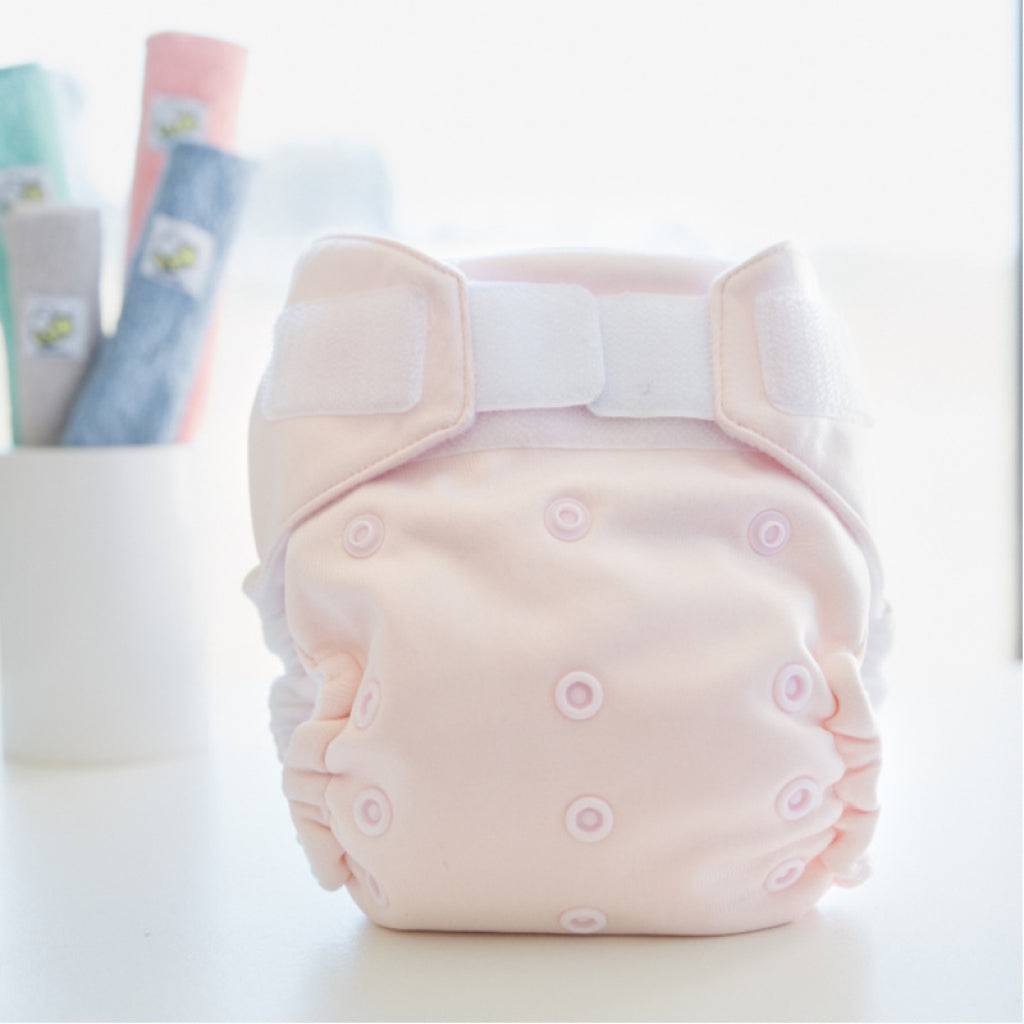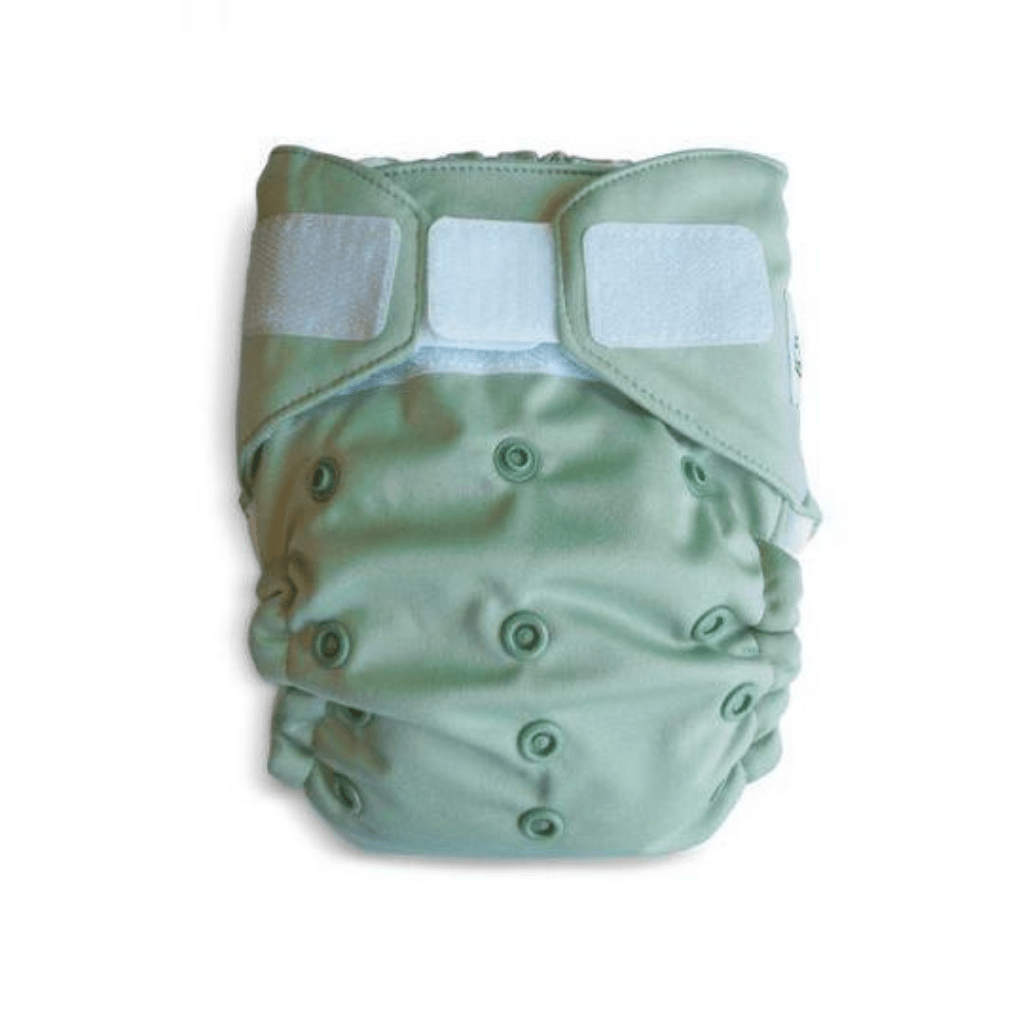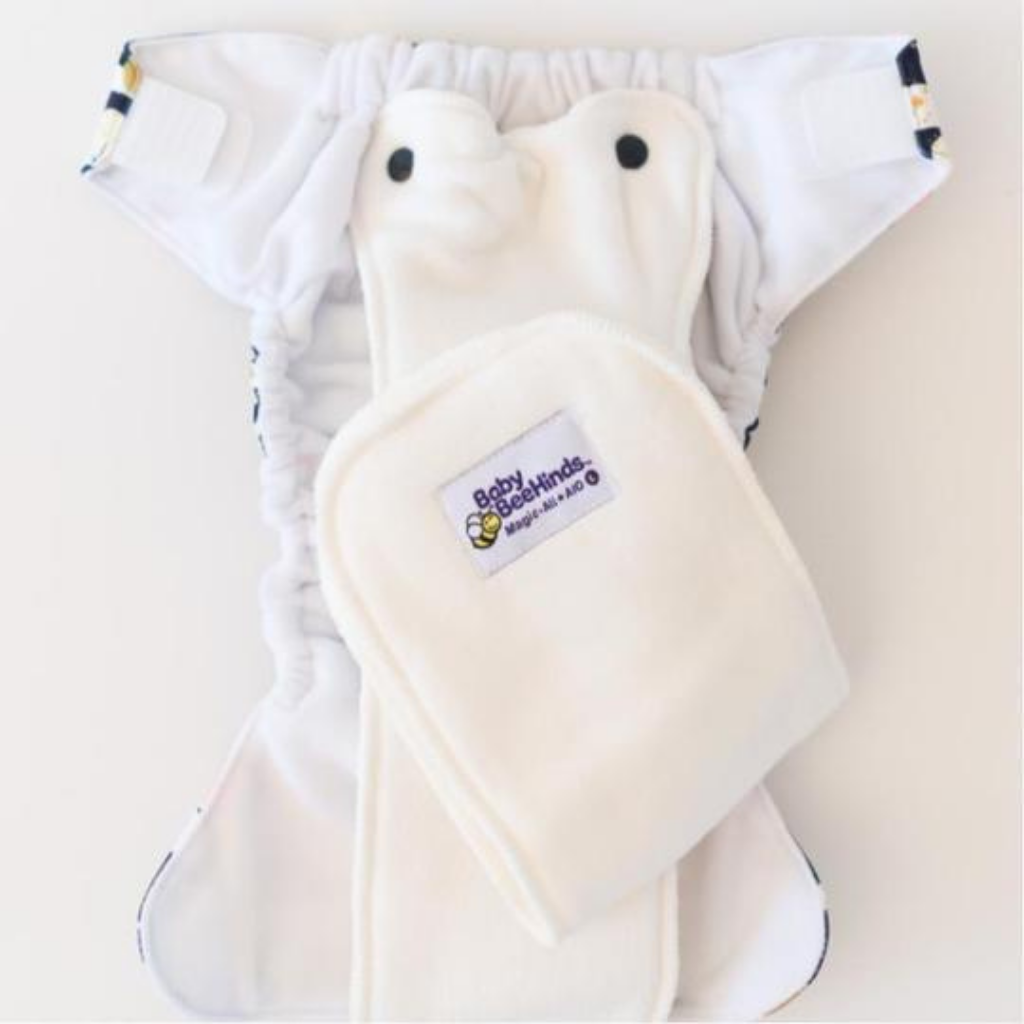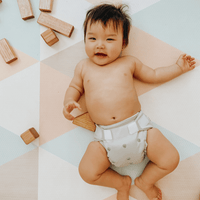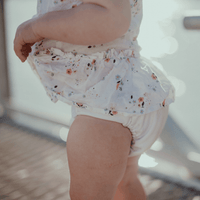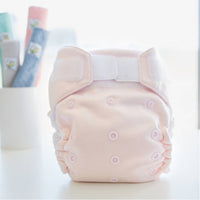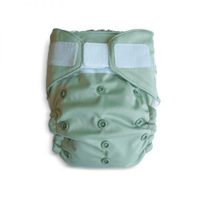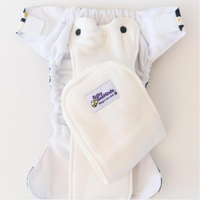 Description
The perfect, reusable nappy for every age. Made with a velcro waist that makes the perfect fit every time and generous absorbency to get you through. 
Features
One-Size-Fits-Your-Bub - This nappy grows with your baby with a simple adjustment of the buttons on the front. Start on the smallest setting, and expand the rows as those delicious legs get chubbier. From 4kg-20kg this is the nappy that keeps on giving!
Day or Night Suitable - The added layers in this nappy will see your little one sleep longer without needing to be changed as often. A great fuss-free, ultra absorbent nappy for day or nights.
Ultra absorbency - You're in safe (dry) hands with these bamboo/organic cotton layers you can fold where you need the most absorbency.
Reusable Nappy Shell - Once the snap-in insert is wet, simply remove & replace with a new insert so you can reuse the outer shell several times.
Perfect Beginner Style - Whether you are just starting out, or need something super easy then this is just the answer you have been looking for.
This product comes with added inserts so includes 1 x Mighty Booster (3 layers bamboo fleece + stay dry layer) + 1 x Magicalls Insert.
Specifications
Waist Closure: Velcro Brand Hook & Loop
Absorbency: Bamboo/Organic Cotton Fleece
Outer Fabric: PUL
Inner Fabric: Suedecloth inner
Pocket: Yes
Laundry tabs: Yes