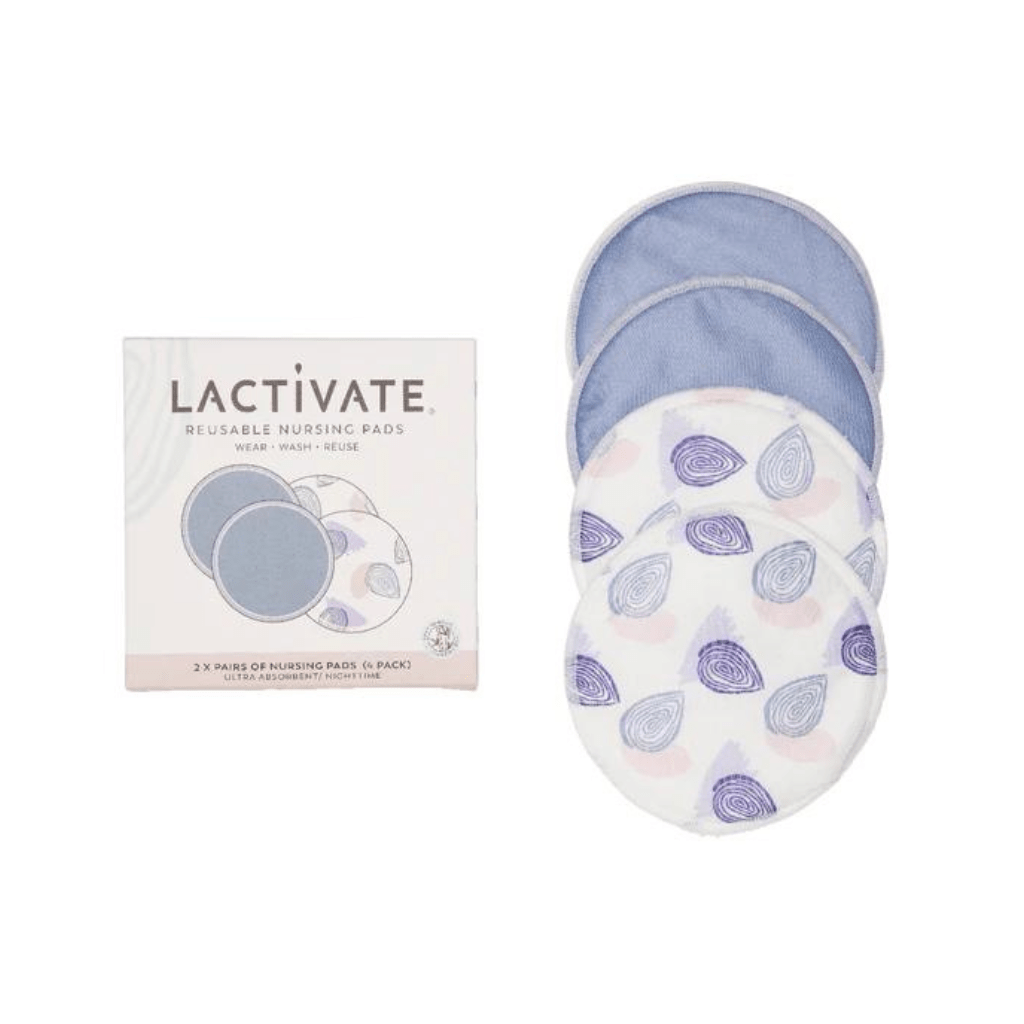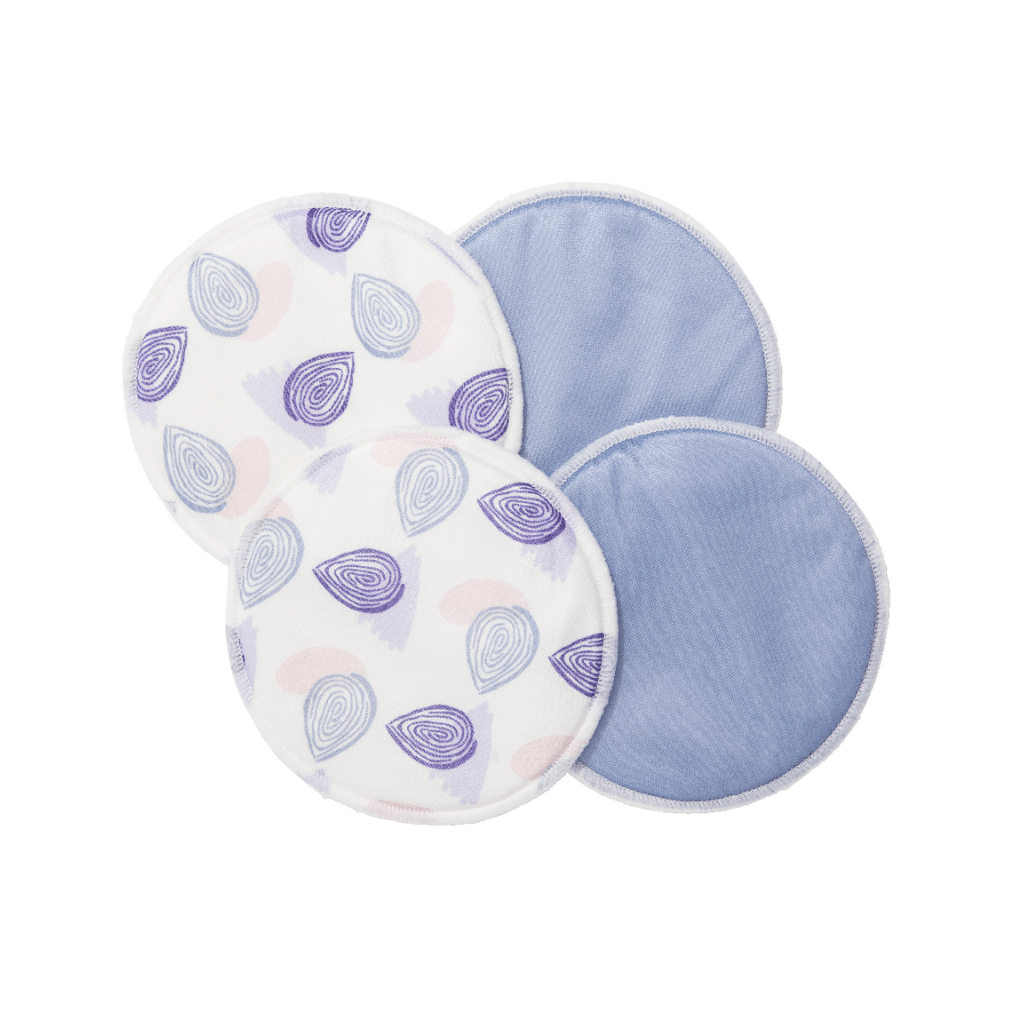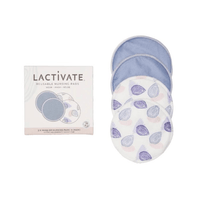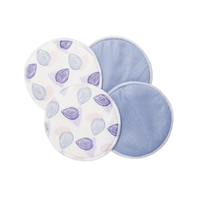 Description
Lactivate® Ultra Absorbent Night time Reusable Nursing Pads have four layers of defence against milky spills. A silky soft bamboo layer which is closest to the skin, a double layer of ultra absorbent microfibre and an outer leak proof TPU layer.
Each pack contains 4 x reusable, eco-friendly breast pads that are soft on skin (but not on leaks) with a colourful, waterproof outer for the ultimate in gentle hypo-allergenic protection.
Simply pop into your bra (remember that the white bamboo layer sits against the skin) and you're ready to roll. Bacteria thrive in warm, moist environments so change pads when damp.
Each pack contains 2 x blue colour and 2 x pattern breast pads (as per picture) which are approximately 12cm in diameter.
Care
Lactivate® Reusable Nursing Pads are designed in Australia and are machine washable. We recommend using a delicates bag when washing and allowing to air dry. Do not tumble dry or iron.