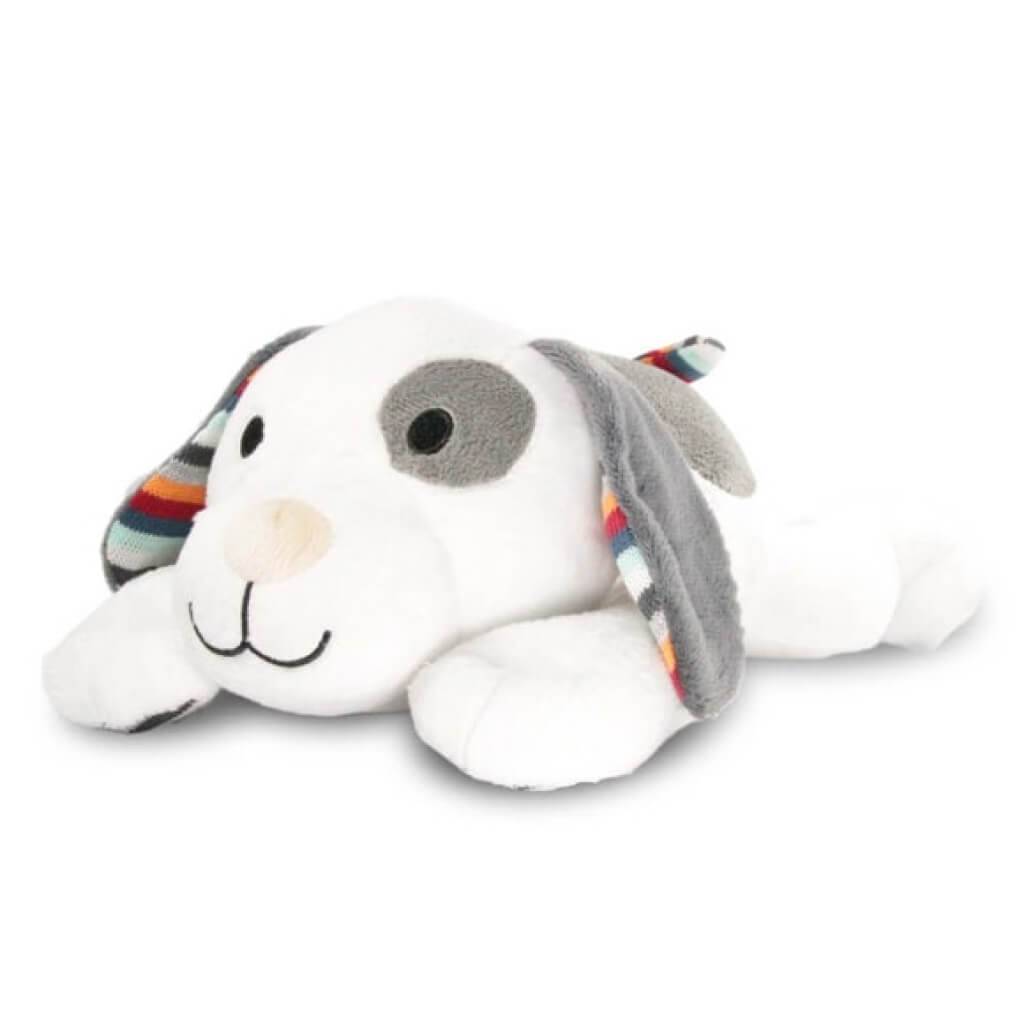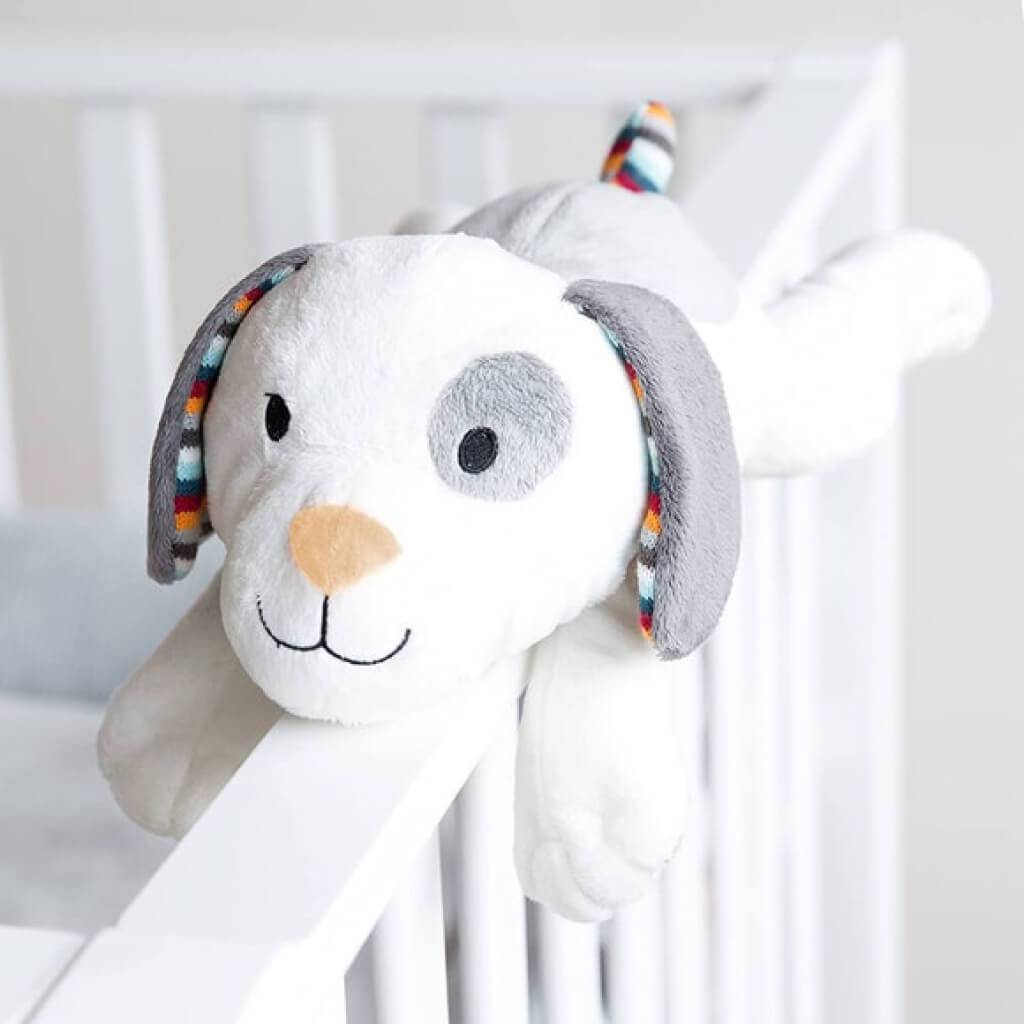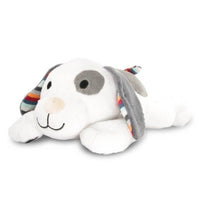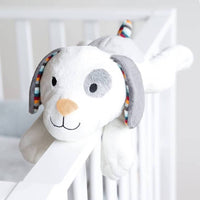 Description
Zazu Heartbeat With Plush is a soft toy with heartbeat sound to calm and sooth a newborn baby, along with a range of sounds and melodies.
Super soft to touch, babies will adore these comforters - simply shake to activate the sounds.
It is voice-activated – perfect for soothing and settling little ones whilst they sleep. If your baby cries, the animal toys from Zazu will switch on and play your chosen sound.
Fully washable! Simply remove the sound module inside the toy and your Zazu heartbeat toy can easily be washed.
Features
6 soothing sounds to choose from: Heartbeat, waterfall and 4 gentle melodies.
Activate by shaking - no need to find a switch – simply shake the toy.
Timer with auto shut-off. After 10 minutes the sound will automatically fade and switch off.
Switches on automatically if your baby starts crying - the voice activated sound sensor will switch on the sound if your baby wakes up in the night.
Adjustable volume.
Operated by 2 x AA batteries (not inlcuded)