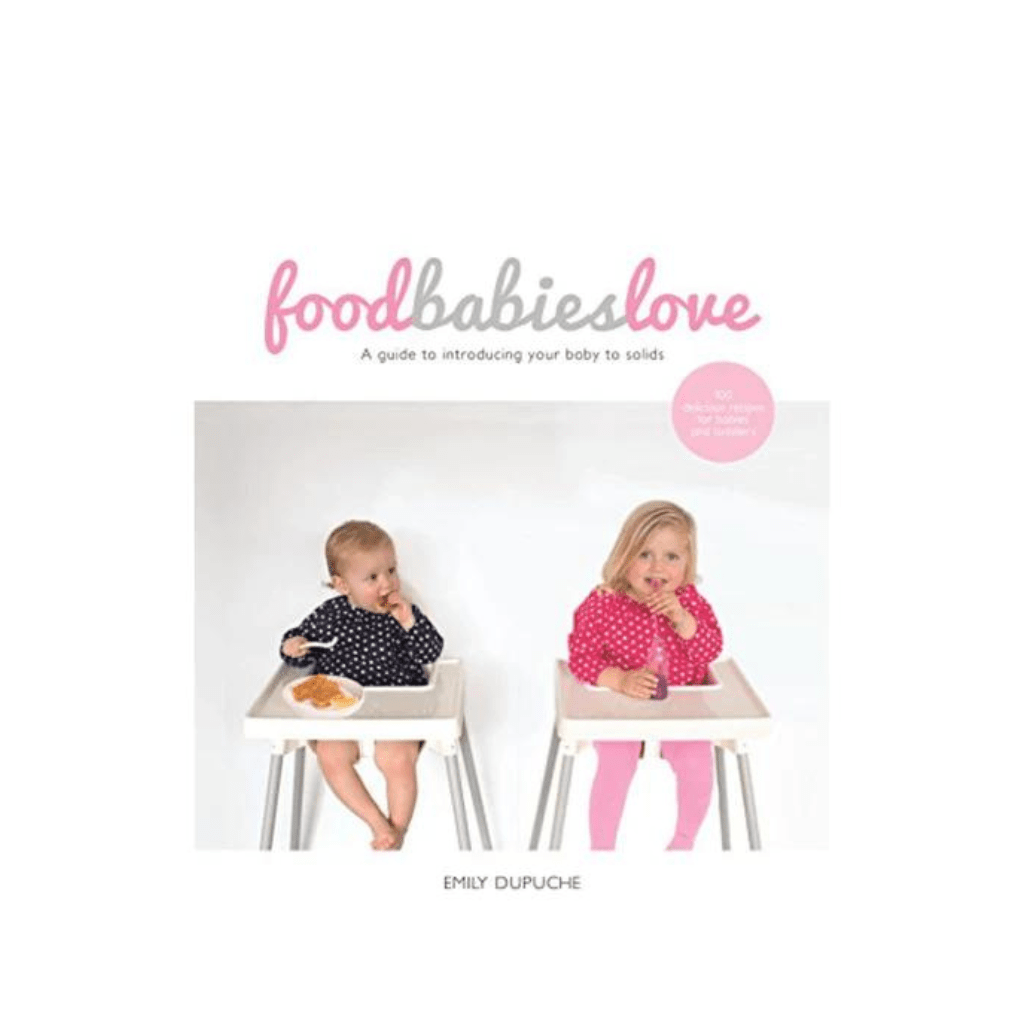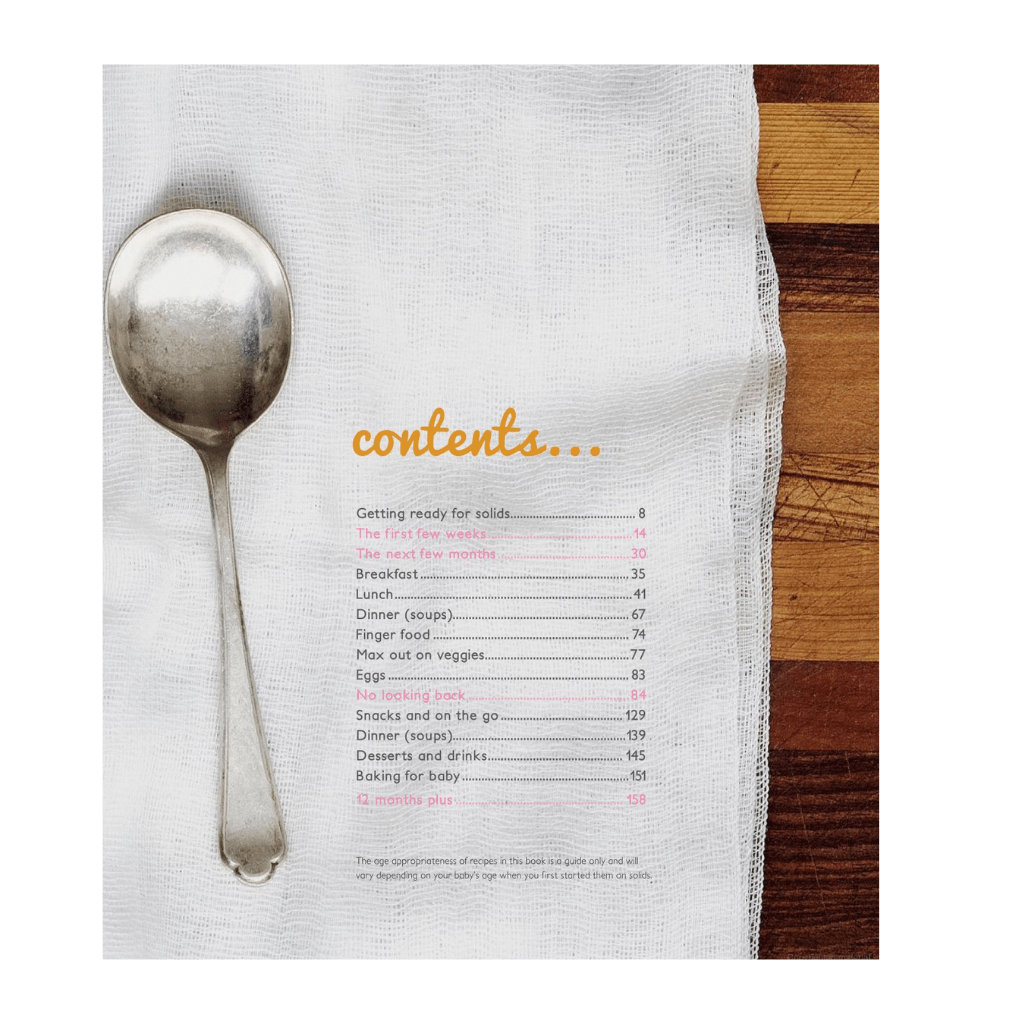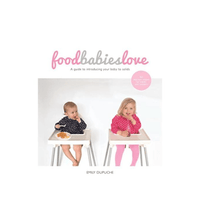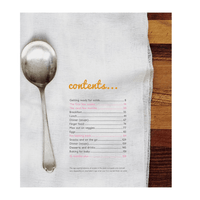 Description
Are you about to introduce your new baby to solids? Is your toddler a fussy eater? Are you simply stuck for ideas in the kitchen – for simple, quick meals the whole family can enjoy? Food Babies Love is the book thousands of parents have been waiting for.
Full of simple recipes, anecdotes and practical tips, it will help you introduce your baby to solids with confidence and instill a love of fresh, wholesome food in your children as they continue to grow.
Food Babies Love features 100 recipes – baby-friendly versions of well known family favourites. They are designed to expose your little one to a wide variety of new flavours, colours and textures – one of the cornerstones of healthy eating. 
Emily Dupuche is a Melbourne mum of three who is passionate about feeding children good food, to power them through a day of growing, playing and learning.