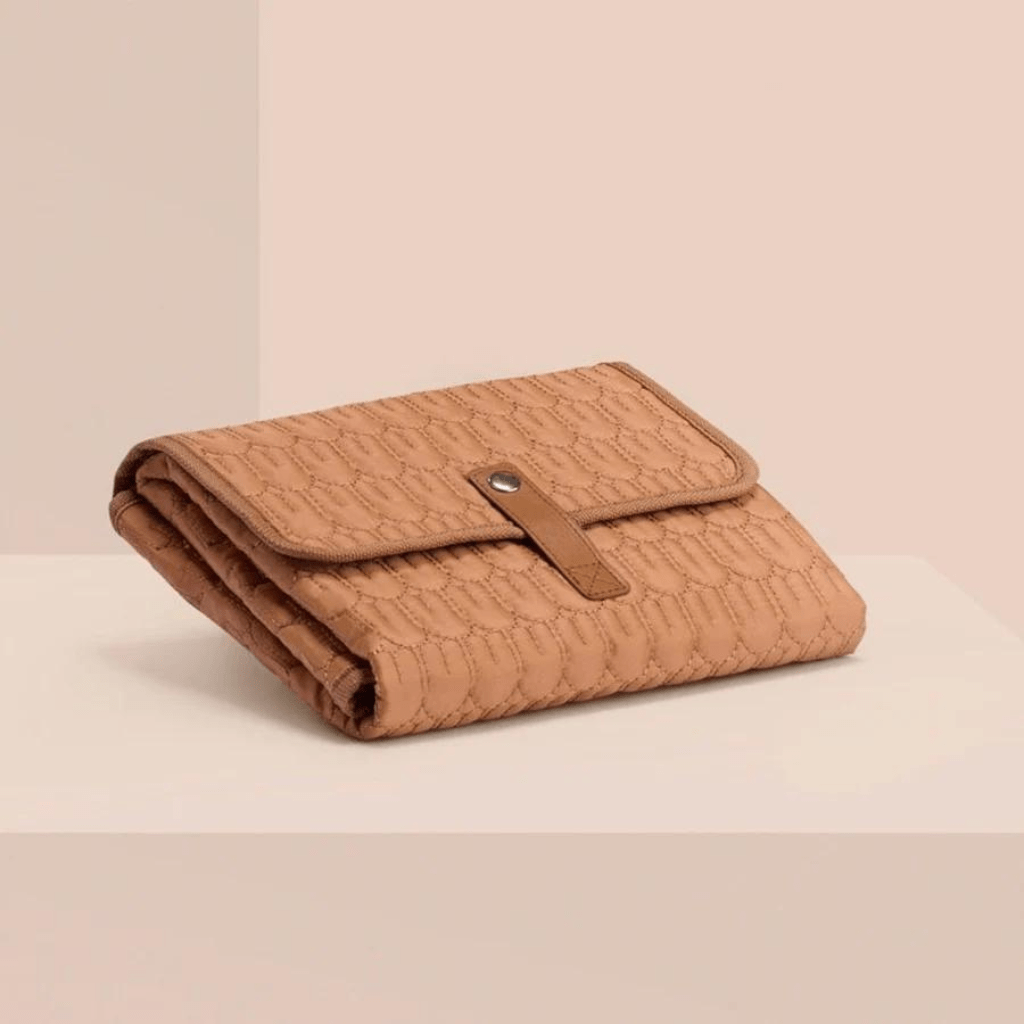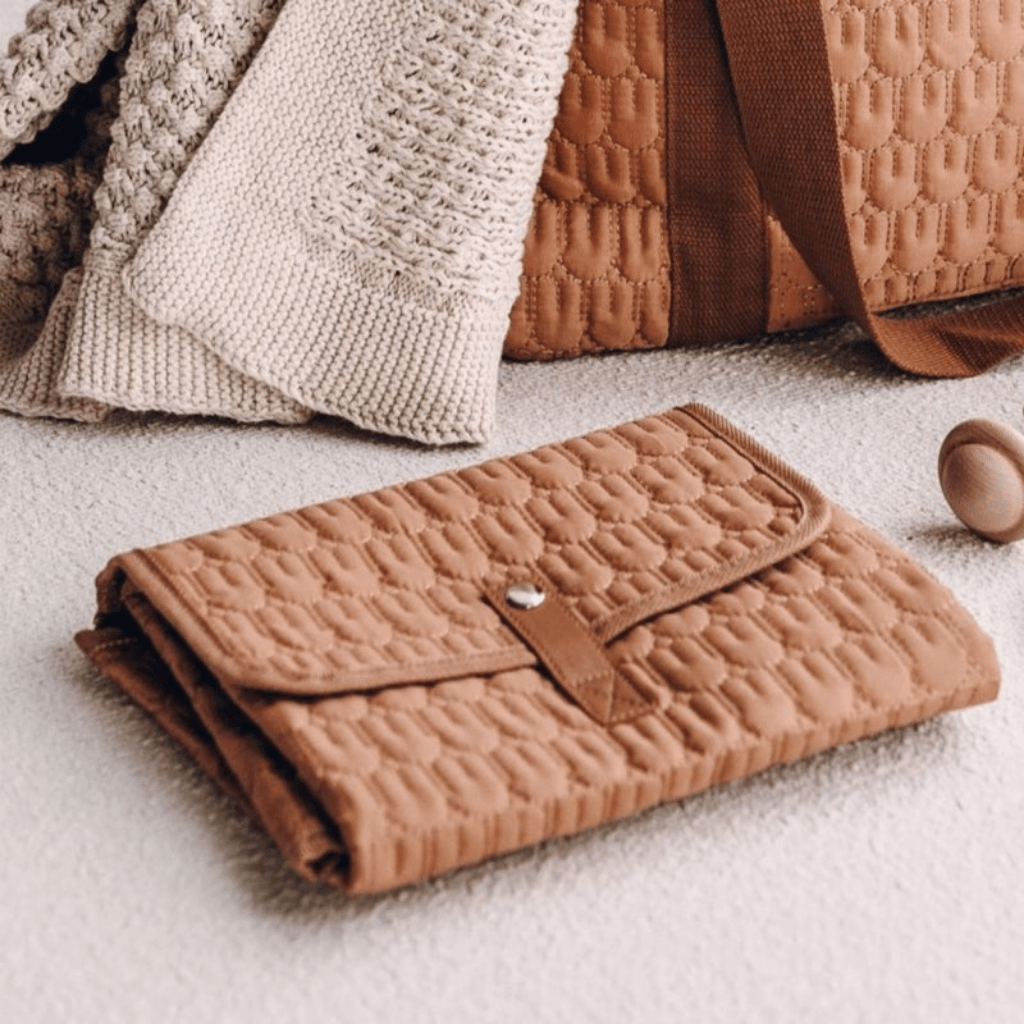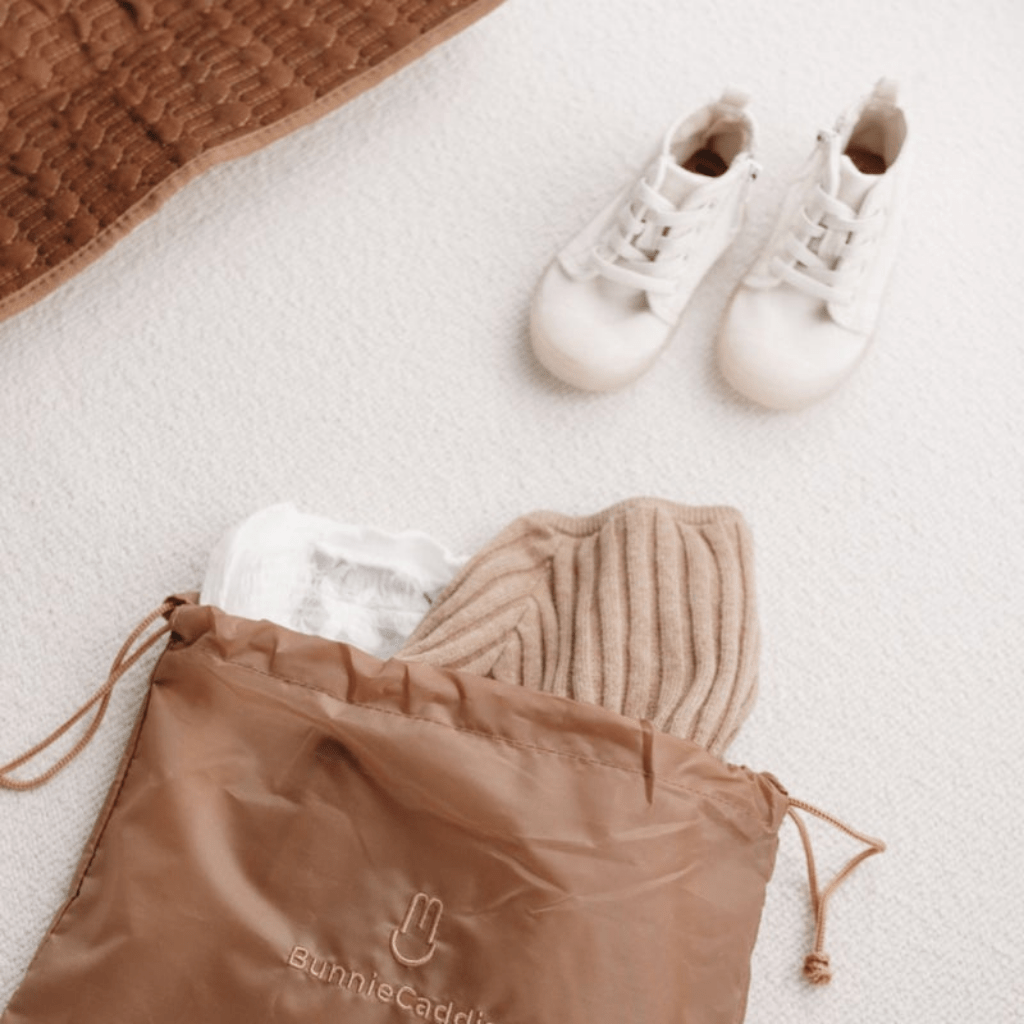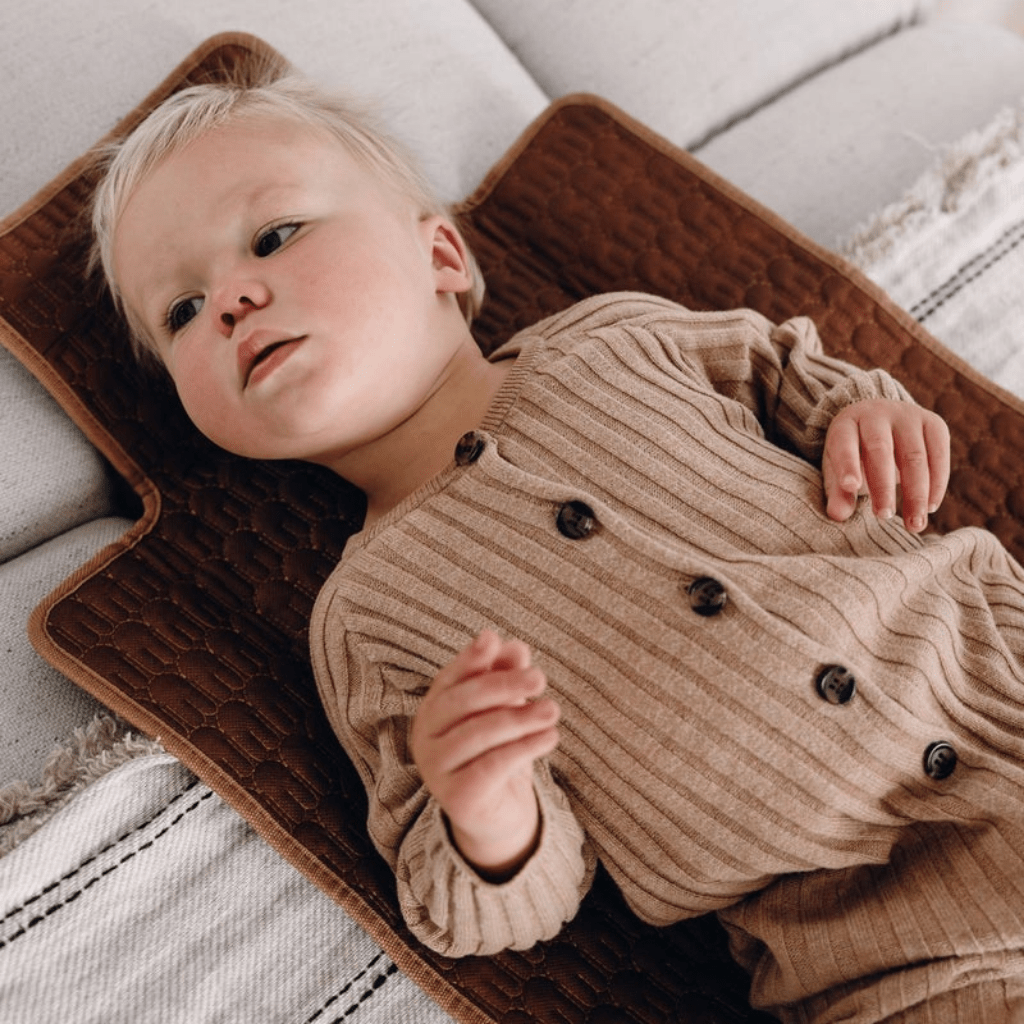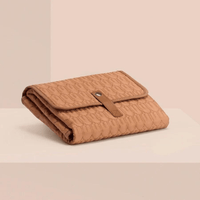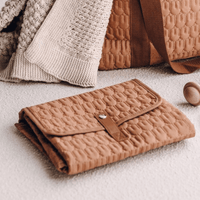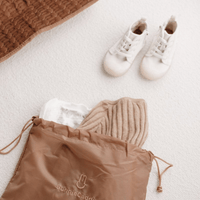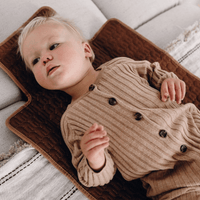 Description
A stylish and ultra-functional companion to your Bunnie Caddie.
The Bunnie change mat has a luxurious look and feel, with a water-resistant and sleek finish. The extra padding helps you ensure extra comfort for your little Bunnie when changing. 
Designed with finer details honed to perfection every feature of this beautiful Baby change mat has been carefully considered for optimum style and functionality.
With some wonderful features, the bunnie quilted fabric is elegant and durable and the change mat comes with foldable functionality, making it portable and sleek. 
Features
Each mat will be shipped in a dust proof bag that can double as an organiser.

Water-resistant sleek, bunnie quilted nylon/polyester for easy cleaning.

A Storage Pocket for all the essentials with every change mat. 
Size
24 cm x 19 cm