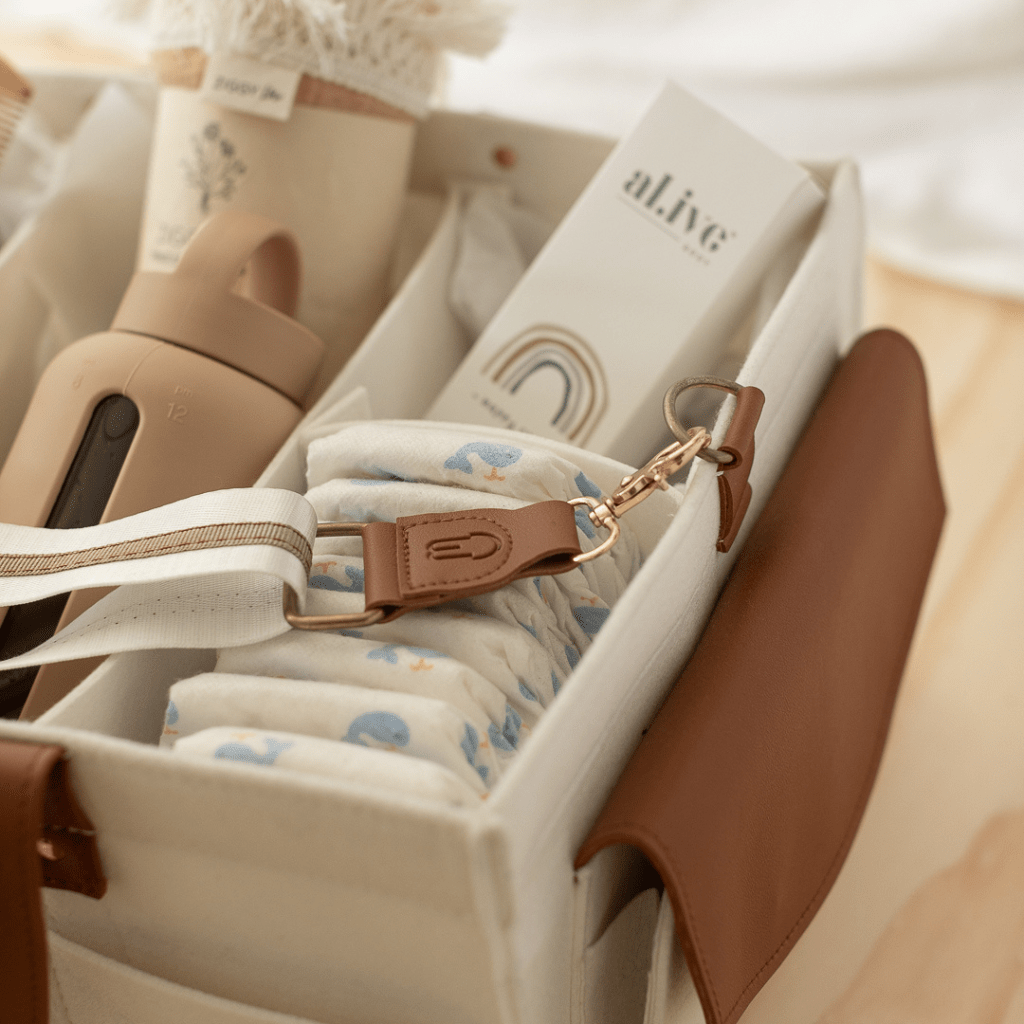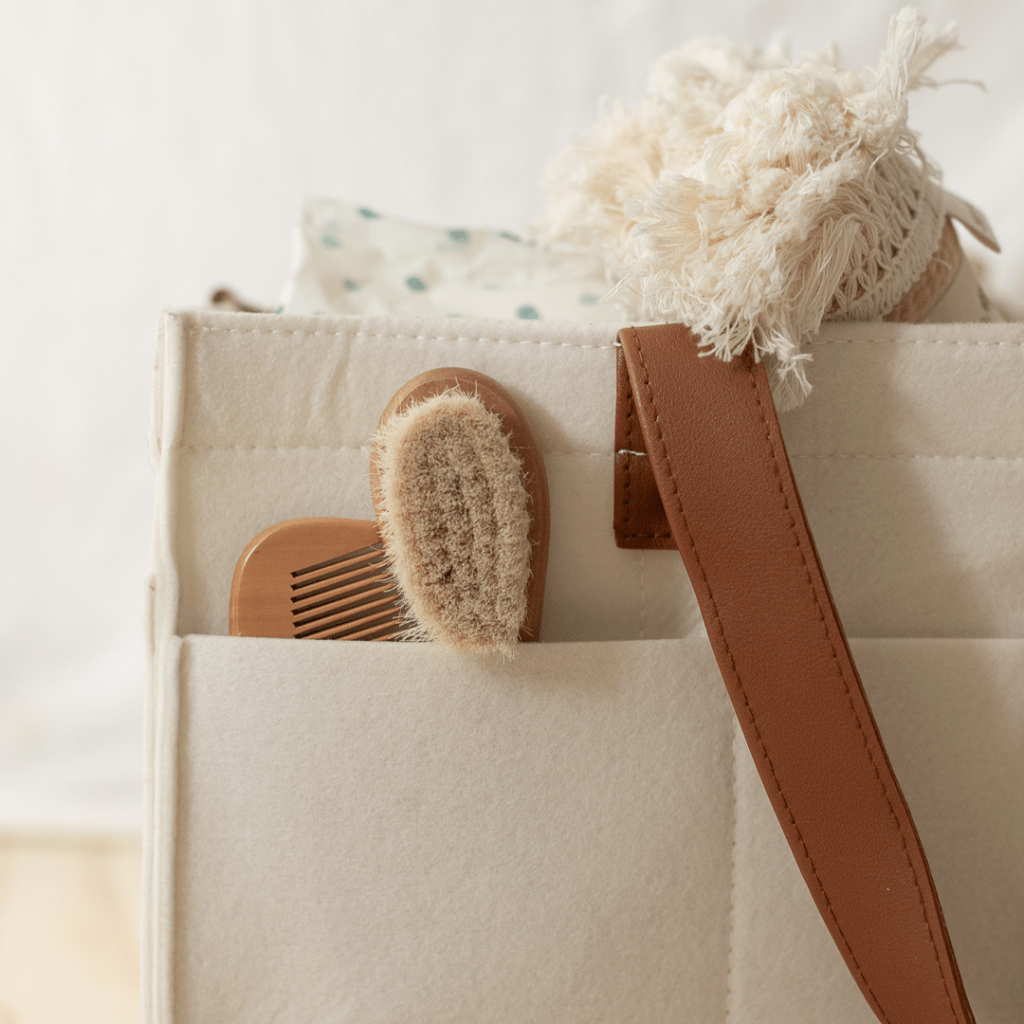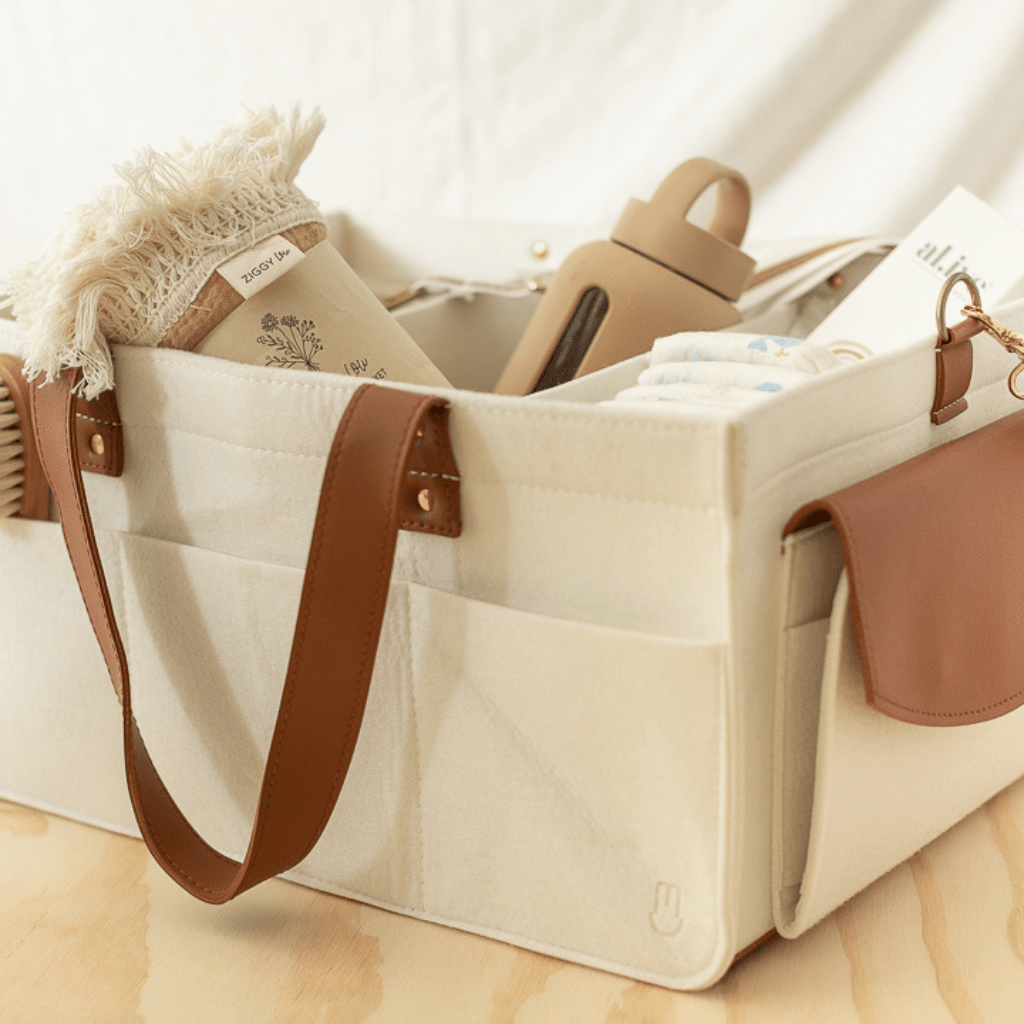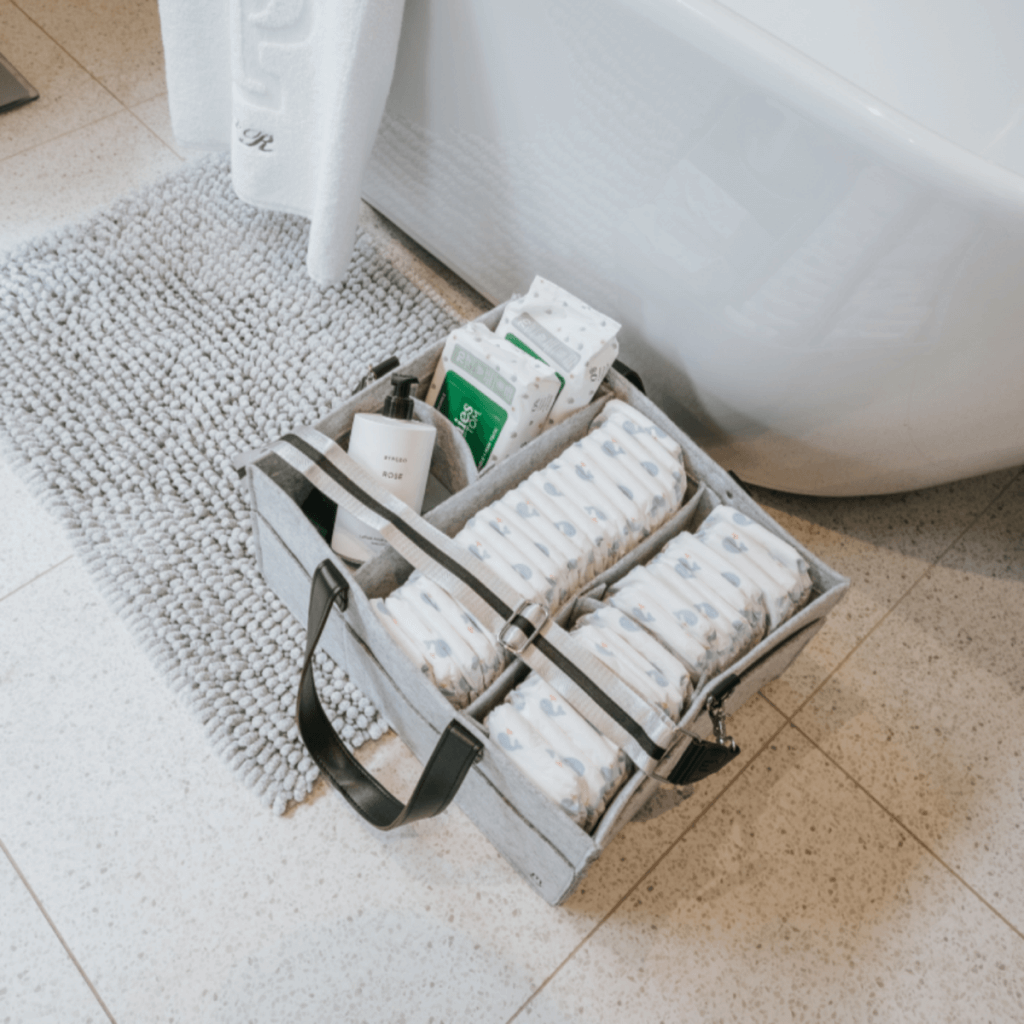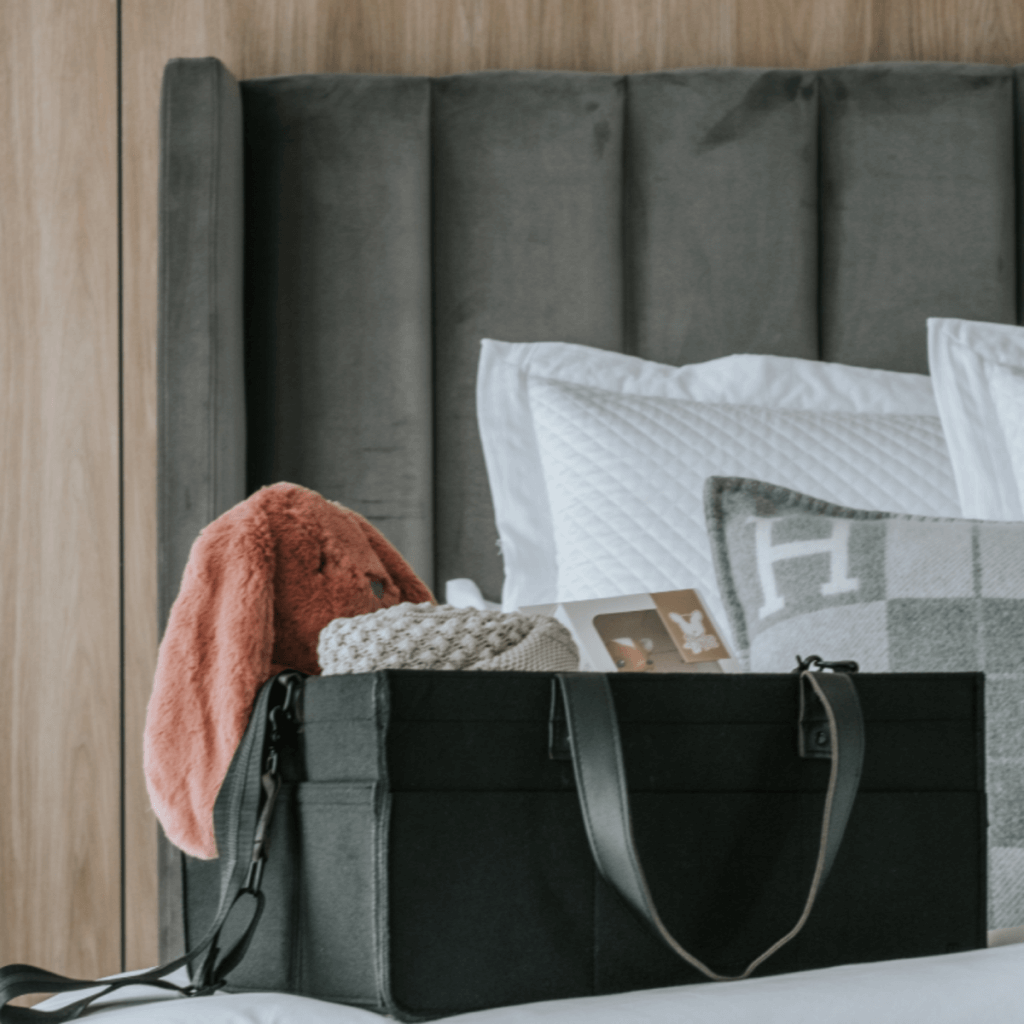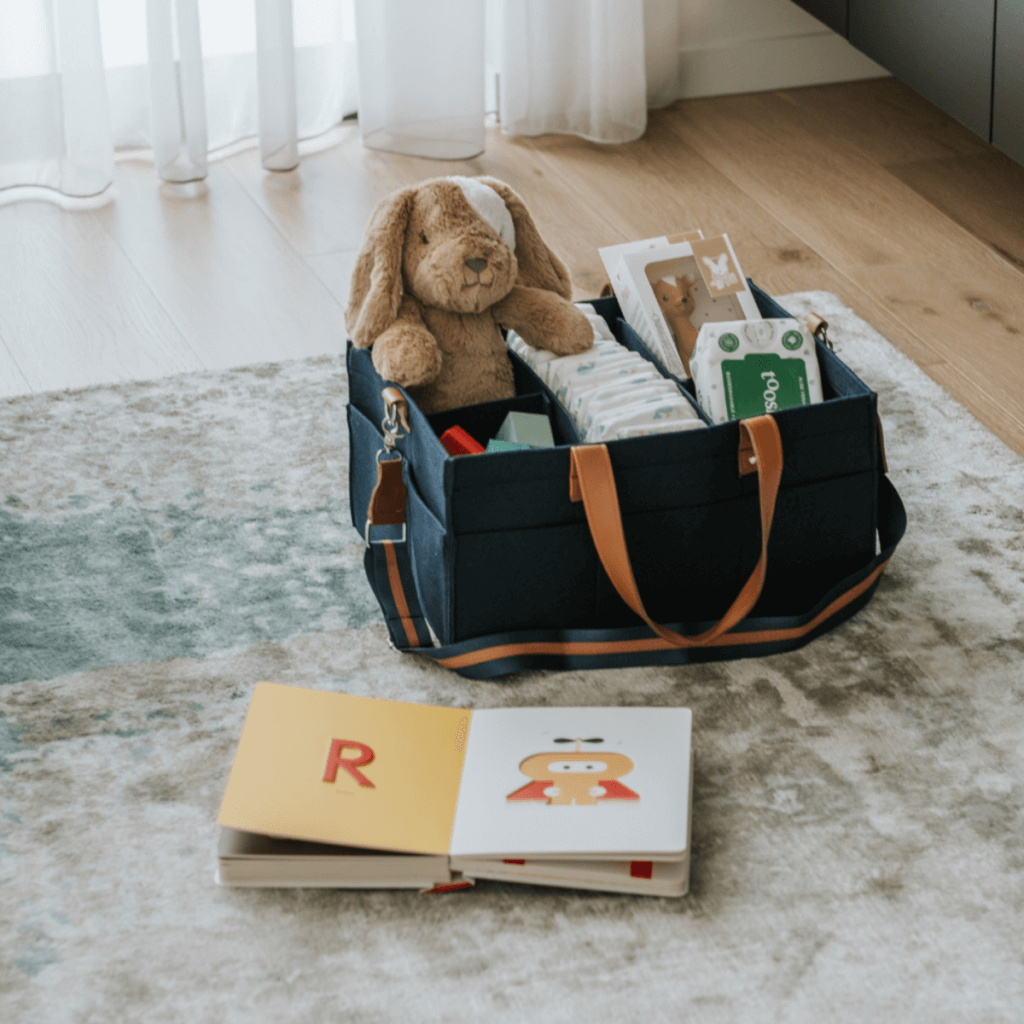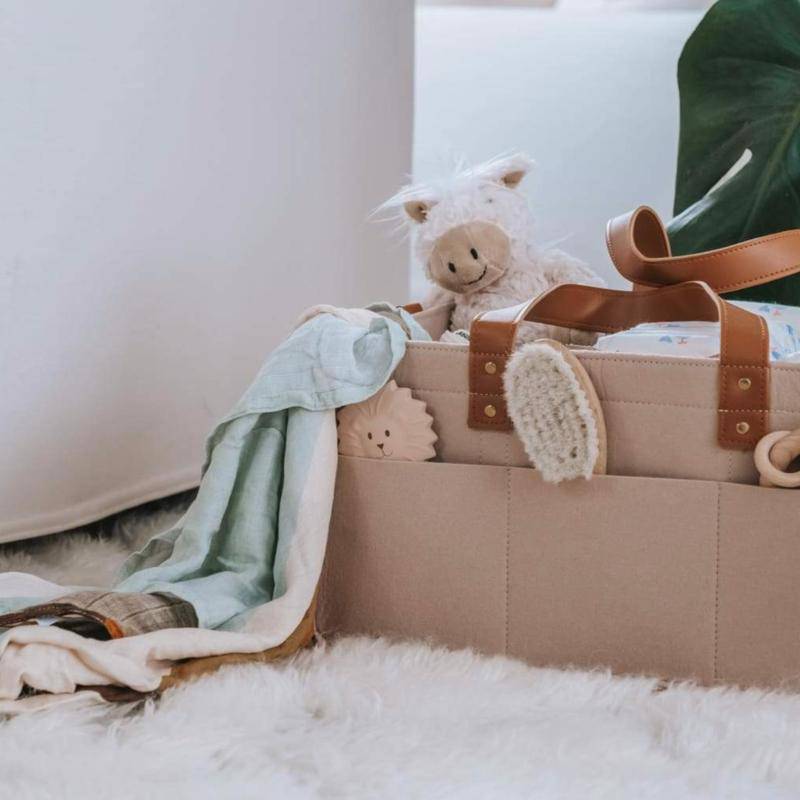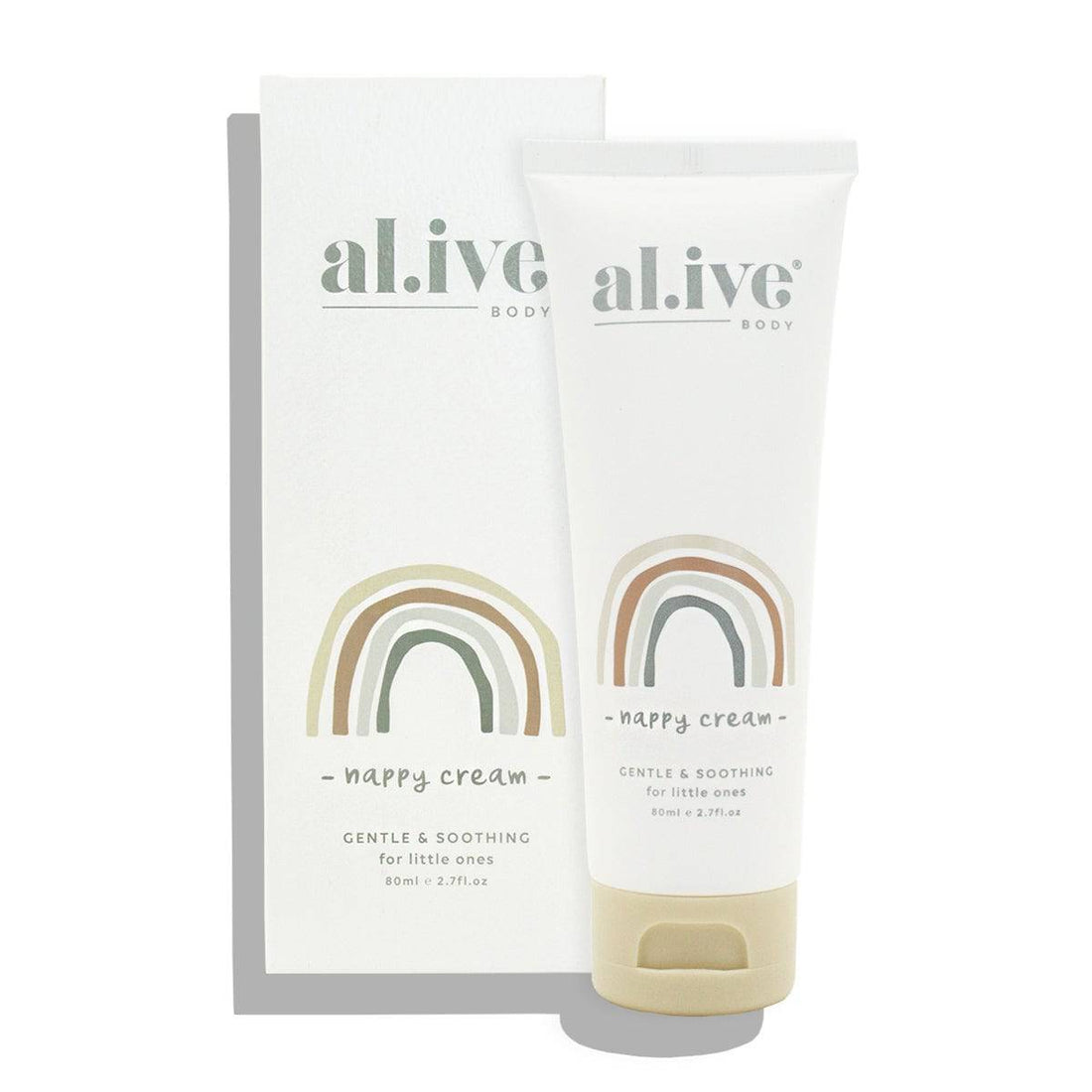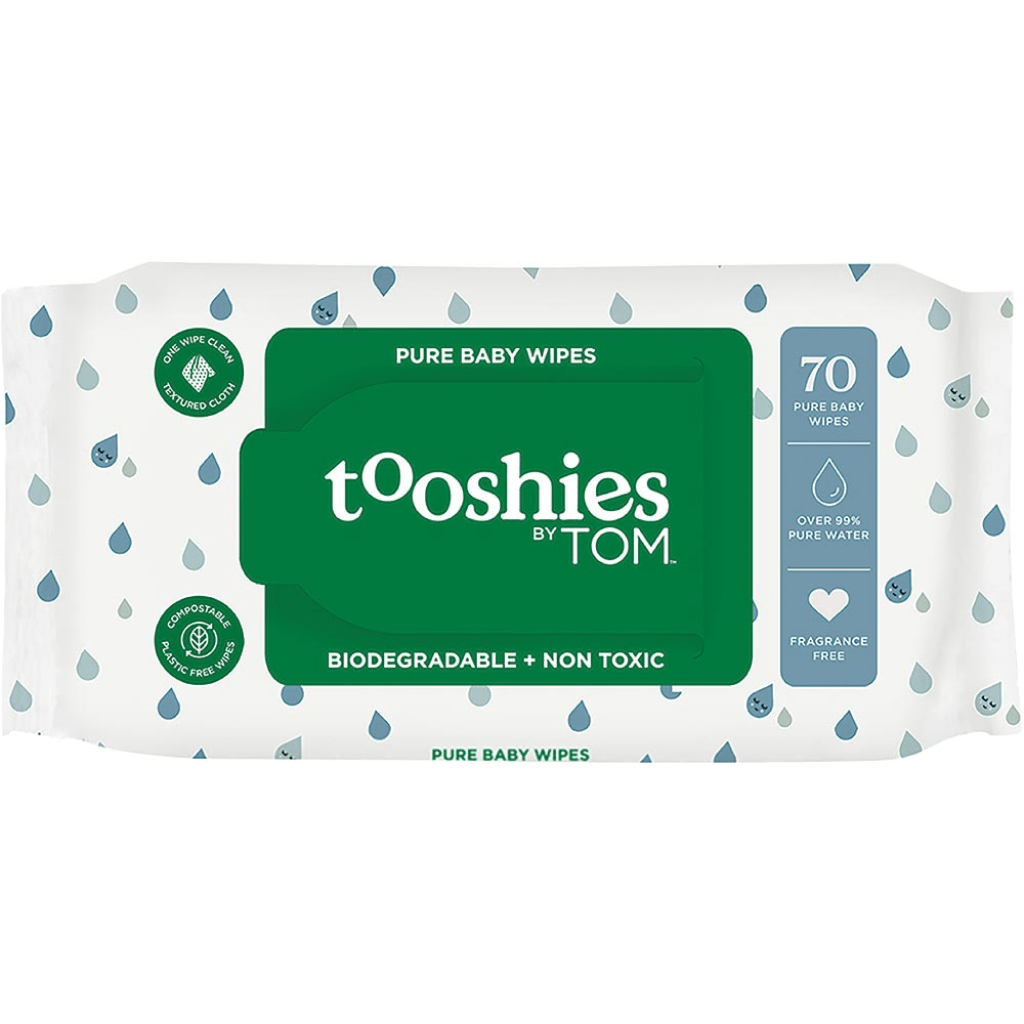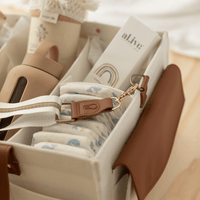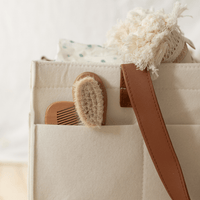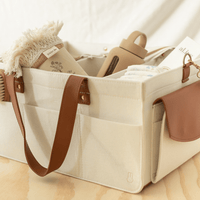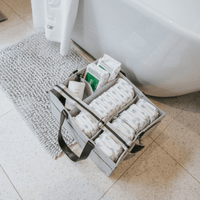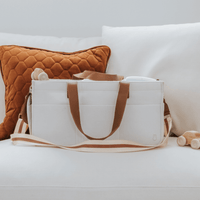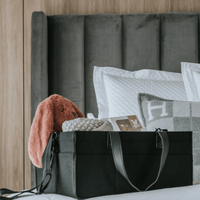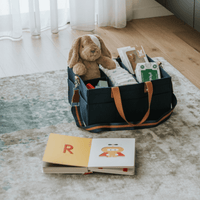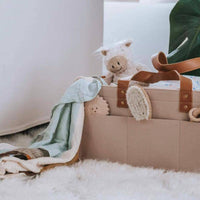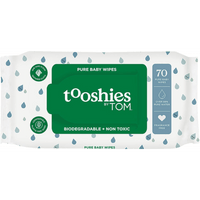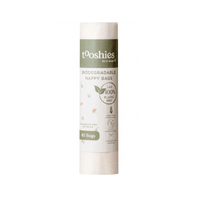 Description
Boasting neutral tones and elegant vibrant shades, the Bunnie Caddie has a luxurious look and feel, and will double as a stylish nursery decor item. Designed with the finer details honed to perfection every feature of your caddie has been carefully considered for optimum style and functionality.
The Bunnie Caddie is made from premium felt fabric that provides a sturdy base and sectional caddie, leather trim and metal hardware for a sleek look, plus a leather strap for durability and ease of transport.
The baby shower bundle includes the below items - the perfect newborn starter pack to help prepare expecting parents. 
Bunnie Caddie
Tooshies by Tom

 

wipes
Tooshies by Tom biodegradable nappy bags
al.ive body baby nappy cream

Haakaa brush set
Add a plush toy to complete the set at checkout.